Summer School 23: Tutor Applications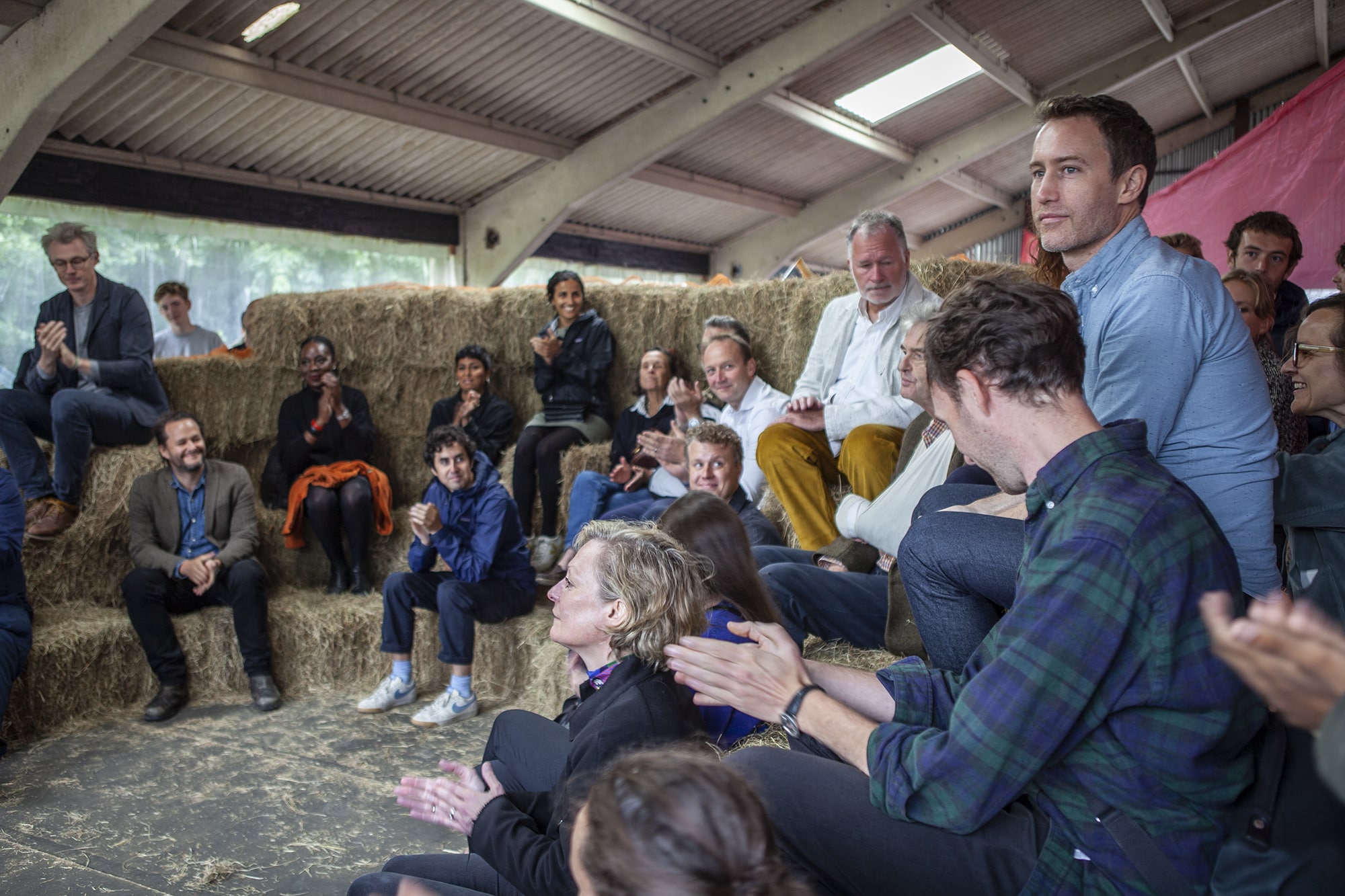 Each year the Summer School presents opportunities to work as tutors to remarkable people who have not had an opportunity to teach formally before. Of those that have done this, the vast majority are now engaged in teaching in universities across London.

The Summer School is an event that presents a chance to develop your views on teaching in conversation with others, to engage with remarkable students and share your lived experience and expertise in inspiring them to see the world anew. Another and interlinked part is that it presents an opportunity to develop a network that includes those who operate and fund the Summer School. Conversations on teaching, and informal mentorship from people such as Andrew Clancy, Nana Biamah-Ofosu, Niall Hobhouse, Debbie Hillyerd, Sohanna Srinivasan and many more form a natural part of the week, and continue after its completion. You will be paid of course, and your travel expenses covered.

If you want to be a part of this please email a.clancy@kingston.ac.uk with the subject: 'ADSS2023 TUTOR APPLICATION – [YOUR NAME]'

Include a PDF attachment with a 1 page short CV, 4 images of your work, each on their own page, and a single page with a 300 word text on a moment in your education that clarified your thinking in a transformative manner.