Alternative Histories: baukuh on John Hejduk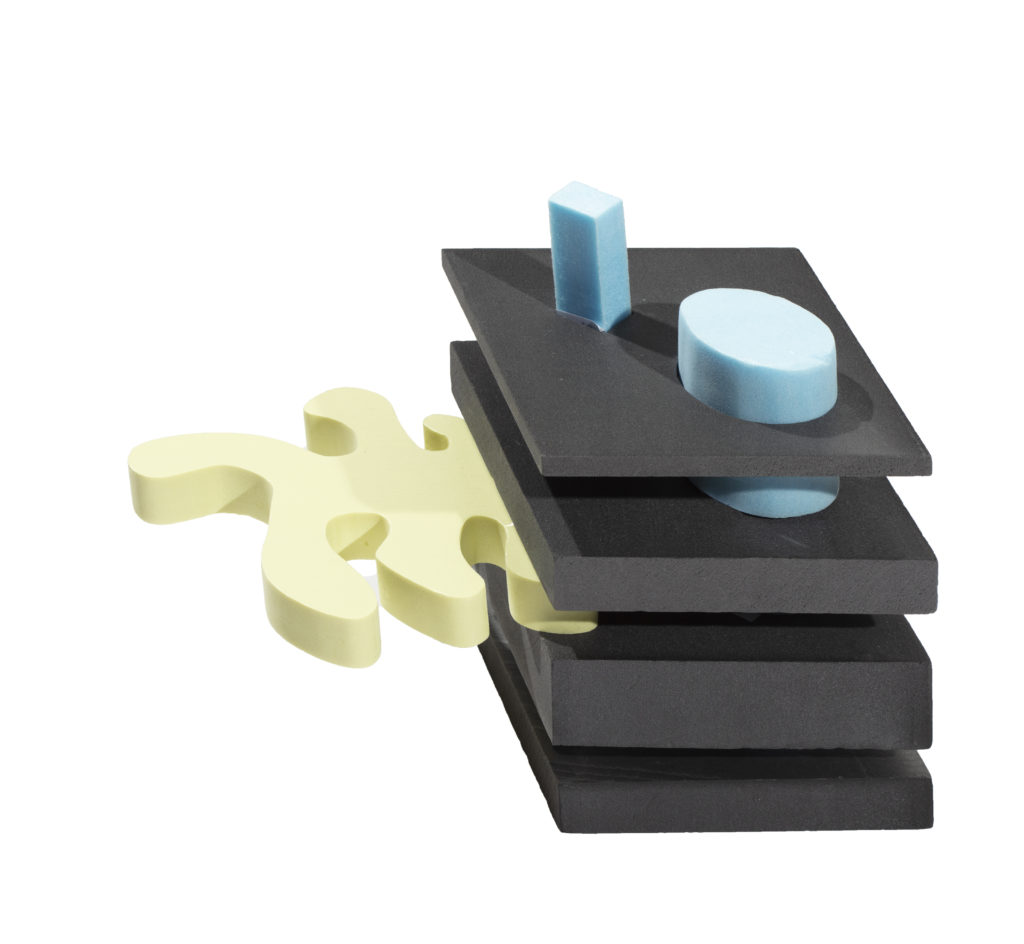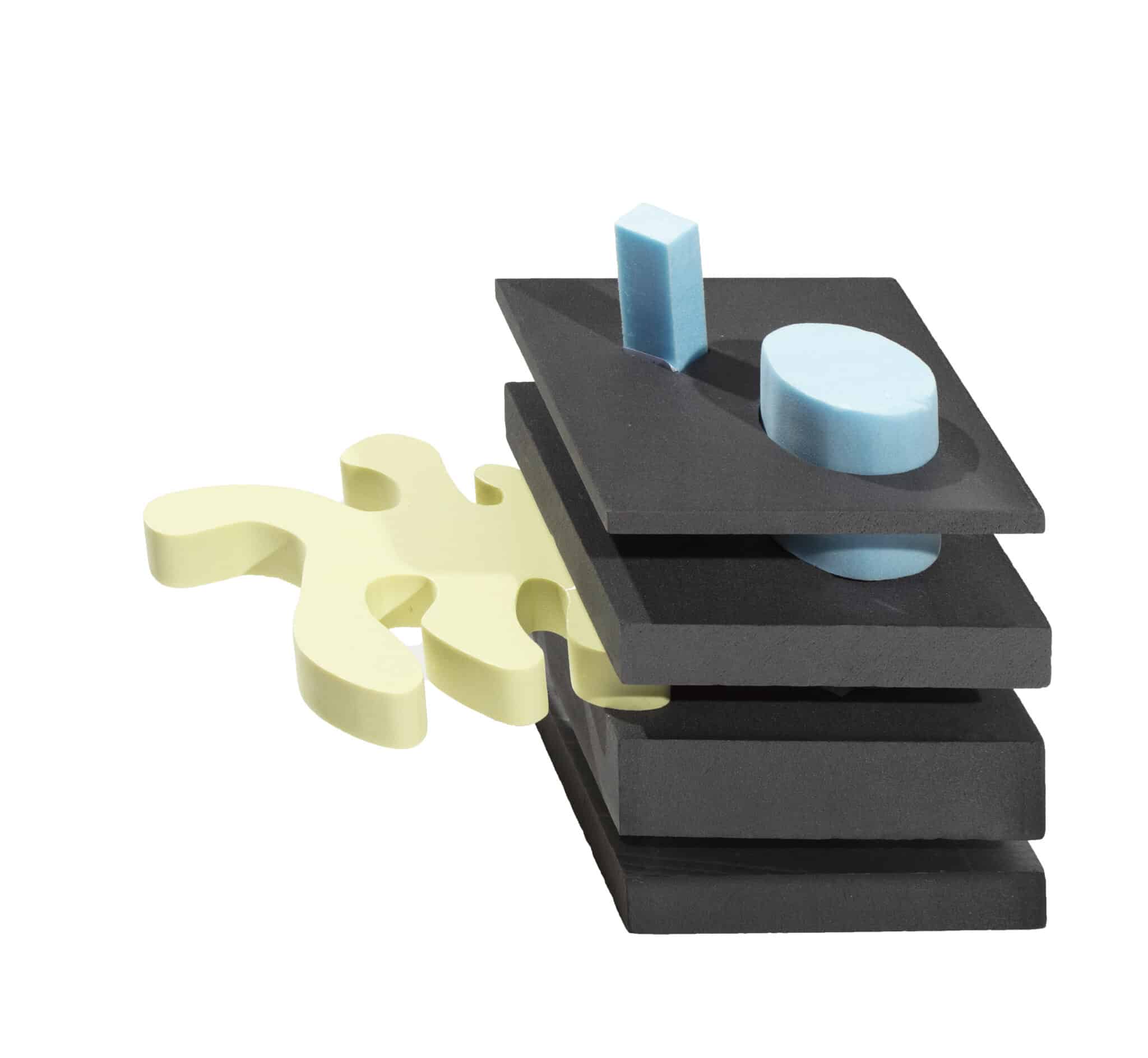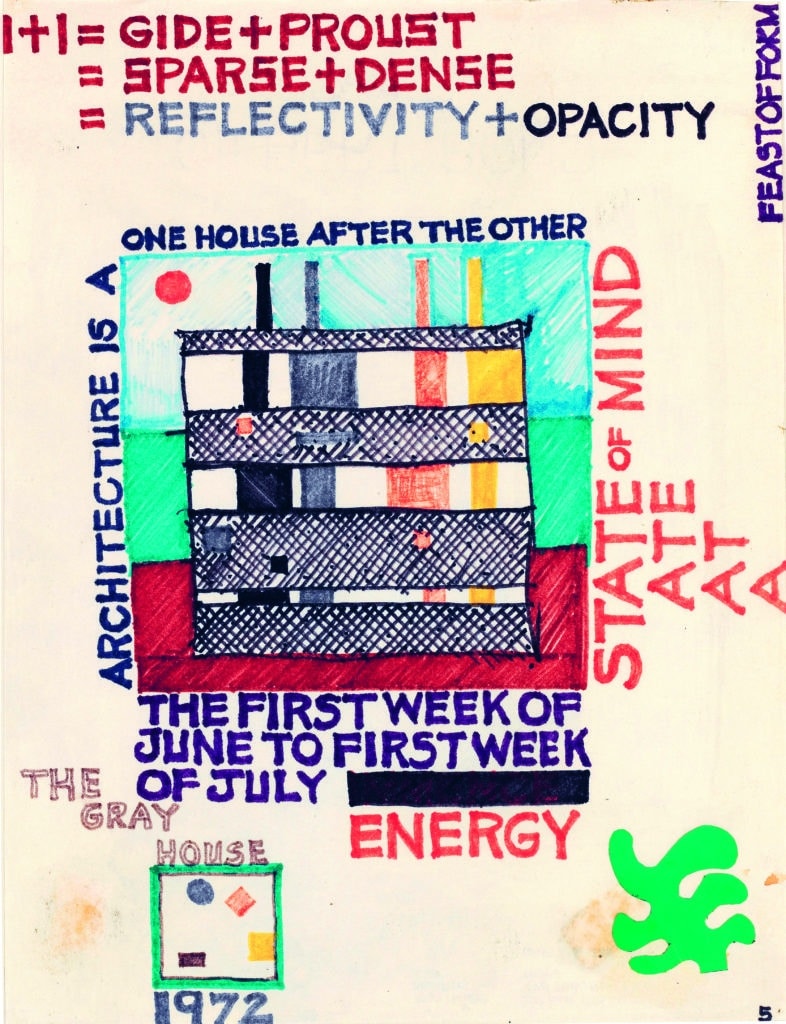 John Hejduk's take on Corbusian purism liberates the very same forms from the kind of gravitas there at their inception, in the 1920s. Once pregnant forms – conceived and refined during extensive morning painting sessions – they become in Hejduk's production, as light as the effort to draw them using a felt pen, barely more serious than a series of sketches made while phoning. Obviously there's a lot of vitality in this newfound lightness and in decoupling forms and ideologies.
We move the game one step further, at the risk of losing something: what if we erase the tenuous link between architecture proper and Hejduk's drawings? What if his drawings were to be understood as one-to-one representations of little three-dimensional entities? What if we consider his drawings as a set of instructions for producing fancy toys for fancy children?
– baukuh