Summer School 2022: Call for Applications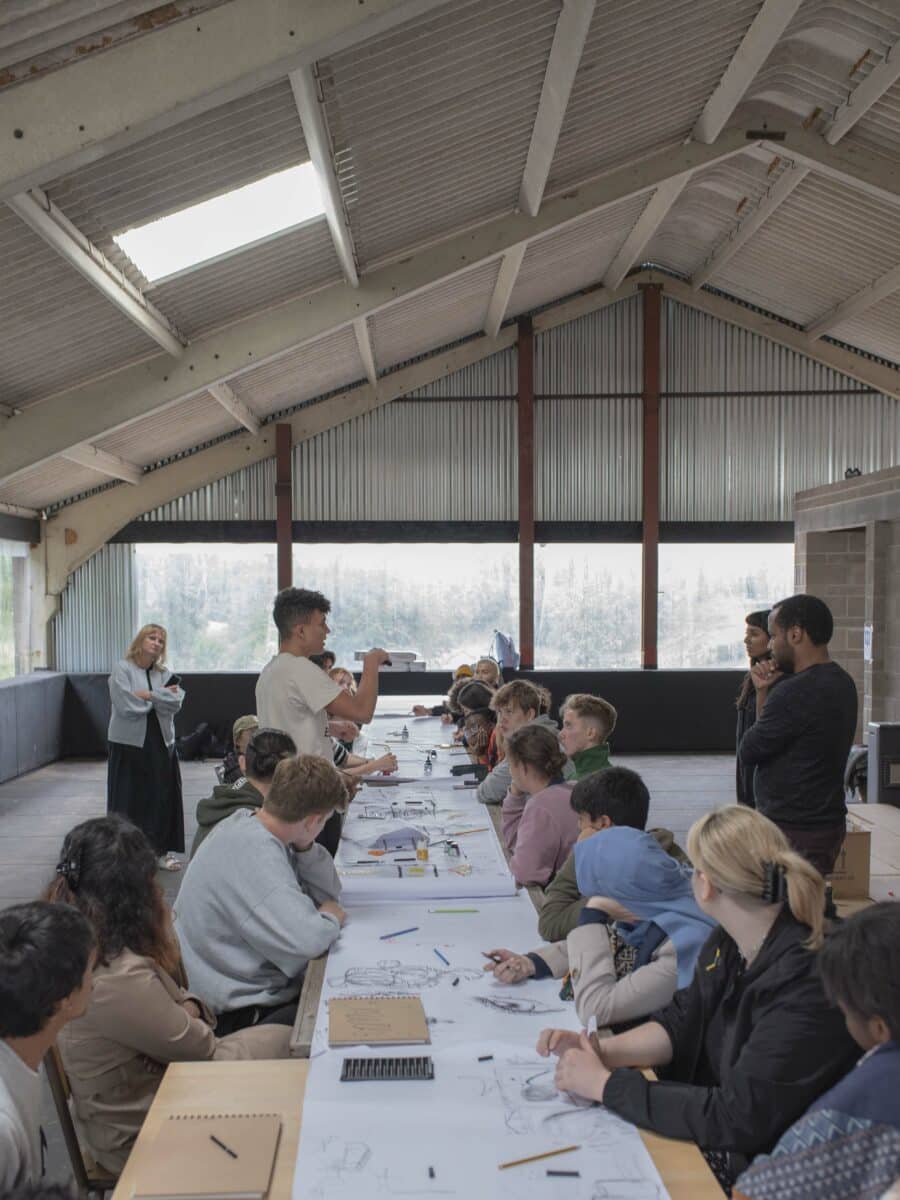 'The tutors were super helpful in advising about university applications and interviews, even which schools to look at, which was great as before the course I felt quite stressed about applications as I had no opportunity to speak to someone who knew about those things…'
– ADSS Student (2020)
'I really liked the change in venues over the days, moving from Bruton to Shatwell and then Hauser & Wirth meant each day offered something new, plus each location is so inspiring. I also liked the mix of individual work, developing our sketchbooks how we chose, and then the more practical collaborative work.'
– ADSS Student (2020)
Architectural Drawing Summer School 2022
Final week of August 2022
Deadline for applications: 27 May 2022
If you are a student in Year 1 or 2 of your A levels, and you have an interest in studying architecture, this is a great opportunity to learn more about the subject with some of the best lecturers teaching architecture in the UK.
Places are allocated on merit, and are free to successful applicants thanks to our partners and backers, so read on to see how to make use of this unrivalled chance for extended tuition in a fun-filled week in Somerset.
How to Apply (information for students and teachers) ⟶
Sponsor a Student ⟶

The Summer School is also a forum to develop tutors. If you have a desire to teach, and have not yet got an established post in a university, please click here to apply to be a tutor. 
Find more information about the annual Architectural Drawing Summer School, and an archive of previous years, here.