Alternative Histories Dublin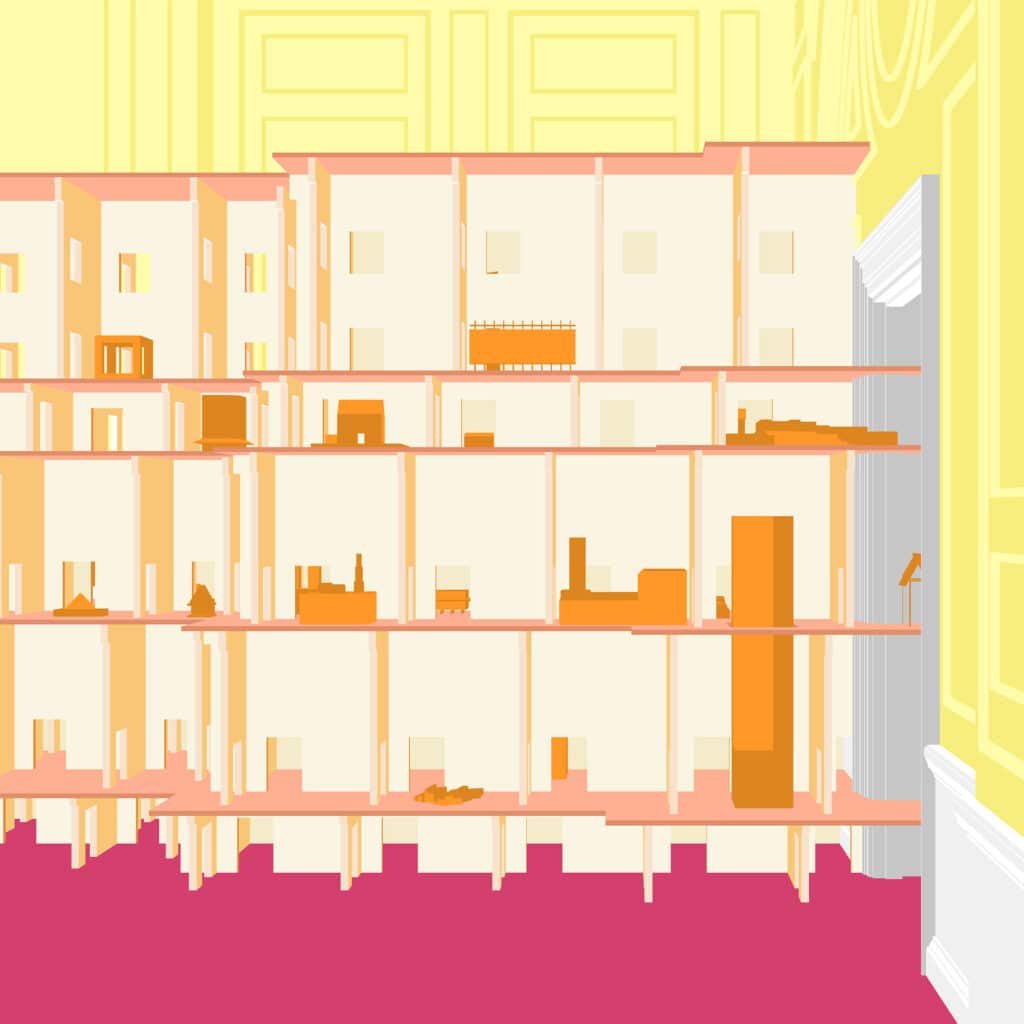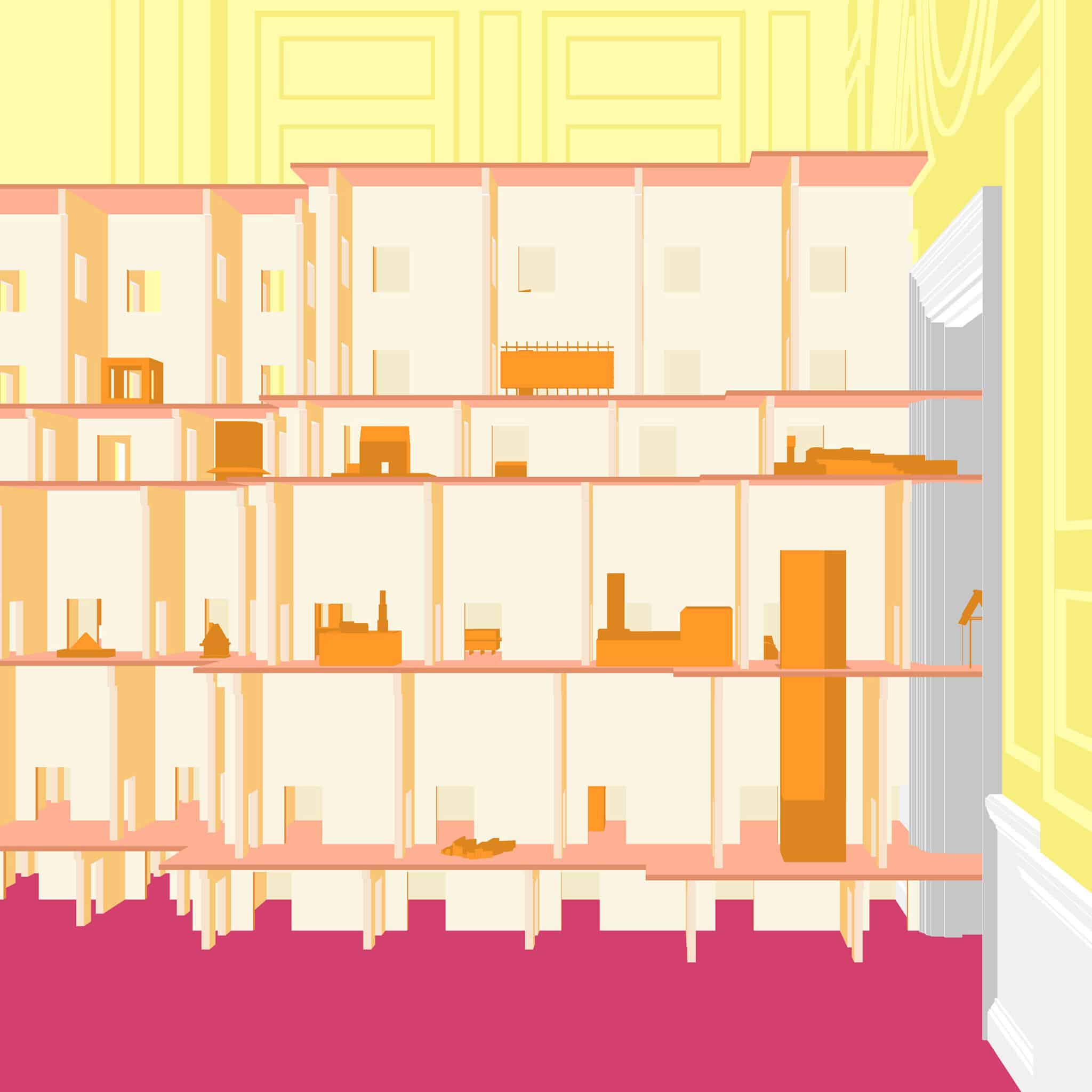 @ The Irish Architectural Archive, Merrion Square, Dublin
For more information, and C-19 related updates, click here.
Curated by Jantje Engels and Marius Grootveld, in collaboration with Drawing Matter and the Architecture Foundation, London.
Following runs in London (Cork Street Galleries March–April 2019), and Brussels (CIVA, September 2019), Alternative Histories is travelling to the Irish Architectural Archive in Merrion Square, Dublin.
For its Irish incarnation, the final leg of the exhibition's tour, the curators have invited additional Irish architectural practices to join the original five. Those were Norelie Breen, Clancy Moore, Tom de Paor, Ryan Kennihan, and Taka, while the newcomers include David Leech, Paul Dillon, Steve Larkin, t o b Architects, Elizabeth Hatz, Grafton Architects and O'Donnell & Tuomey. The Dublin iteration of the exhibition will have a definite Irish twist.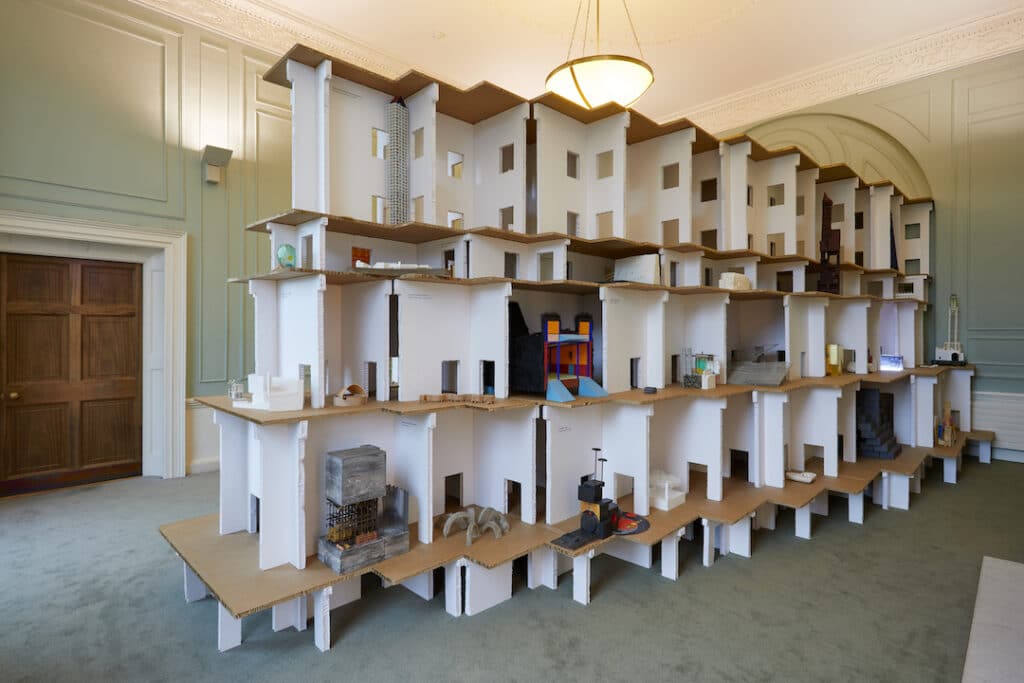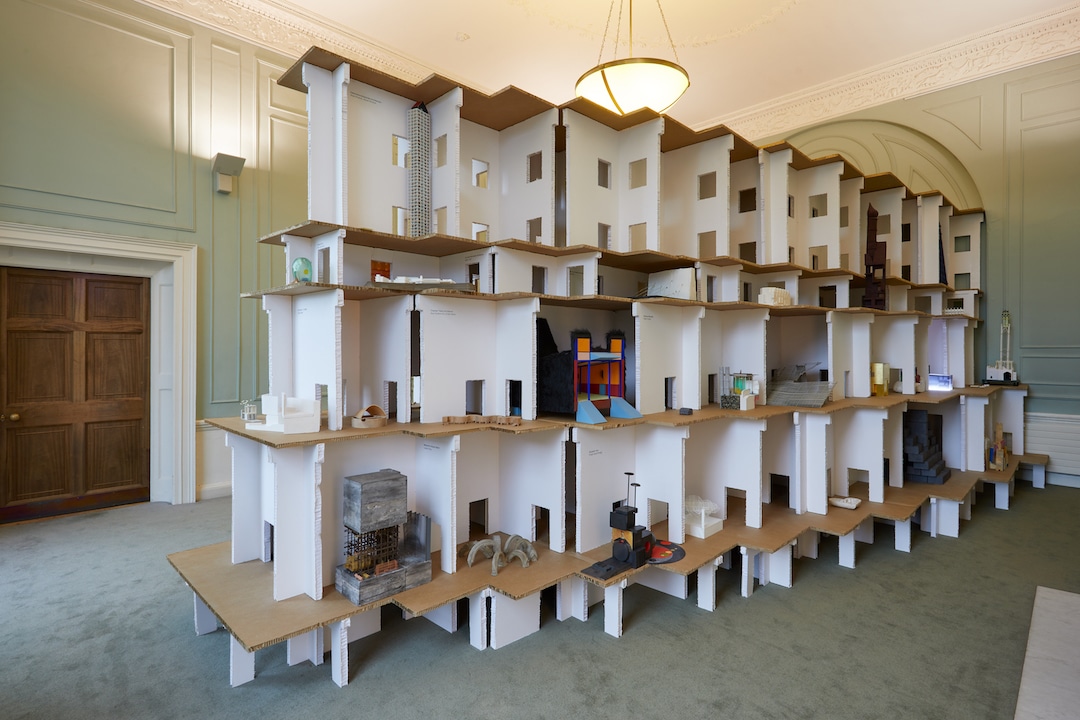 Alternative Histories comes to Dublin at a time when Irish architecture is being lauded around the world, typified by, but certainly not confined to, O'Donnell and Tuomey winning the RIBA Gold Medal in 2015, and Grafton Architects winning the 2020 Gold Medal and the 2020 Pritzker Prize, to follow on from their celebrated curation of the 2018 Venice Architecture Biennale. The exhibition provides an opportunity to reflect, and to consider contemporary Irish architecture in both European and historical contexts. Unique in concept, the exhibition engages the broadest public in a fresh and accessible examination of the design process, fostering a deeper understanding of the way architects think, the culture of building creation and the alternative futures buildings can have.
For more about the Alternative Histories project, click here.