Open Call For Contributions (closed)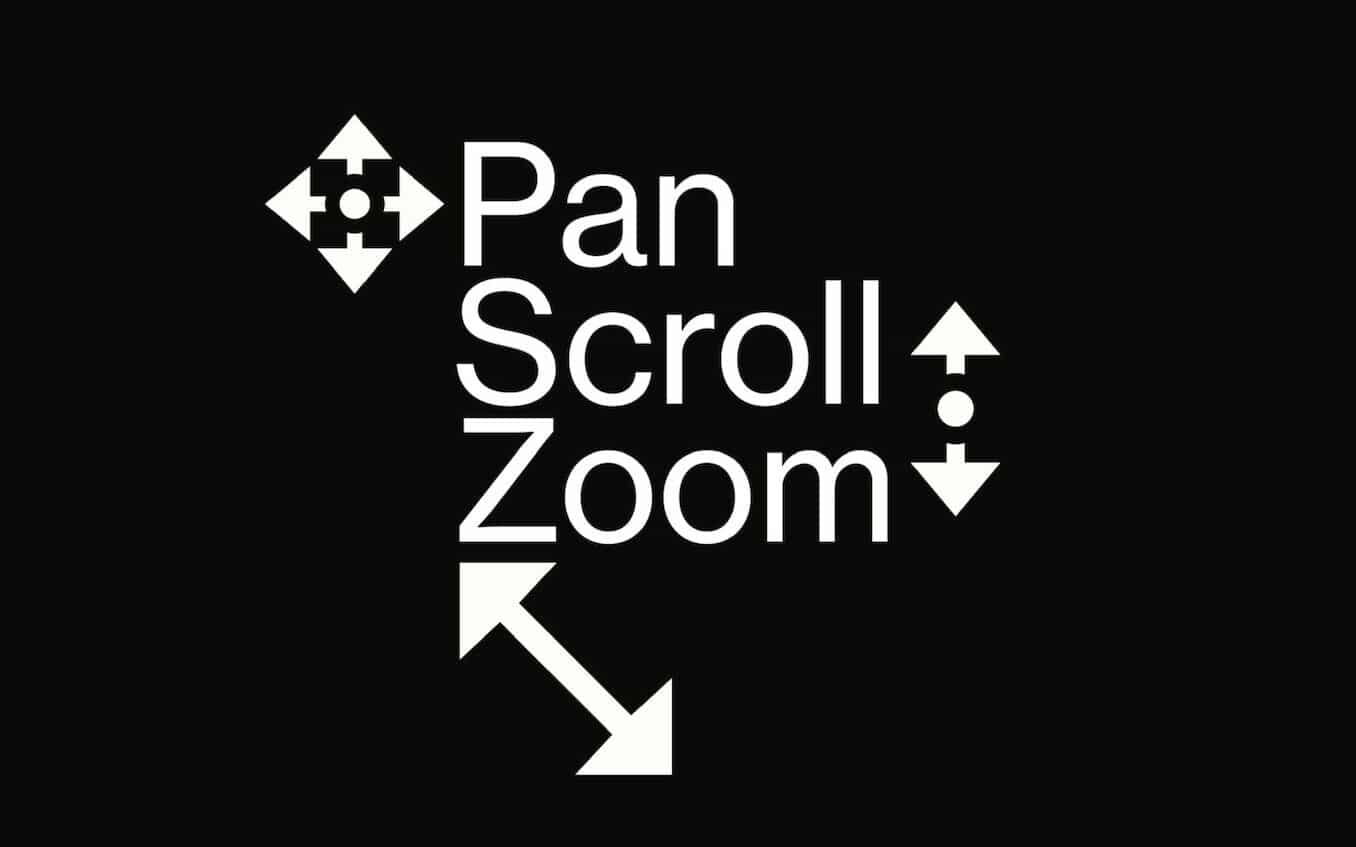 The deadline for this open call has now passed. Thank you to all who submitted an entry.
Drawing Matter invites practising architects and architecture students to send us an image of a drawing completed since March 2020 that was somehow impacted by a year of online teaching, dispersed learning or working from home. The image should be accompanied by a caption of 70 words (maximum).
The drawing must be a response to life during the pandemic; the accompanying writing can be a description or a reflection: how has the way you think about what you do, as revealed through the act of drawing, changed?
All submissions will be considered for inclusion in a printed publication of the Pan Scroll Zoom series, and for posting on Drawing Matter's Instagram account. All those selected for the publication will receive a complimentary copy.
Deadline (extended): Midnight (GMT) on Sunday 28 February 2021
Submissions
Please email your submission to editors@drawingmatter.org in an email titled 'PSZ Submission'. The caption text should be attached as a word document or pdf. The image should be attached to the email and formatted as a JPEG – please do not send Wetransfer or Google Drive download links.
About the Pan Scroll Zoom series
Pan Scroll Zoom is a series of texts and interviews edited by Fabrizio Gallanti on the challenges in the new world of online architectural teaching and, particularly, on the changing role of drawings in presentations and reviews.
To date, the series includes contributions from Fabrizio Gallanti, Flores & Prats, Andrew Clancy, Pezo von Ellrichshausen, Andrés Jaque and Emily Wettstein. Texts planned for the next three months include contributions from De Vylder Vinck, MOS Architects, Monandnock, Tatiana Bilbao, Atelier Bow Wow, Elizabeth Hatz, Pier-Vittorio Aureli and Maria Giudici, and Ludwig Engel.