Reviews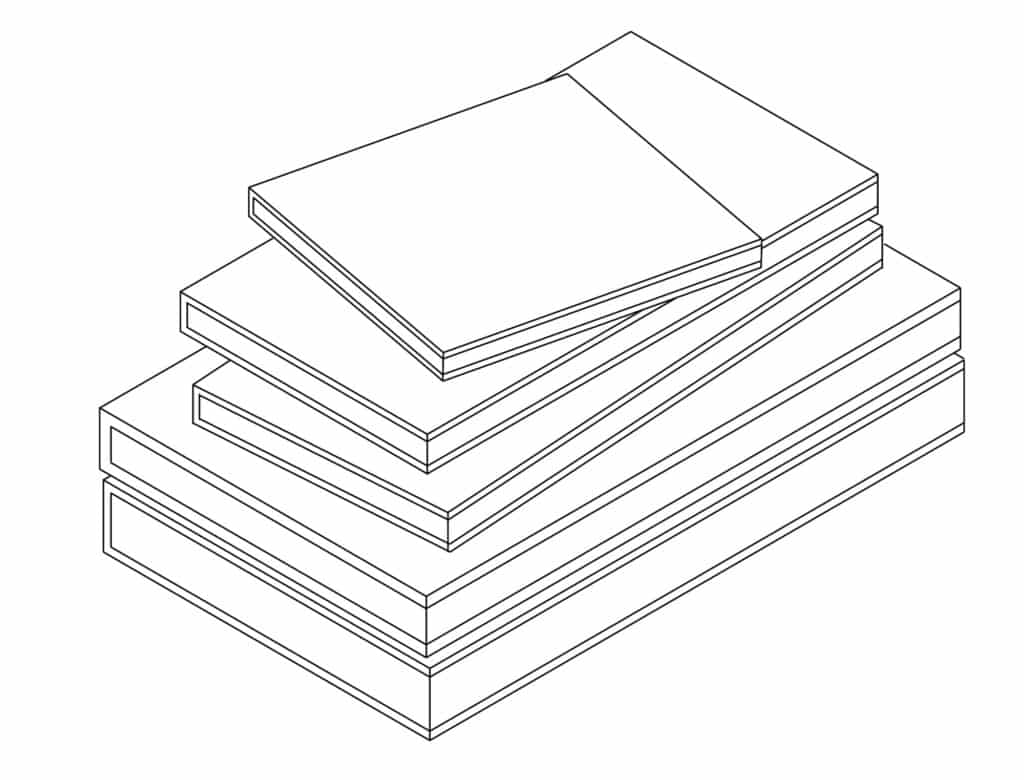 The Reviews section of the Drawing Matter website engages with new publications on architecture and drawing. It arose out of conversations between Niall Hobhouse and Helen Thomas comparing notes on books enjoyed during lockdown. Nostalgic for the inspiration gained and time spent previously browsing in bookshops, we propose that the sharing of recommendations helps to ameliorate this loss. So, while we plan to write and commission occasional reviews ourselves, if you would like to suggest a book written by yourself or someone else that resonates with Drawing Matter's interests, please be in touch:
helen.thomas@drawingmatter.org or niall@drawingmatter.org
For all reviews to date, click here.