At Shatwell – Traumnovelle: Picnic in the Aftermath
Before the feast, we parade across the sunny valley, gathering its bounty in a celebratory dance. We pick some fruit from the trees and children reach among vines, staining their faces with sweetness. Under the attentive eye of the chickens, we dig up roots from the rich humus. We collect some vegetables at the foot of the trees and gather odorant herbs and flowers. The newcomers follow us cautiously, as if still unaware that their plight has ended. Mid-afternoon, proud and jubilant, we light a fire and begin preparation of the summer feast. As we tend, clean, cut and season, we tell them the story of our valley.
In summer 2019, Belgian architects Traumnovelle (Léone Drapeaud, Manuel León Fanjul and Johnny Leya) transformed Shatwell Farm into a sublime landscape for a one-off event. The architects' intervention brought together two of the site's strands of activity: the day-to-day life of the farm and the architectural drawings collection of Drawing Matter.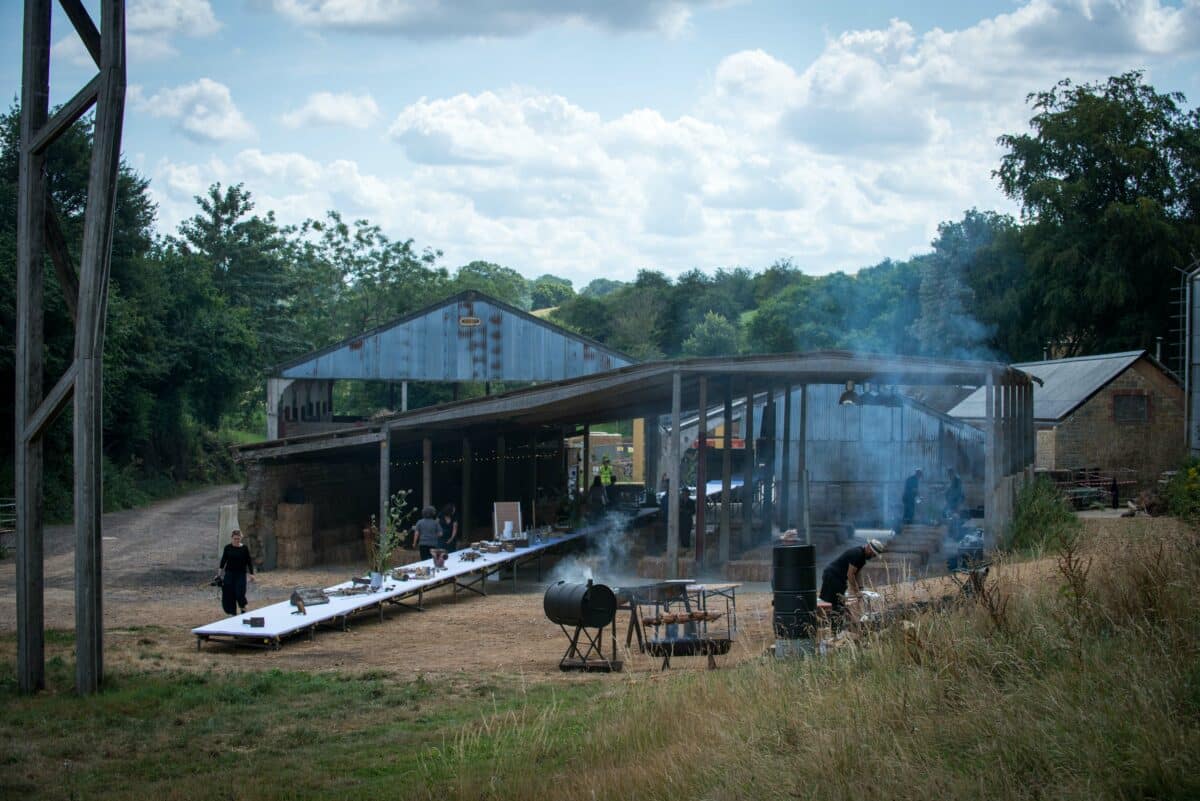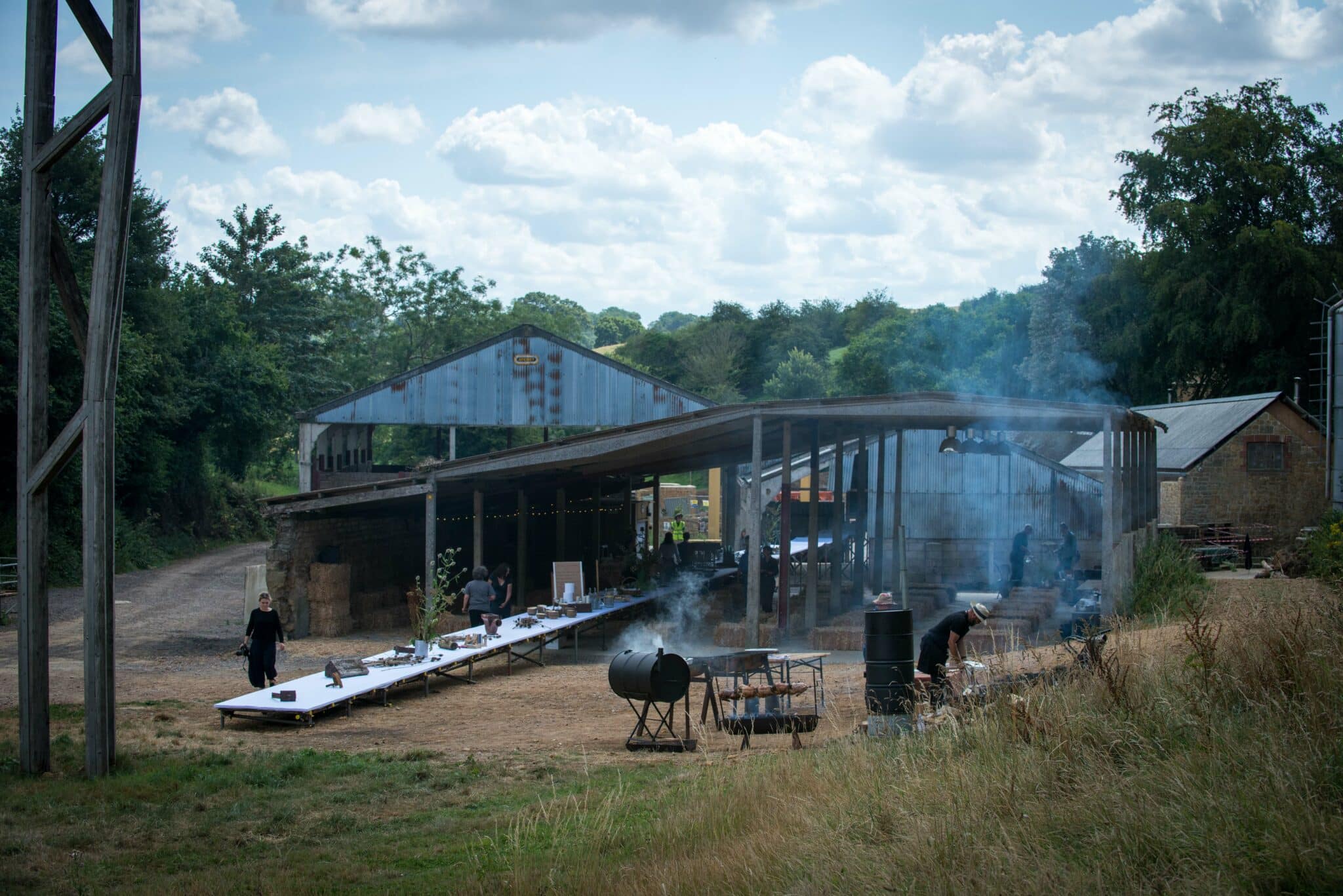 Traumnovelle's intervention centred around a fictional story written for the event which imagined a future return to Shatwell after a life-altering global event. The title of the story, Picnic in the Aftermath, is both a play on the disquieting associations of the word 'aftermath' and its positive agricultural definition and a reference to the science fiction novel Roadside Picnic (1972) by Arkady and Boris Strugatsky.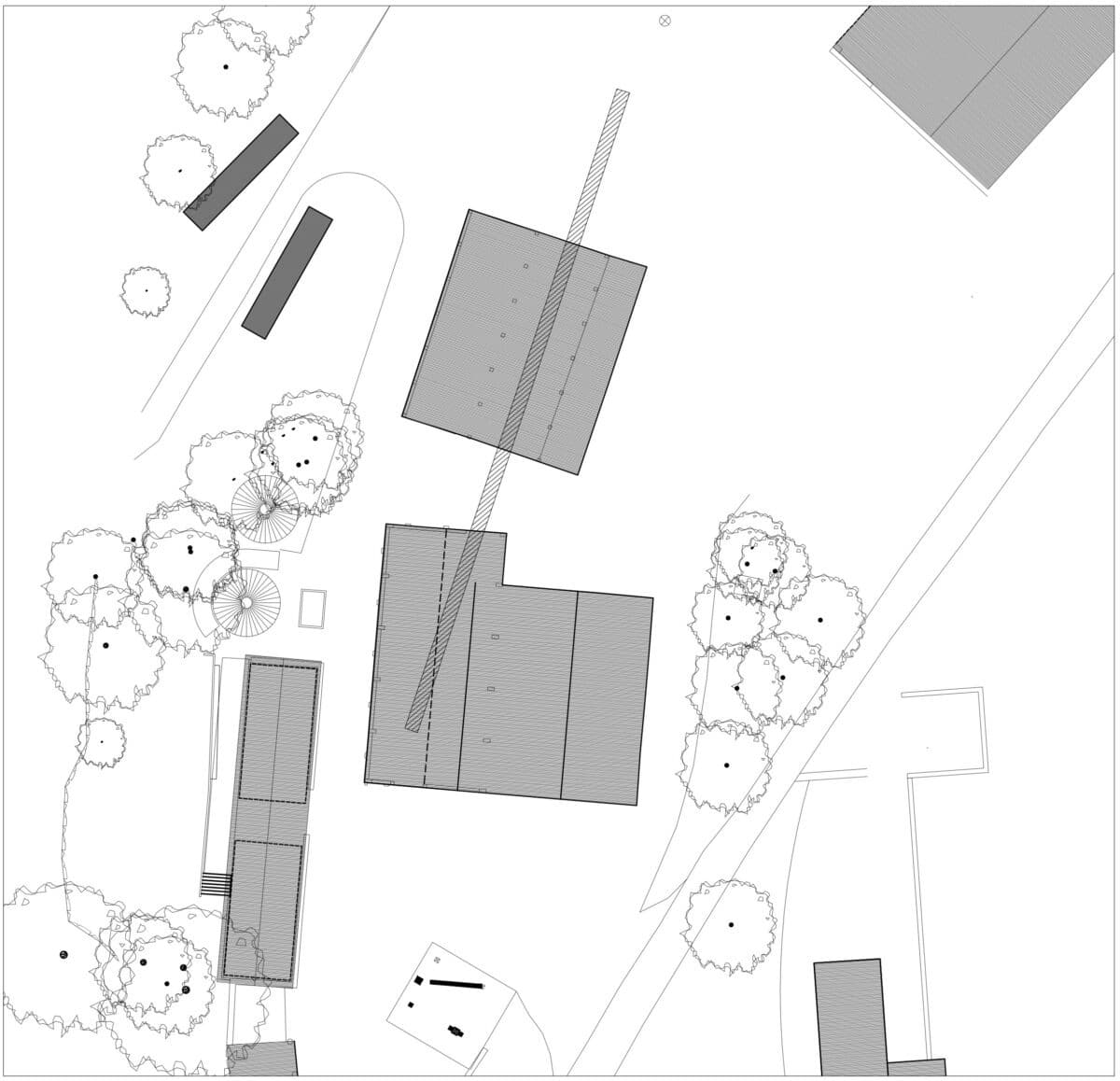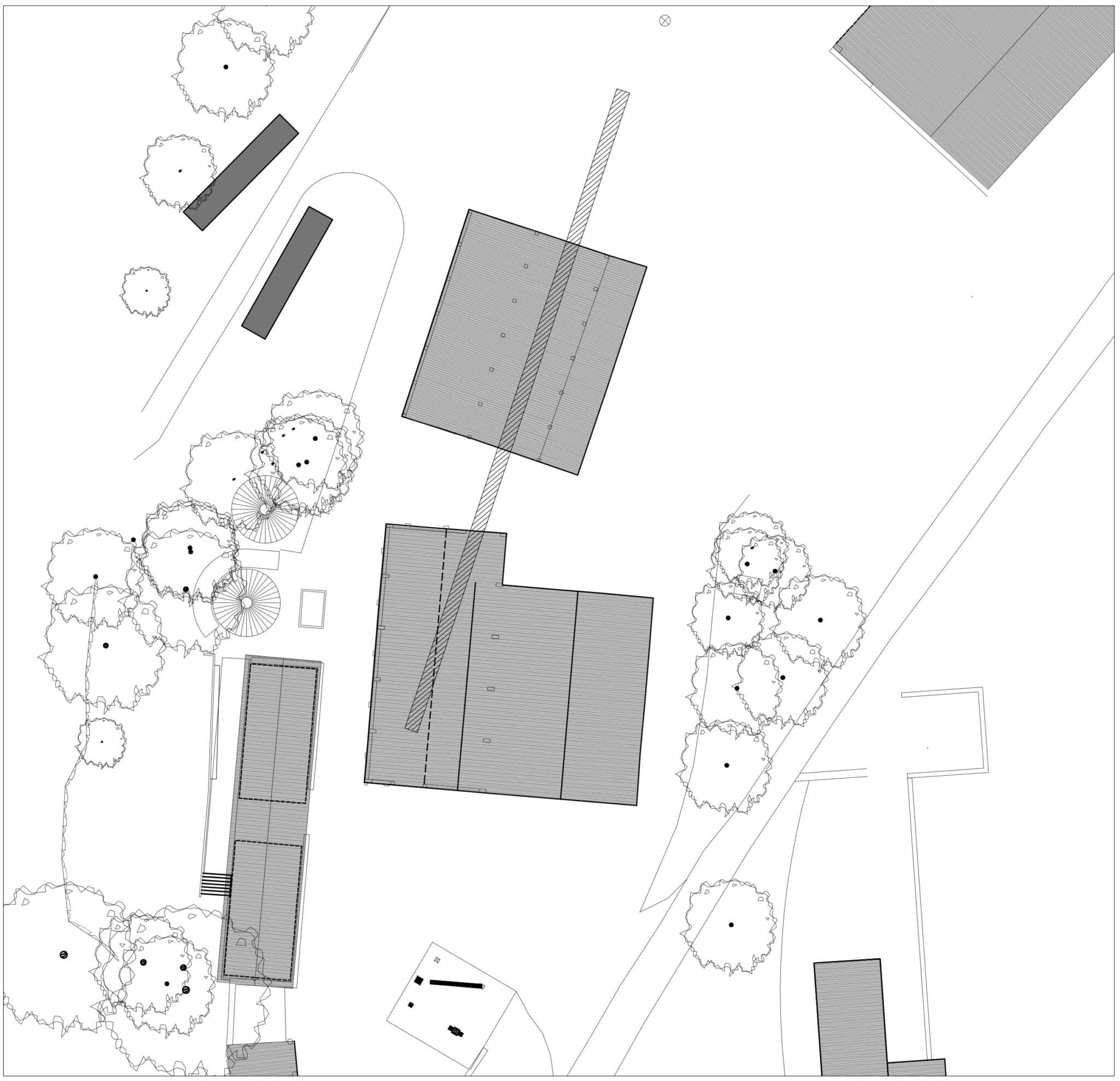 In Traumnovelle's story, a group of weary travellers come across the valley and establish a new settlement in the agricultural ruins; in a similar way, the attendees of Picnic in the Aftermath were invited to take a winding descent into the Shatwell valley to enjoy a feast of locally-sourced ingreedients. The feast was served on a sixty-foot-long structure that functioned as seating, a table, a bar and an armature on which reproductions of drawings from the Drawing Matter collection were displayed.