Gowan & Siza: Housing and the City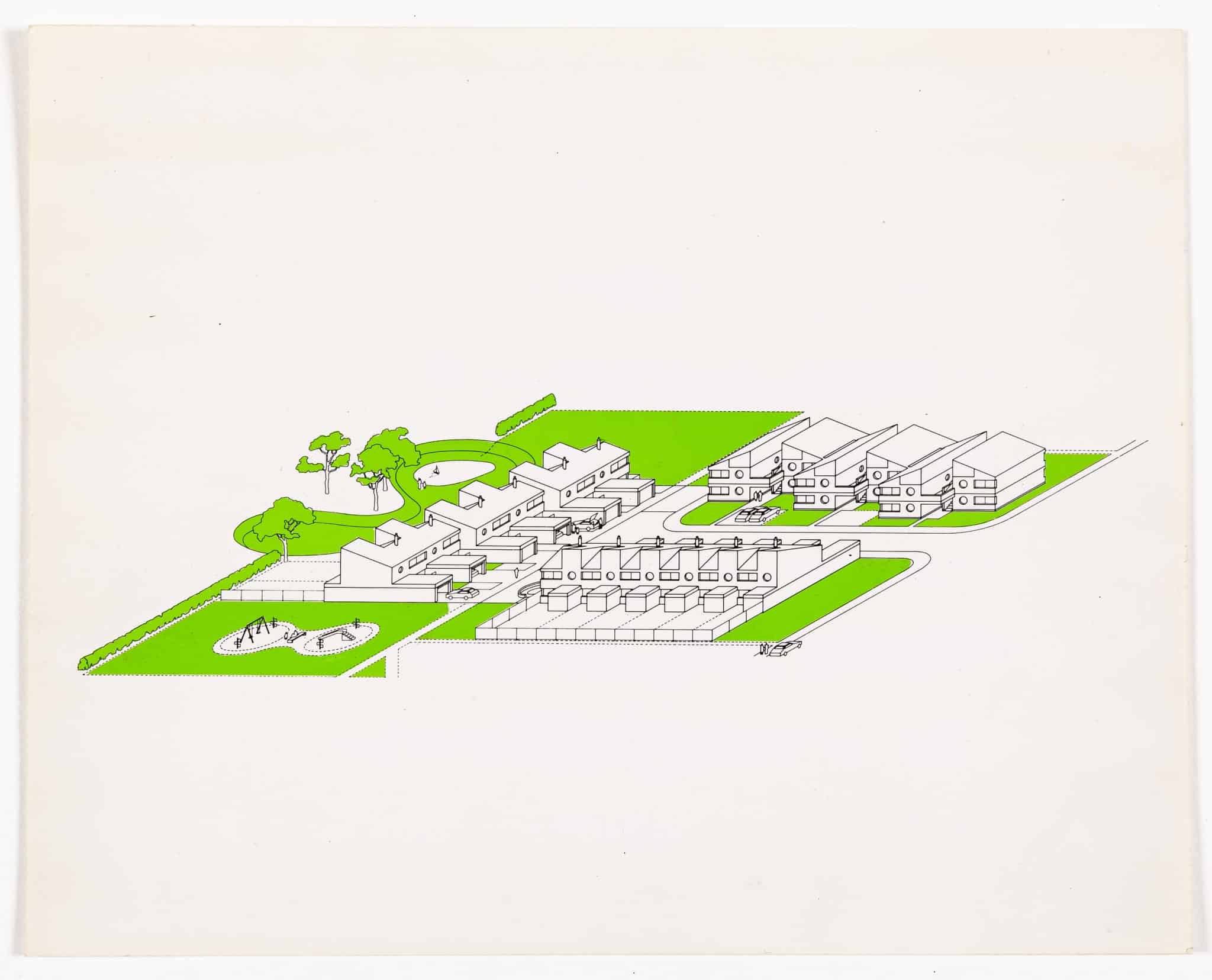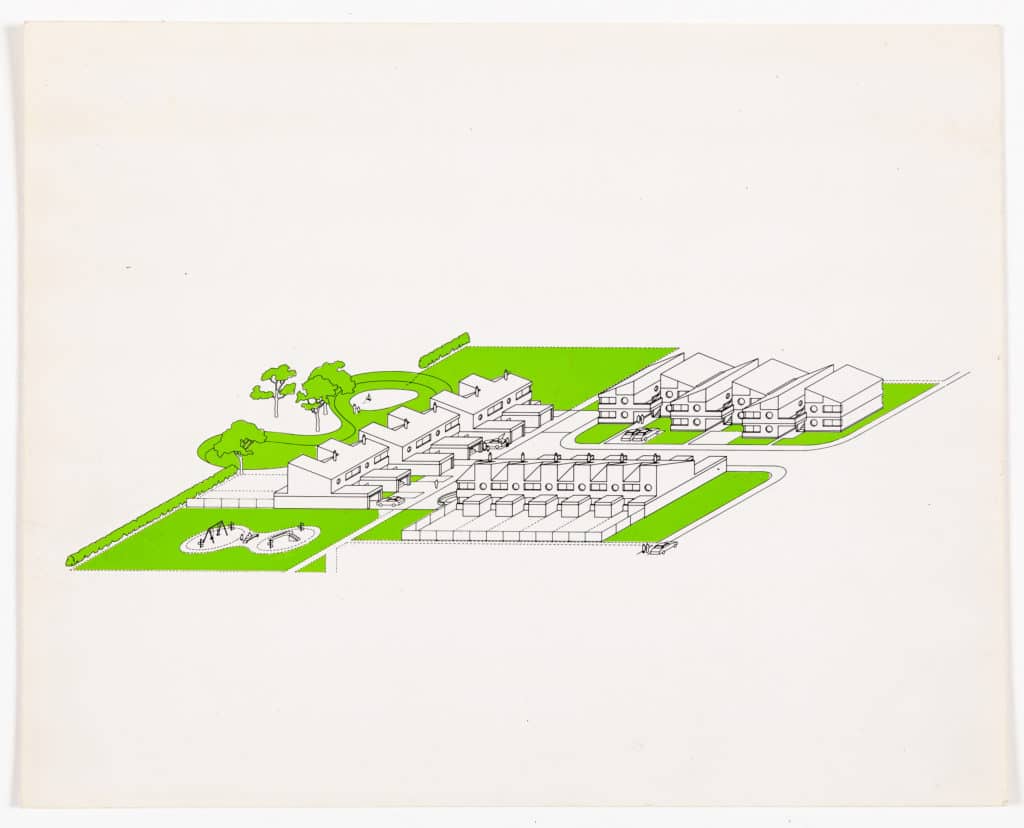 11 – 31 March 2017, Architectural Association, London
Curated by Ellis Woodman and Manuel Montenegro, in collaboration with the Architectural Association and with the generous support of Hauser & Wirth, Somerset.
The exhibition Gowan & Siza: Housing and the City was devised as a form of research into the work of two architects practicing at the same time, facing similar problems. It presented their drawings and sketchbooks side by side.
The exhibition of drawings offered a close comparative reading of housing projects by James Gowan (1923–2015) and Álvaro Siza (1933–). Both architects addressed the two typologies of stacked maisonettes and terraced houses in the decades after 1963. The examples investigated were Gowan's designs for Trafalgar Road in Greenwich and Back Lane in East Hanningfield, and Siza's designs for SAAL Bouça in Porto and Cooperativa Florbela Espanca in Vila Viçosa.
These projects were being developed just as an earlier model of housing – Minoru Yamasaki's Pruitt-Igoe development in St Louis, Missouri – was being demonised and eventually demolished (a critique that continues in the current discussion on the fate of Alison and Peter Smithson's 1972 Robin Hood Gardens). The work of Gowan and Siza offers an update on this older, Athens Charter-era modernism, while revisiting even older designs from Vienna, Berlin and Amsterdam, yet still needs to be understood within the context of large-scale European welfare state housing and the poor public reception these buildings have received as models for habitation.
Both architects are presented through the common ground of their drawings, and also by their shared response to a set of specific architectural problems – in particular, the connection to a surrounding context, the design of common spaces, the clarification of the brief and its implications in the detailed design, the solutions particular to the building's type and form, the choice of construction systems, and the scope allowed to the tenants to appropriate and change the design. Seen in tandem, the housing designs of Gowan and Siza reveal interesting degrees of both sameness and difference, as much as they demonstrate the innate qualities of their respective architects.
To coincide with the exhibition Drawing Matter published a large format, finely illustrated book, Housing and the City: Álvaro Siza and James Gowan