Leonora Oppenheim: Shatwell Edition Print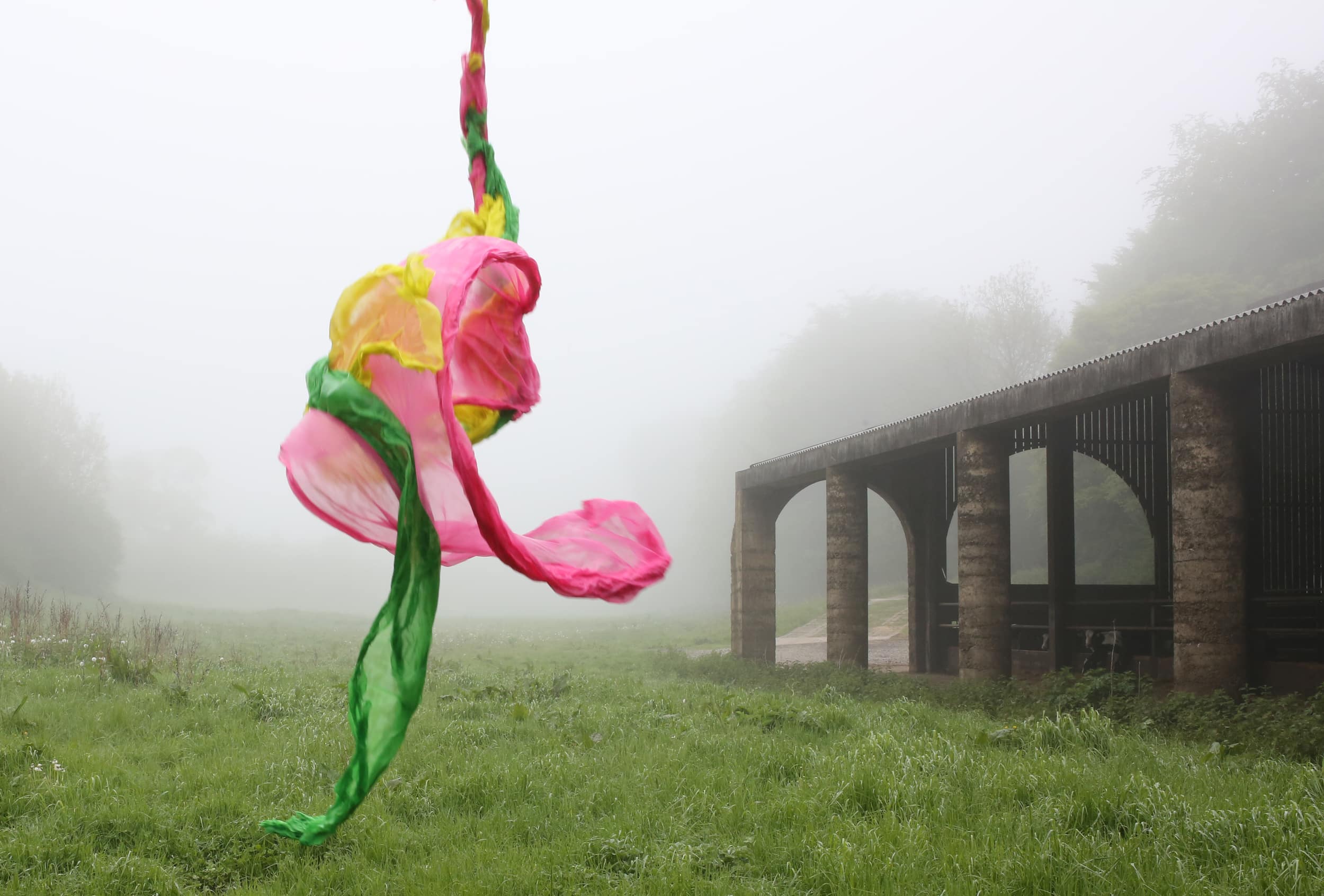 'There is a time in the early dawn when we parade through the fields, taking possession of the landscape that was once ours. Only the intrepid few might catch a glimpse of this spectacle before they awake. Let us reveal our splendour on the threshold. Let us float through this place and be admired by everything that is alive.' – Leonora Oppenheim
We are excited to announce that Leonora Oppenheim, who will be performing in the valley during the Open Day, has published a limited Shatwell Edition print from her Before They Awake series, featuring the Cowshed by Stephen Taylor Architects.
The photograph was taken during her preparations for the Open Day, made while walking in the valley, listening to the deep presence on the land and sensing something rising in the air. The image, she describes, is what she heard.
Before They Awake (Shatwell Edition)
Edition of 10
A3 giclée prints (297 x 420 mm) on Hahnemühle FineArt Pearl with a 40 mm border
£450
For sales enquiries, please contact Kendra Matchett: matchett.kendra@gmail.com
An installation of Leonora's photographs will be exhibited in the Atcost Barn for the Open day and through 25 June.
For more information about the Shatwell Farm Open Day, click here.