Drawings as Objects of Knowledge Study Symposium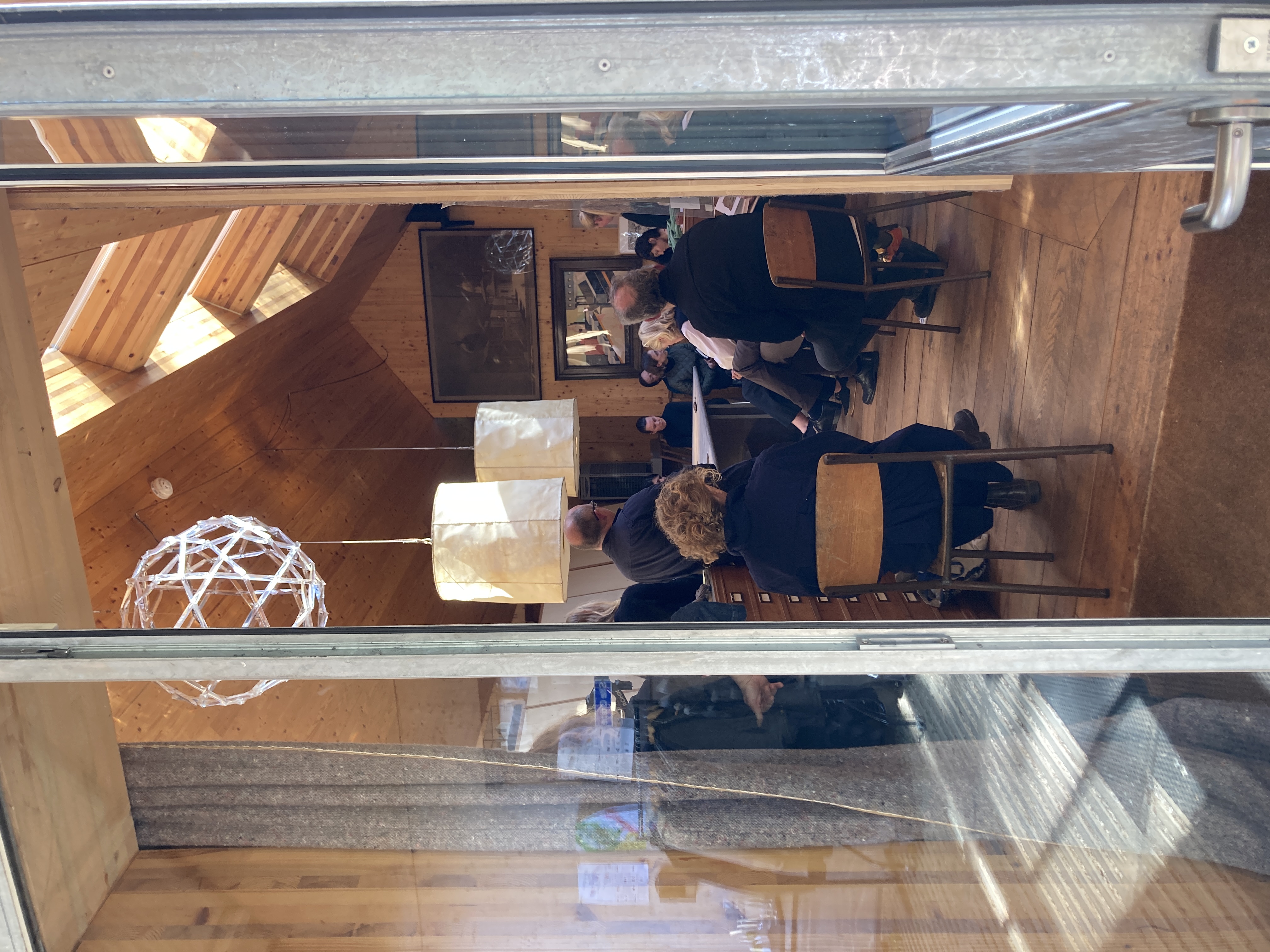 On Friday 28 and Saturday 29 Drawing Matter hosted a study symposium in the archive at Shatwell Farm, part of the conference Drawings as Objects of Knowledge Part II: The Archive Nurtures a Culture of Circularity, convened by KU Leuven and TU Delft.
In addition to presentations by invited applicants, the symposium included a special session on Alison and Peter Smithson's drawings for Upper Lawn, loaned for the occasion by the Smithson family, and concluded with a visit to the building itself.
The full programme for the study symposium, including the abstract of each paper, can be downloaded here.
A selection of papers delivered at the symposium, in text or film format, will be added over time and can be found here.