Post Otto Wagner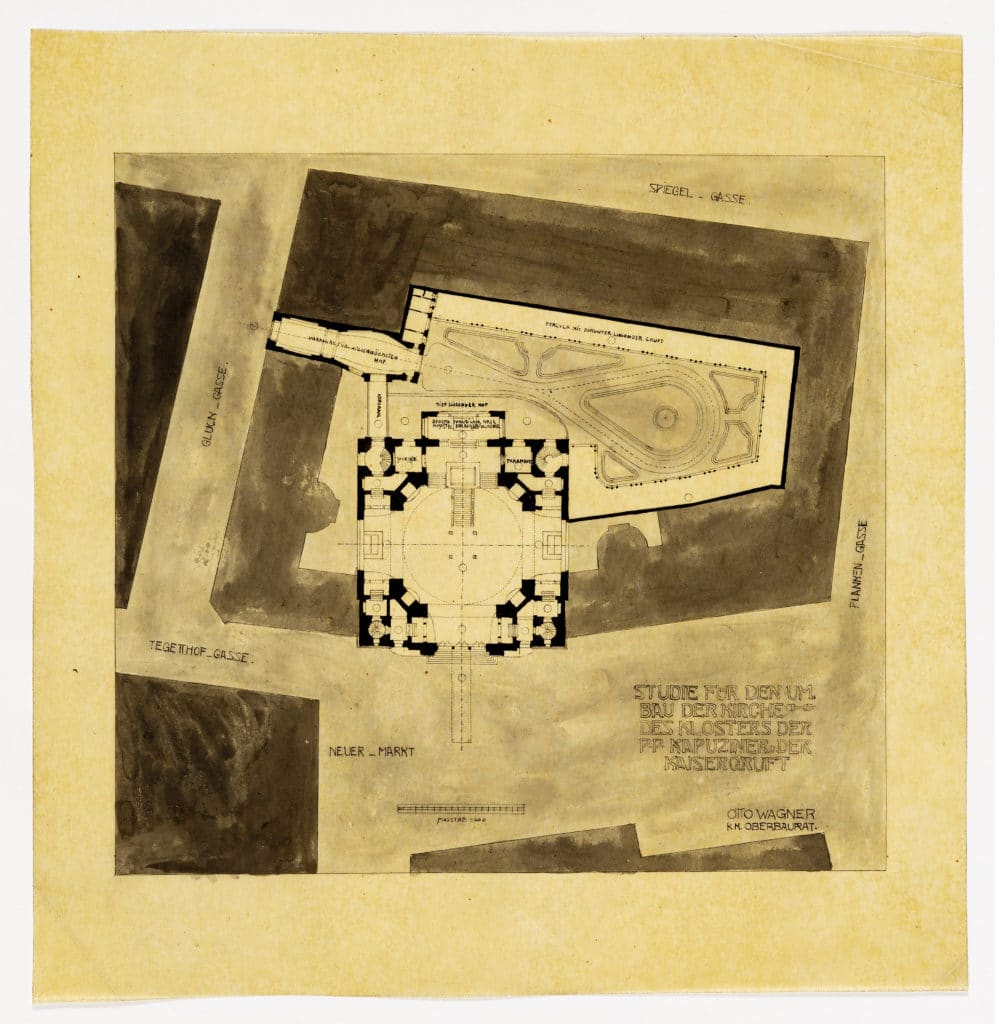 30 May – 30 September 2018 @ MAK, Vienna
Curated by Sebastian Hackenschmidt, Curator, MAK Furniture and Woodwork Collection.
To mark the 100th anniversary of the death of Otto Wagner (1841–1918) the MAK exhibition POST-OTTO WAGNER: From the Postal Savings Bank to Post-Modernism investigates Wagner's role as the 'Father of Modernism' and points out not only the context and the interaction between Wagner and other protagonists of early Modernism, but also the influence his epochal work had on his contemporaries, students, and following generations of architects and designers.
Starting with Wagner's most important works—for example the building for the Vienna Metropolitan Railway (1894–1900), the regulation of the Danube Canal (from 1894), the Imperial Royal Austrian Postal Savings Bank (1903–1910) and the church St. Leopold am Steinhof (1902–1904), as well as residential and commercial buildings and his study Die Großstadt [The Metropolis] (1911)—subject areas are presented in a way which makes it possible to easily understand Wagner's long-lasting effect on the architecture from Modernism to Post-Modernism and on to the present.
Over 80 drawings from the Drawing Matter collection were lent to the exhibition.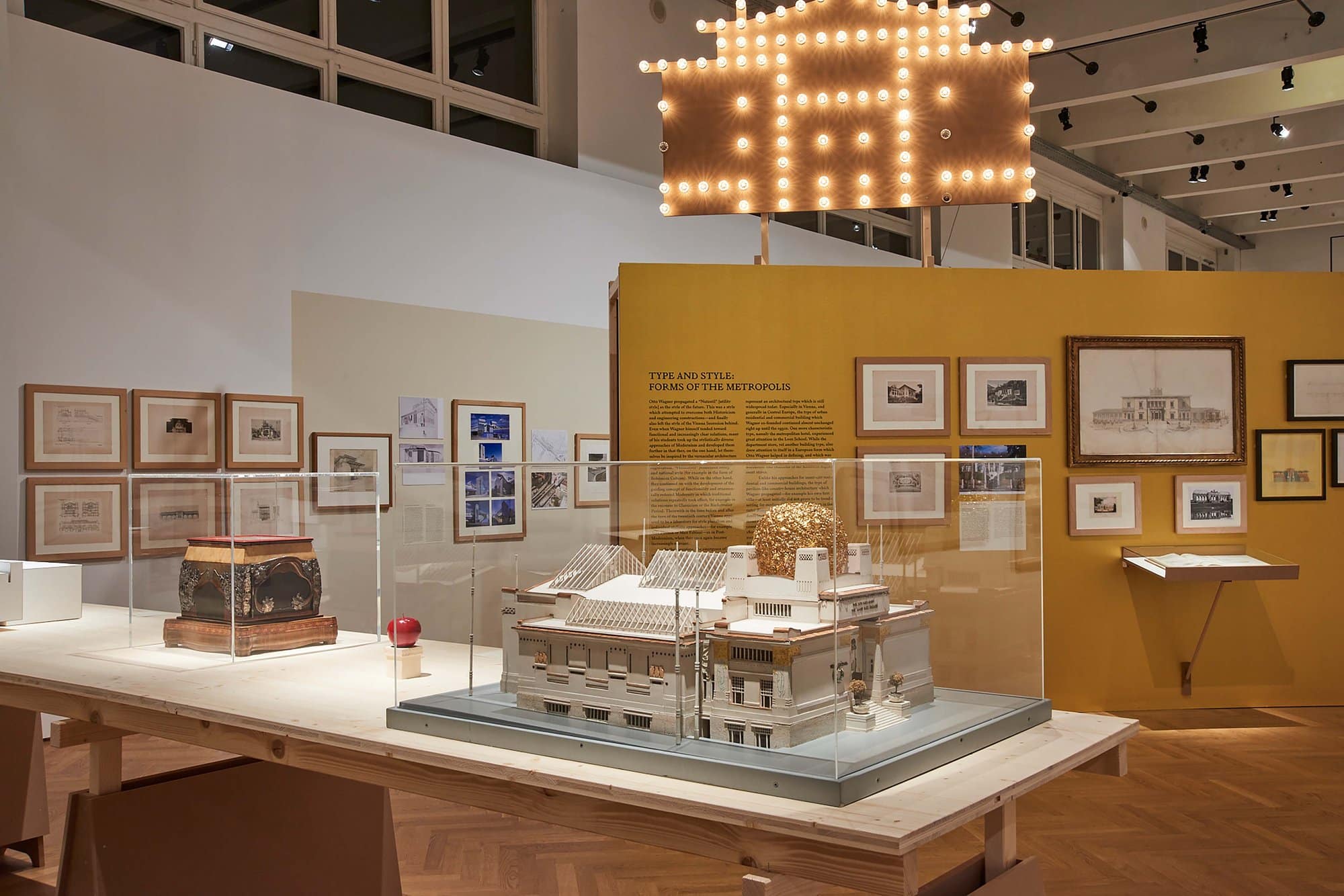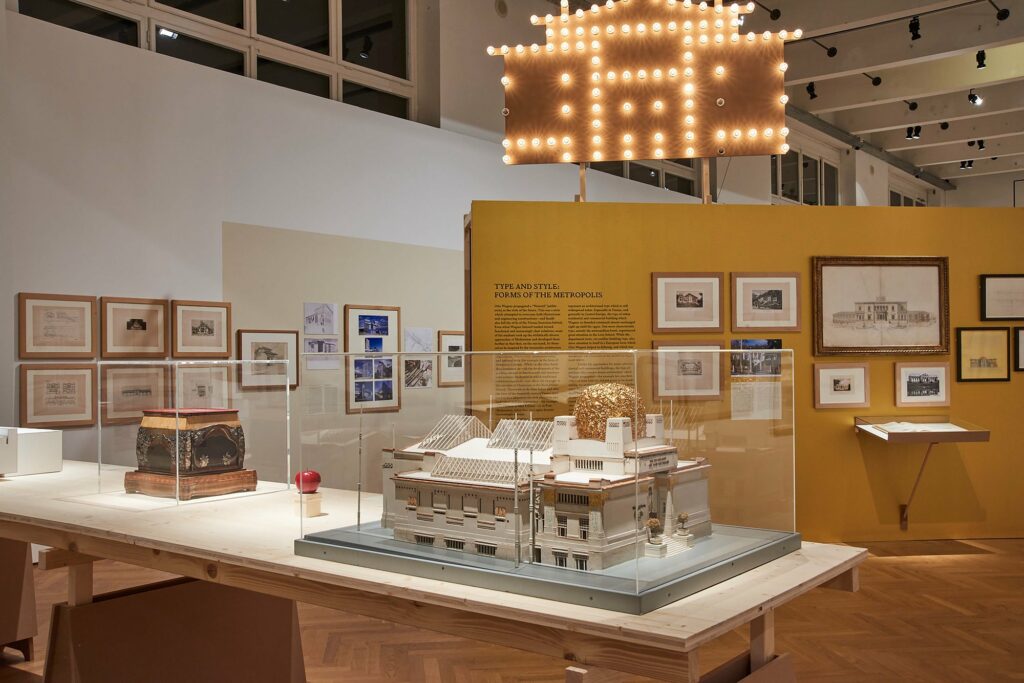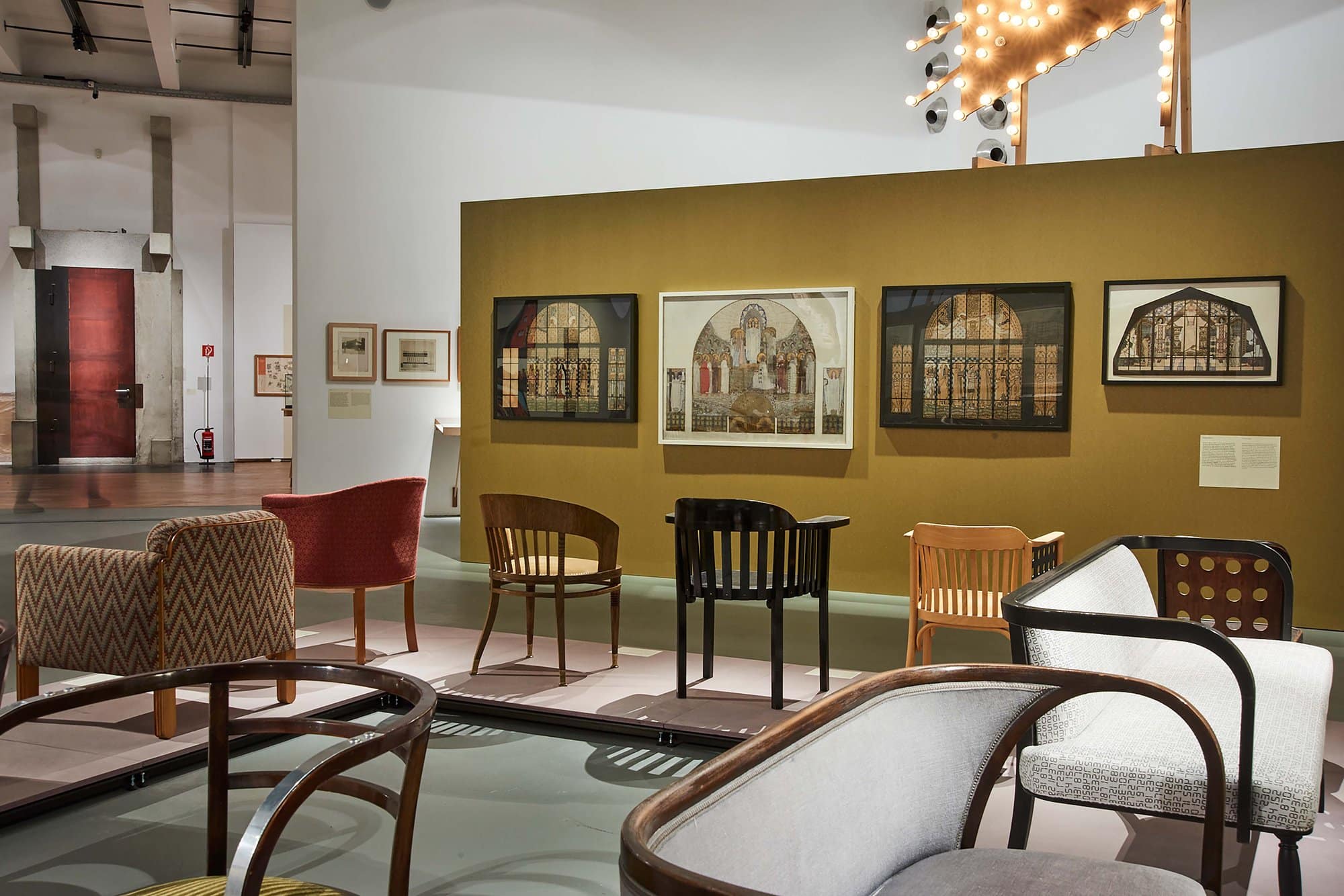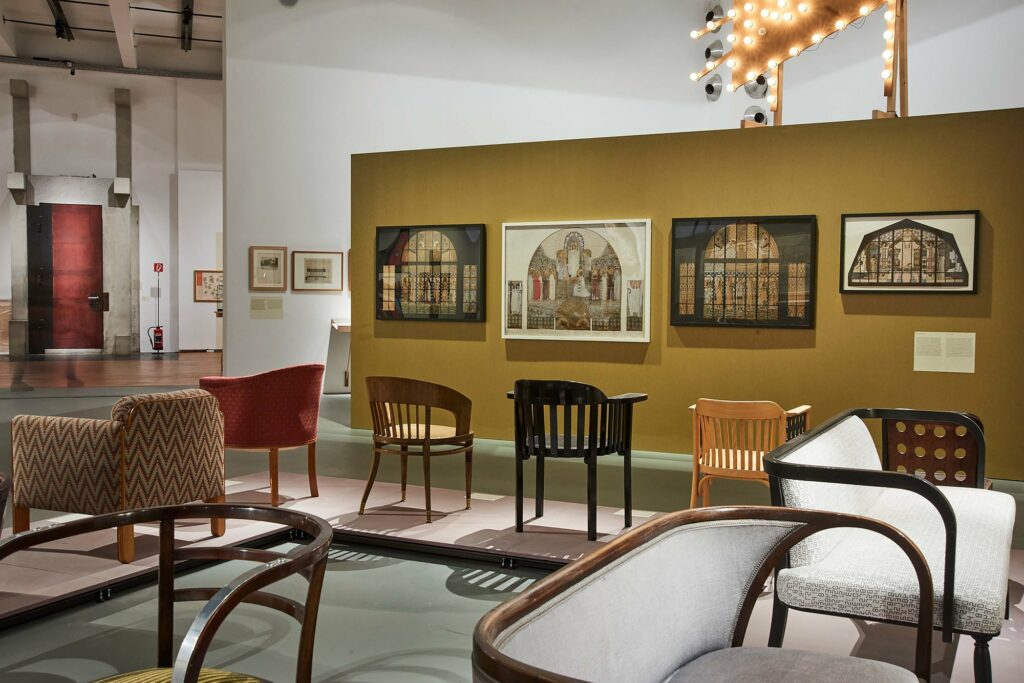 Related texts
A Fragment of Wright's Great City by Nicholas Olsberg
Wagnerschule: Emil Hoppe, Marcel Kammerer and Otto Schönthal