Peter Wilson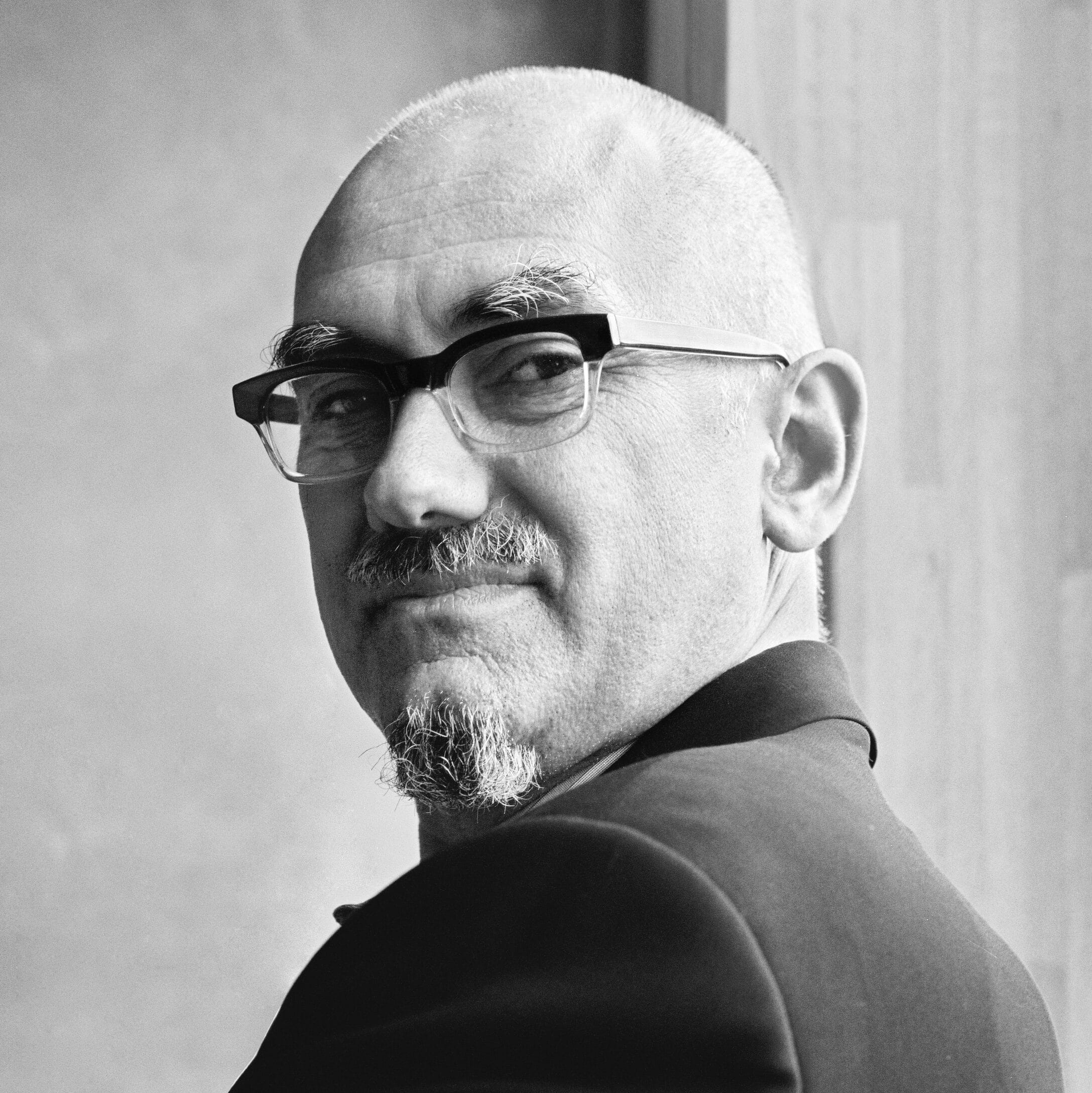 Peter Wilson is a founding partner in Architekturebüro BOLLES+WILSON. Born in Australia, he studied at the University of Melbourne and London's AA (Diploma Prize 1974), where he later taught from 1974–1988 (Diploma Unit Master 1980–88).
BOLLES+WILSON are the subject of three El Croquis Monographs and the publication, A Handful of Productive Paradigms (2009). Peter is author of Some Reasons for traveling to Italy (2016), Some Reasons for Traveling to Albania (2019) and the forthcoming Bedtime Stories for Architects.
Wilson is a RIBA International Fellow, recipient of the 2013 Gold Medal of the Australian Architects Institute and Honorary Doctor (University of Melbourne). His drawings are held in the collections of Drawing Matter, V+A, CCA, DAM Frankfurt. Guest Professorships – Kunsthochschule Weissensee Berlin, Accademia di Architectura Mendrisio, CH.  
Peter Wilson's Writer page on Drawing Matter
Peter Wilson's Architect page on Drawing Matter