Fantasy in Reality: Architecture, Representation, Reproduction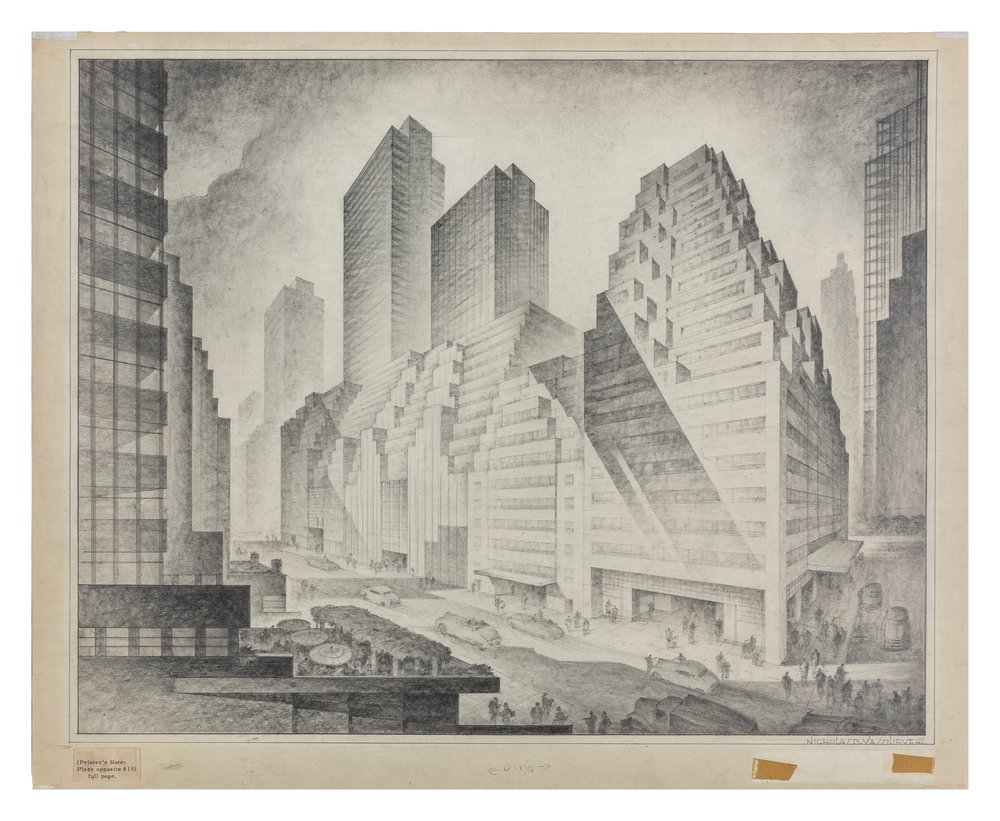 From the capriccios of Piranesi and Canaletto to Vladimir Tatlin's Monument to the Third International, Archigram's drawings in the 1970s, and contemporary video game architecture, architectural fantasies have been produced and reproduced for centuries. On the one hand, architectural fantasies stir the imagination, represent future possibilities, and utopian dreams, on the other, they reflect and reproduce political ideologies, societal aspirations and anxieties. Though by definition, fantasy relates to that outside reality, or beyond possibility, the examples listed above, and those presented here, engage directly with reality. They exist as realised projects in the form of architectural representations – on paper, as models, as reproductions in film and photography, and as digital files.
This Line of Enquiry stems from a symposium, Fantasy in Reality: Architecture, Representation, Reproduction that took place on 15 and 16 June 2017 at The Courtauld Institute of Art. The papers presented considered the intersection of fantasy and reality by examining a broad range of architectural production from the Renaissance to the present day across different cultures and media. Here, a selection of extracts from the conference elaborate on the blurred lines, or tensions, between fantasy and reality in architecture and its representation. Architectural fantasies created in drawings, paintings, computer renders, photographs and films, and three dimensional examples in built projects, exhibition pavilions, doll houses, interiors and garden features are considered here as vital forms of architectural production that both reflect and produce reality.
We seek to explore how the production of architectural fantasies relate to reality and attempt to shape it; how representations of architecture construct or perpetuate fantasies of the built environment; how architects, city planners and/or politicians and rulers use architecture to reinforce fantastical notions of reality; the role of the mass media in the production and dissemination of architectural fantasies in popular culture. In what ways do representations of built or soon to be built projects contribute to the construction of fantasy?
– Marie Collier
James Wines: Ghost Parking Lot by Christina Gray
Drawings in Conversation by Matthew Wells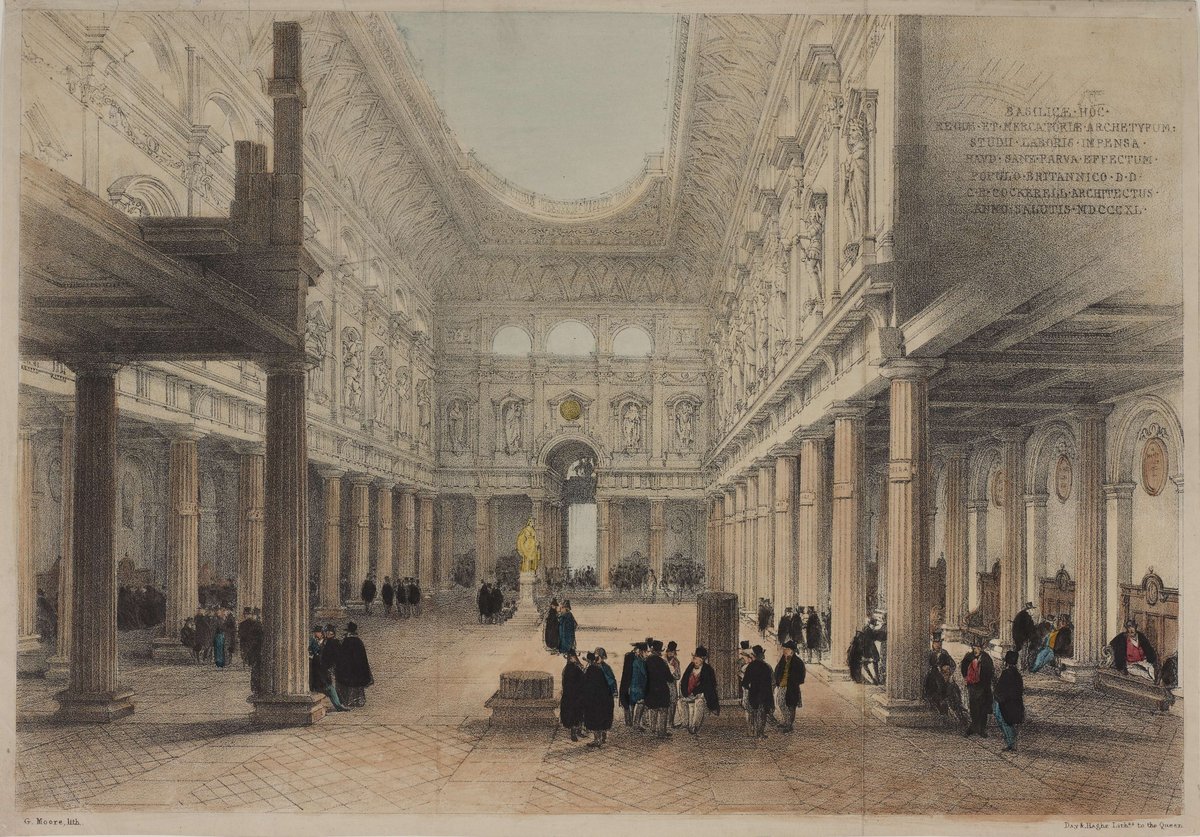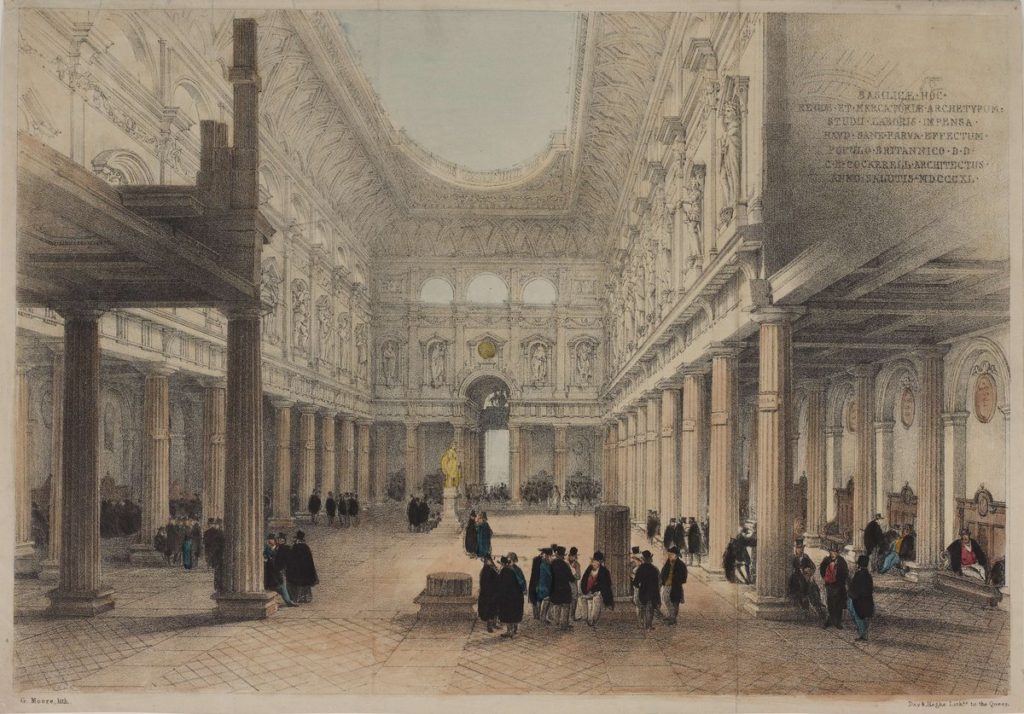 USSR in Construction No.9 1931 by Marie Collier