Pan Scroll Zoom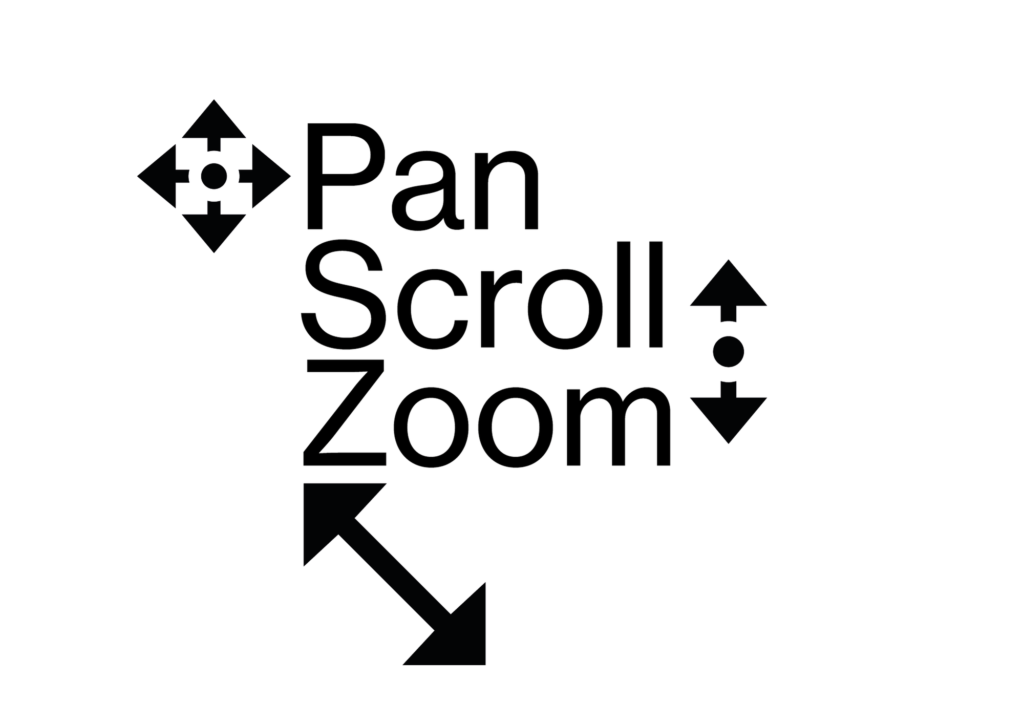 Pan Scroll Zoom is a series of texts edited by Fabrizio Gallanti on the challenges in the new world of online architectural teaching and, particularly, on the changing role of drawings in presentations and reviews.
For all the articles to date, click here.
A print publication of the Pan Scroll Series is available from Drawing Matter's online bookshop.