Alternative Histories: AMUNT on Adolf Loos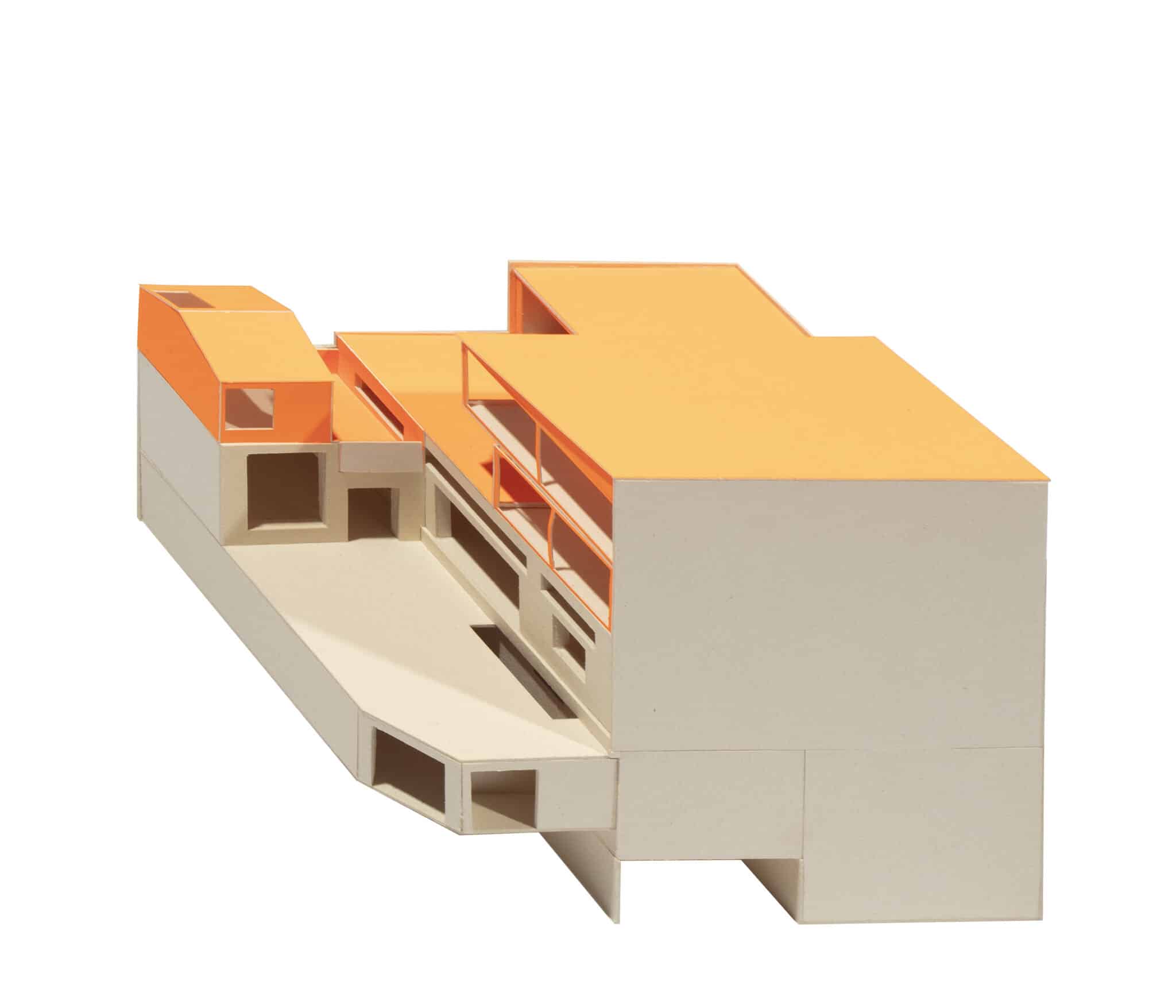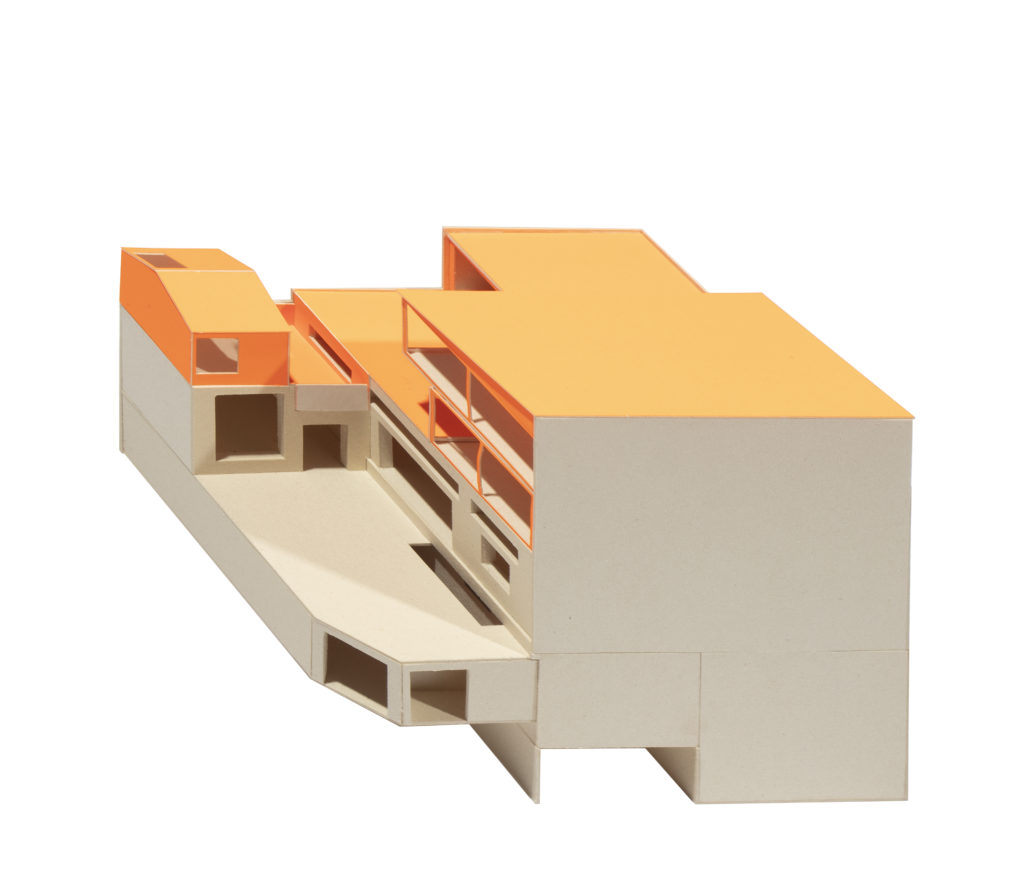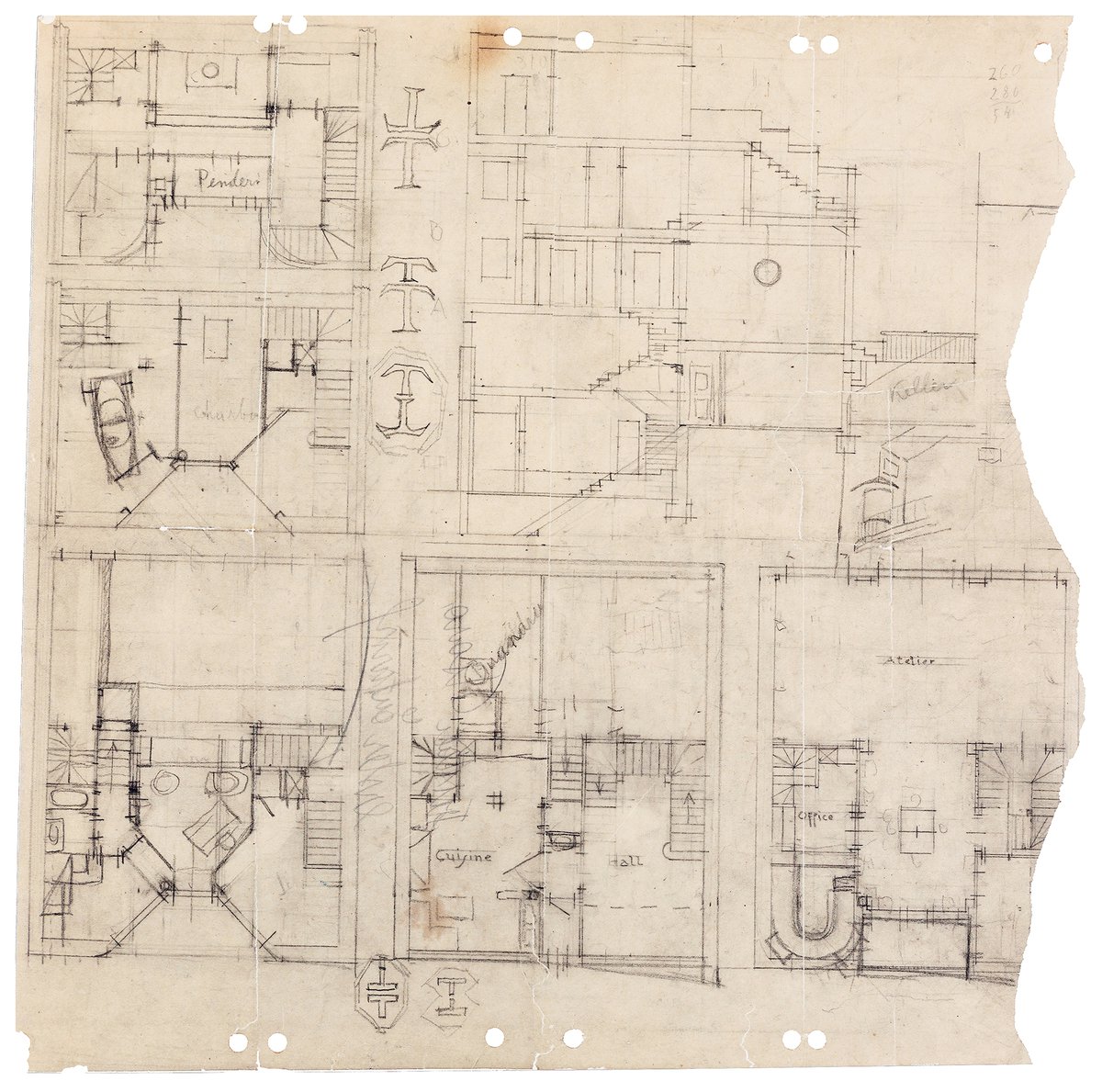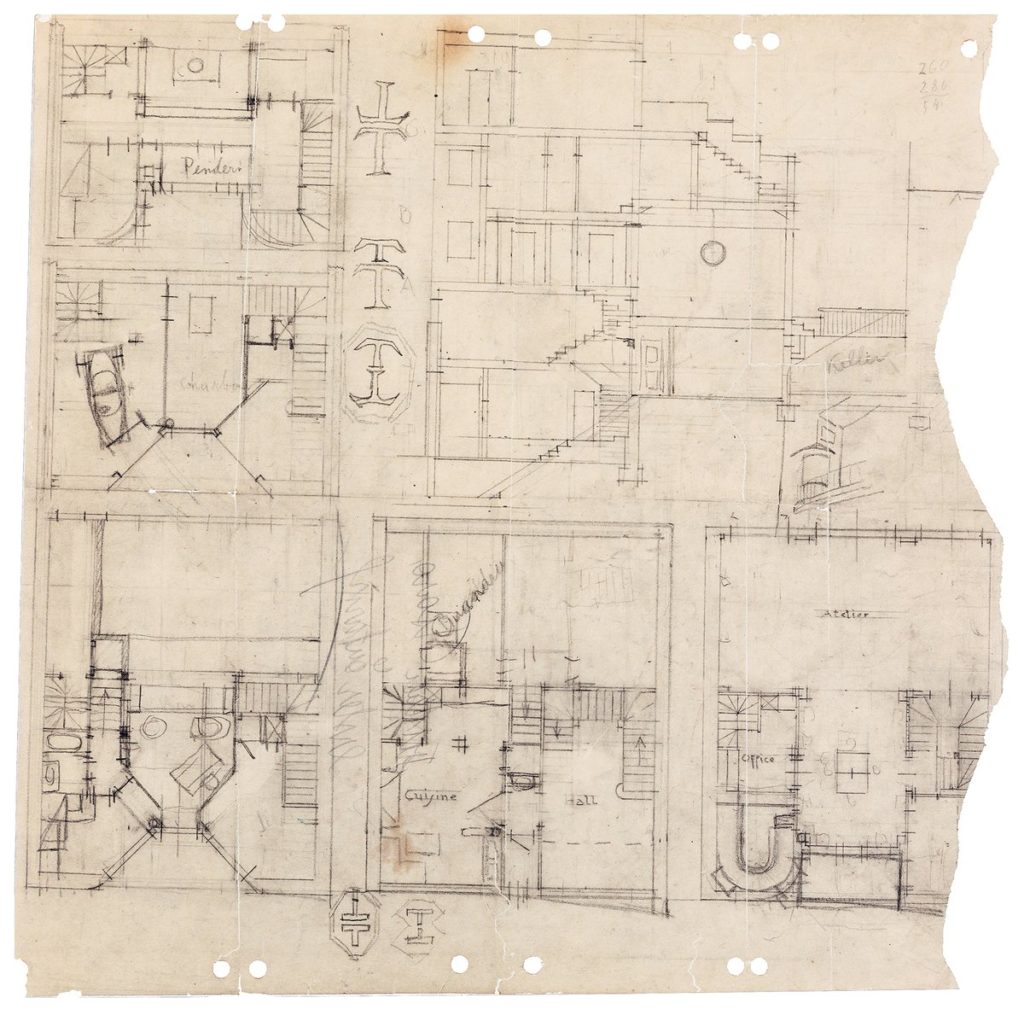 Between 1925 and 1926, Adolf Loos designed a bourgeois villa with a salon, studio, rooms for servants and chauffeur for the writer Tristan Tzara and his wife, the painter Greta Knutson.
Buildings and the built environment reflect our society, and in turn express its social structures. Architecture is equally a mirror of time, also in a state of constant change. We therefore asked ourselves how this architectural icon of modernity could be interpreted and adapted.
Based on the existing structures and its modifications over the last decades, our extensions and interior interventions give shape to a contemporary form of living that allows communal interactions among several parties in the modified villa. The spatial qualities are modified with regard to natural lighting and to improve the connection to the external spaces.
New additional spaces for the inhabitants – a guesthouse and teahouse with a little pool – are added to the terraced flat roofs and interleave generously with the attractive roof landscape.
The new configuration breaks with the formal gesture of building and its symmetry and expresses a changed attitude to a more current form of living.
– AMUNT