Alternative Histories: Conen Sigl Architekten on Giuseppe Chiantarelli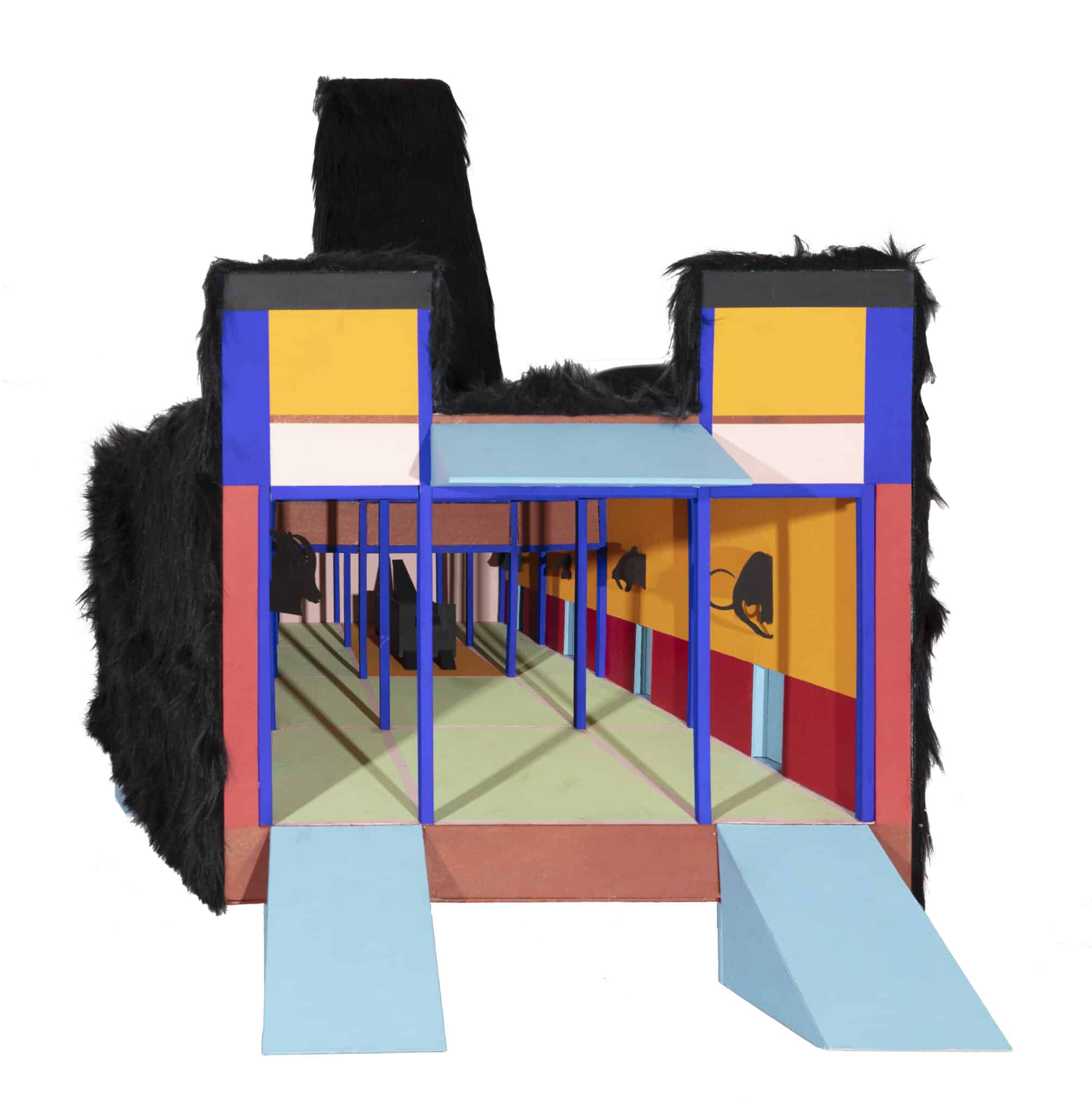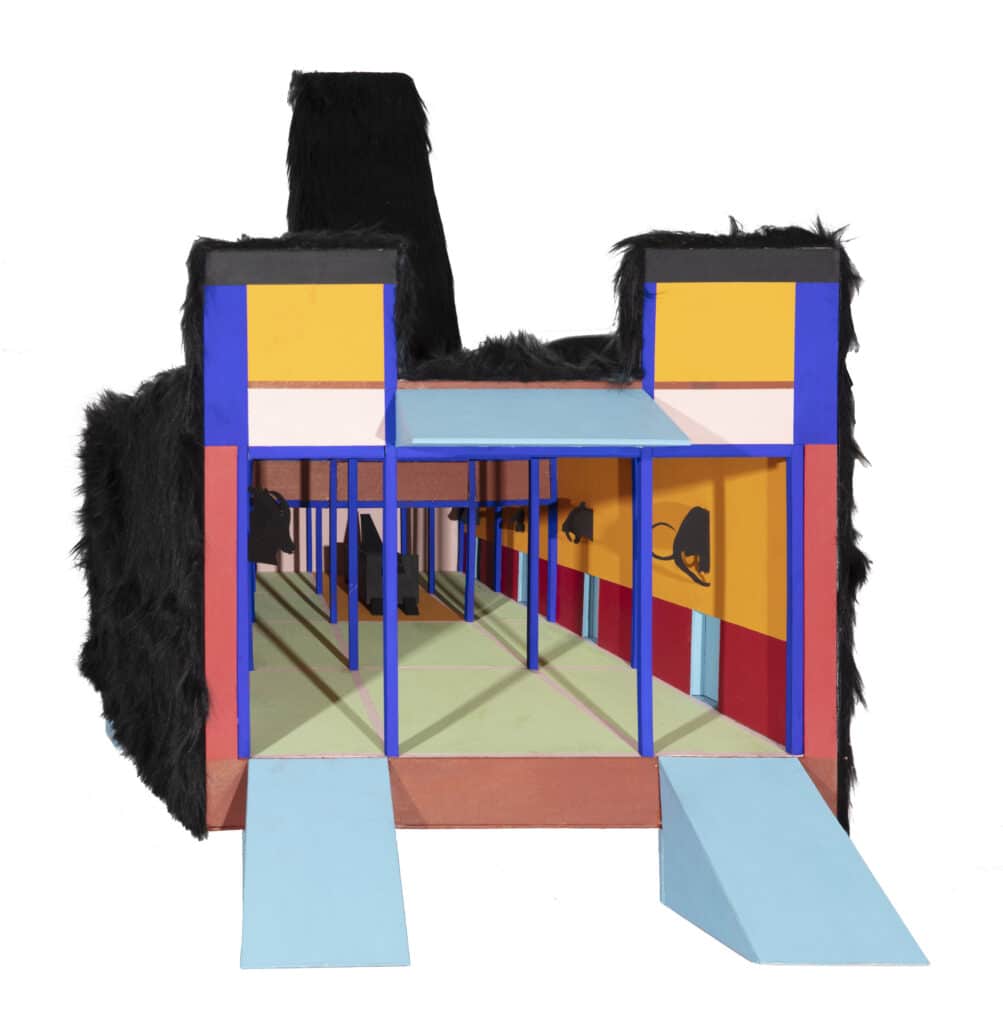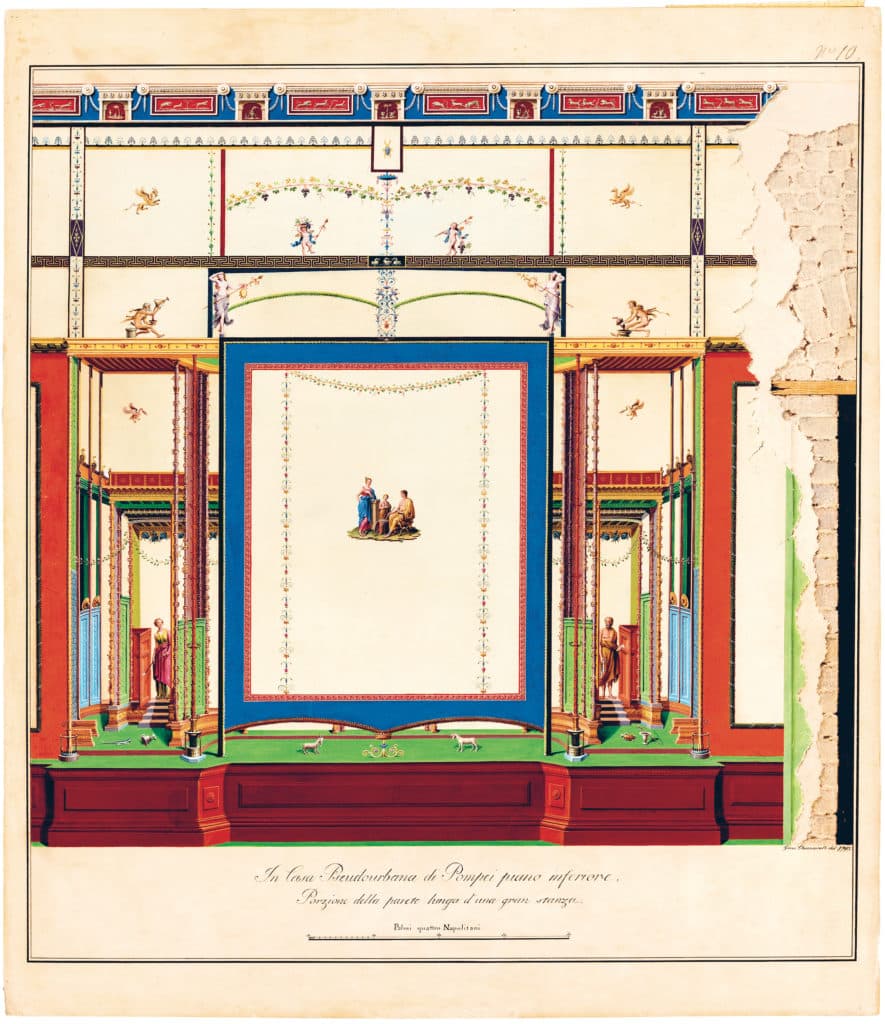 Pompeiian Mausoleum for Extinct Animals (Associations about a mural painting of the Casa Pseudourbana in Pompeii)

The painted structure on the plaster makes the wall appear as filigree and light – crumbled plaster shows the massive masonry behind, the actual construction of the wall.

With a little bit of paint, a world is created.

Animals and humans populate the painted structure on the wall.

The wall becomes a space.

The wall is more than a static element. The wall tells a story – perhaps about the Mausoleum for extinct Animals.
– Maria Conen and Raoul Sigl