Alternative Histories: David Kohn Architects on John Hejduk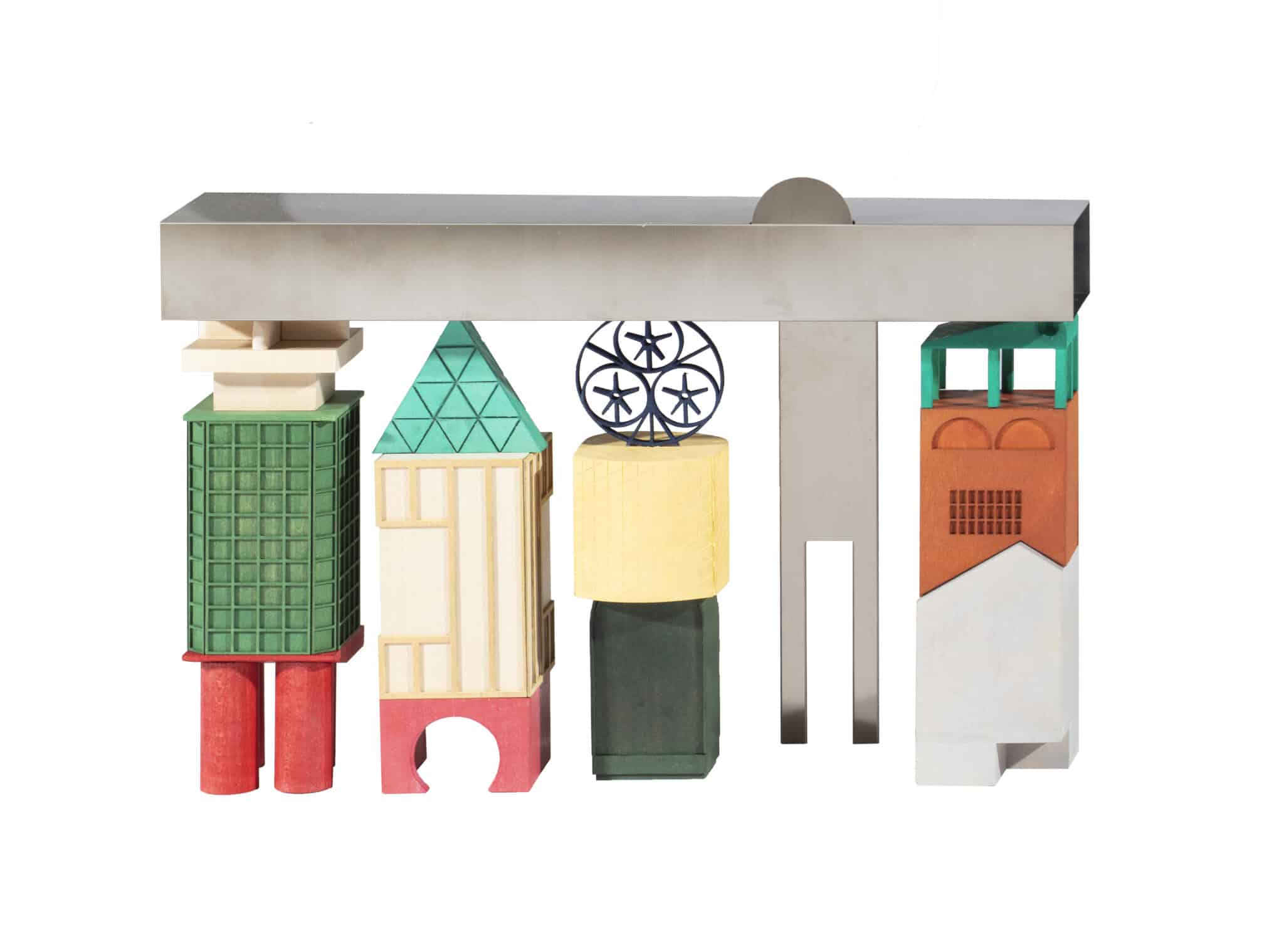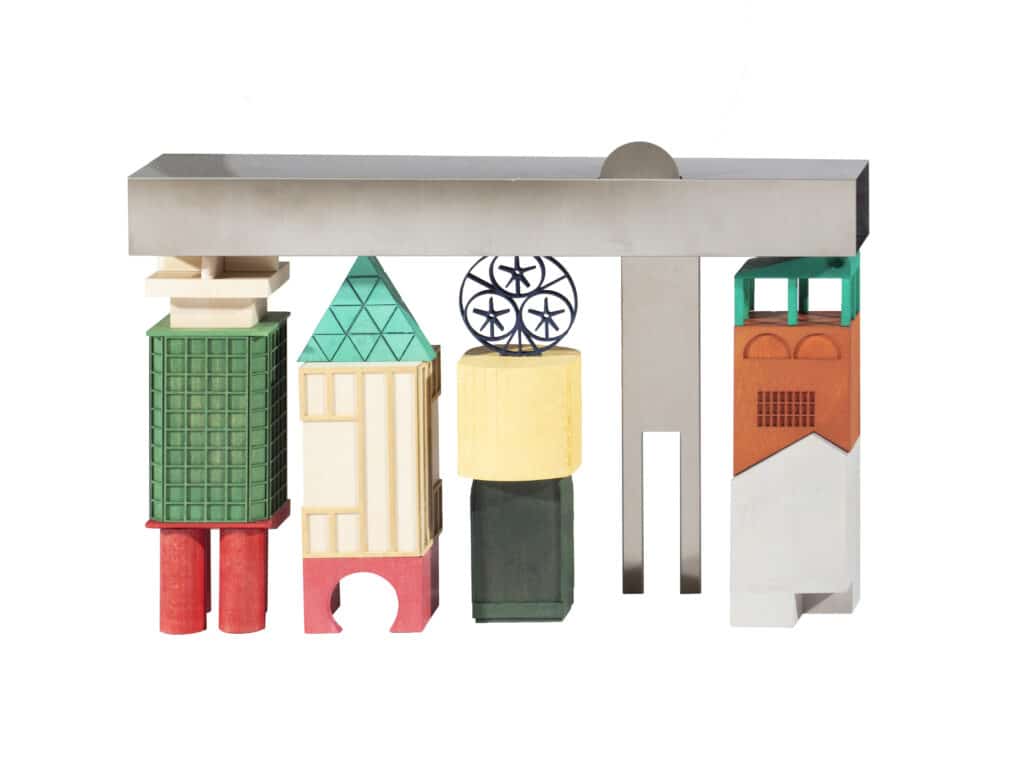 You enter stage right, walking along a raised path with a lake extending upstage and a six metre high wall placed centrally that will conceal your progress from the audience. Downstage a cast of building bodies are pressed against the wall.
The drawing is an enigma, suggesting multiple possible encounters but ultimately concealing them from view. What mingling of wet bodies takes place in each subsequent chamber? Are the five building fragments peering through holes in the wall or are they the equivalent of architectural hernias, moments on a journey bursting through the constraints the wall imposes upon them. Is the wall a dividing device like a scrim, or a figure in its own right? Do the elements represent different architectures from history playing out their contemporary relationships?
The formal variety of the building bodies combined with the cut-out sun, star and clouds at the top of the wall, also suggest a cosmology in which all stages of an inner life find a place for their private enactment.
– David Kohn