Alternative Histories: Happel Cornelisse Verhoeven Architecten on Ernest Born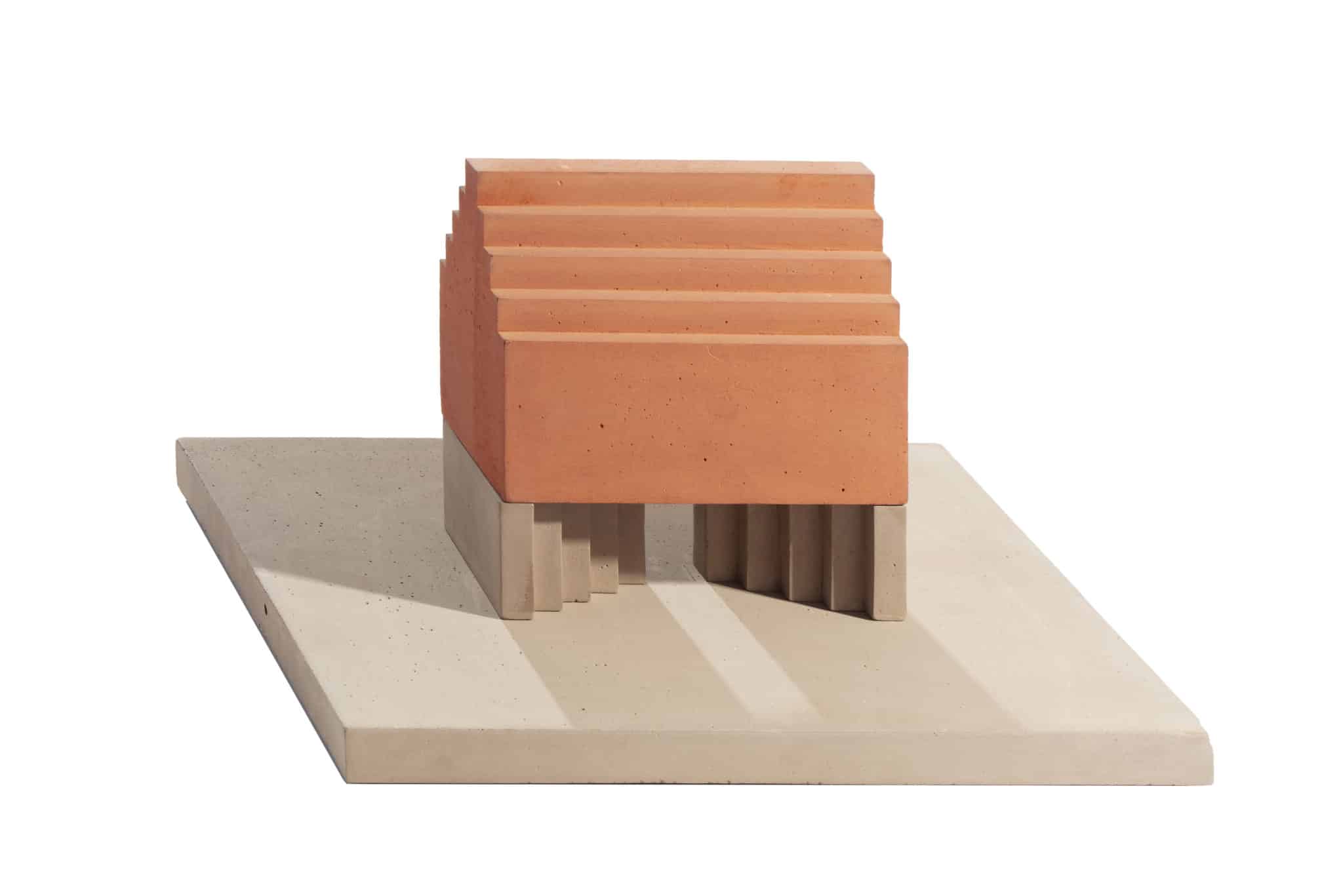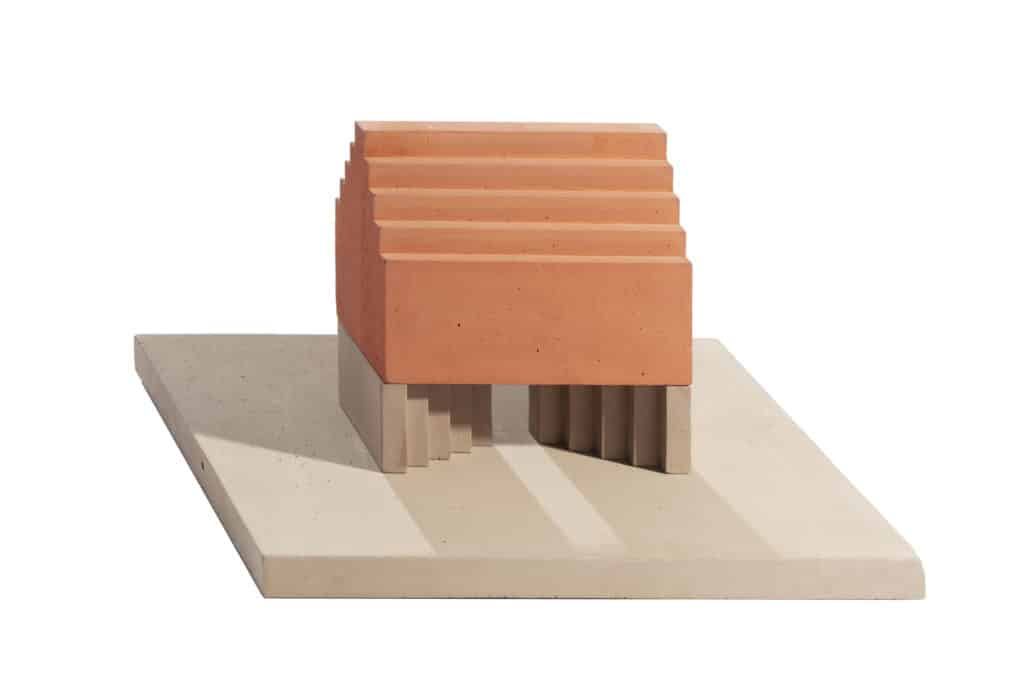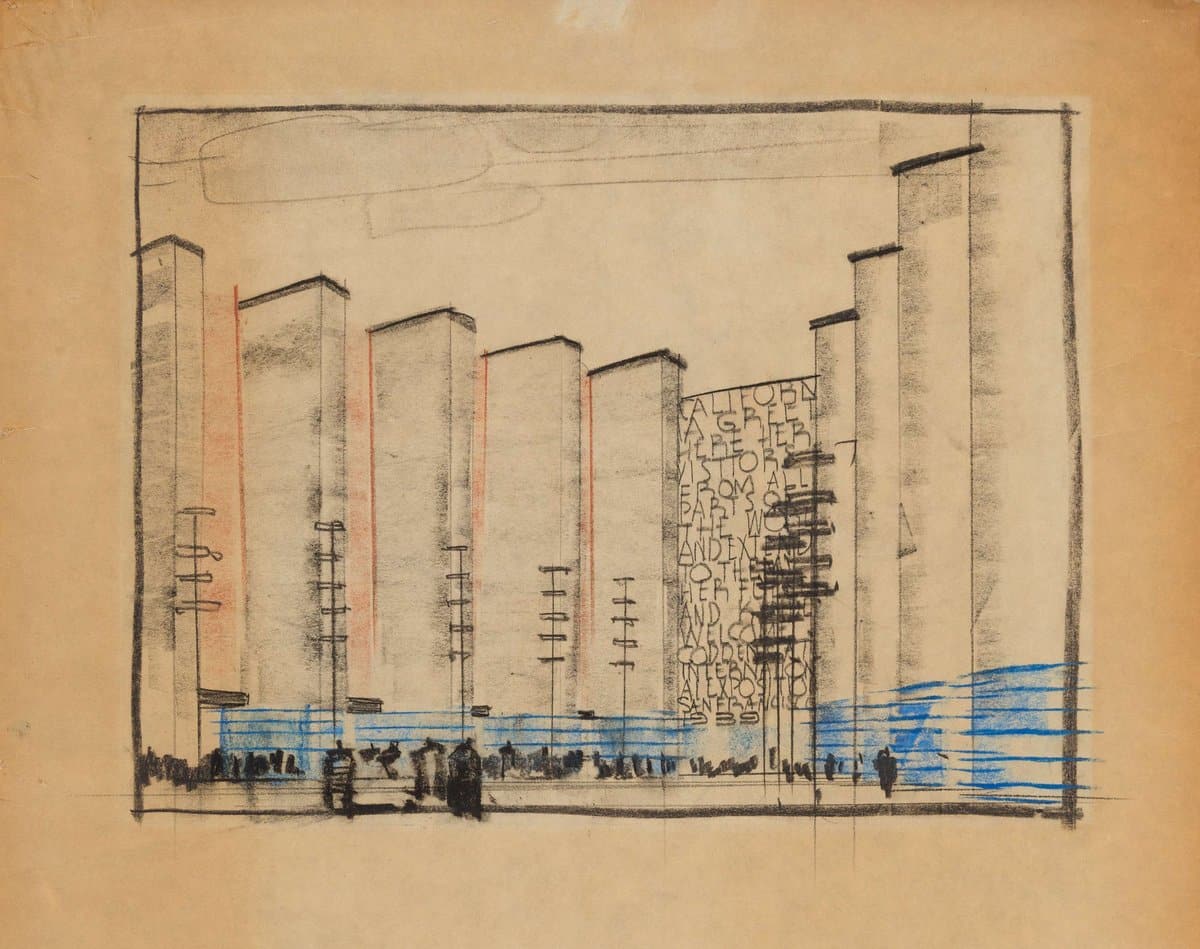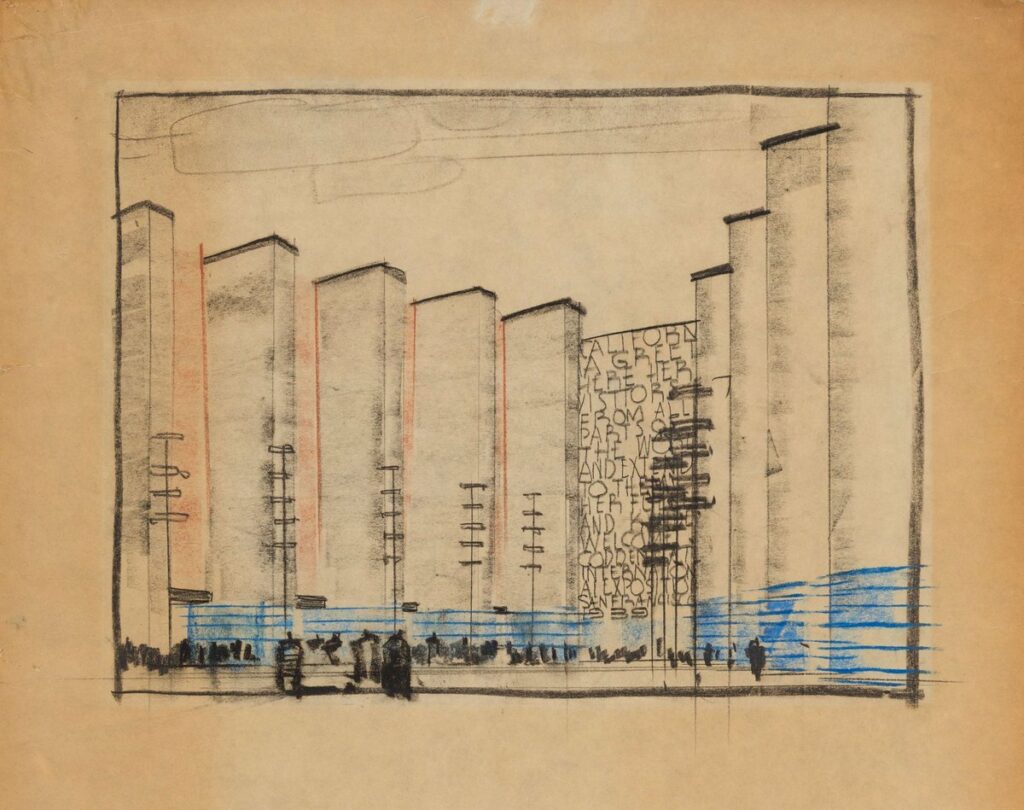 Treasure Island is an artificial island in the San Francisco Bay and was built in 1937 for the 'Golden Gate International Exposition', a World's Fair on the occasion of the construction of the Golden Gate Bridge. Architect Ernest Born designed various buildings for the fair including the 'Main Portal', a monumental entrance that provided access to the festival grounds. This gateway consisted of five staggered volumes each at the left and right site of a central passage. Soon after the event the Second World War broke out and the island was used for military purposes. All buildings were demolished and Treasures Island slowly changed into a deserted island.
The new intervention can be seen as a first stone laying of a possible future perspective for the island. The idea is to remind us of the port motif of Born, but this time in a completely desolate context. What once was a monumental gateway to a vibrant Expo, is now scaled down to a solitary gatekeeper's house. The posture of the house consists of a stacking of two parts. The underside quotes the telescopic cast of Born. Above it is a stepped volume in 'international orange', a homage to the CMYK code of the Golden Gate Bridge. Together they form a close silhouette, a loner, apart from the domesticated world around it.
– Happel Cornelisse Verhoeven Architecten