Alternative Histories: Olivier Goethal On Paul Rudolph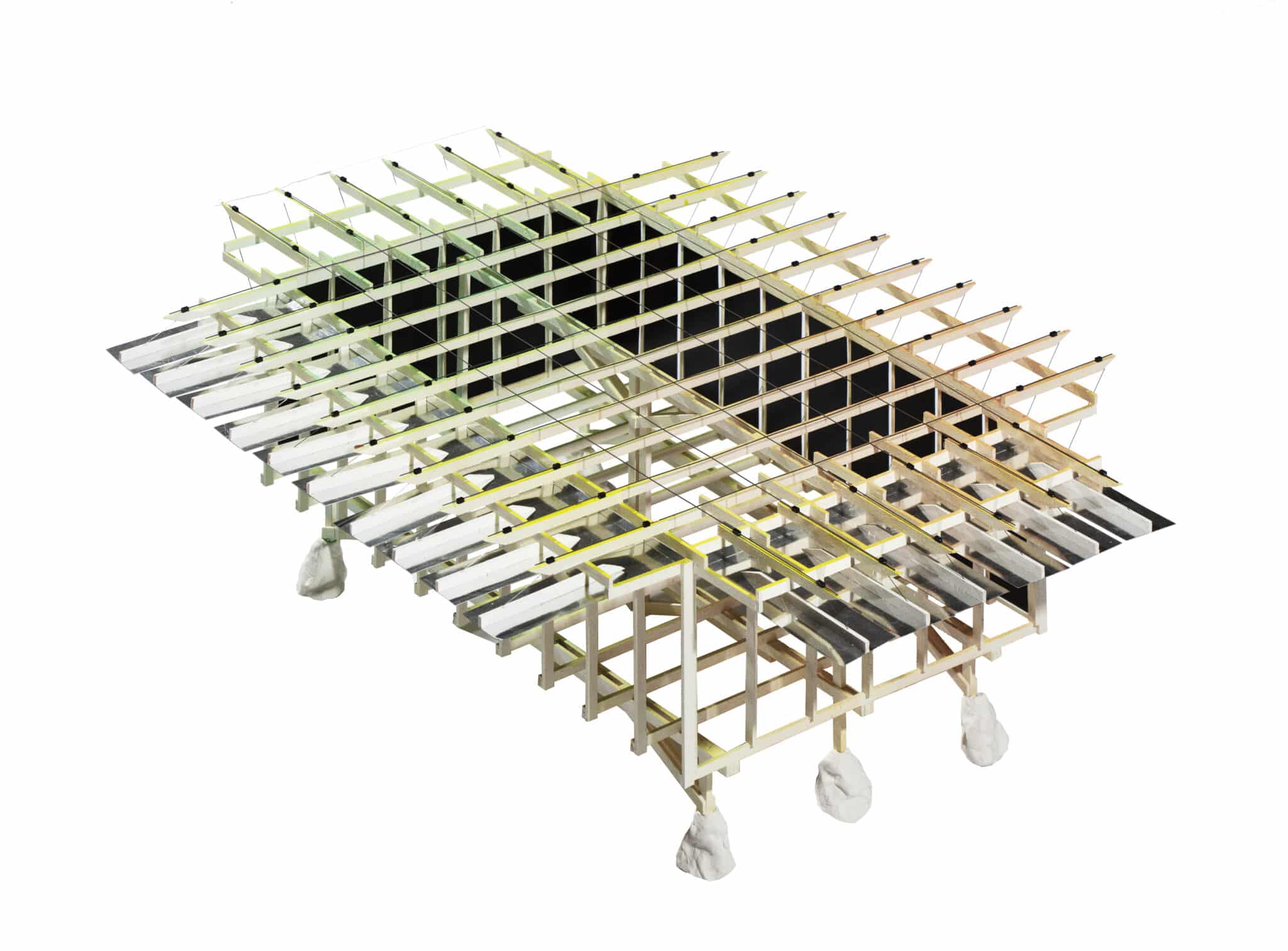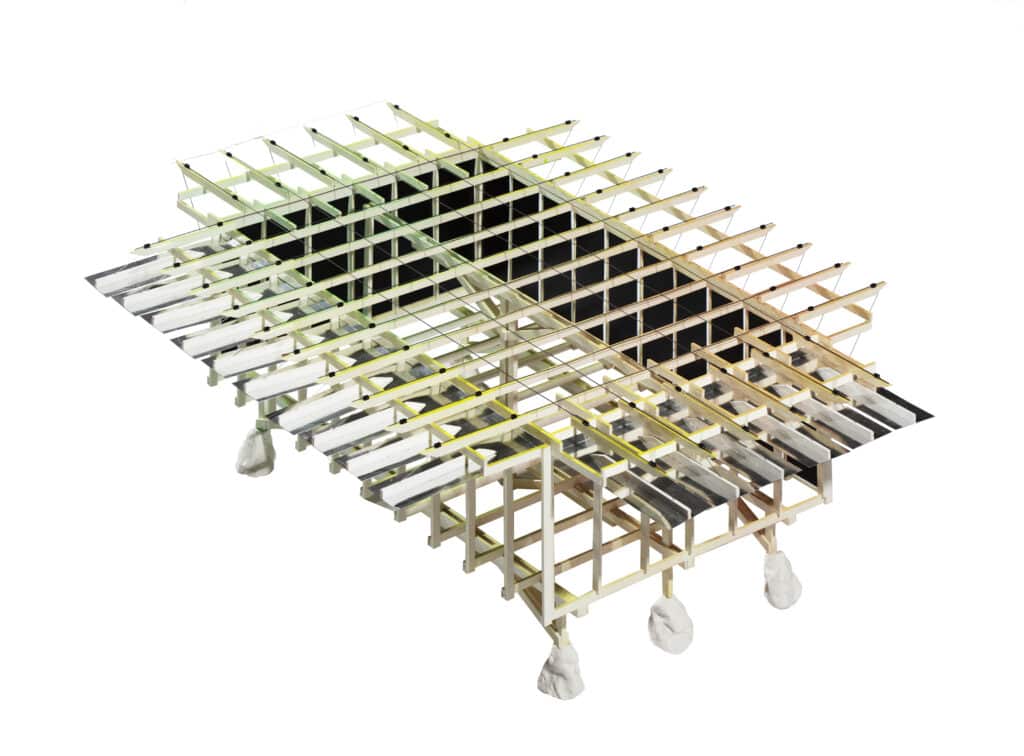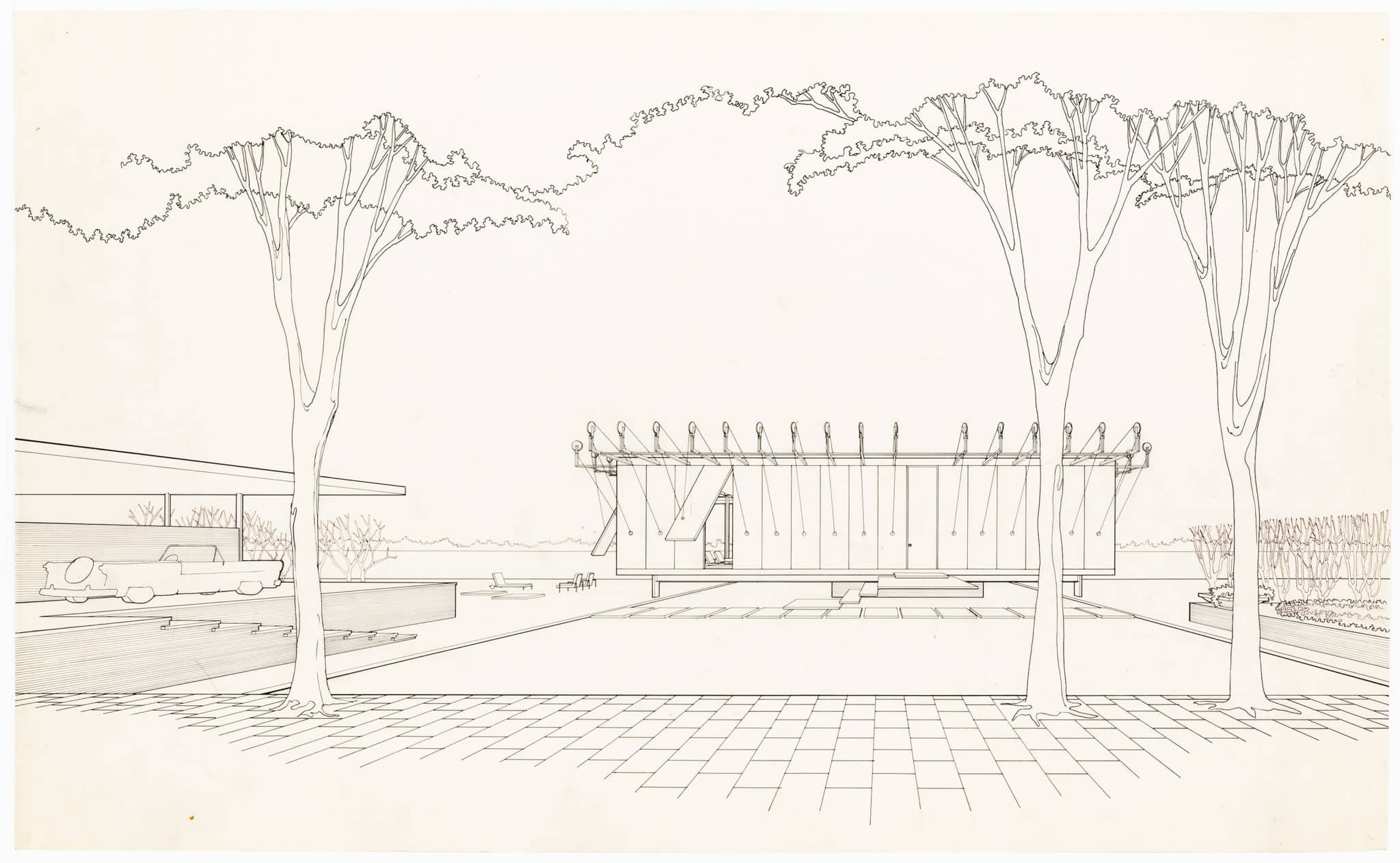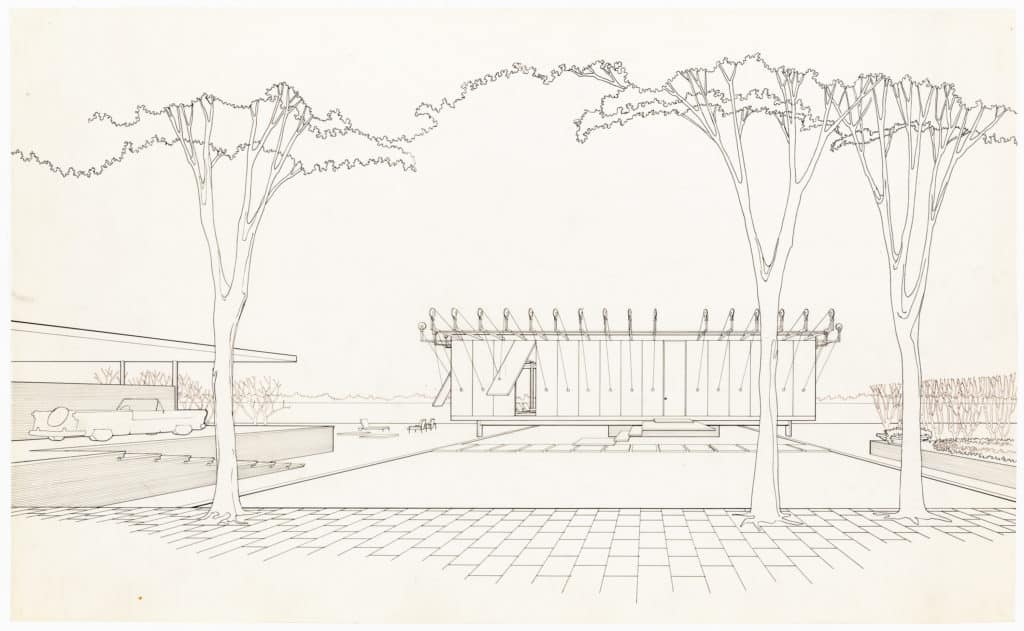 YOU CLOSE, YOU OPEN
YOU OPEN, YOU CLOSE
model 1/20 & object 1/1.
1952–2018. a reinterpretation of paul rudolph's flaphouse.
like a tiny temple, lifted from its surrounding.
400-800THz …a narrow window makes our observed reality.
in gradient with colours of visible light.
while reflecting the given context onto its surface,
its structure expresses architectural boundaries.
exteriorising the interior.
YOU CLOSE, YOU OPEN
YOU OPEN, YOU CLOSE
32 doors are interconnected.
in opposite pairs. 10,10 & 6,6.
16 doors are open.
16 doors are closed.
always.
YOU CLOSE, YOU OPEN
YOU OPEN, YOU CLOSE
– Olivier Goethals