Sheds: Palaces of Nothing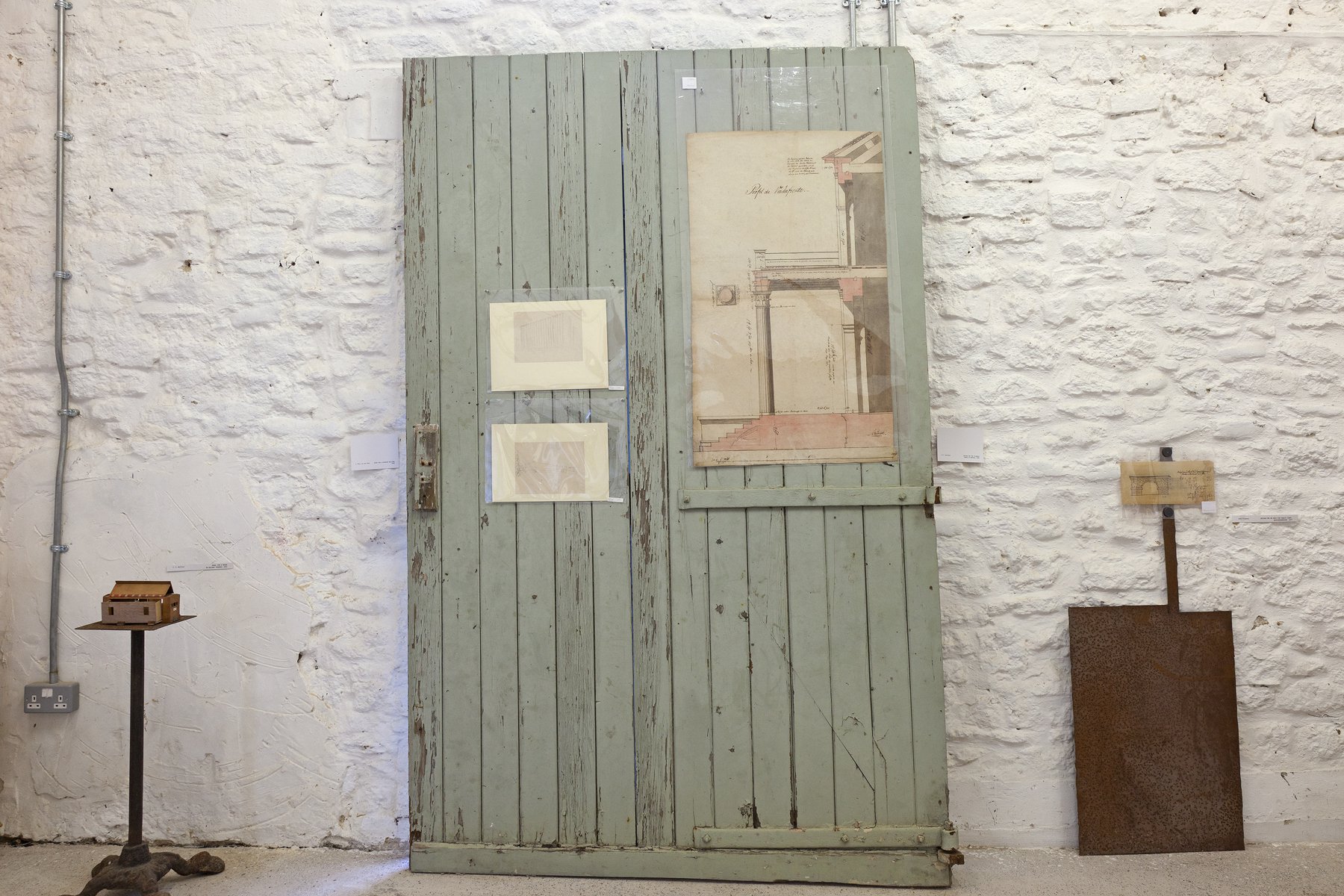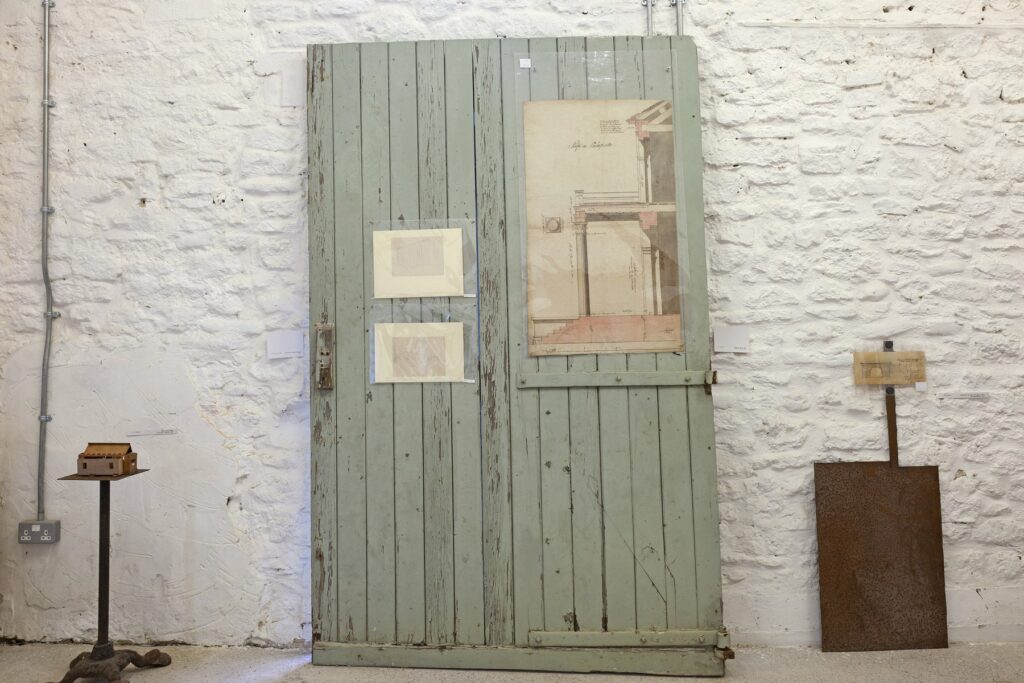 9 – 16 October 2016, Hauser & Wirth Maltings Gallery, Somerset
Curated by Robert Mull and Alexander Brodsky, with Markus Lähteenmäki, Nicholas Olsberg and Niall Hobhouse
The project started with an invitation to Robert Mull and Alexander Brodsky to see what they would make of 'sheds' within the confines of the Drawing Matter collection. Markus Lähteenmäki proposed the subtitle, Palaces of Nothing, and its point of departure. Over an intense two days the guest curators followed unexpected directions in their poetic and pragmatic pursuit of this least – or most – architectural object. An exhibition of their selected drawings, opened at the Hauser & Wirth Maltings Gallery on 9 October 2016 for two weeks.
The larger Sheds Project began at Hauser & Wirth in a competition for an extension to their Maltings gallery in Bruton, Somerset. The competition was won by two young architects who went on to form the partnership Casswell Bank Architects. Read more about their project.
For a review of the exhibition, see 'Palaces of Nothing,' The Architectural Review, 2016.
Related texts
Some Thoughts on Sheds by Nicholas Olsberg
Ingerid Helsing & Einar Bjarki Malmquist, 'The Reality of a Drawing: An Interview with Alexander Brodsky,' Arkitektur N, June 2014. http://architecturenorway.no/stories/people-stories/brodsky-08/.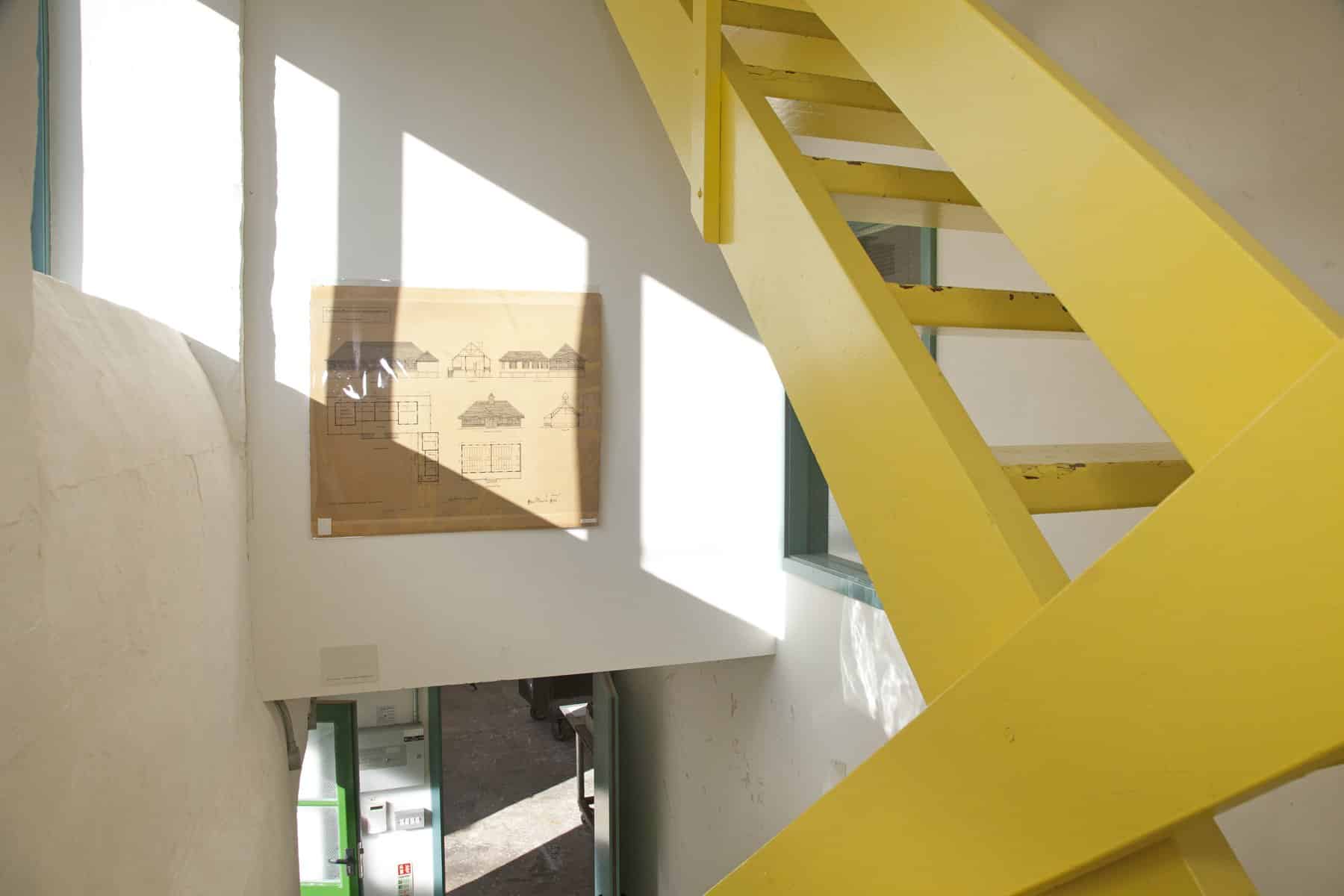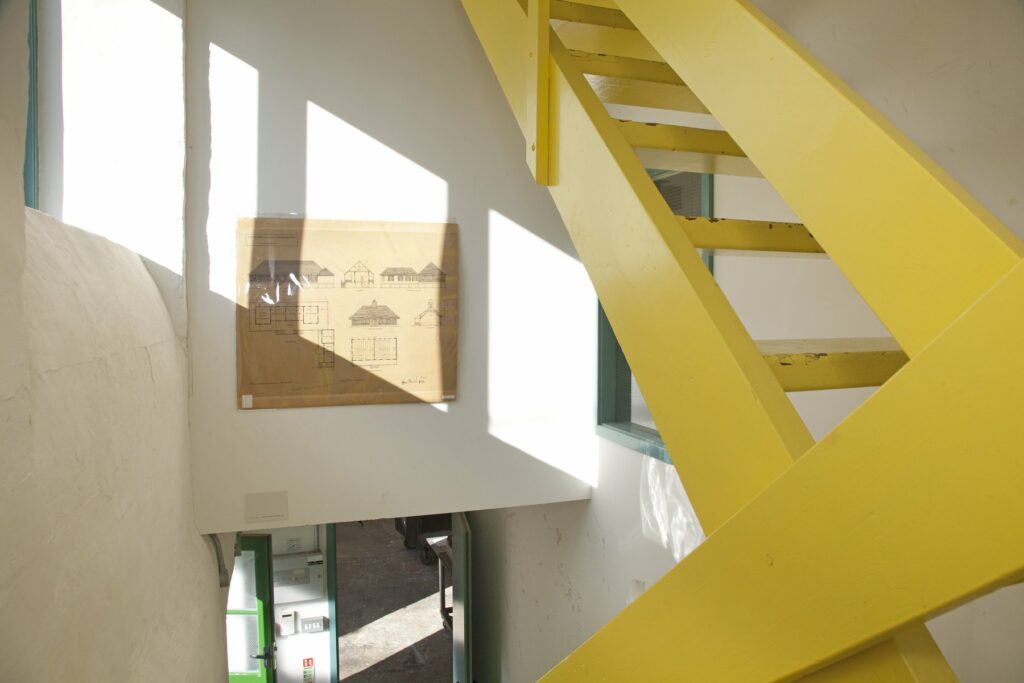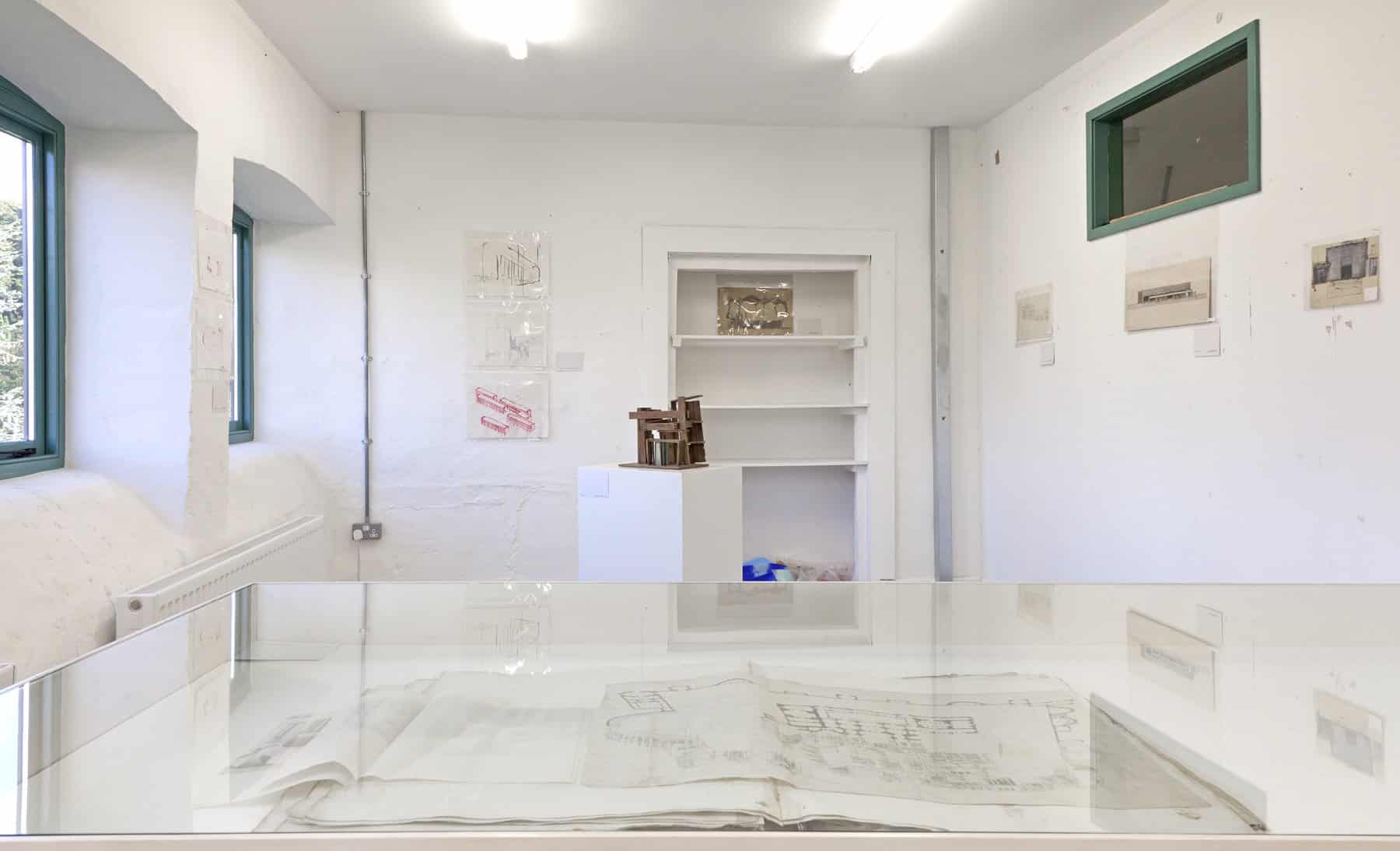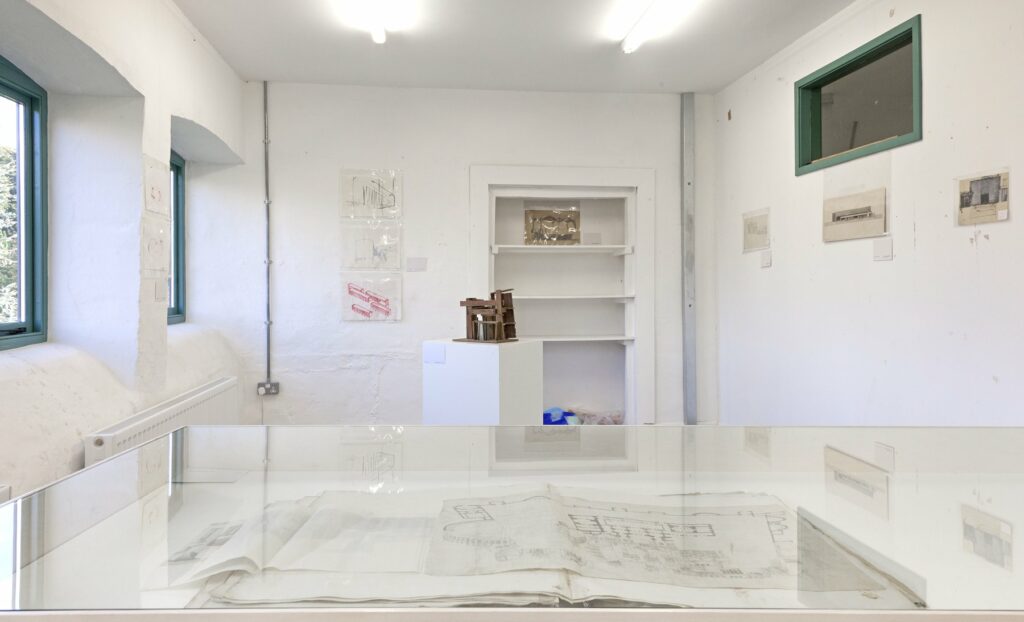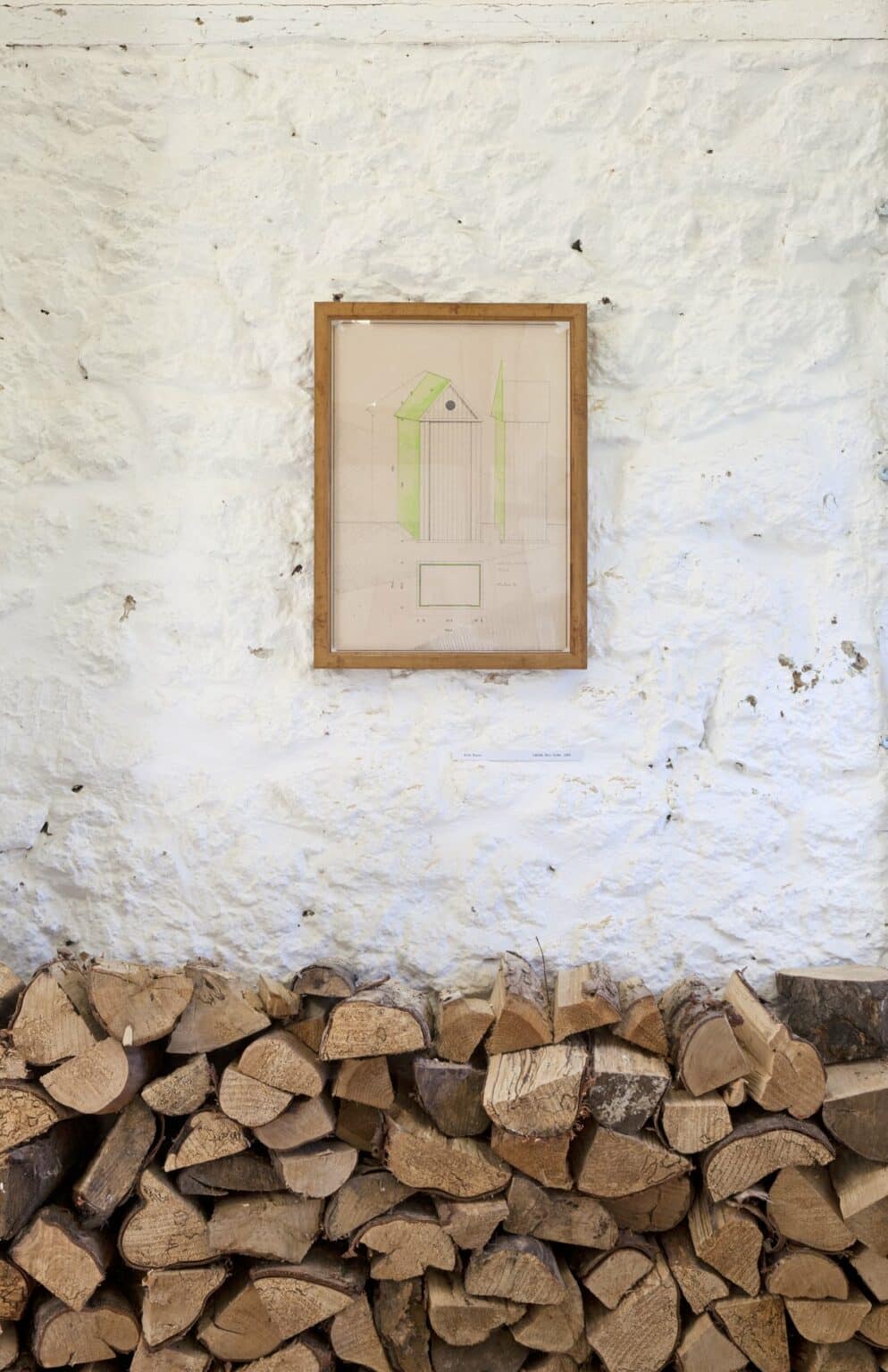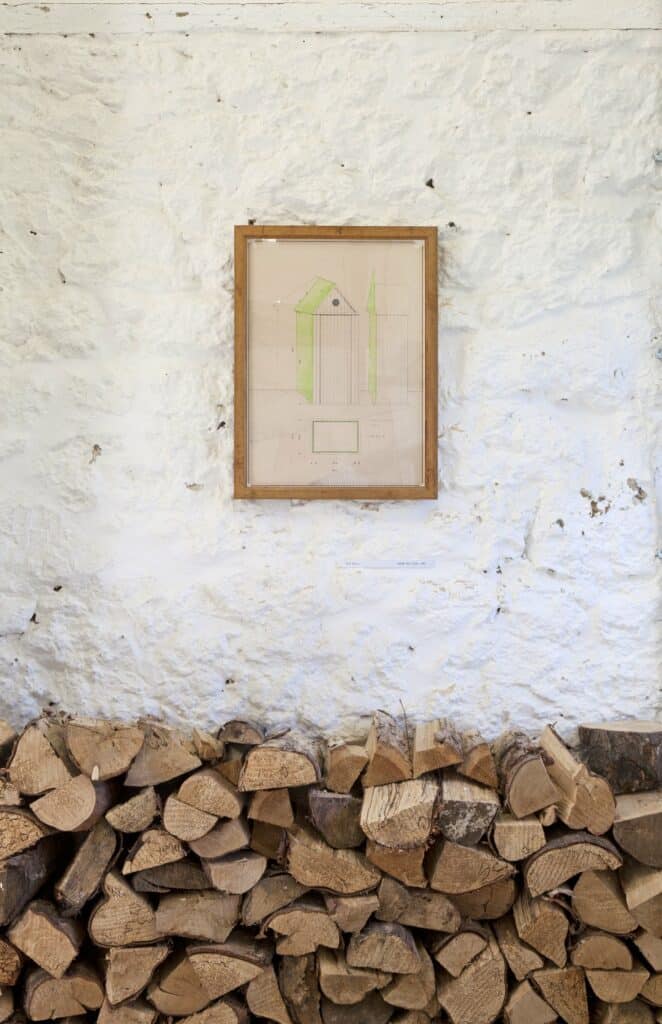 Markus Lähteenmäki: I remember what he (Alexander Brodsky) said. He said something along the lines that the most important thing about the shed is that you never know what is inside, and that it is mysterious and that this mysterious quality was present in the selection process too.