Material Reform, Building for a Post-Carbon Future (2023) – Review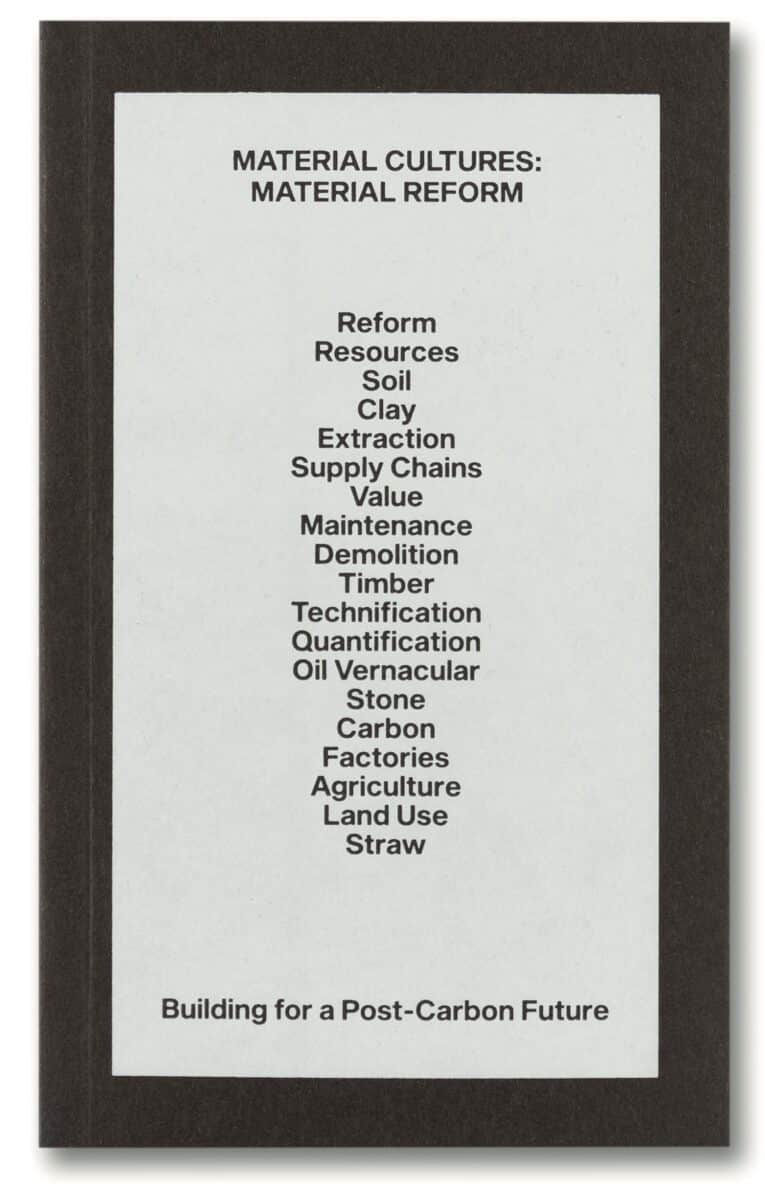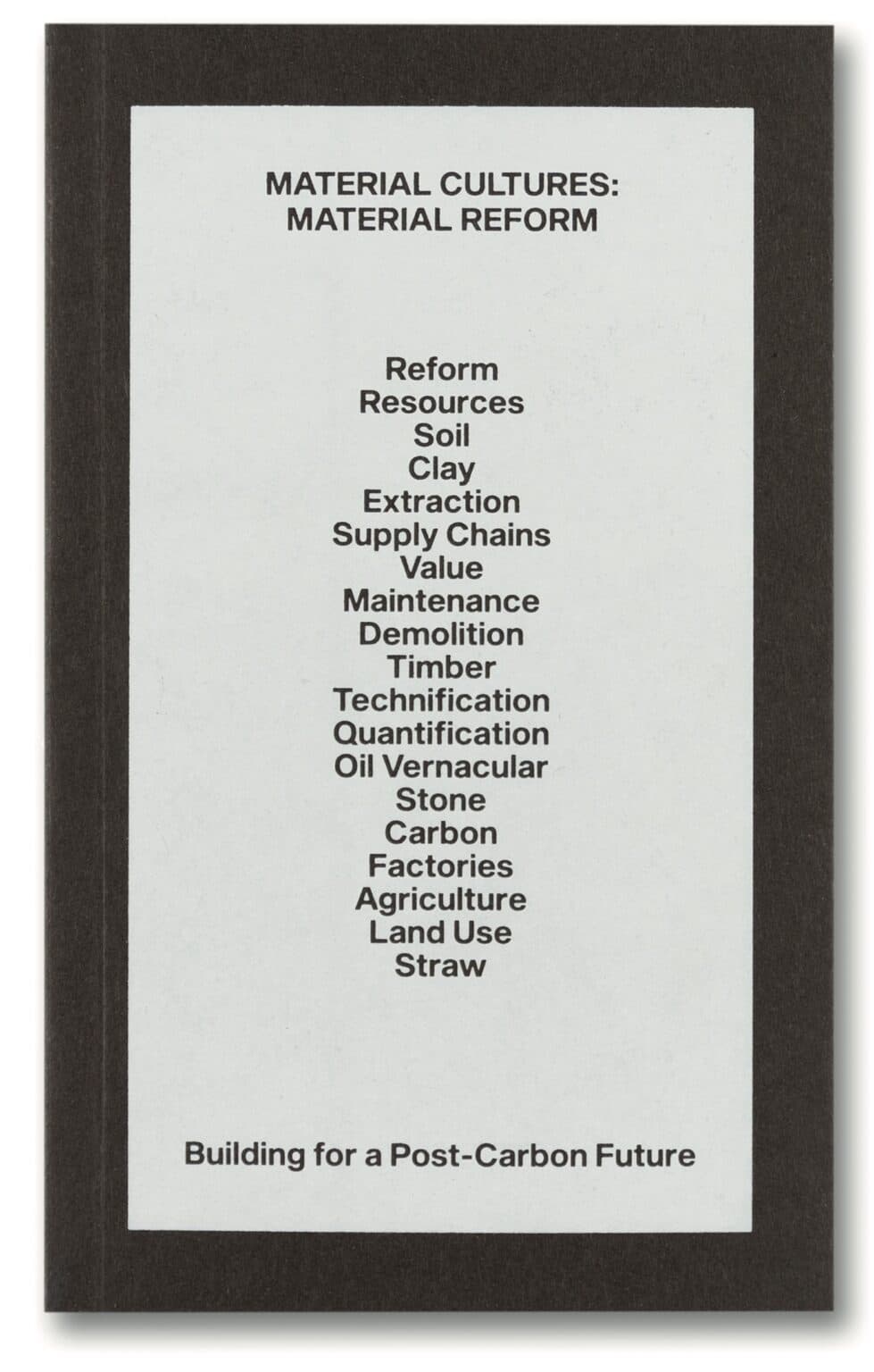 Have you ever considered where your architecture comes from? That is, where the materials that form your home are from and have been produced. Many would be hard-pressed to give an answer to this question. With our connections to materials severed and very little known about the soils and lands from where materials were extracted and about the bodies who were involved in their production, architecture was able to at once celebrate materials as aesthetics and to silence where architecture comes from. Even though it is abundantly clear that architecture is highly material, the modernist dogma of form follows function has subordinated material to serve the aesthetic articulation of form, no matter the ecological, social, or labour costs. Today, as we find ourselves on the brink of climate catastrophe and global environmental collapse, there is growing awareness of the fact that building and the construction industry are among the driving forces. In 2022, the Global Status Report for Buildings and Construction, which is published by the United Nations Environment Program, is alarming: CO2 emissions from buildings are reaching 'an all-time high' and 'the buildings and construction sector is not on track to achieve decarbonisation by 2050'. Therefore, learning what materials in architecture do to the climate and developing new forms of material consciousness and resource awareness is more pertinent than ever.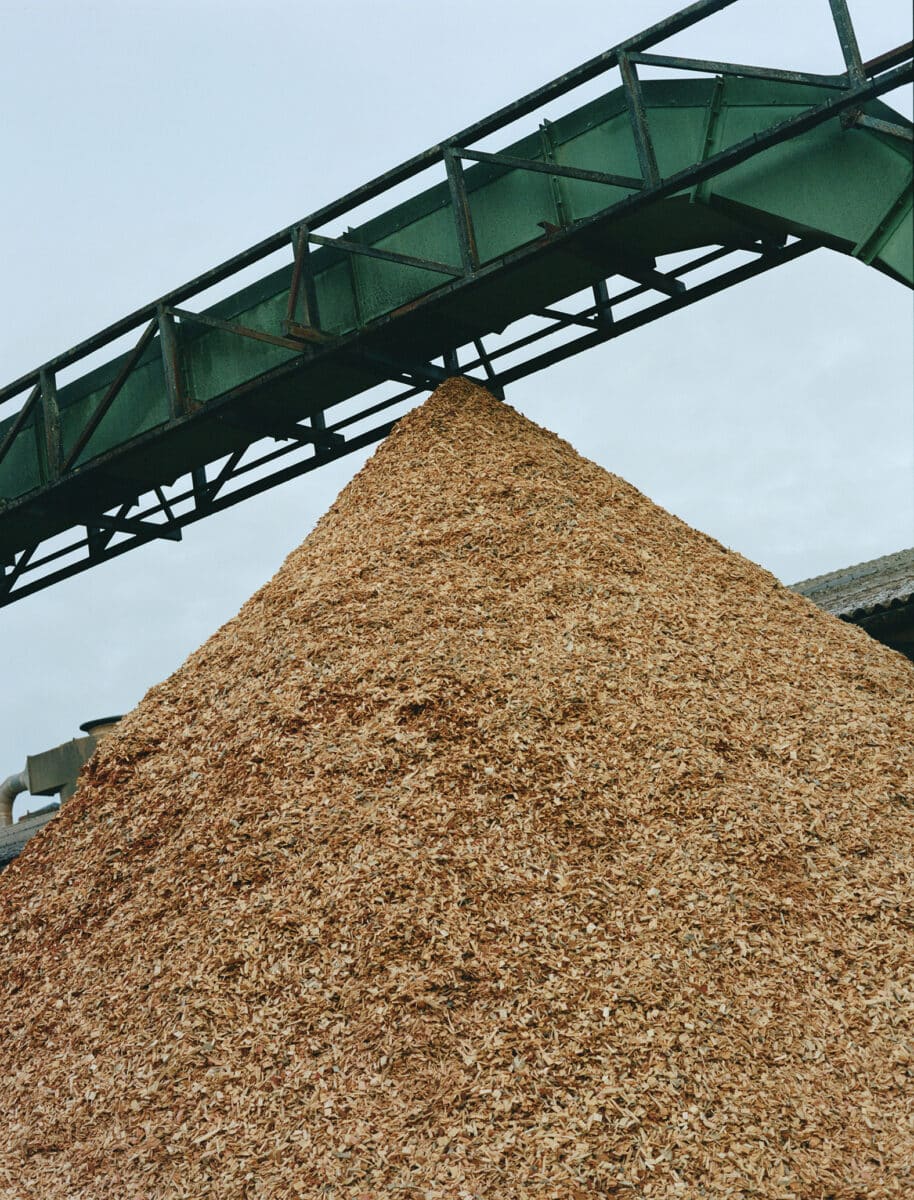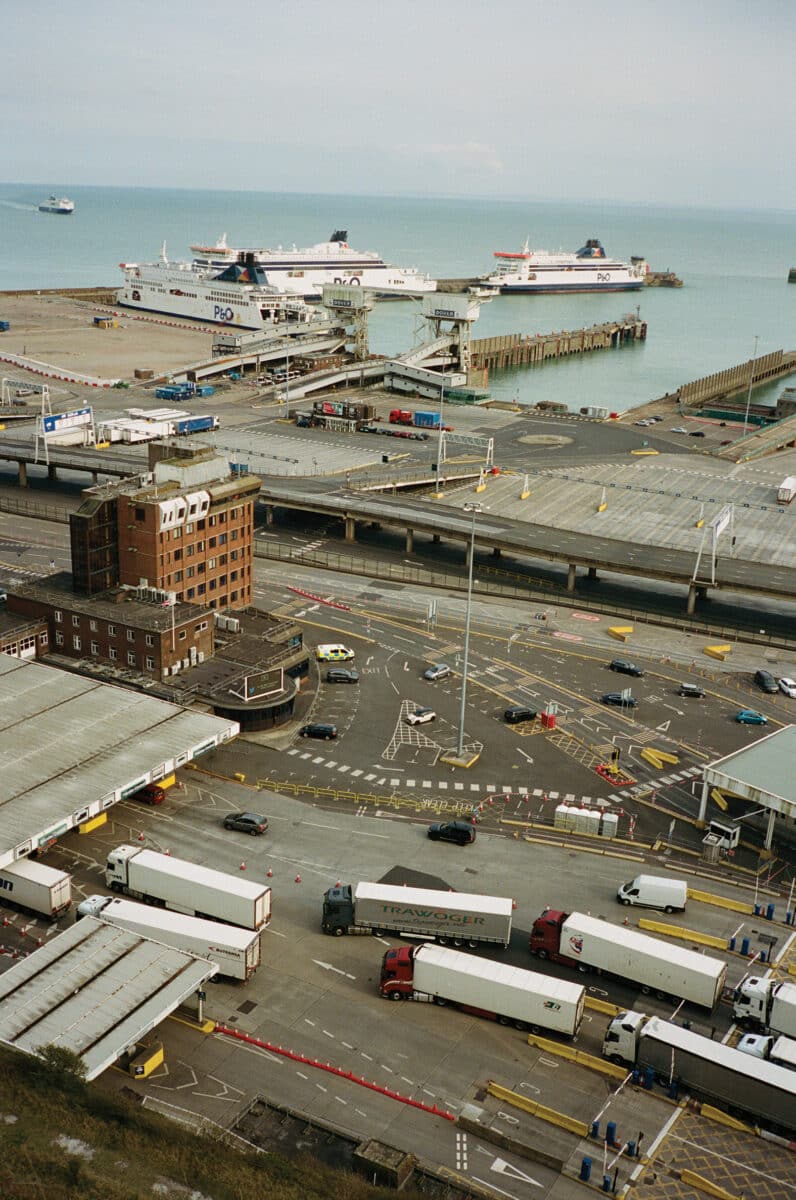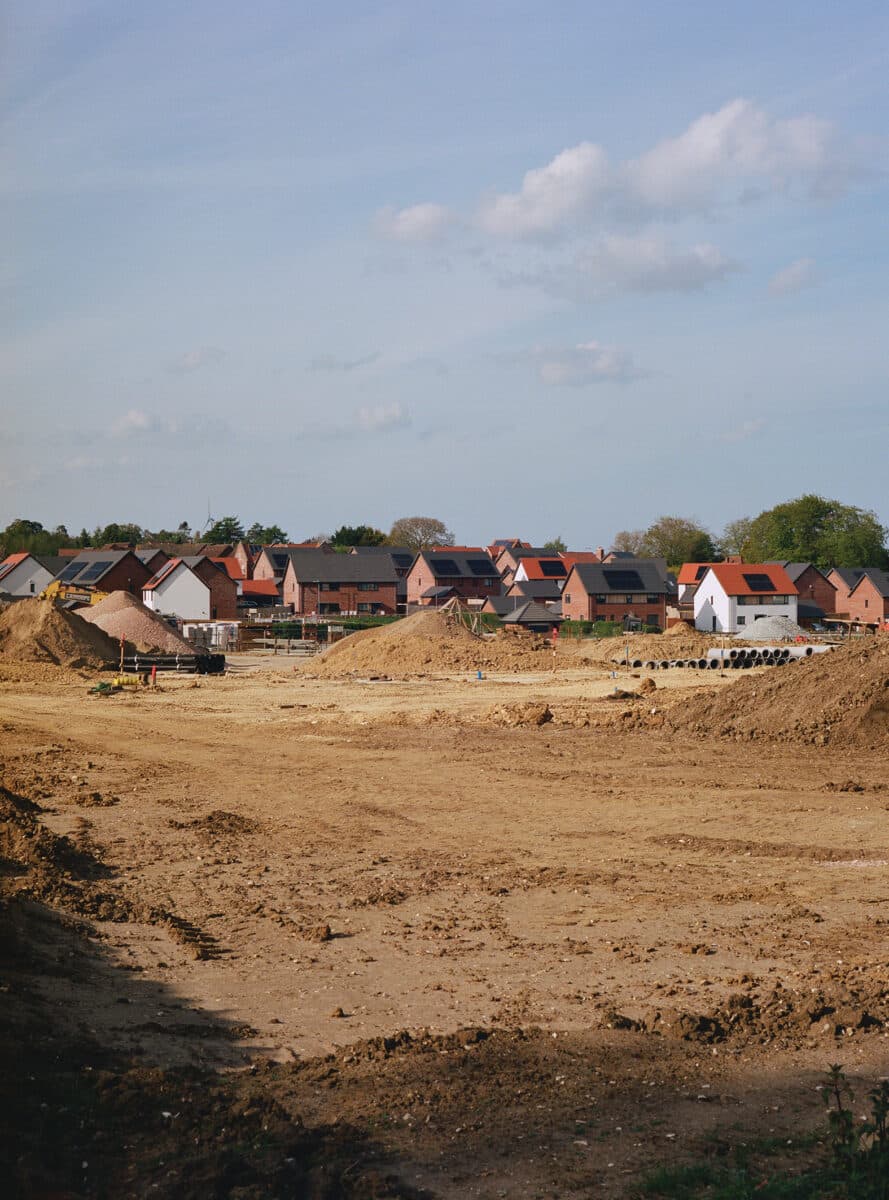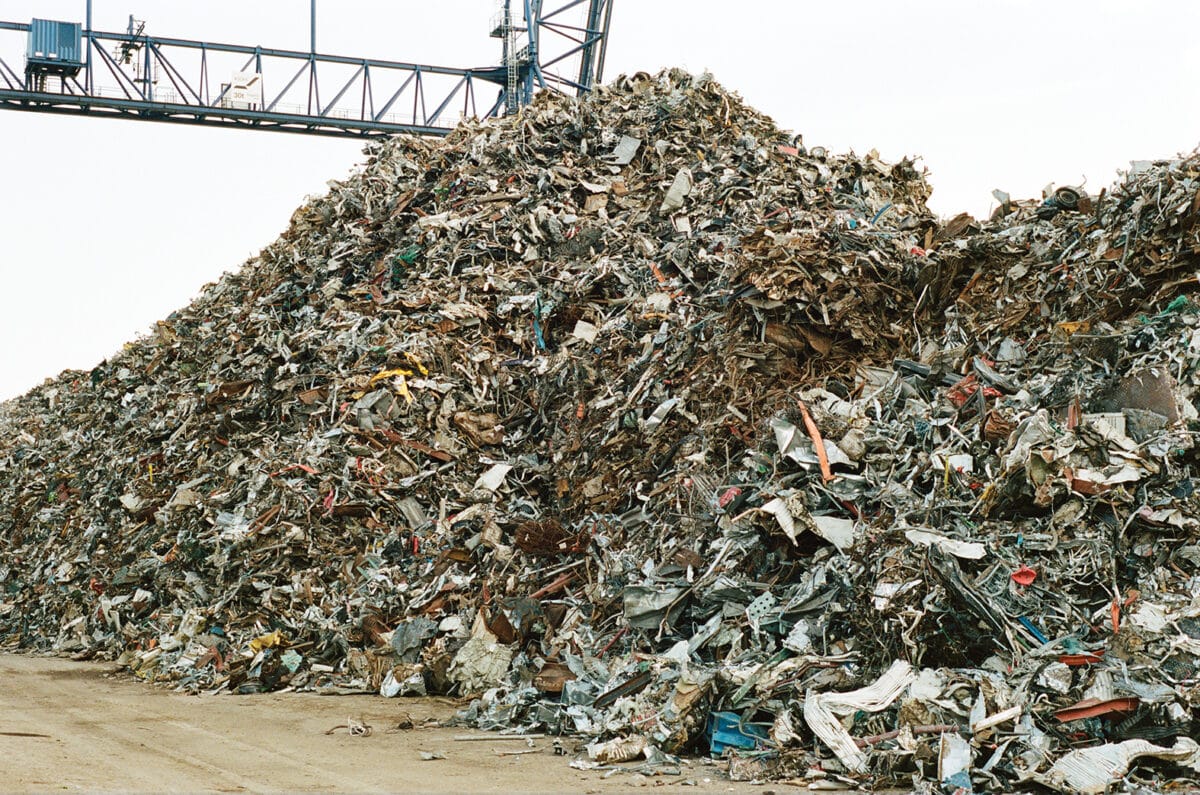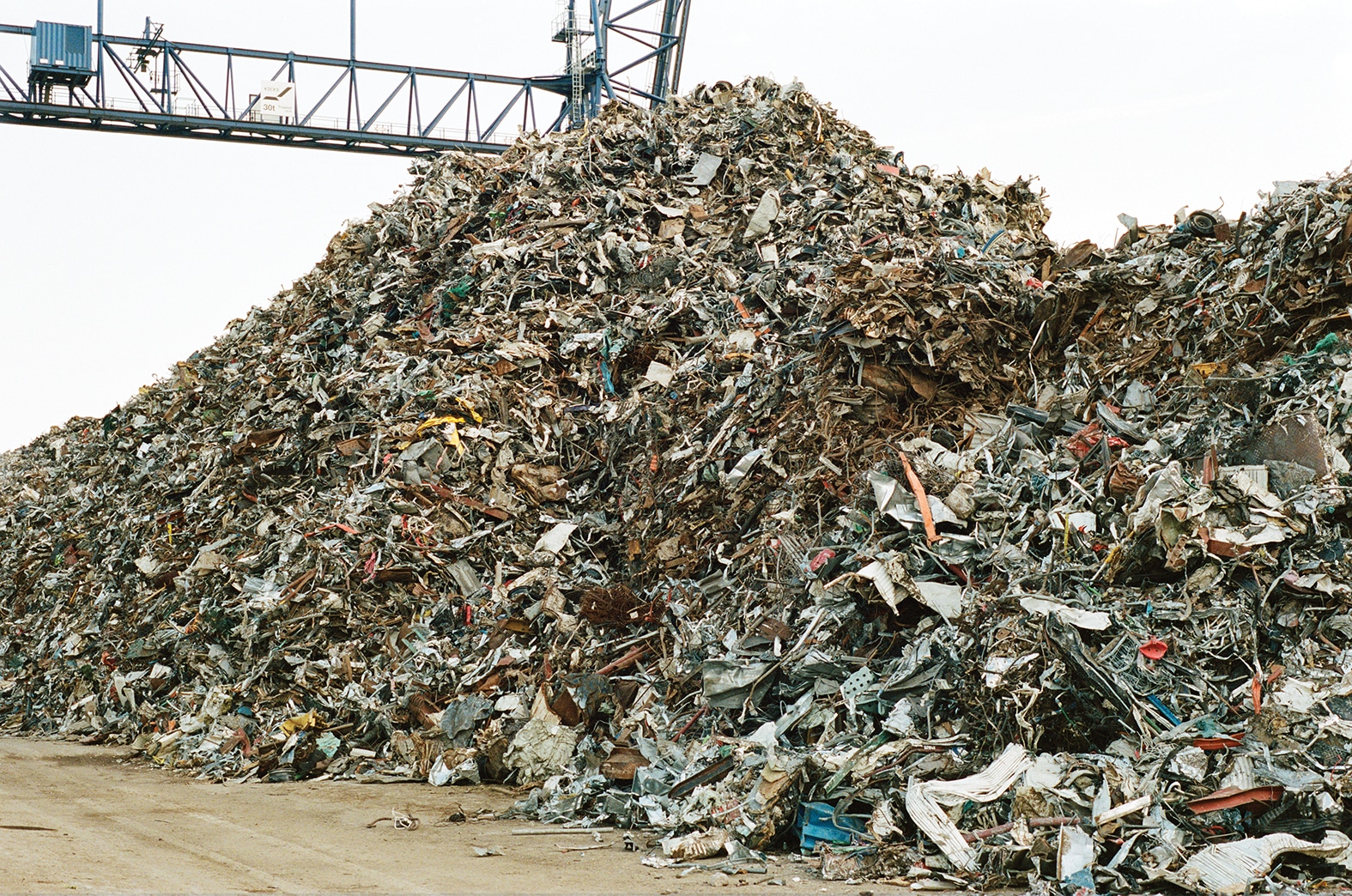 This situation makes the small book Material Cultures: Material Reform one of the most important books published on architecture and building at our present historical moment.
The emphasis on form and function in modern architecture, which, as we have come to understand today, is the architecture that built the conditions of climate destruction in the capitalocene, transformed materials into aesthetics and semantics. In historical hindsight, we can diagnose that form, function, aesthetics, and meaning resulted in a profound alienation from material, that is from knowing the resource, infrastructure, and labour economies behind materials. Alienation, a key concept of Marxism and originally defined by Karl Marx as alienation from the product and process of labour as well as from self and others, is crucial to beginning to understand the structural lack of material and ecological knowledge in architecture. This is where the book Material Cultures: Material Reform comes in. It counteracts the lasting impact of alienation from the processes of material production and labour within the architectural profession. That is, the fact that architects have become experts in the aesthetic dimensions of materials effects at the expense of knowing how materials are actually sourced and produced.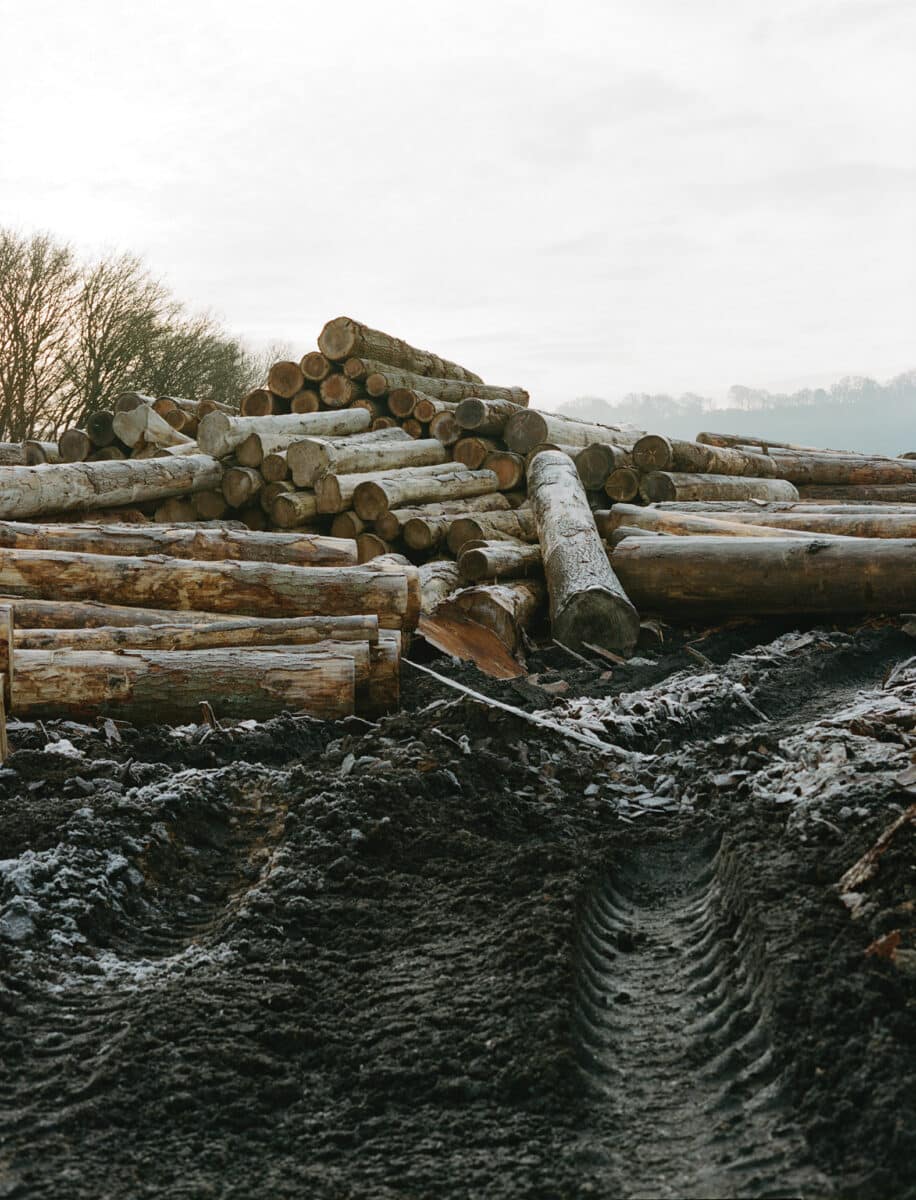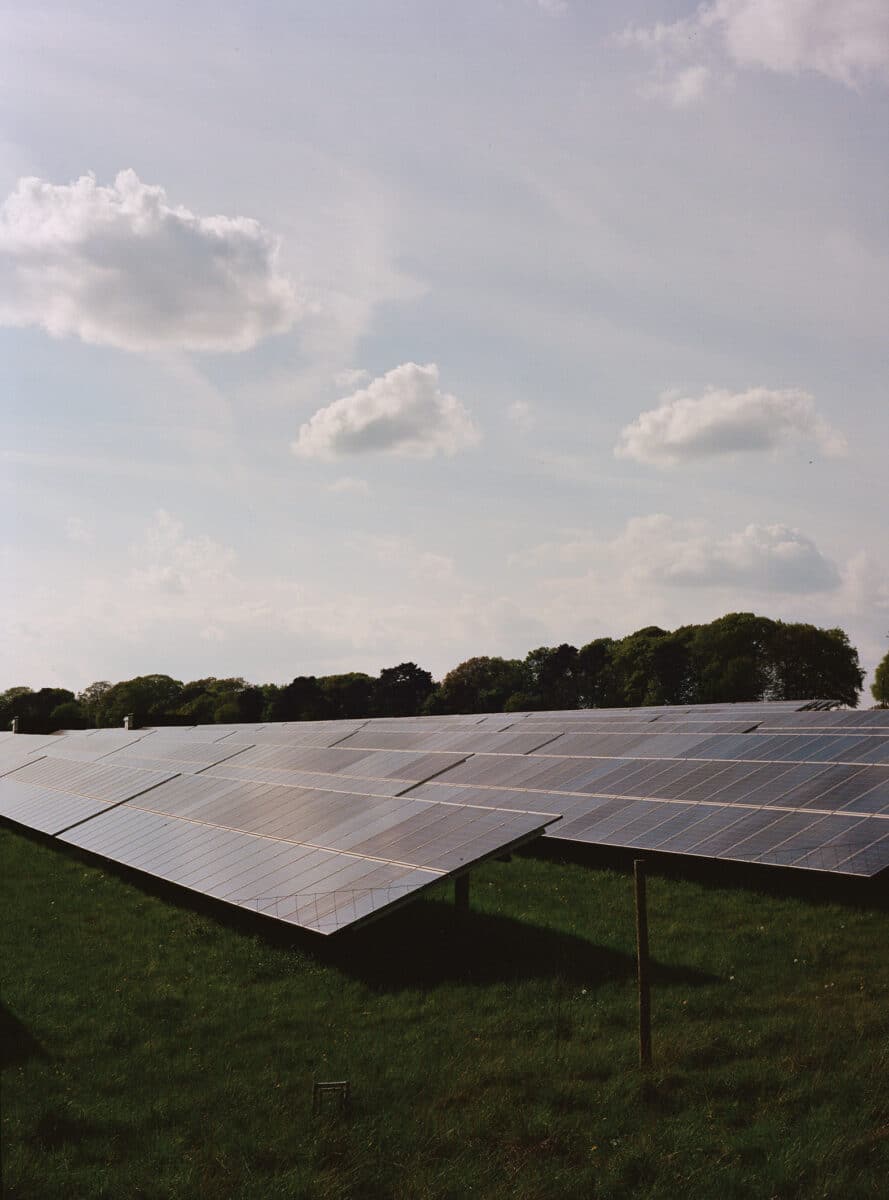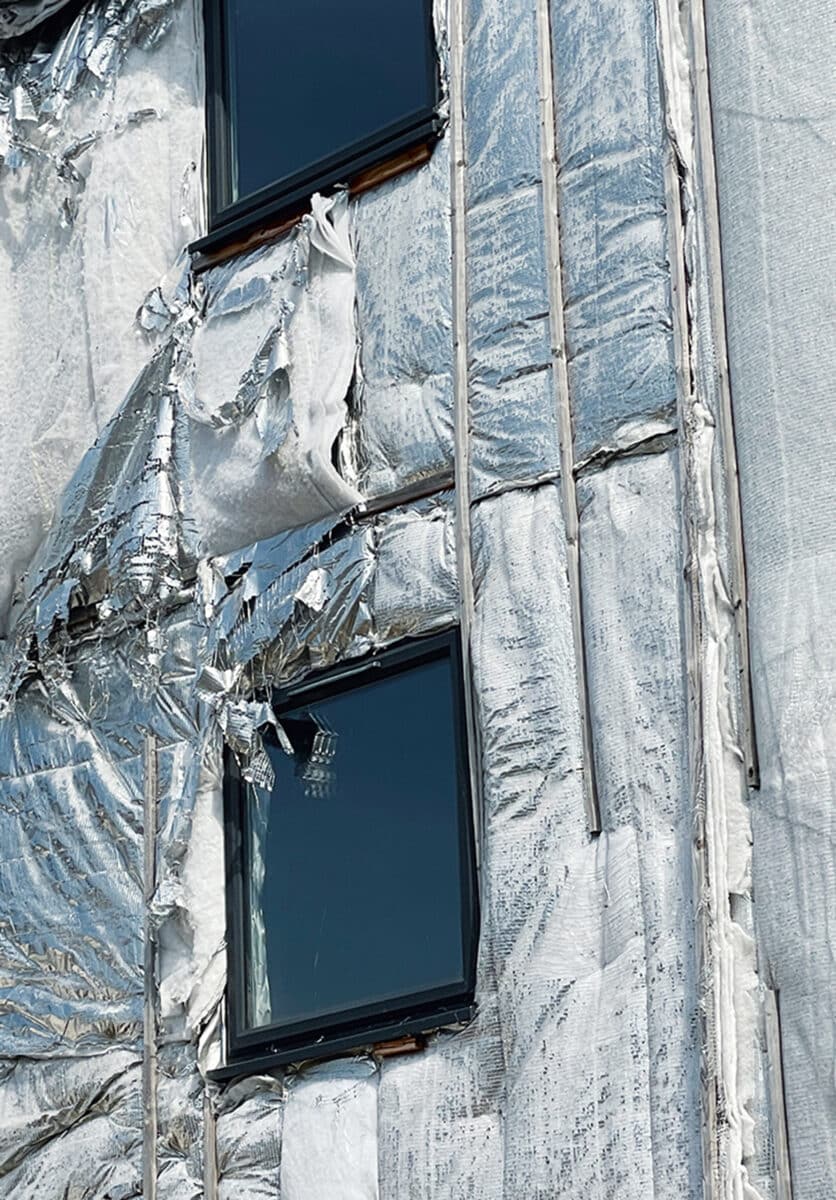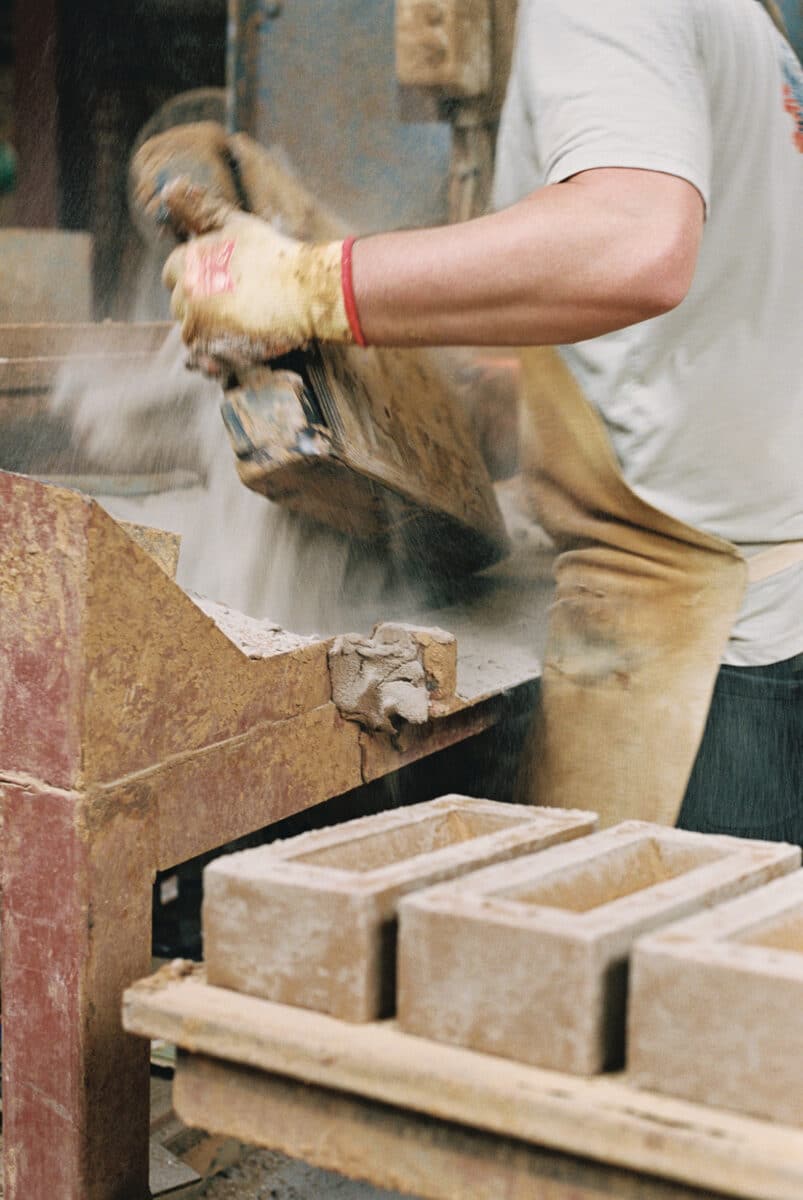 Drawing on their design and research practice, Summer Islam, Paloma Gormley, and George Massoud, who run the not-for profit organisation Material Cultures, decided to provide through this book a pedagogical tool for material and ecological literacy. Very short chapters, co-written by Material Cultures and Amica Dall, provide critical analysis and succinct information on reform, resources, soil, clay, extraction, supply chains, value, maintenance, demolition, timber, technification, quantification, oil vernacular, stone, carbon, factories, agriculture, land use, and straw. Newly commissioned photographs by Jess Cough help raise awareness for material conditions and ecologies. In the preface scholar architect Charlotte Malterre-Barthes states that the book 'asks hard political questions that challenge the canonical forms of practice'. Such questions are most urgently needed. They will help us to learn where architecture comes from and how working with materials otherwise is at the heart of continued planetary life and survival.
Material Cultures and Amica Dall Material Reform, Building for a Post-Carbon Future (2023) is published by MACK. Copies of the book can be purchased here.
Elke Krasny is Professor for Art and Education and Head of the Department of Education in the Arts at the Academy of Fine Arts Vienna.