Alternative Histories: Knapkiewicz & Fickert on Charles Barry
– Axel Fickert and Kaschka Knapkiewicz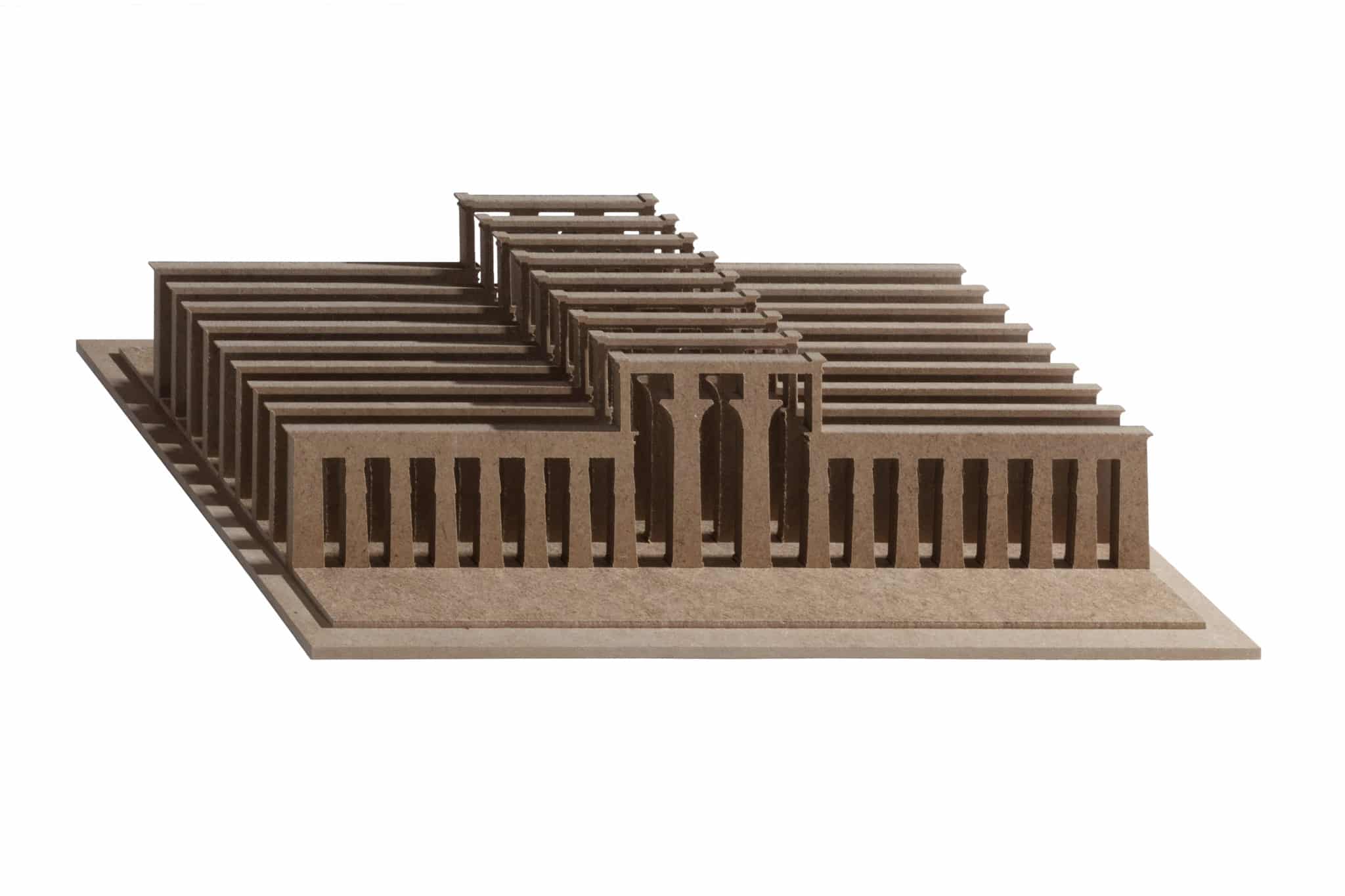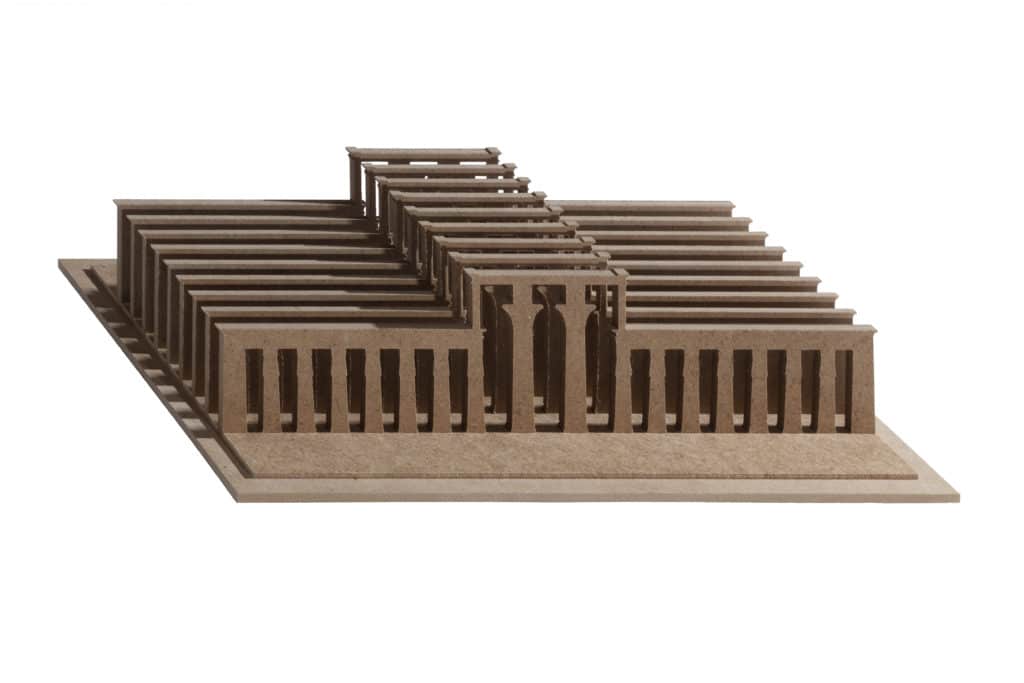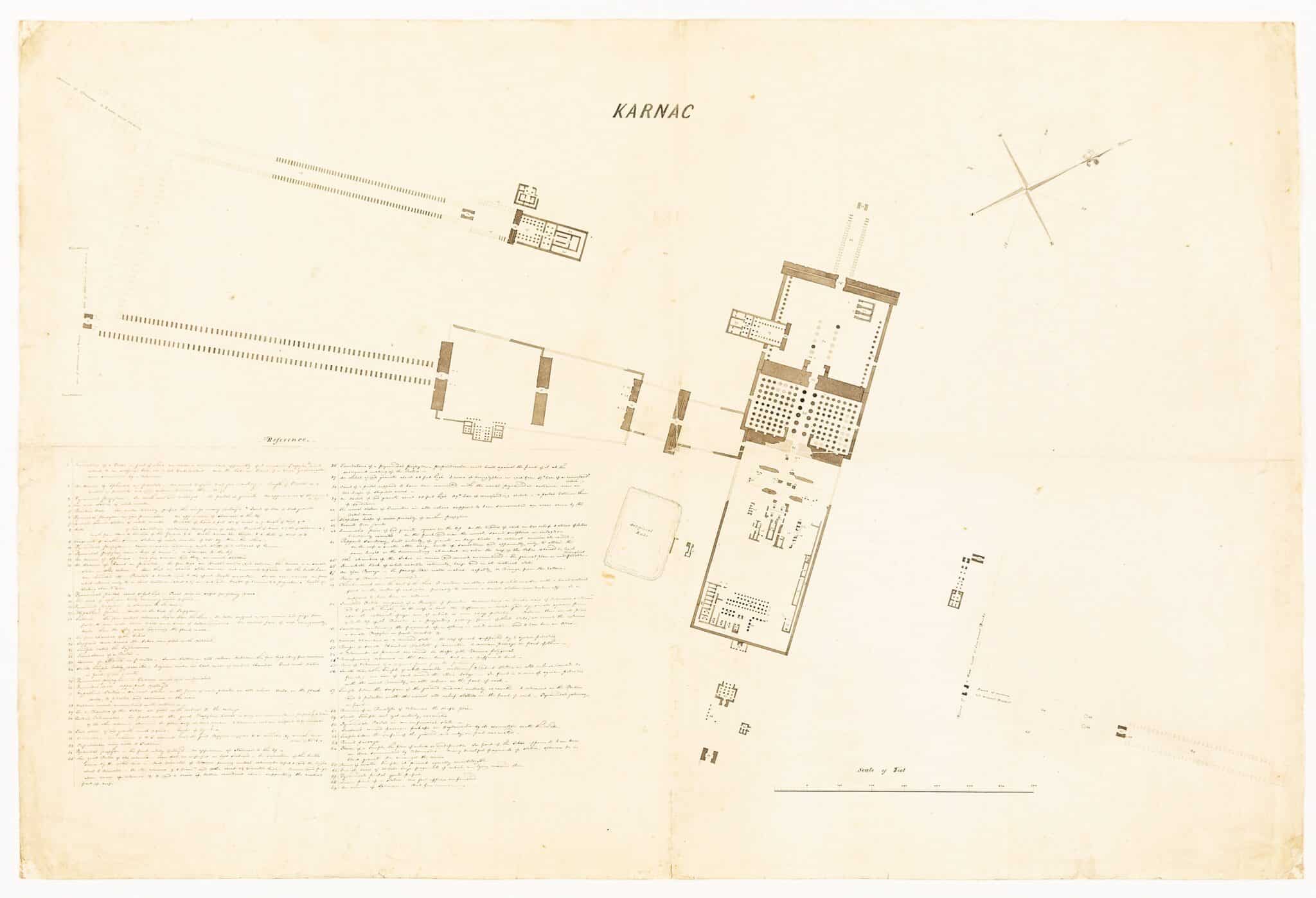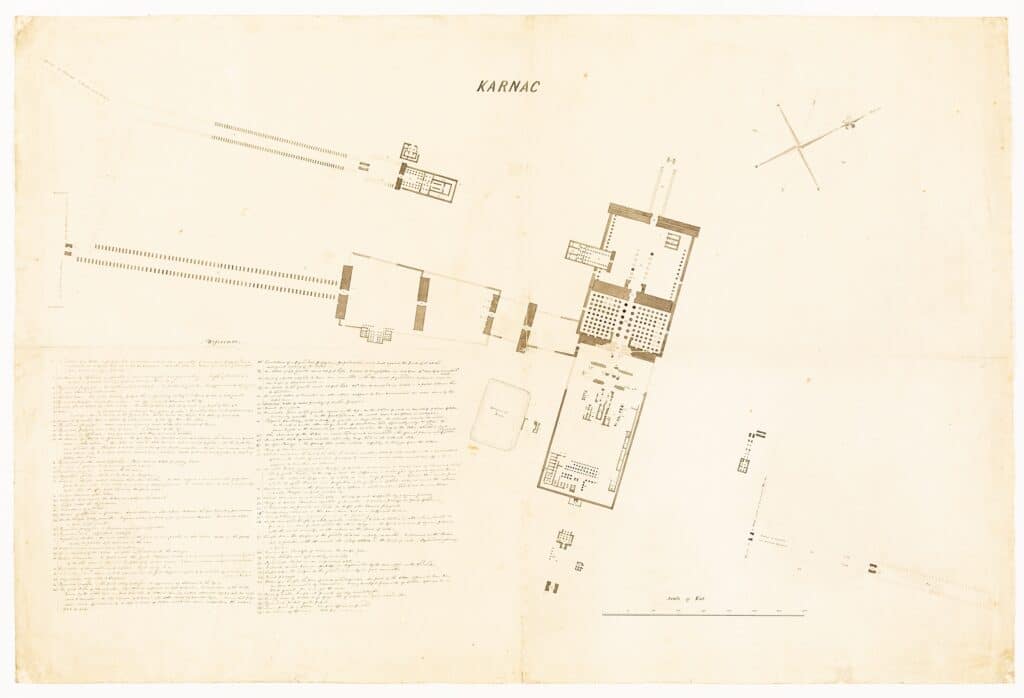 Even though we live in a different culture and the world has changed, our rites and experiences have evolved. The incredible might and strength of these spaces touches us deeply.

It is a splendid sequence of spaces that leads to the inner sanctuary of the temple of Amon. A sequence precisely orchestrated to sharpen the senses, to raise the tension room by room, building up a state of anticipation and excitement. In our way through we get overwhelmed with emotions, quite similar to the touching audience of the classical comedy or tragedy.

Even in ruins these spaces still manage to capture our emotions today. We understand the message, and our feelings evidently do react as it was intended by the conceivers and builders of the site. What a wonderful lesson for us – that spaces may be understood and read independently of culture, current fashion or style. This is undoubtedly the reason why some buildings survive and are kept alive and others disappear, and why we still believe in architecture.

Within this great setting of Karnak we have chosen one spatial climax, the great Hypostyle hall, with its 134 imposing columns. We omitted the exterior walls and have interpreted the nine rows of columns and beams as nine walls. These are lined up at the given distance. This spatial addition creates a new sequencing which evokes a baroque scenography. We are reminded of the Markgräfliches Opernhaus Bayreuth, the Royal Theatre at Drottningholm or the Teatro Olympico of Palladio in Vicenza. The classical theatre scenography needs the illusion of the perspective to create depth of space to the audience.

In the great Hypostyle hall and in Egyptian culture (central) perspective does not exist, and will later emerge as a problem in Greek culture.

It is extraordinary to observe at the Hypostyle of Karnak that the width between columns is almost identical to the diameter of these. Also the distance to the following row of columns is similar to the space between singular columns; all this is determined by the maximum length of the massive stone beams and girders they support. The height of these columns varies between eighteen and twenty-two meters.

This height being a multiple of the distance between the columns, an impression of immense canyons unfolds where man is only a small erring mouse. It seems it was not mankind against whom the scale of this site or even its parts was set.
Our coloured (sketch) model aims to emphasise this addition and sequencing of voids and volumes: empty and full. A thin layer of red colour adds a directional component and introduces a third dimension. Similar to a curtain or wallpaper it reverberates on each golden wall opposite. This additional colour orientates the entire model/project, in two ways: by these very thin front pieces in view and by a slight red halo around the massive golden walls.
This contemporary interpretation aims, through (slight effects of) colour and reflection, to dissolve the massiveness and gravity of the found space at Karnak.

– Kaschka Knapkiewicz and Axel Fickert