Open call: Storytellers, observed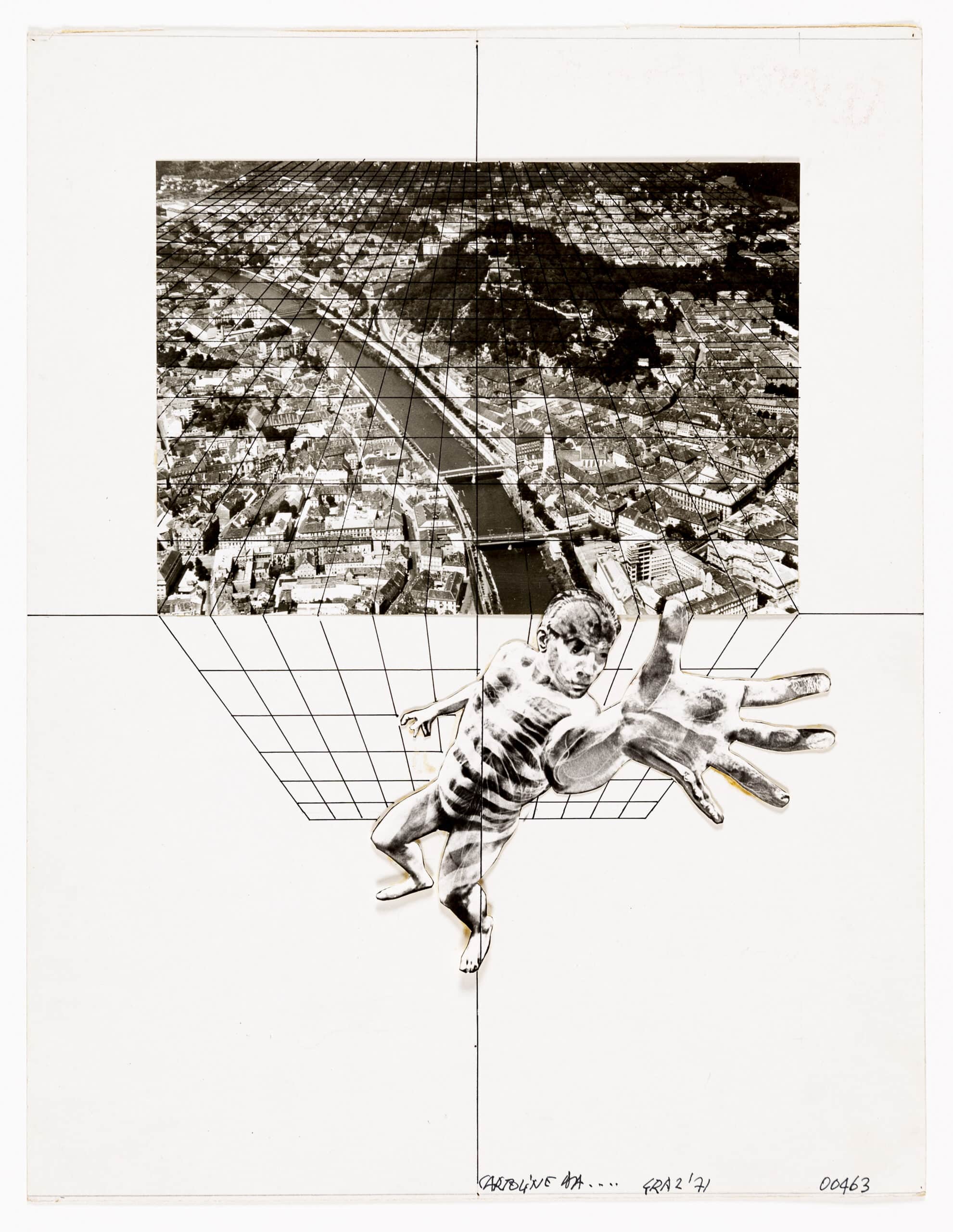 Architectural drawings are made for many different purposes, always specific to their time and place: to investigate, speculate, seduce, articulate or, simply, to inform. In this ambiguous terrain, between artistic production and practical intention, Drawing Matter is interested in understanding how these stories are told.
Over the next three months, we are calling for short texts that examine the origin and circumstances of a single drawing (or series of drawings), observing the ways by which each achieves the specific purpose for which it was made. This might be done by telling the story of a project for which the drawing provides key illustrative tools; by explicating the detailed narrative content of a drawing; or by exploring the tricks, techniques, technologies, and conventions employed by the draughtsperson.
To help us clarify our own ideas on this theme, we prepared a 'lightbox' of drawings from the collection at Drawing Matter that might be particularly responsive to the kind of analysis that we have outlined above, here. Access to the full collection catalogue is here: www.drawingmattercollections.com/register.
Participants are encouraged to respond to material in the Drawing Matter collection, but we are also open to submissions on material held elsewhere. Please email editors@drawingmatter.org to propose texts illustrated with material from other collections, and to discuss any copyright restrictions.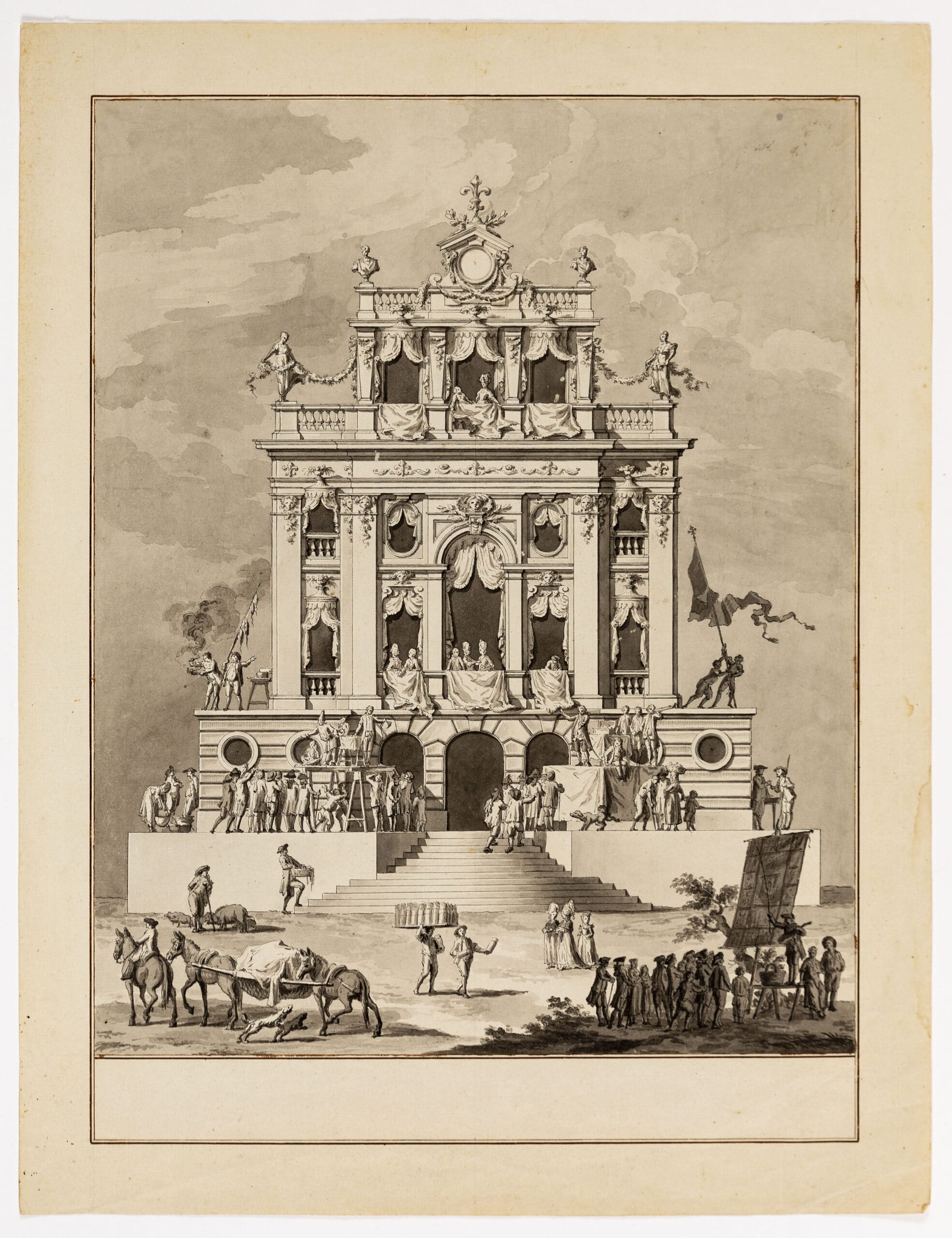 Entry
The call is open to everyone, with or without a background in architecture or design. We welcome a broad range of approaches towards writing, and voices from art and architectural history, the sciences, and humanities, alongside practitioners—architects, designers, artists, and writers.
Participants are invited to submit one or more texts of up to 700 words (excluding footnotes). Entries should be sent as word documents with JPEG image files as attachments to competitions@drawingmatter.org. Documents and images should be titled as: 'Surname_Firstname_Text' and 'Surname_Firstname_Image_1'.
Selected submissions will receive a payment of £100 or a subscription to the first three issues of DMJournal and will be invited to publish their texts on www.drawingmatter.org. Selected texts will also be considered by the Editor-in-Chief, Professor Mark Dorrian, for print and online publication in DMJournal 3: Storytelling (2024), alongside the peer-reviewed essays.
Submissions will be reviewed by the Drawing Matter editorial team, working together with a team of academic collaborators.
Deadline: Friday 27 October 2023
Submissions will acknowledged on receipt, and reviewed for publication as they arrive.
Example Texts
Dating Siza: the Malagueira Cupula
Vitruvius: Following the Footprints
A Free Composition of Bodies, the Härlanda Church
Postcard From Nowhere (Counterswimming)
Alvaro Siza Fast and Slow Lines
Roland Simounet De La Verité En Architecture