The Shatwell Project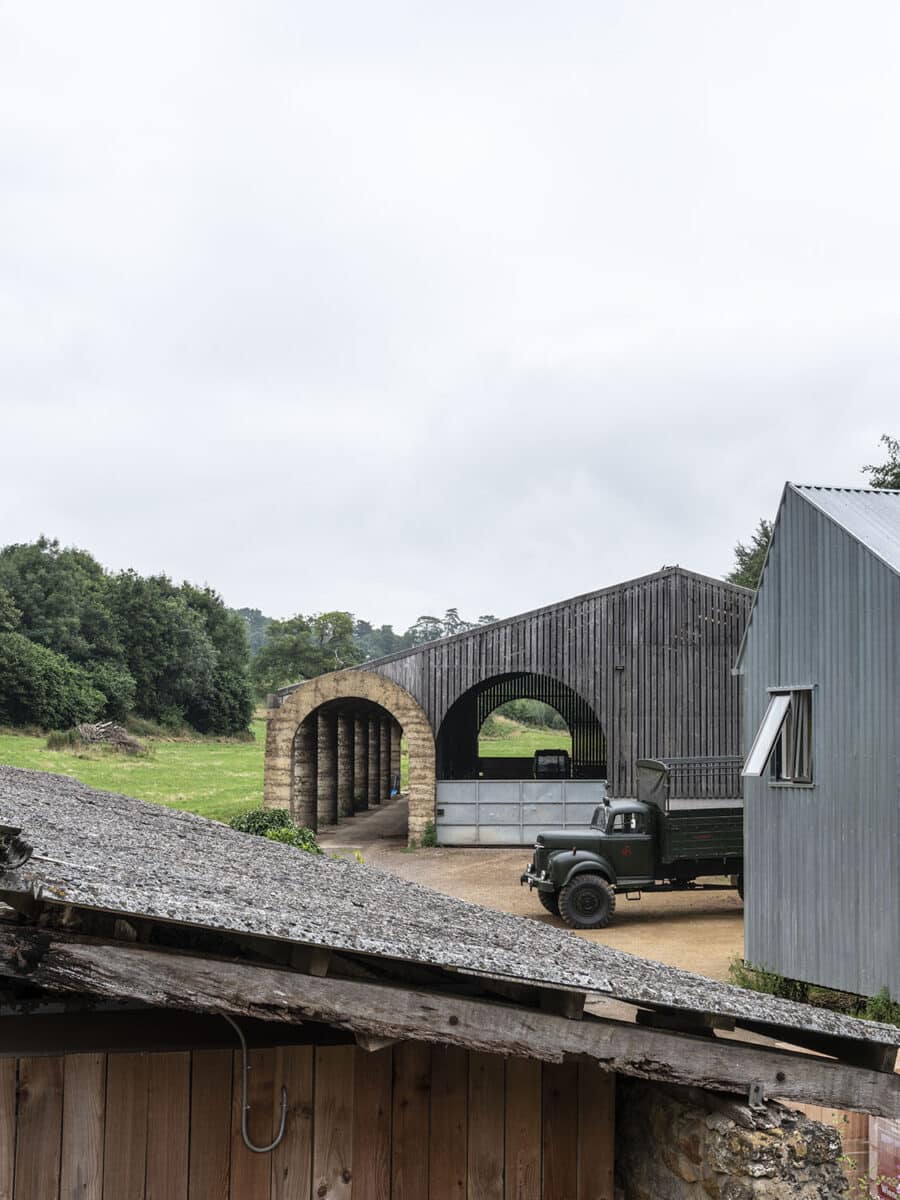 Shatwell is small collection of buildings around a farmyard. The farm first appears on a conveyance map of about 1720, in an area previously described on the 'Castle Cary Mannor Map', (1684, and now in the British Library) as 'South Common Field'. A later map shows the 18th Century buildings, largely as they exist currently, set on the spring line half way up the western slope of the valley.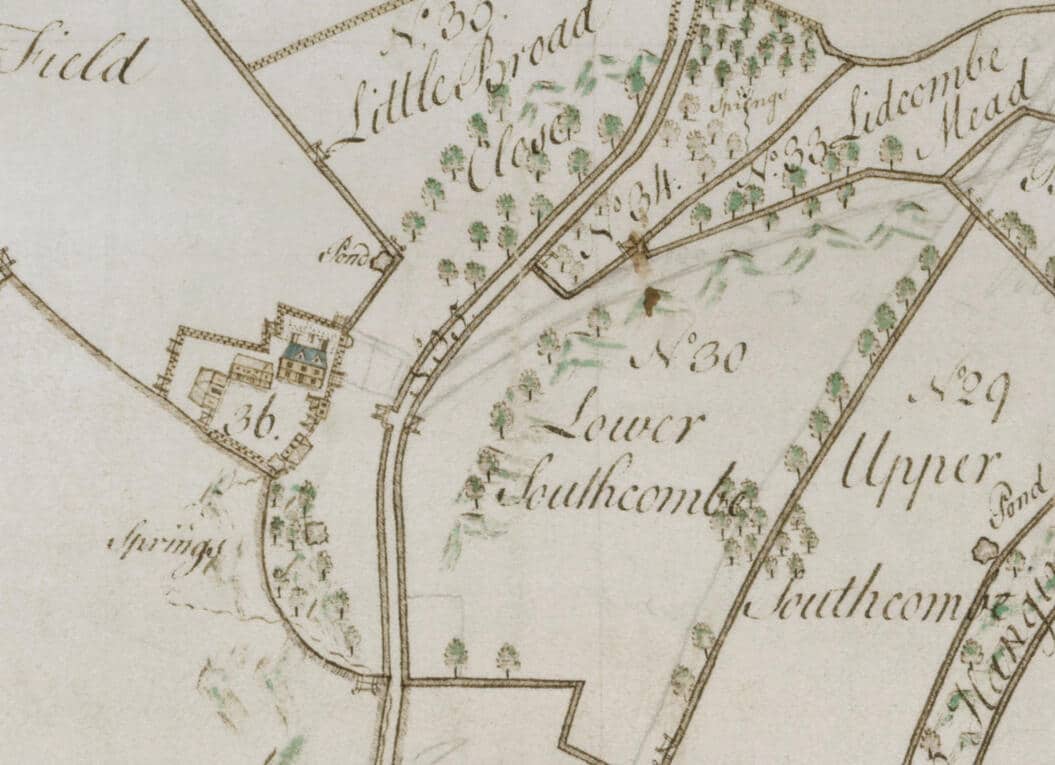 The buildings in the valley bottom, which constitute the present Shatwell Farmyard and the home of Drawing Matter, date from the early 19th century, and the introduction of effective land drainage. Some of these were partially demolished in the 1960s to make way for large prefabricated industrial barns by Atcost and Allen and Co, and two steel grain silos by Simplex. The north end of the valley was an apple orchard until 1970, the remaining fields within the valley are still in use for livestock grazing. Agricultural production was largely abandoned in the 1990s.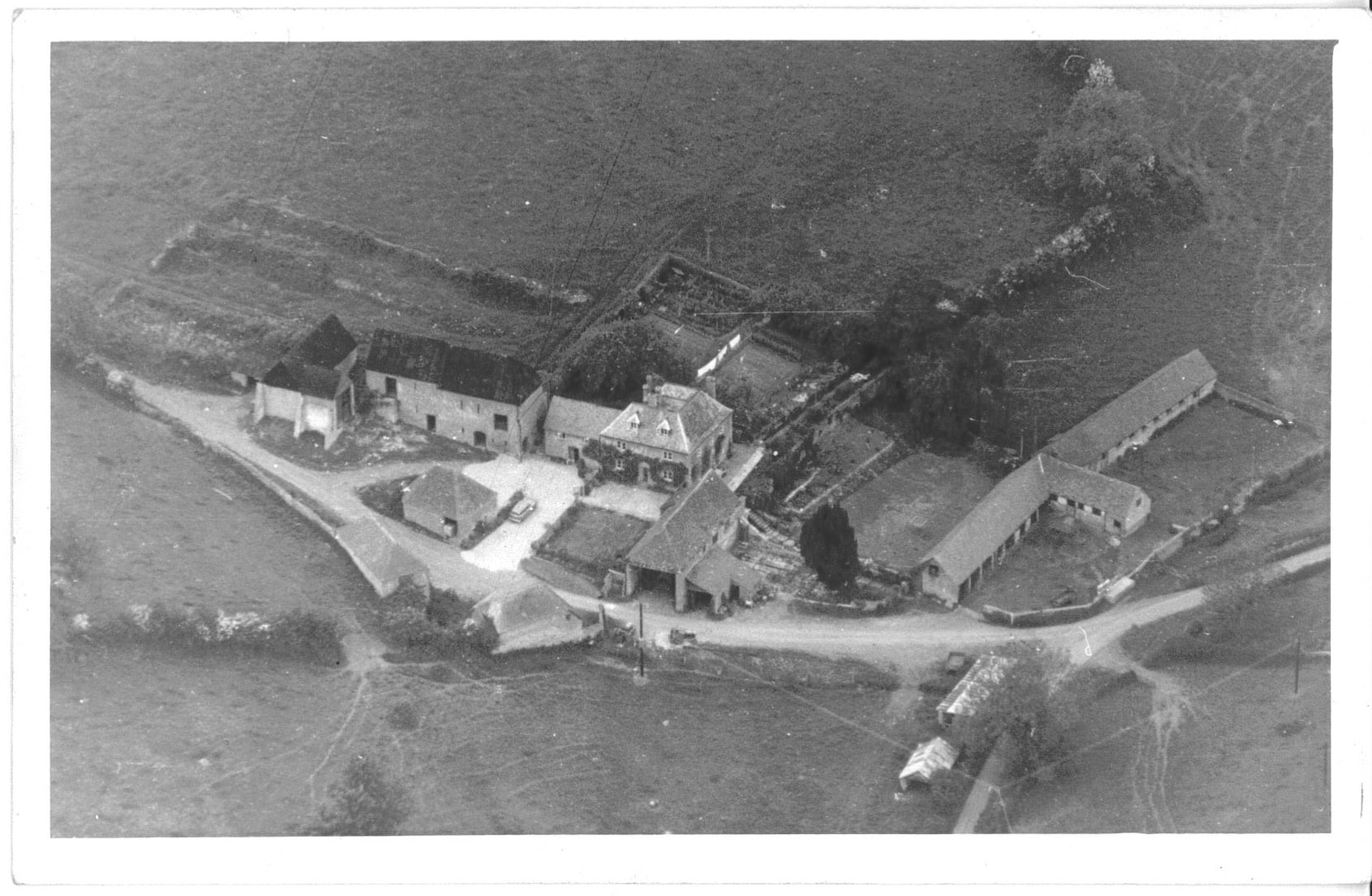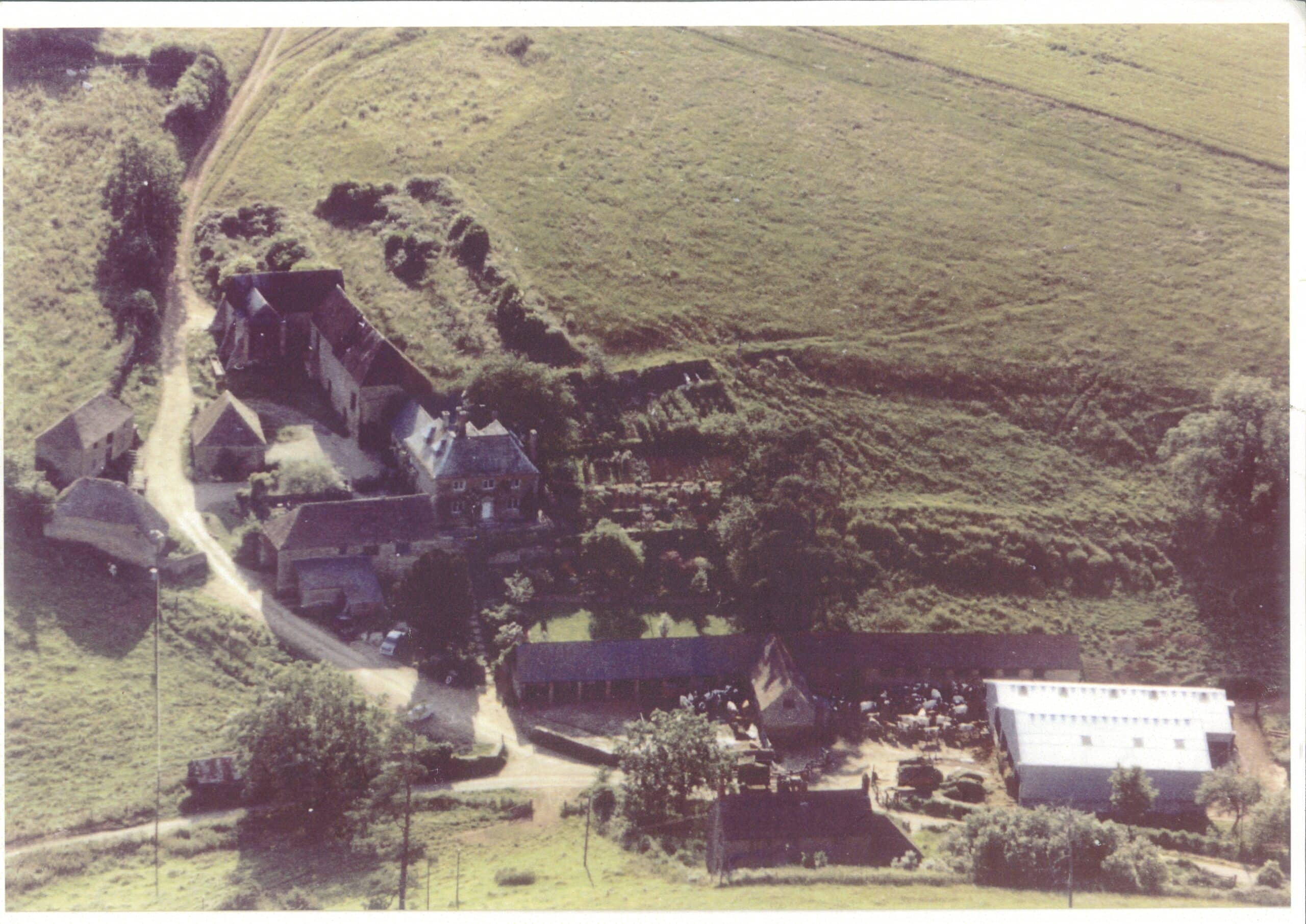 A programme of redevelopment and new building has resulted in the renovation and conversion of the Dairy House (2006, by Skene Catling de la Pena), the Cowshed and Haybarn (2012 and 2014, by Stephen Taylor Architects), the Drawing Matter archive (2014, by Hugh Strange Architects), and the conversion of the Atcost building as storage and event facilities ( by Clancy Moore Architects). Other interventions on the site include projects by Cedric Price, David Grandorge, Tuomas Tuovonen and John Glew, a wooden obelisk by Peter Smithson (commissioned 2002, reinstalled 2016) and the columns by Álvaro Siza (commissioned 2014, for the Royal Academy, London, reinstalled at Shatwell 2017).
For documentation of the ongoing building projects at Shatwell Farm, and reflections by visitors to the site and drawings collection, click here.