Álvaro Siza: Sense Making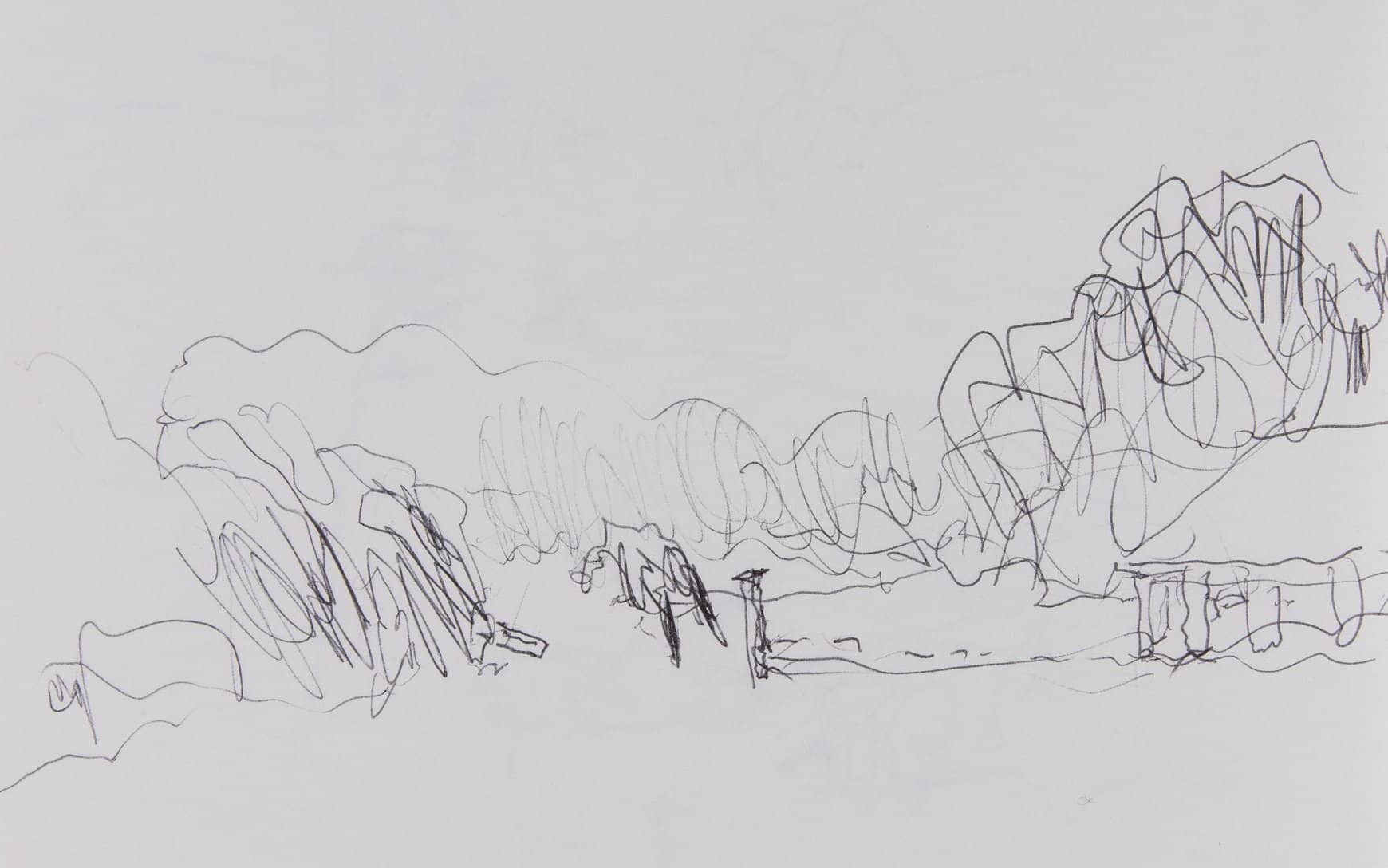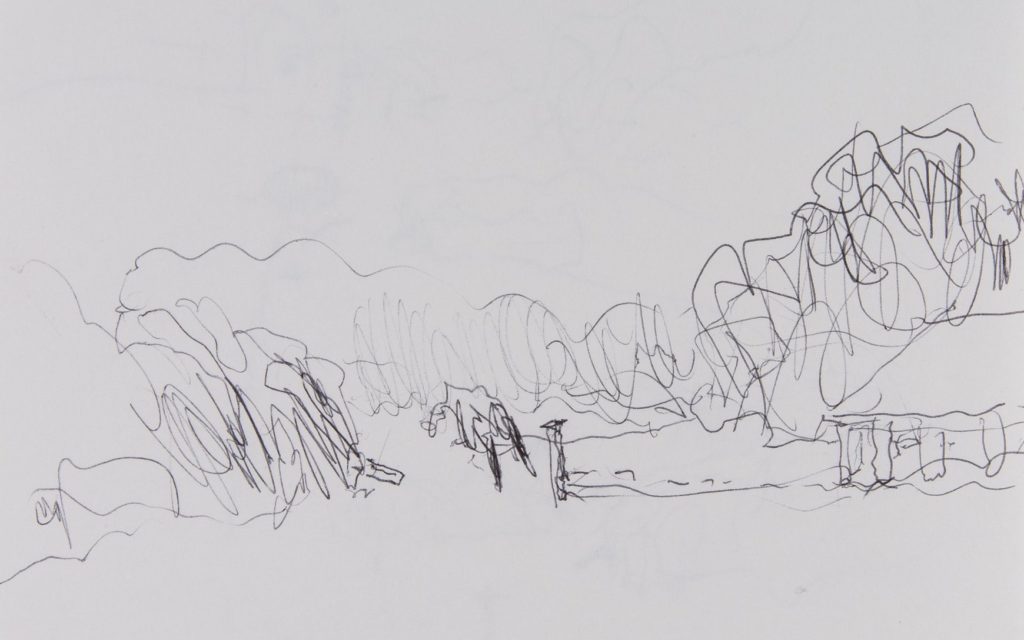 Álvaro Siza's influence begins with the move of the Drawings Collection to Shatwell in 2012. In the same year Stephen Taylor Architects completed the Cowshed and Hugh Strange Architects completed the Archive building.
Well known for his seminal Quinta da Malagueira housing estate (1973–1977) in Evora, Portugal, Siza appreciated the scale of Hugh Strange's intervention because it achieved the right scale 'not only in the sense of the dimensions, but of its meaning in the complex'.
Siza has remained involved in negotiating the subtleties of site and sense-making, specifically with the development of the Silos and the placement of his three yellow precast concrete columns, first designed and installed at the Sensing Spaces exhibition at the Royal Academy in 2014.
Siza also helped launch the archive of drawings as an activity rather than a collection. He was the guest contributor to the first workshop held in 2013 between Sir John Soane's Museum, the Courtauld Institute of Art and the Drawing Matter archive in Somerset. The event was designed to allow curators, architects, critics and historians to talk about drawings together, objects in hand.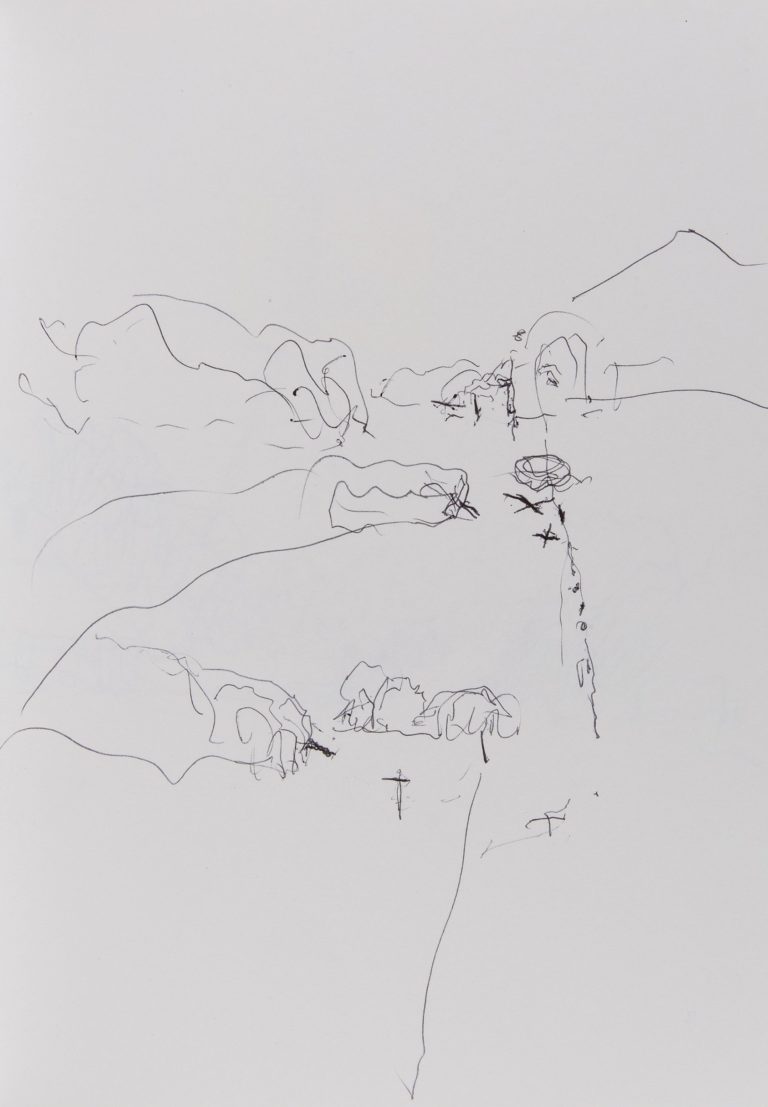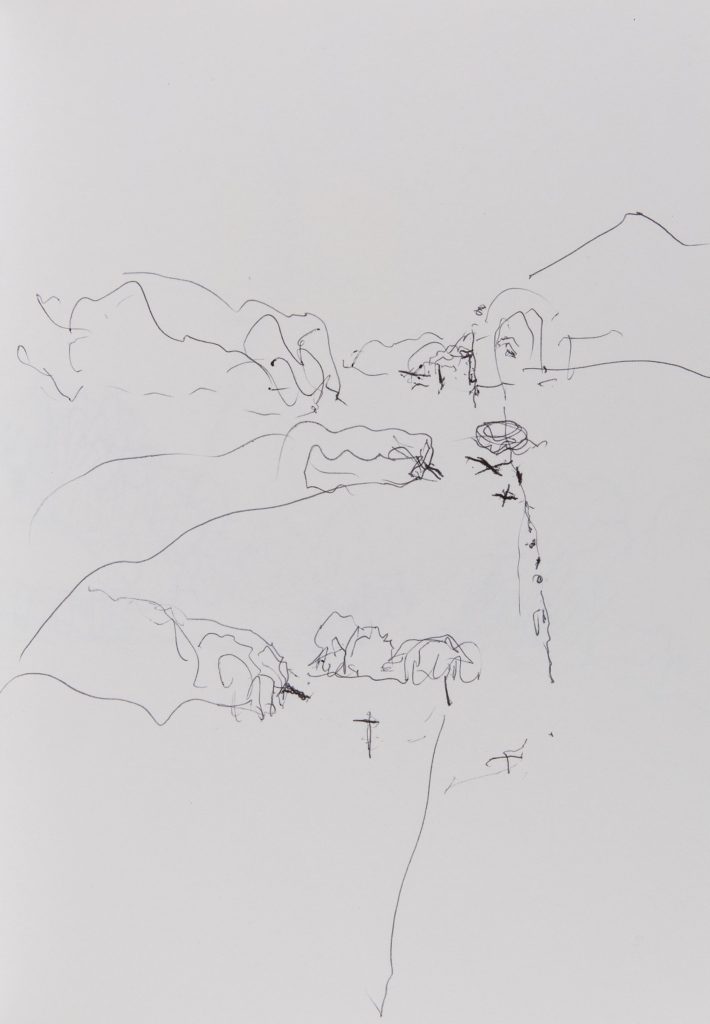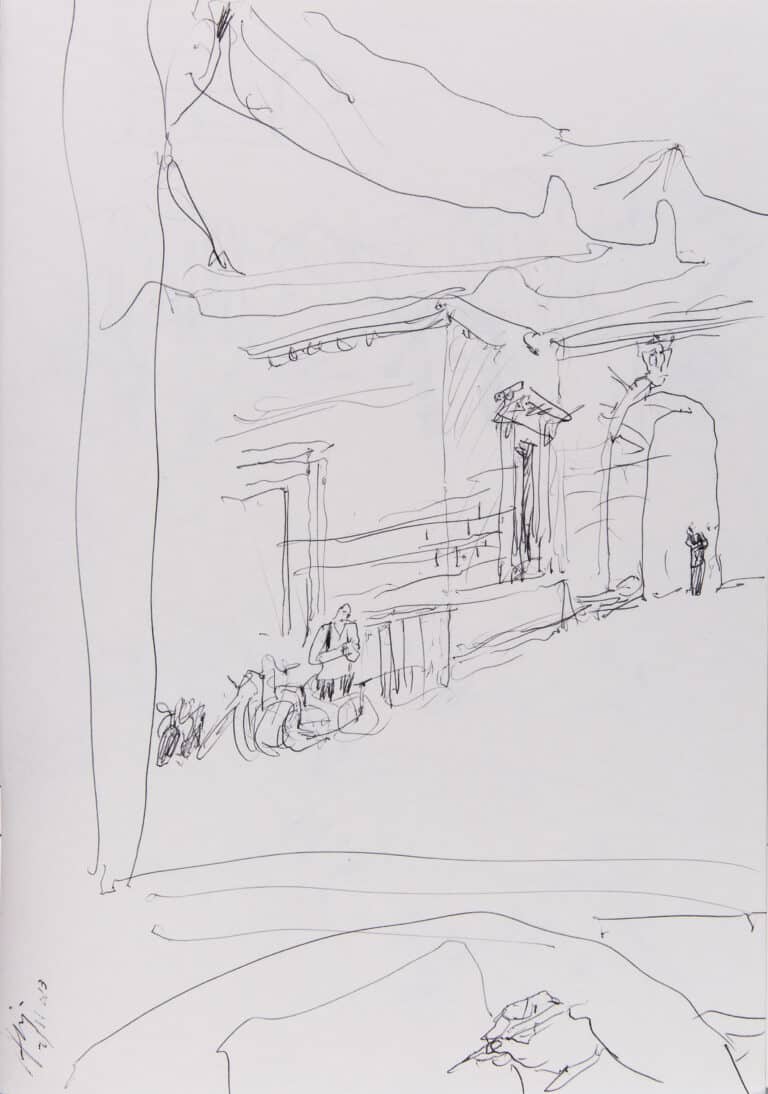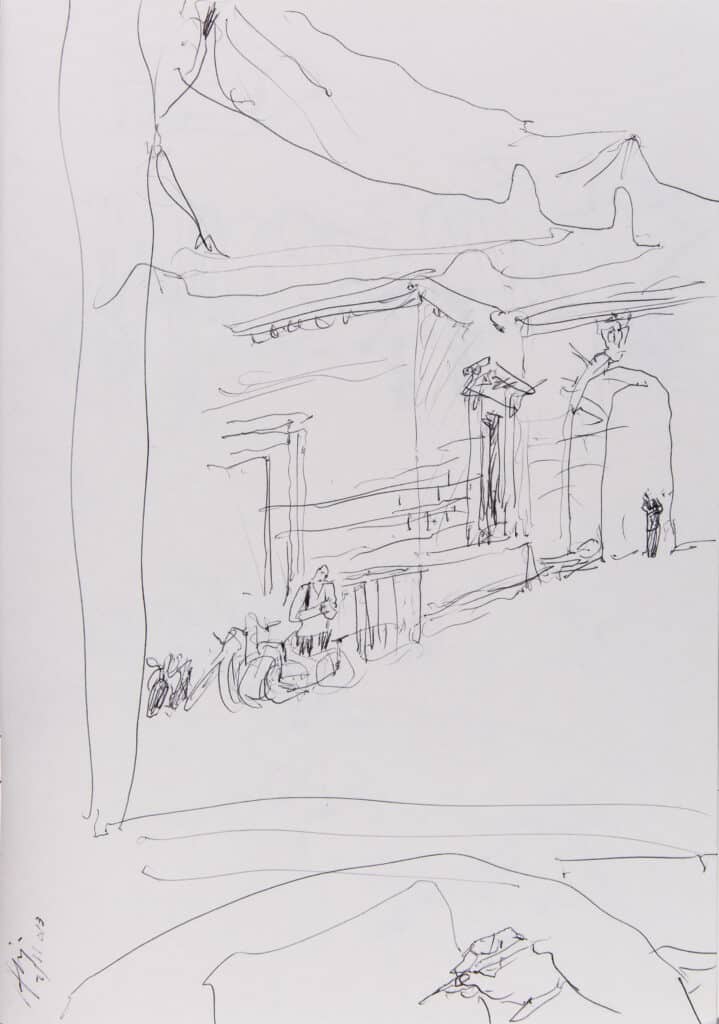 In 2015 three architecture design studios from London Metropolitan University and Kingston University visited Malagueira to undertake research and design projects. The projects ended with an exhibition in Evora of Siza's unrealised projects for Malagueira and the student projects, curated by Manuel Montenegro.
This short text is part of an ongoing series that records the building projects undertaken at Shatwell Farm. For more on the Shatwell Project, click here.
For more on Siza and the Quinta da Malagueria: documentary film by Ellis Woodman Portugal's Communist Housing Estate by Álvaro Siza and extended essay in AR and ArchDaily, 2015, Reflections on Alvaro Siza's Seminal Quinta da Malaguiera Scheme.