Clancy Moore Architects: Atcost
– Andrew Clancy and Colm Moore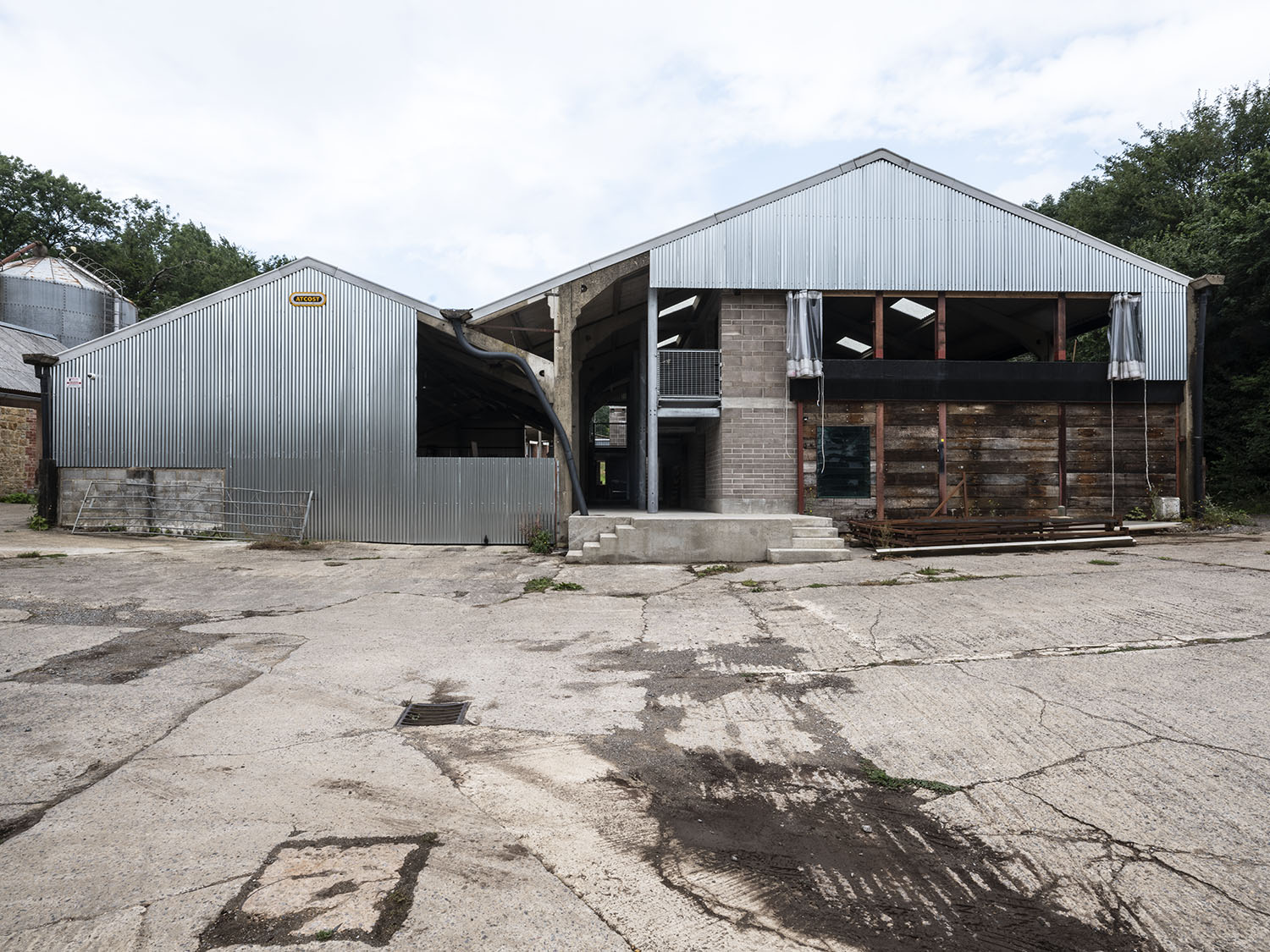 The Atcost project makes space for storage, education and performance, enabling a diverse range of activities to enhance the growing programme of Drawing Matter: summer schools, events, and away days for universities and practices.
After noticing that the vast majority of these activities take place in summer, we proposed an infrastructural architecture that made the minimum necessary adjustments to the existing barn. We cleared the building out, adjusted its skin and exposed its figurative concrete portals.
Inside, the project forms a theatrical facade that addresses a large, roofed and unweathered volume.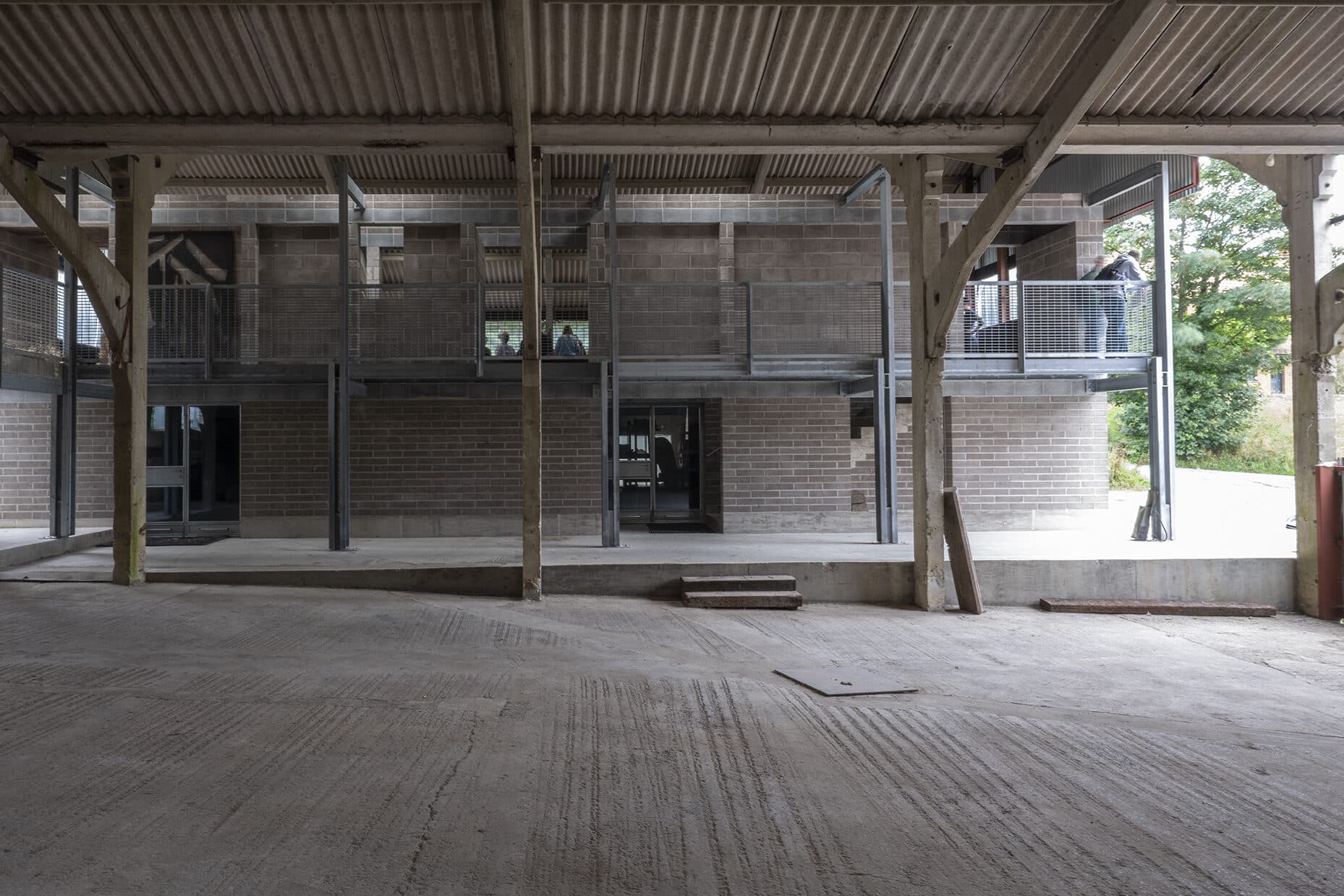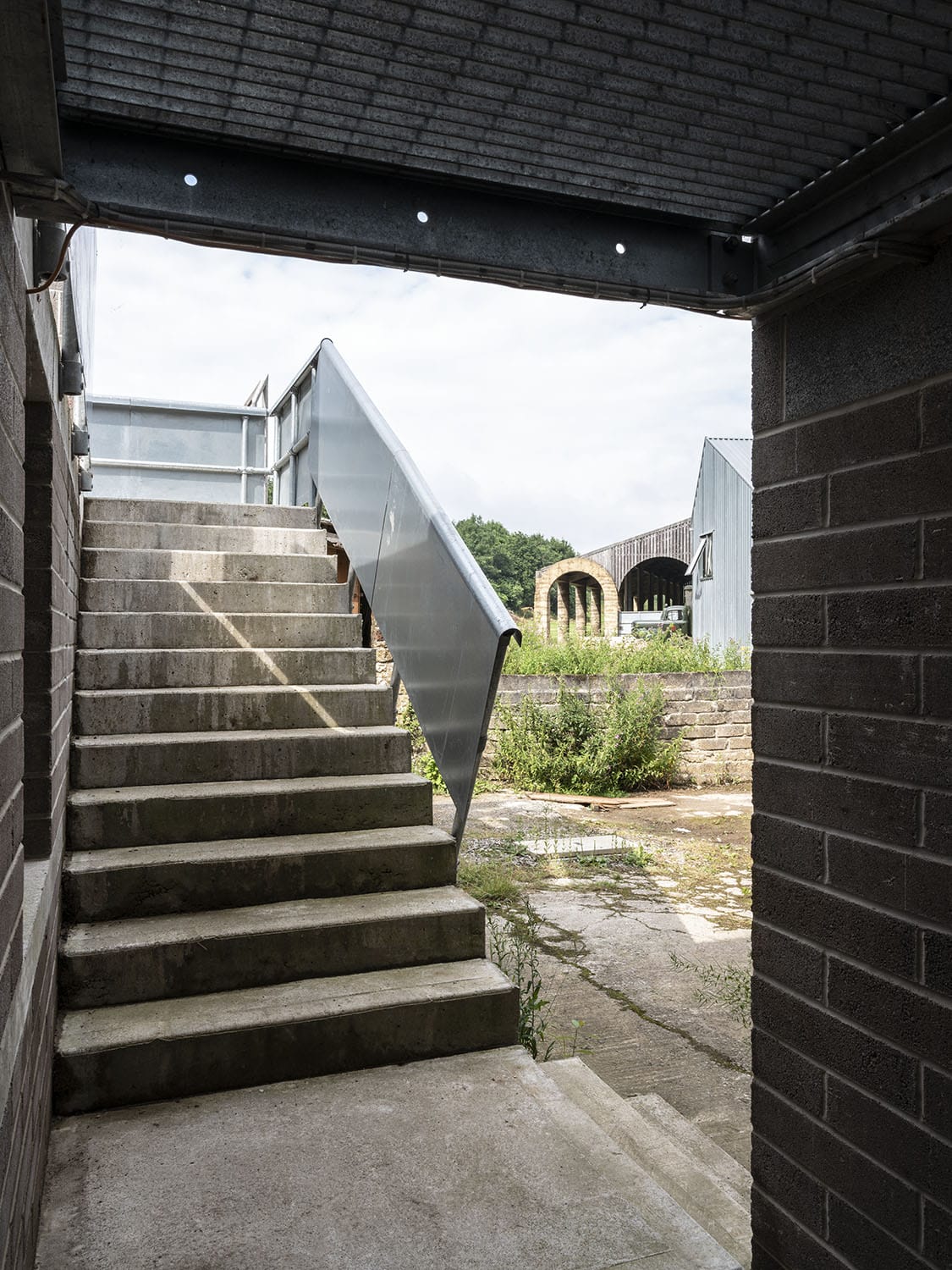 This interior facade contains a kitchen, circulation, toilets and other services. It also divides the remaining part of the barn into two floors; a lower area for storing models, and a permeable space above, which can hold dinners, classes, and be transformed into an exhibition space or a changing area for productions in the larger space, with the facade acting as a stage.
Atcost challenged us to draw the line. From the start, we were eager to do as much we could with the least construction possible. Our thinking was shaped by remembering the Half Moon Theatre by Florian Beigel and the Teatro Oficina by Lina Bo Bardi. The design process was collaborative, conversational, occasionally improvisational. It built its language from what was to hand. We sought an ambiguity between the sheds that were there before, and the new work. This allowed the building to remain perpetually unfinished so that it might inspire ad hoc completion by those who use it.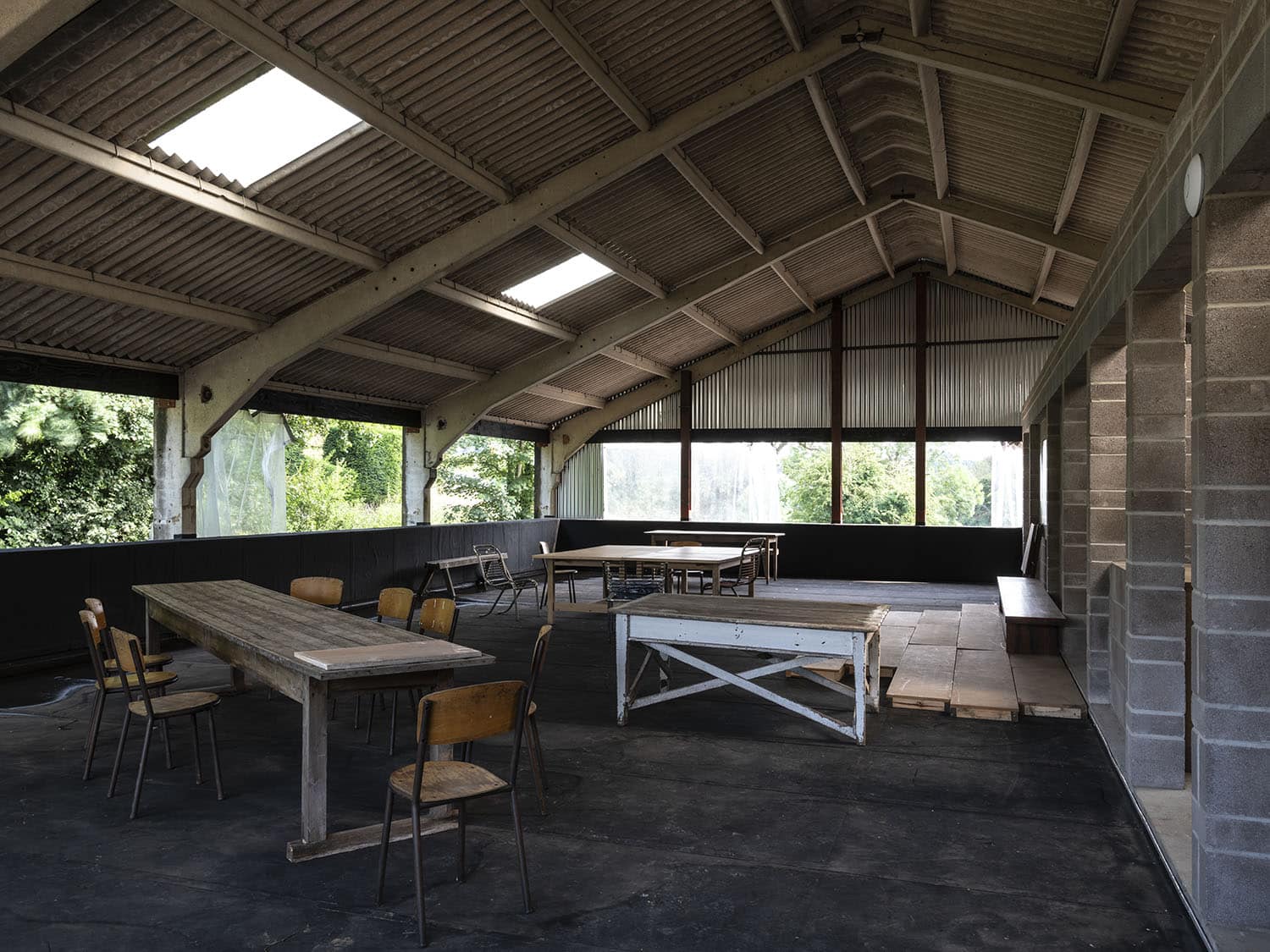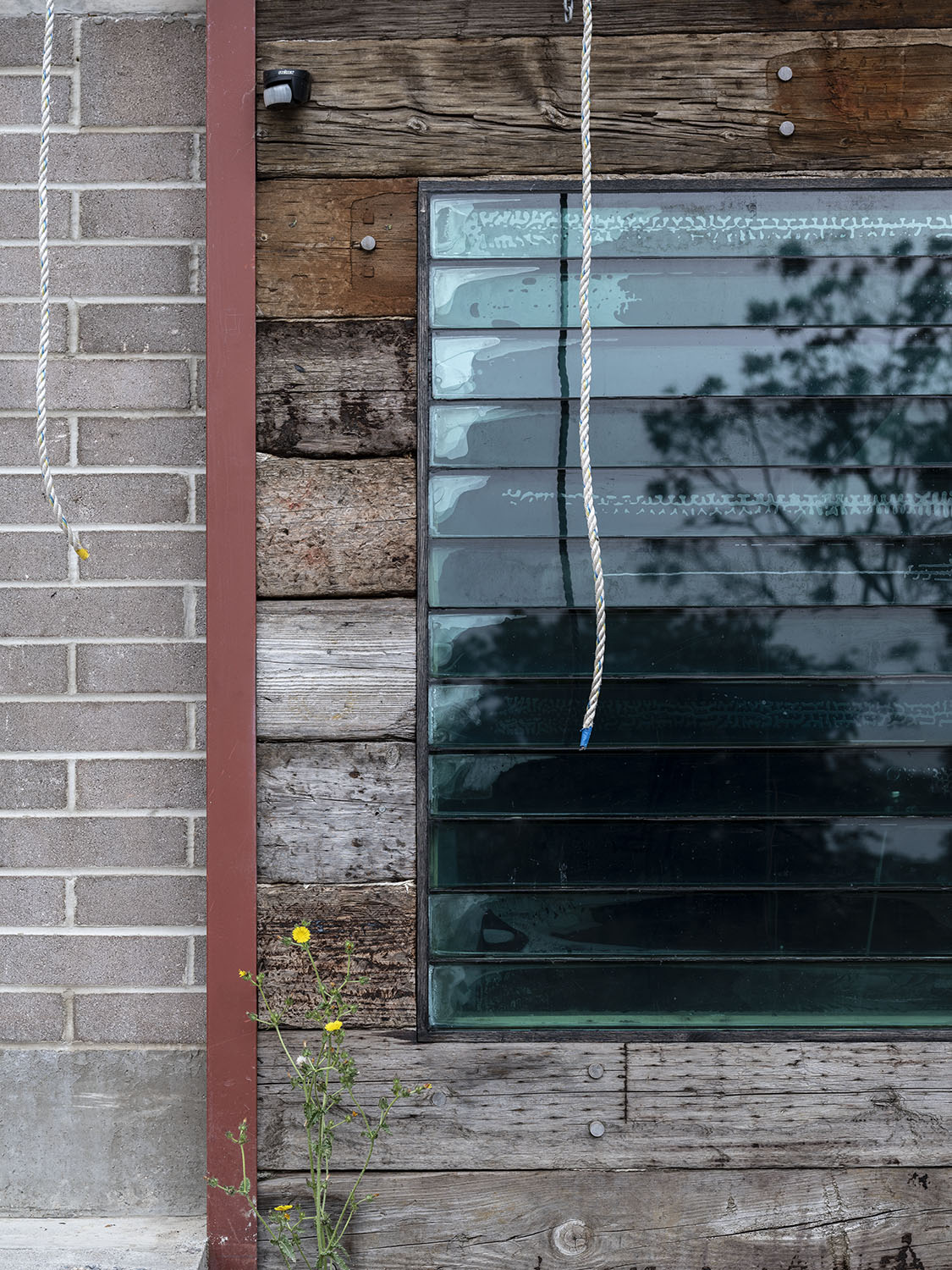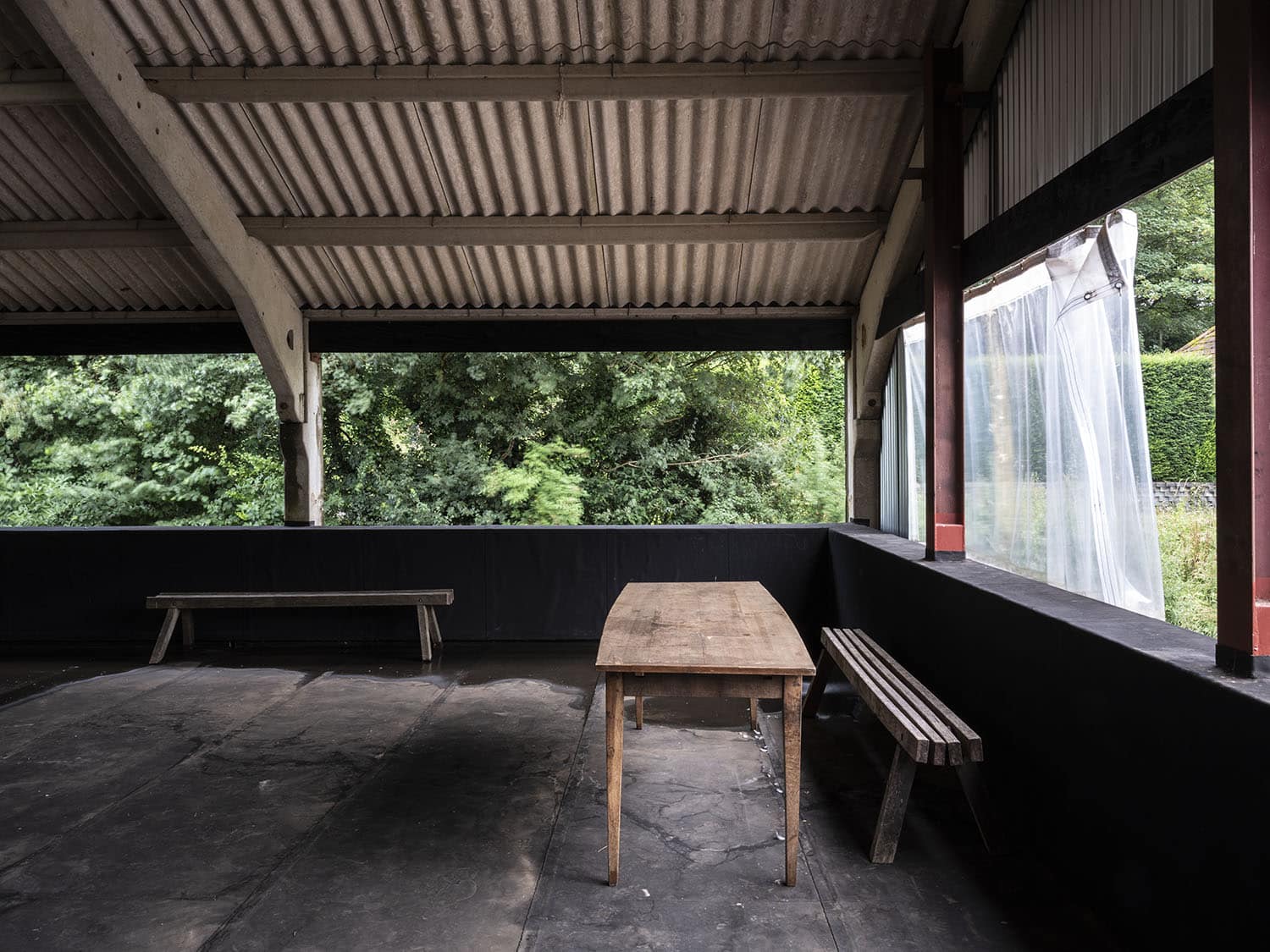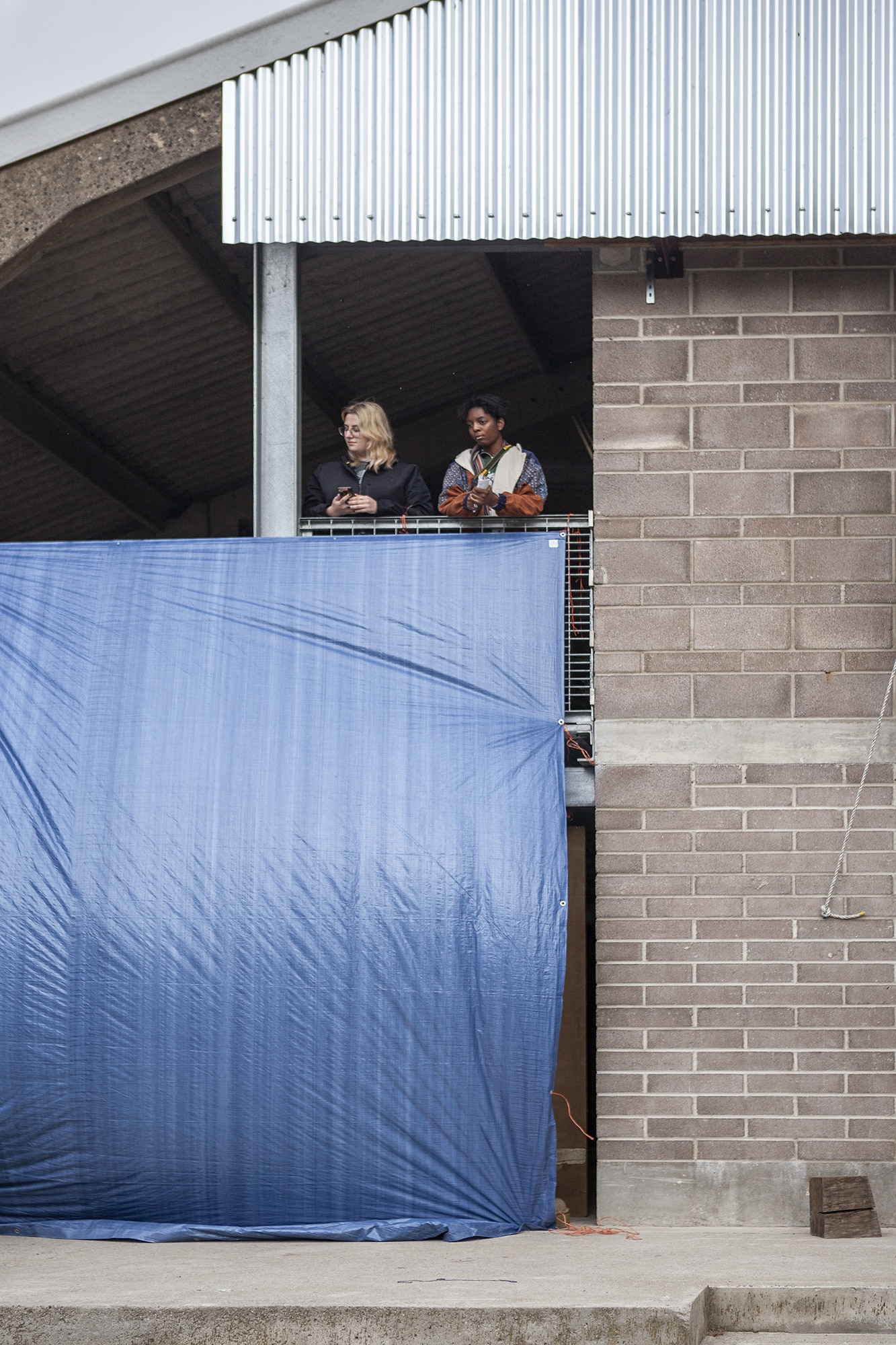 The Atcost Building has been nominated for the 2022 European Union Prize for Contemporary Architecture – Mies van der Rohe Award.
This text is part of an ongoing series that records the building projects undertaken at Shatwell Farm. For more on the Shatwell Project, click here.