Letter of Authorisation to Discuss Late Ottoman Archive Drawings as Operational Images
– Ecem Arslanay and Mina Gürsel Tabanlıoğlu
Southeastern Turkey and Northern Syria have been struck by a 7.7 magnitude earthquake, followed by a 7.5 tremor, killing more than 46,000 people. Ecem and Mina's local NGO is AHBAP. Please click here if you would like to make a donation.
For the past two years, our Writing Prize has attracted a large number of thoughtful texts from participants all over the world. This year we partnered with the Architecture Foundation to sponsor one of their three writing prize categories. The Drawing Matter category, titled 'Architecture and Representation', invited entrants to submit a short piece of writing on a drawing or series of drawings that they had studied or made.
To Whomever It Concerns,
By this document, it's hereby acknowledged that we grant the specific authorisation to discuss whether the drawings below can be regarded as 'operational images'. [1]
The late Ottoman archives hold unorthodox architectural drawings that act as legal documents which were produced for description, construction, due diligence, repair, inventory and documentation purposes (of judicial or political events). Drawings are the main form of documentation as photography is quite expensive. [2]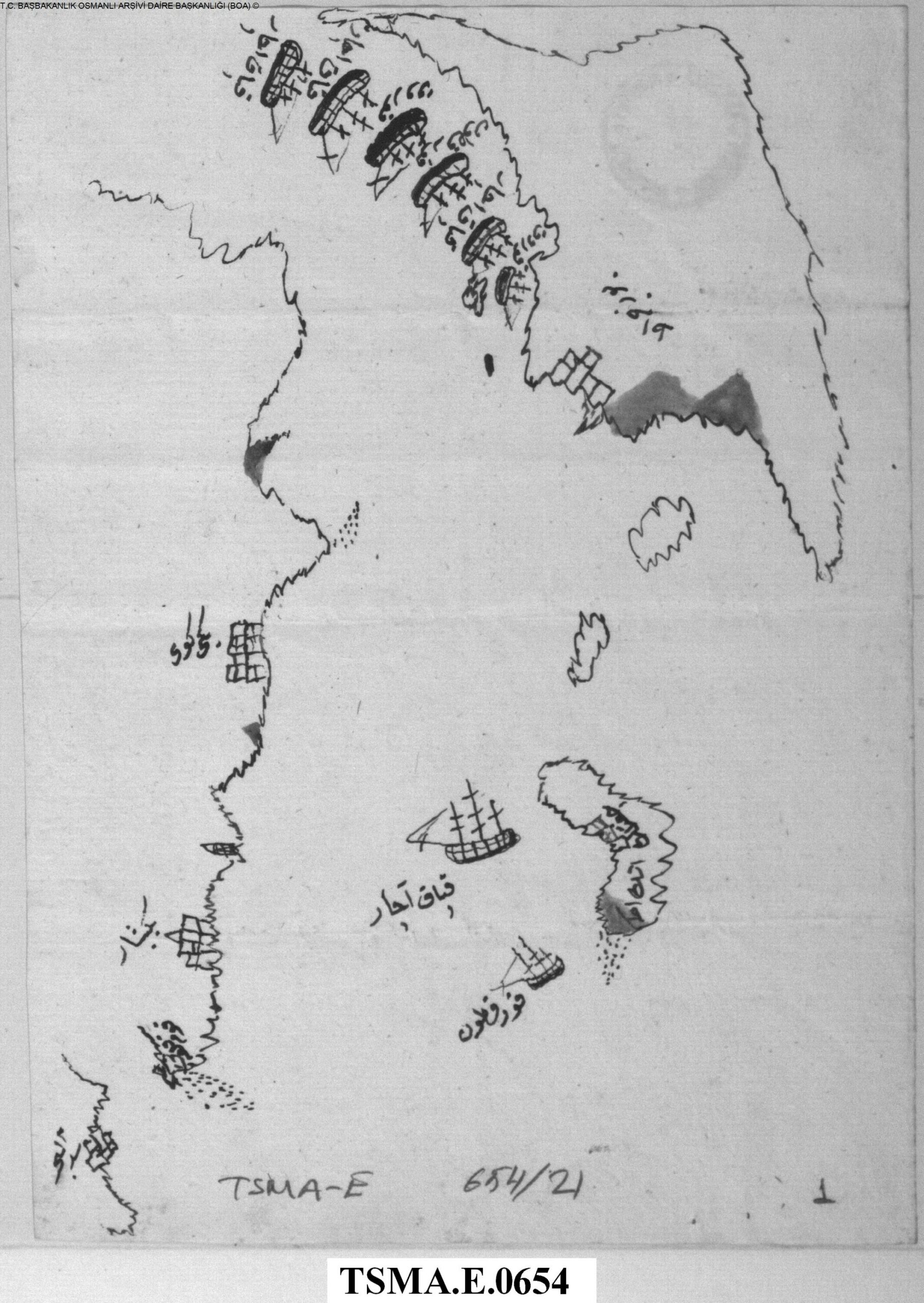 Although their intentions seem reasonable, the production methods aren't. Relying on the Ottoman miniature tradition, they lack Euclidean geometry and don't fit into the main architectural drawing techniques defined in Vitruvius' De Architectura Libri Decem: ichnographia (plan), ortographia (elevation and section) and scenographia (rendering). Instead, the many techniques shown in the archives of this huge, multicultural empire are hybrid. For instance, they combine the horizontal axis with vertical projections, floor plans with sections, and architectural abstraction with artistic expression. Some of them come with a set of photographs and notes that introduce the officers involved. They don't exclude the network of users and their subjective experiences, and they don't try to tame spaces and force them into legible and intelligible geometric forms. With characters and interactions, they act as storytelling devices. For instance, there are maps that lack a ground direction. They offer a dispersion of multiple viewpoints; instead of a fixed, dictated, total, comprehensive, single view. Moreover, they lack an integrated design narrative in which plan, section, view and perspective complement each other. Like the postmodern, they're premodern, and lack a grand narrative. They're unregulated, inaccurate, out of scale, out of context, immaterial, vague, unproportionate and heterogenous. Based on Western representation standards, they're having an ontological crisis.
The main matter we need to discuss is if these drawings qualify as 'operational images' and if they originated as one. But first, we must examine if the 'operative' is in fact based on the dominant understanding of the West: legible, standardised and quantifiable.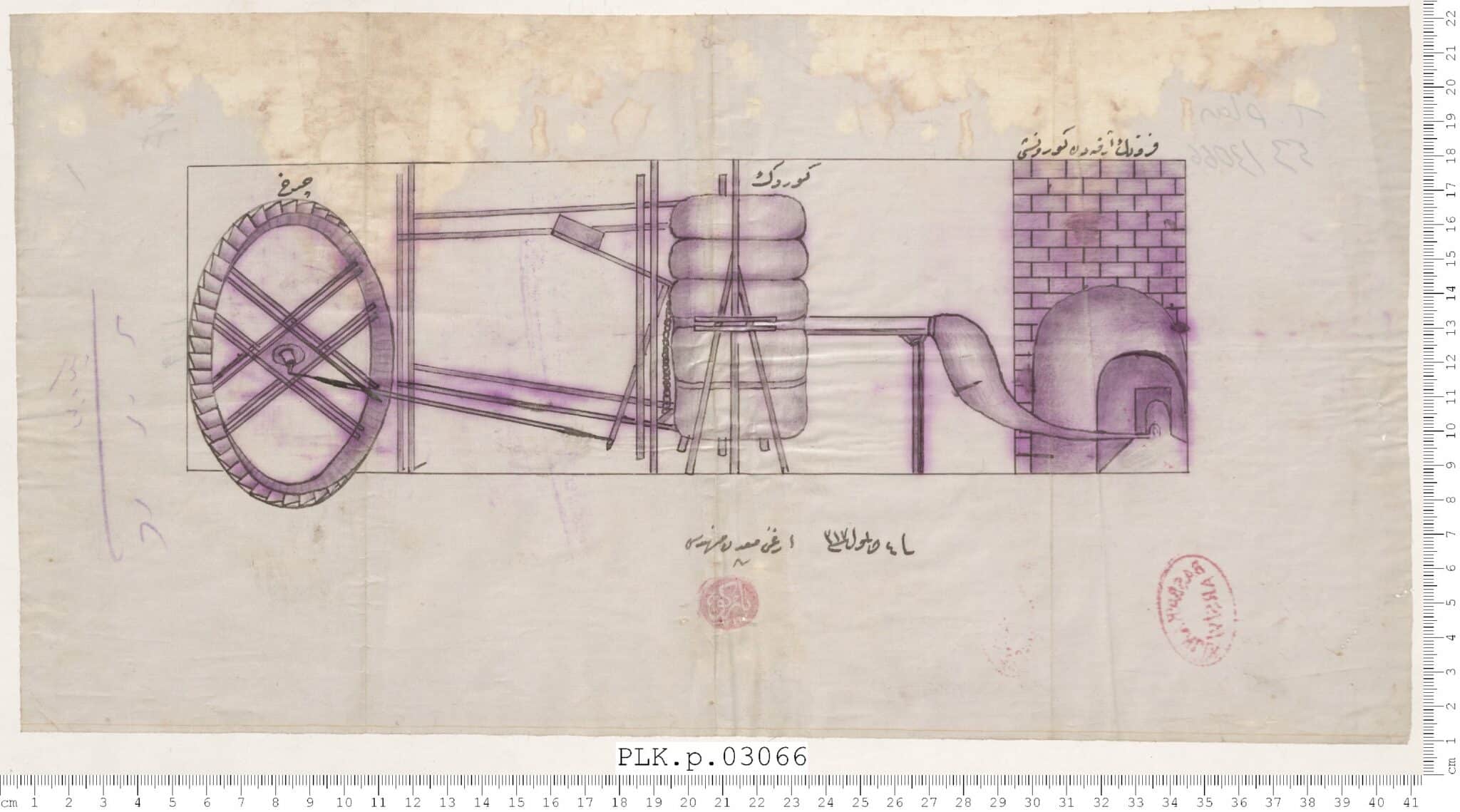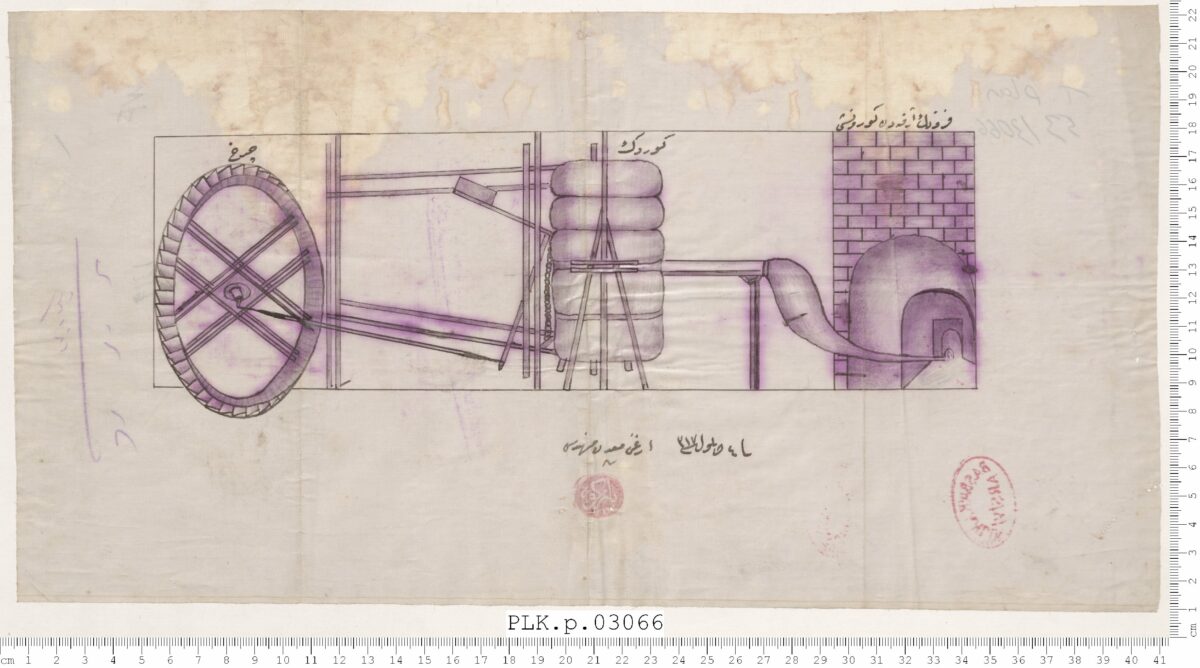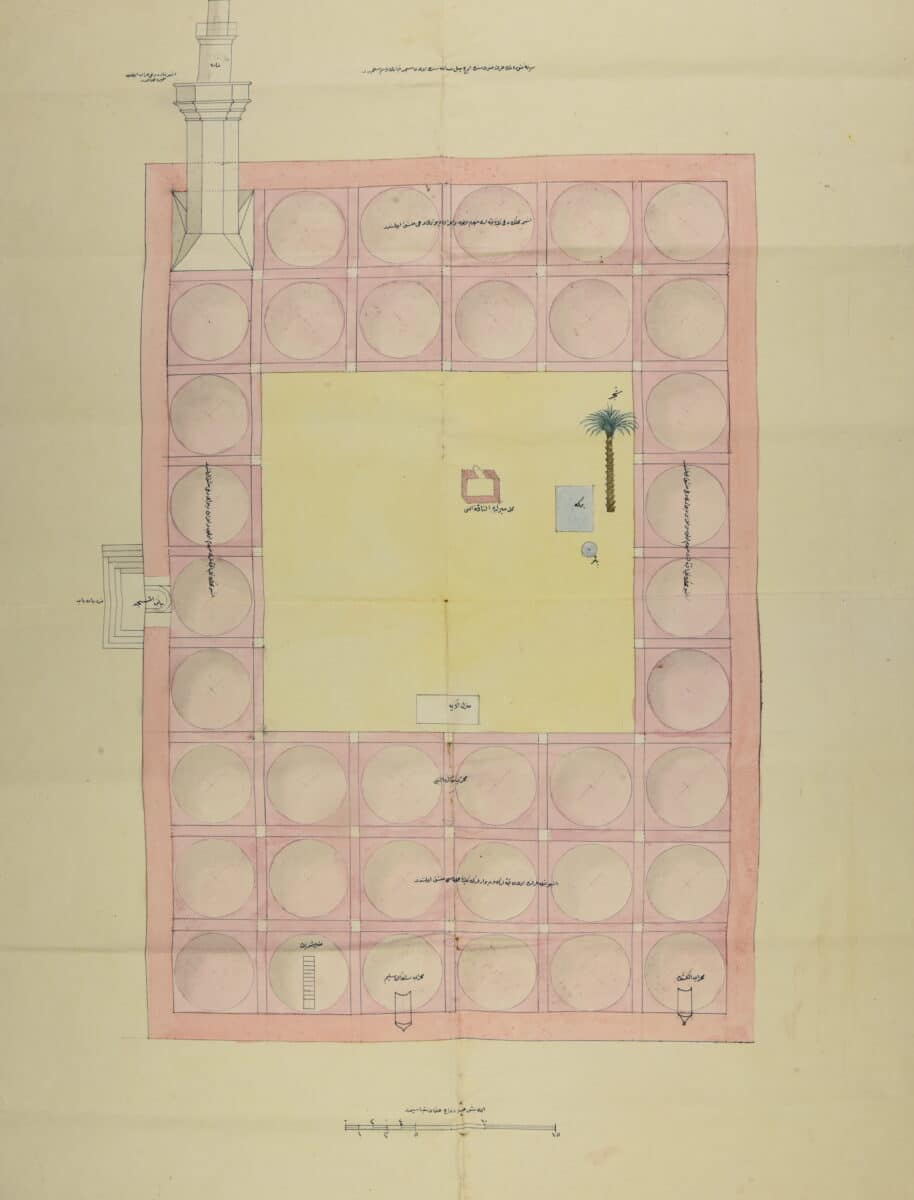 The legal letter form of this essay is a satirical function to attack the inaptly rationalised and irrationally disciplined operations of bureaucracies. As Jill Stoner wrote in Toward a Minor Architecture, Franz Kafka's genius lies in his envisioning of modern power structures and their suffocating administrations. After all, his novel, The Trial, consists of endless interiors that make it possible for two travellers moving in opposite directions to meet at the same point. Maybe, the effort to quantify, abstract and rationally flatten the world into surfaces (into letters and technical drawings) free of time, subjects and complexity, is a futile endeavour. As Kafka's labyrinthine architectonics suggest, such a reduction makes the world even more obscure. Arguably, the world doesn't have a fixed and apodictic form; rather, it's an ever-changing and incalculable thing.
This authorisation shall be effective upon signing. It may be revoked by an art historian at any time.
Yours sincerely,

Ecem Arslanay
Mina Gürsel Tabanlıoğlu
Ecem Arslanay is an Istanbul-based editor, writer, lecturer, architect and filmmaker. Mina Gürsel Tabanlıoğlu studies at the Architectural Association and co-founded the art initiative I ME CE.
This text was selected as highly commended in the Drawing Matter category, 'Architecture and Representation', of the Architecture Foundation Writing Prize 2022.
Notes
This term was coined by Harun Farocki in 2000. In Farocki's words, 'operational images' are 'images without a social goal, not for edification, not for reflection' and they 'do not represent an object, but rather are part of an operation'. This type of imagery is widely utilised for military activities, guidance and inspection, etc., see Aud Sissel, Hoel, 'Operative Images. Inroads to a New Paradigm of Media Theory' In Image – Action – Space: Situating the Screen in Visual Practice edited by Luisa Feiersinger, Kathrin Friedrich and Moritz Queisner; and Pantenburg, Volker and 'Working images: Harun Farocki and the operational image' in Image Operations: Visual Media and Political Conflict by Jens Eder and edited by Charlotte Klonk.
Oya Şenyurt, 'Geç Dönem Osmanlı Arşiv Belgelerindeki Çizimlerin Düşündürdükleri', Journal of Art and Design Researches 4, no. 3 (June 2022), pp.198-220.