For the past two years, our Writing Prize has attracted a large number of thoughtful texts from participants all over the world. This year we partnered with the Architecture Foundation to sponsor one of their three writing prize categories. The Drawing Matter category, titled 'Architecture and Representation', invited entrants to submit a short piece of writing on a drawing or series of drawings that they had studied or made.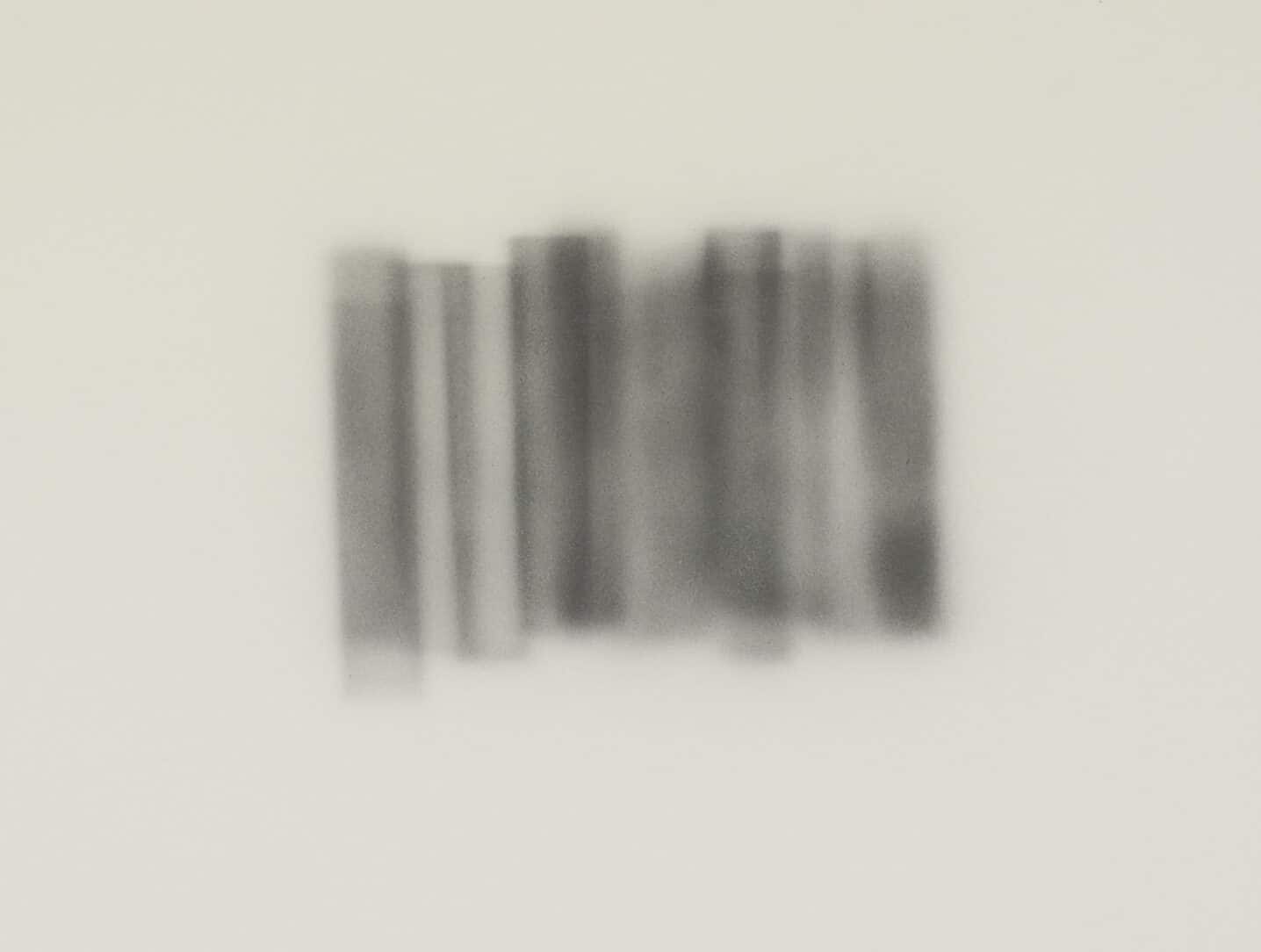 Most drawings in architecture naturally belong in the preliminary, abstract phases of the design process. However, it's rare that drawings are both retroactive and use materials from completed buildings to represent their own aesthetic qualities. 'Nocturne' is an abstract drawing that uses the piano soot ('Steinway black') to represent St Paul's gothic architecture, as well as the inevitable and final stages of design: entropy and destruction.
In aesthetic philosophy, the term 'sublime' refers to a greatness beyond all possibility of rational calculation, measurement or imitation. Edmund Burke wrote a treatise on the sublime in A Philosophical Enquiry into the Origin of Our Ideas of the Sublime and Beautiful, where he argued, 'whatever is in any sort terrible, or is conversant about terrible objects, or operates in a manner analogous to terror, is a source of the sublime; that is, it is productive of the strongest emotion which the mind is capable of feeling'.
Built with knapped flint and Caen stone, St Paul's embodies nineteenth century Gothic Revival architecture. Its steeply pitched roof, pointed arches and ornate decoration are quintessential of the style and era, but also convey a sense of 'greatness' and 'terror' simultaneously – a kind of Gothic Sublime. 'Nocturne' attempts to distill this feeling into a smaller scale representation. The vague, jutting, black strokes of soot symbolise the domineering tower of St Paul's and the irrational, incalculable and ultimately terrifying prospect of spontaneous combustion – a chaotic moment from which awe and beauty are later conceived.
Sonny Evans is a writer, photographer and graduate of King's College London who was born in Caracas, Venezuela.
This text was selected as the second place entry in the Drawing Matter category, 'Architecture and Representation', of the Architecture Foundation Writing Prize 2022.