Beyond Object-ness, a Good House
– Florian Beigel and Philip Christou
The Sir John Cass Faculty of Art, Architecture and Design, London Metropolitan University
In the design research we do in practice and in our discussions with students, we are continuously working with ideas of space. We are not interested in form following function.
Firstly it should be a good room, with good proportions. It should have character, perhaps a certain awkwardness or irregularity. This might come by offering a good view, a good relationship to other rooms, and connections to the exterior and the city. It can come with a clear tectonic language and an ability to use a little of good materials selectively. We are constantly reminding students to be sensitive to and always draw the larger context beyond the building – the horizon, the space of the city or the landscape.
We have in one way or the other always asked students to think about the space in-between – the void, rather than the things or objects. We think architecture is the embodiment of the relationships between things rather than the things themselves. This year we have asked this question quite directly: can one find an architecture that is not focused on object-ness?
Kasimir Malevich wrote about Suprematism as a 'new objectless construction of relations among elements through which sensations (feelings) are expressed'.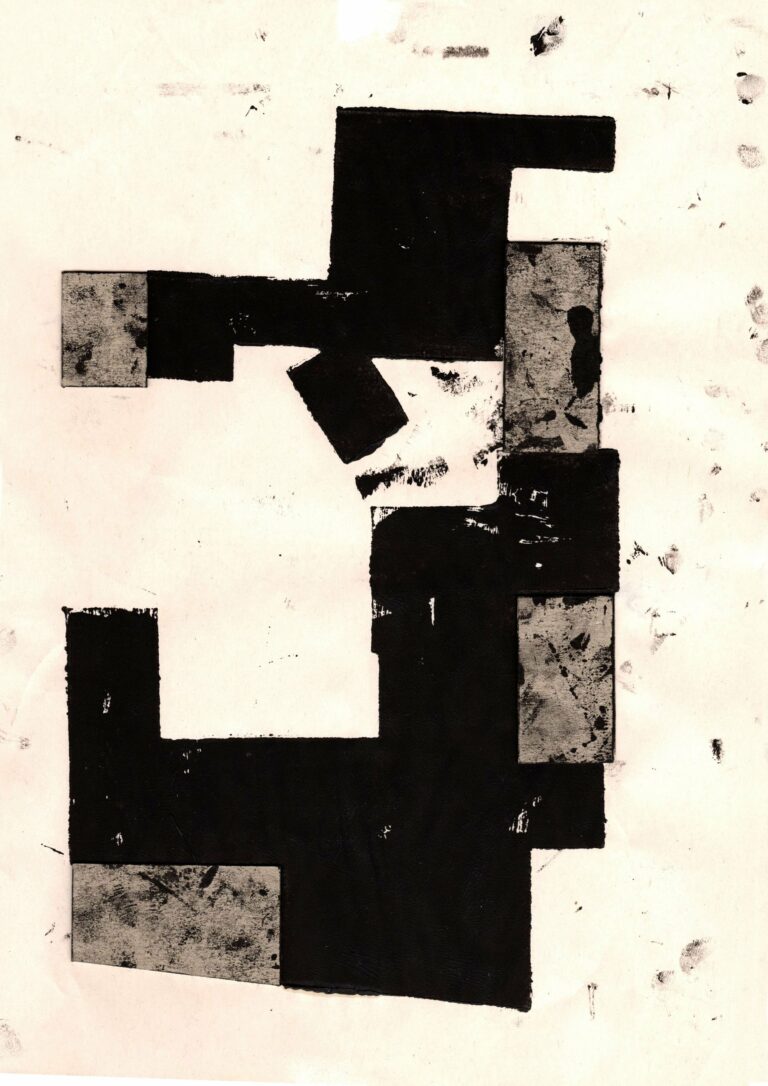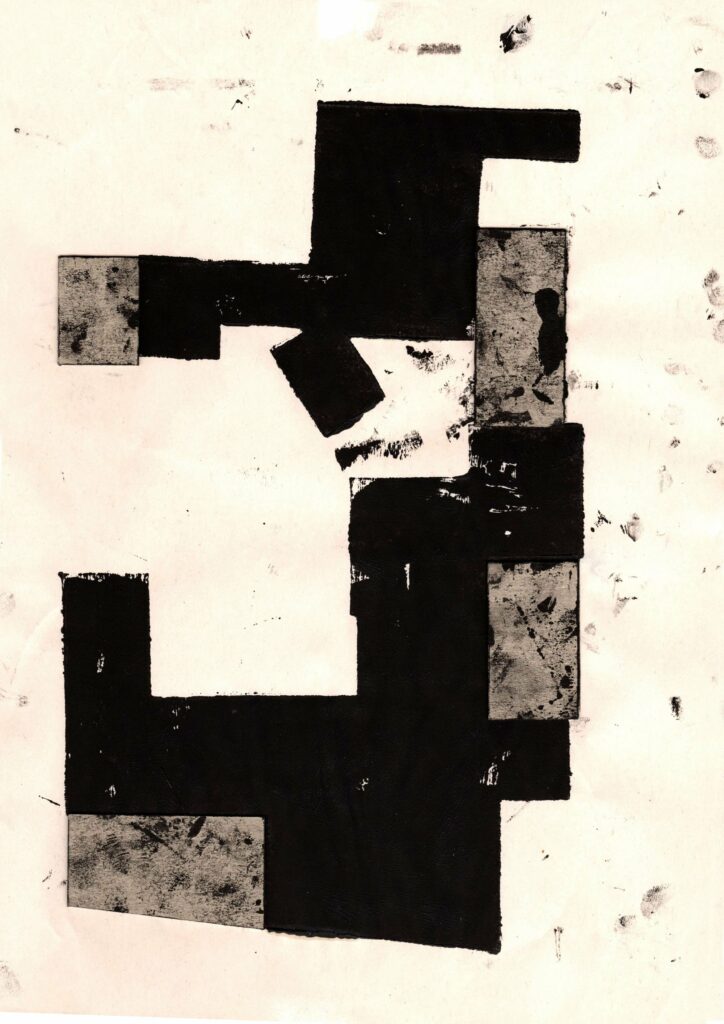 In parallel with the idea of beyond object-ness, we asked the students to design a good house or ensemble of houses with good relationships between the house and its context and between the spaces inside the house. Students should think about what makes a sense of place and a sense of time. What is it that gives a place character, offers a feeling of wellbeing and gives people the desire to return?
The project is intentionally not about housing, as it should not be a systematic repetition of a type. Students have designed houses that are not only places for domestic living. Some have designed a workshop house, a farm house or a shop house. These houses are places of employment as well as a place to live, and the city district will be enriched by these multiple public functions.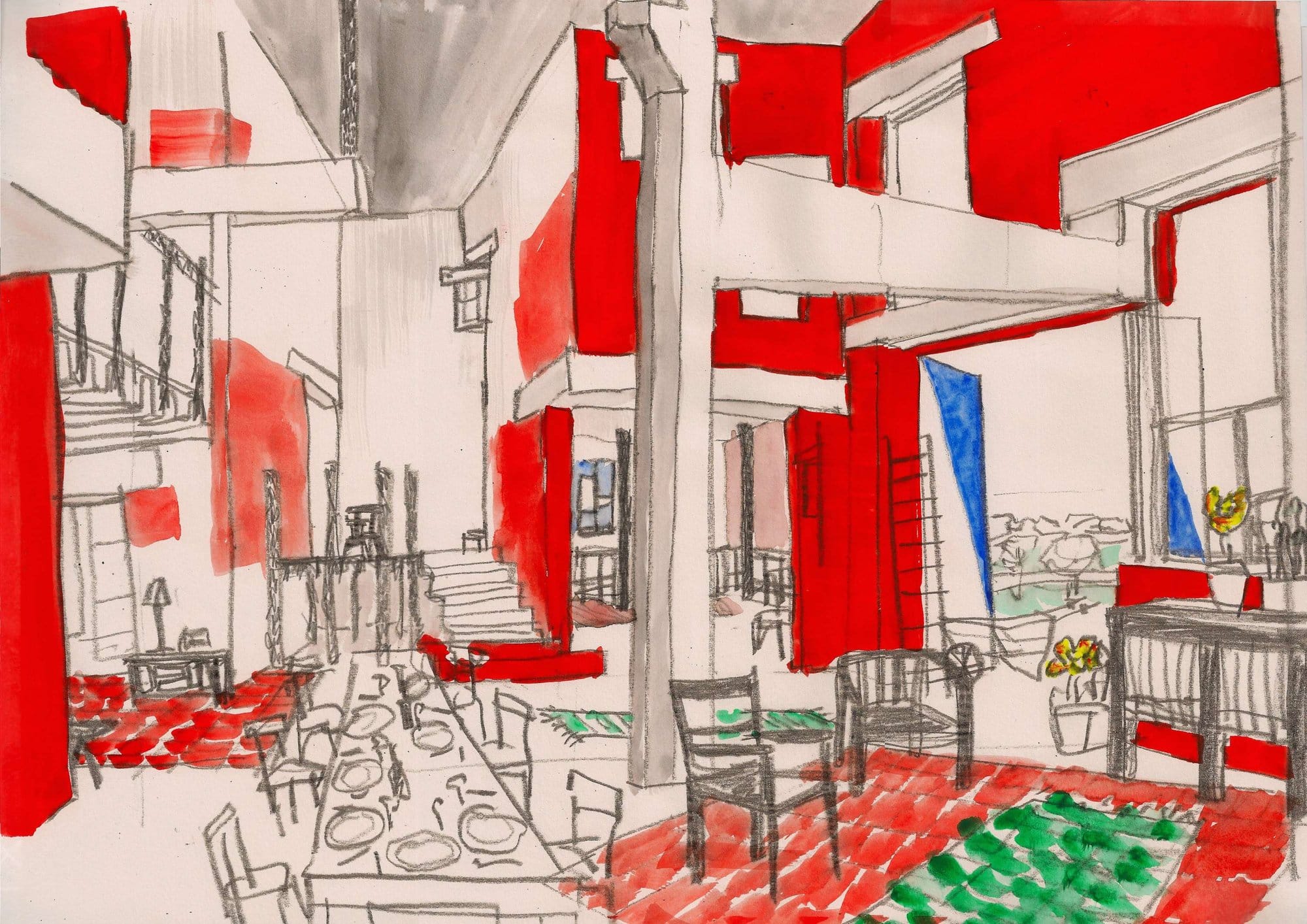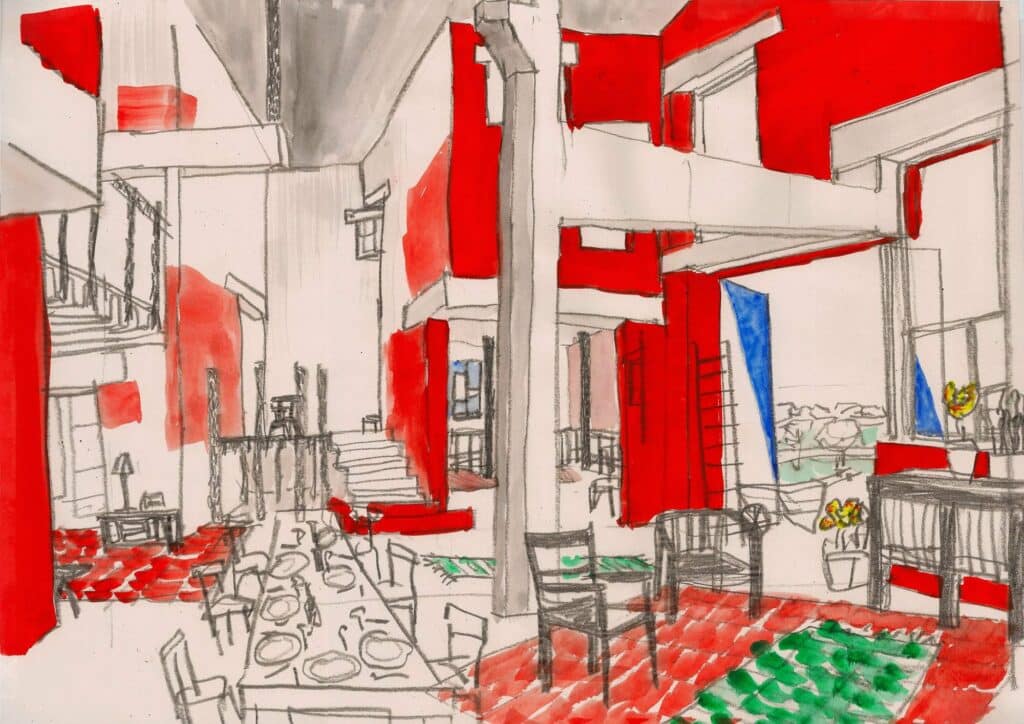 In November we visited the ancient city of Évora in Portugal where Alvaro Siza has been working since 1977 designing the Quinta da Malagueira district of patio houses. Siza is someone who brings a gentle sensitivity and artfulness to architecture. Students selected 6 sites for the final design project: three within or in close proximity to the city walls of Évora, and three within the archipelago of building mats in the new district designed by Siza. The relationships between the ancient centre of Évora and the new district is very interesting. In Évora a Renaissance aqueduct connects the dense city fabric to the open landscape of the region. In Malagueira a sophisticated architectural infrastructure of overhead service ducts gives spatial coherence and orientation to the city tissue with its mats of patio houses.
The Siza project is by no means complete. This open-ended-ness is one of the most special characteristics of Malagueira. It gives a sense of time and the project is able to anticipate a future dimension that comes with a good judgement about how much or how little to do in a situation. Students have tried to be sensitive to this aspect, and not build too much. A sense of an on-going project that is continuously evolving in time is an aspect that many students have tried to find in their designs.