This text is a part of a series of reflections by Nuno Melo Sousa on his drawing practices. Click here for the series introduction.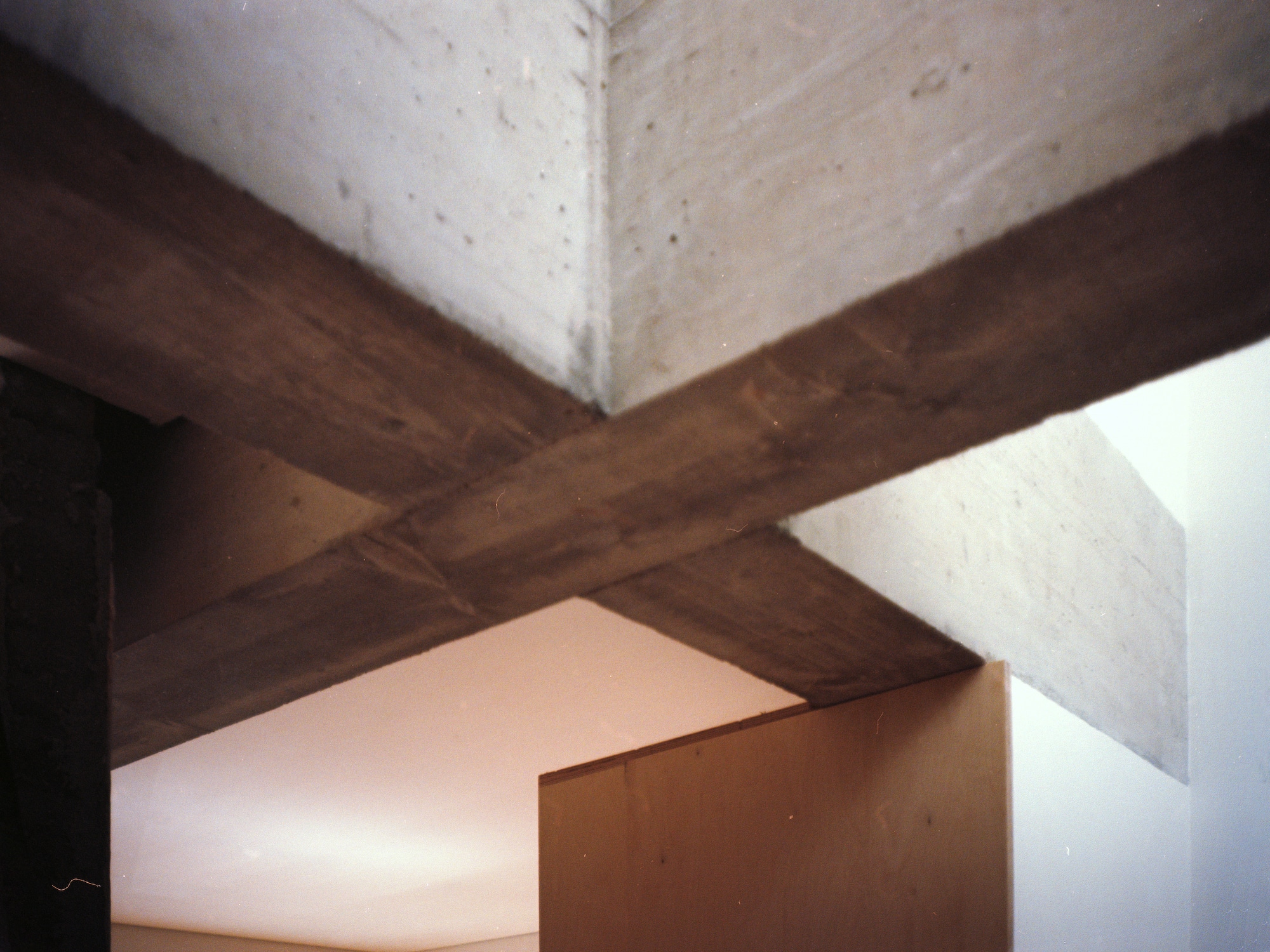 They dance.
They stand.
They stare.
They bend.
They underline.
They comply.
They don't comply.
They question.
They agree.
They dismiss.
They provoke.
They ignore.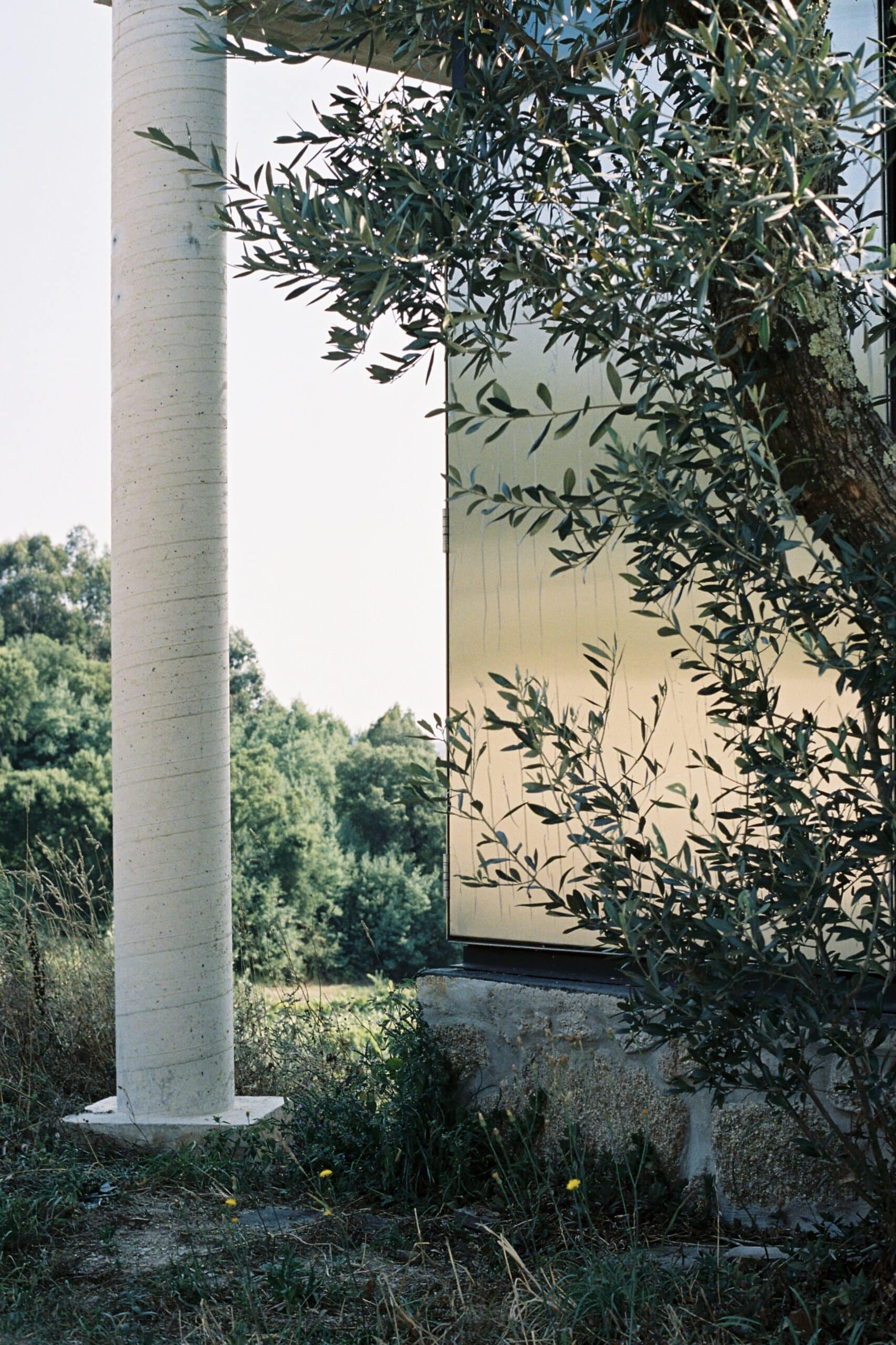 Each and every one of them keeps a continuous movement between what is designed as a project and what is achieved on-site.
And results will likely vary.
And the objects are closer than you may think.
Stacked in numbers.
As good storytellers, their tiny fragile rafts adrift from pure physics and geometry.
Only things, are not often the only ones.
We strive to materialise our thoughts, feelings and expectations.
Thinking and imagining what space could be.
There will be always weight. Time. Agenda.
And there will be always heaviness.
Pressure.
Rush.
Calendar.
Forces.
Voices.
Opinions.
Feasibility.
Load.
Bearing(s).
Opinion.
Doubt.
With these little pals, all those constraints are dead gone.
There is no weight.