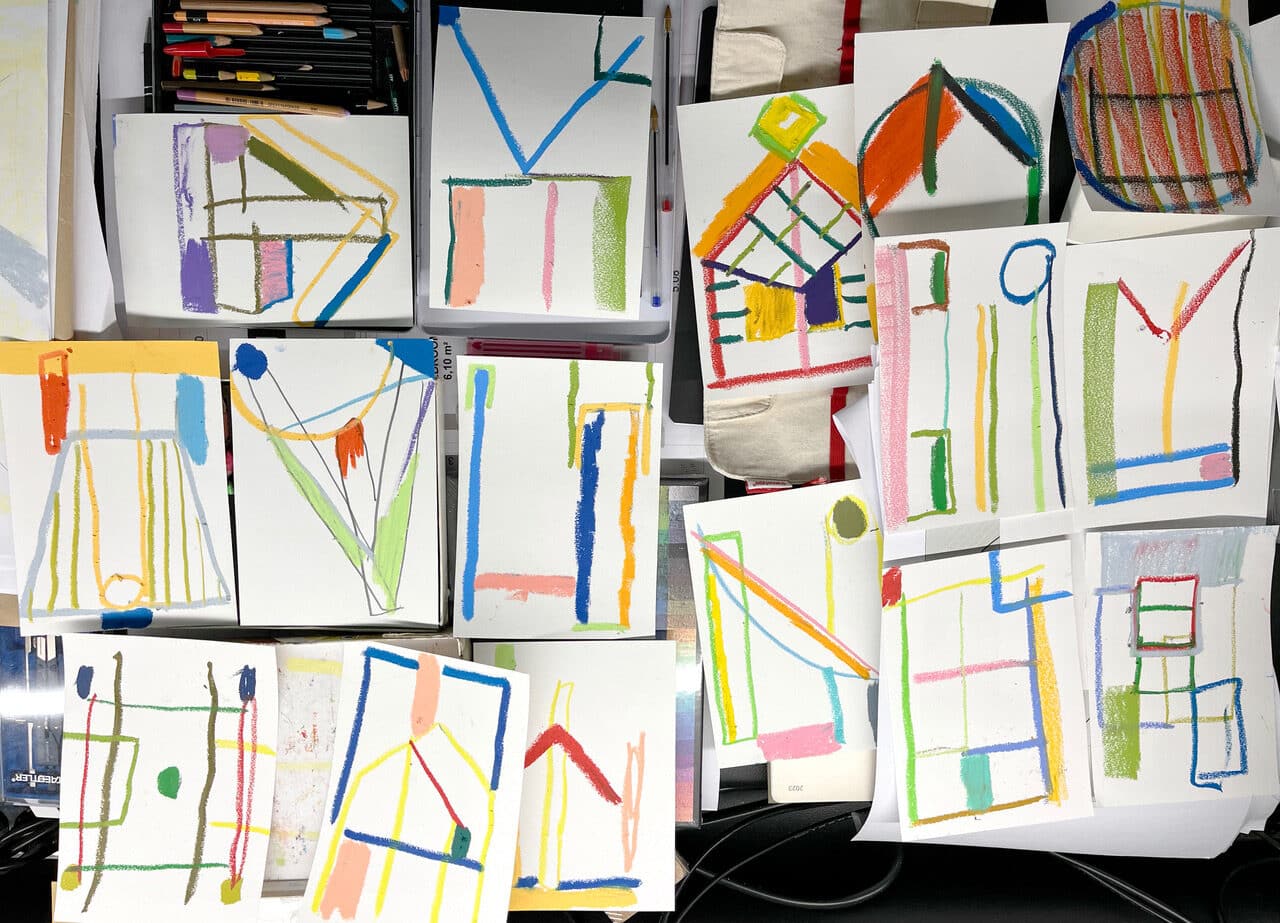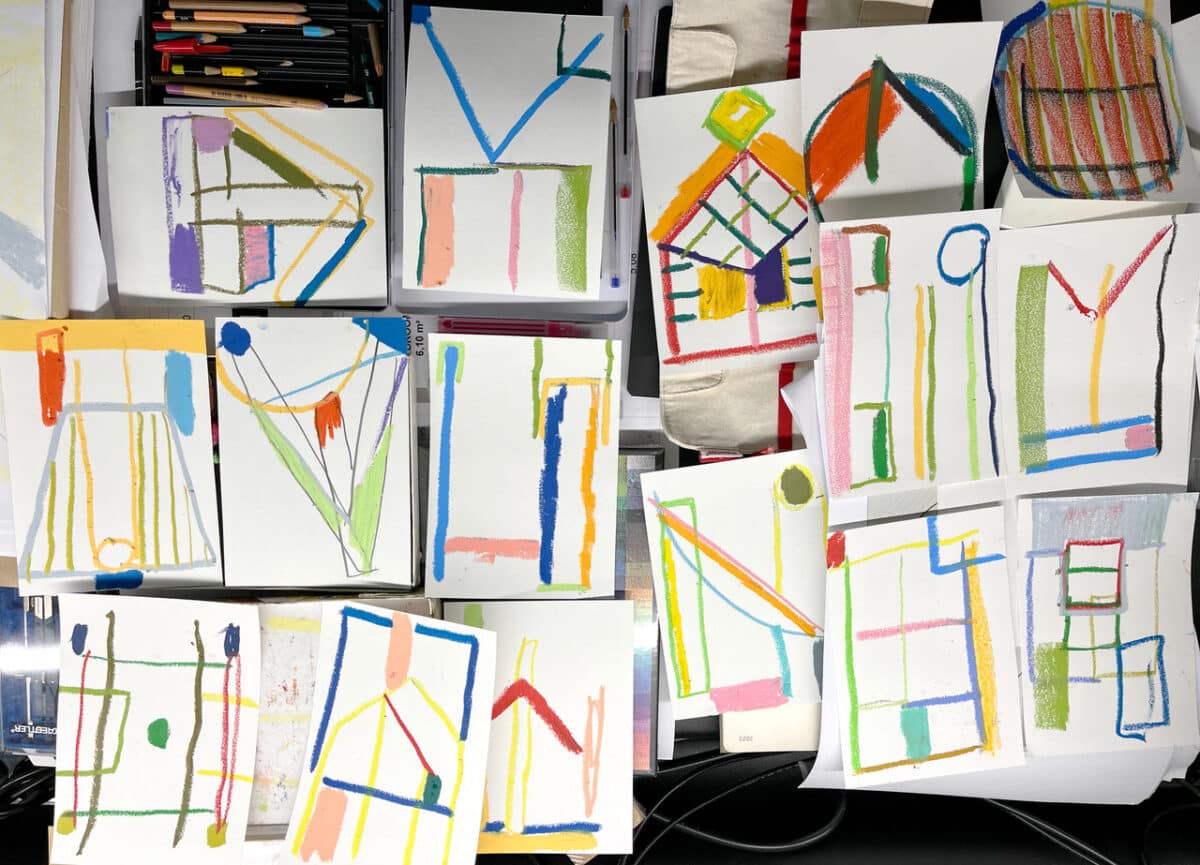 Following our recent series with fala we decided to approach some other practices who have themselves developed their design process through particular drawing 'types', challenging our expectation of the usage and forms traditionally associated with drawing in an architecture studio. We are very grateful to fala for introducing us to Nuno Melo Sousa and his drawing practice.
In the following series, thought, drawing, text, and construction follow the same uninterrupted process—a need, an obsession, an uncensored rhythm running its course.
Nuno Melo Sousa (1988) lives and works in Penafiel, Portugal, where he established his practice in 2012. From 2015 to 2017 he taught at INDA – Faculty of Architecture of the Chulalongkorn University, Bangkok, and is currently teaching at the Porto School of Architecture – FAUP, from which he graduated in 2011 and where hopes to conclude his ongoing PhD 'an essence of form: structure, matter, proportion and space'.