DOM HANS VAN DER LAAN SAINT BENEDICTUSBERG ABBEY AT VAALS
25 January 2018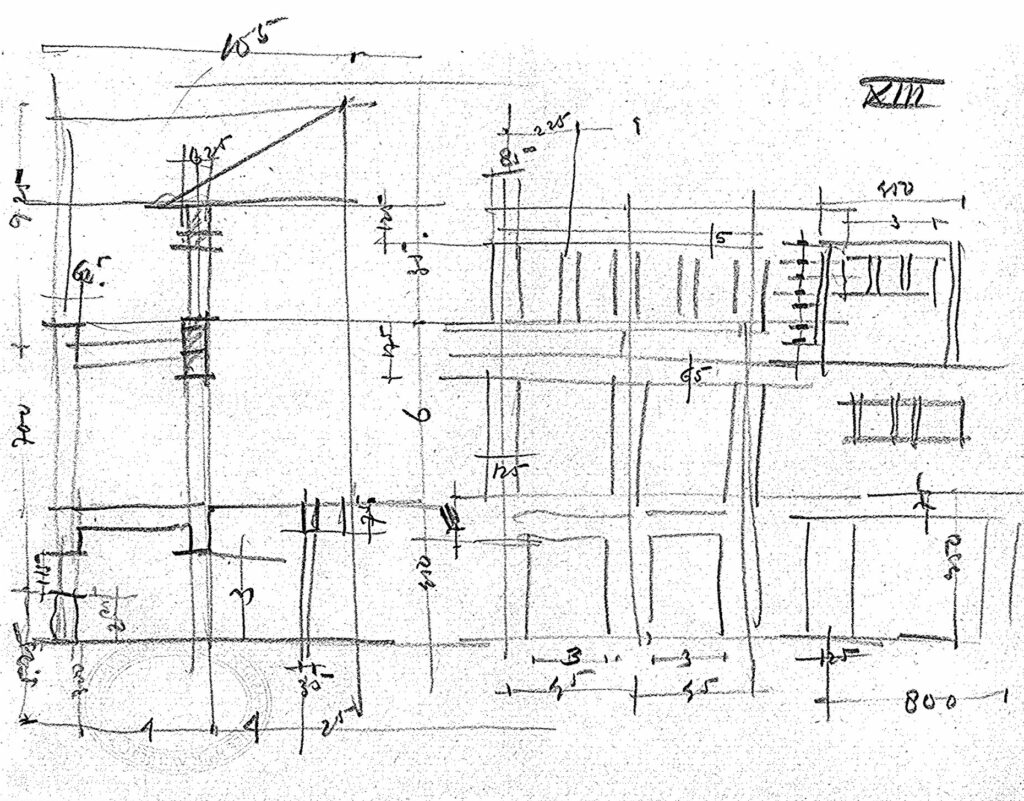 Given that we have reduced architecture to proportions – to a matter of measurements, which is akin to solving a mathematical problem, the design has not been created visually. This is in contrast to all the designs I have seen being made, which are always based on sketches: the first thing an architect does is to produce a sketch. That sketch becomes something very important, considered as being from the master himself. Only then does the actual measuring process start. What has been achieved herewas not at all designed like that. The process I use has nothing at all of that of an 'artist' nor does it have anything in common with an 'artistic gesture'. It is completely and meticulously thought out. In order to conceive it, I have a set of sizes in my head – It is a very small cycle of proportions – a very nice round chord (…).
– Hans Van der Laan, in an interview with Antoine Bodar, broadcast by Nederlandse Omroep Stichting (NOS), 24 December 1988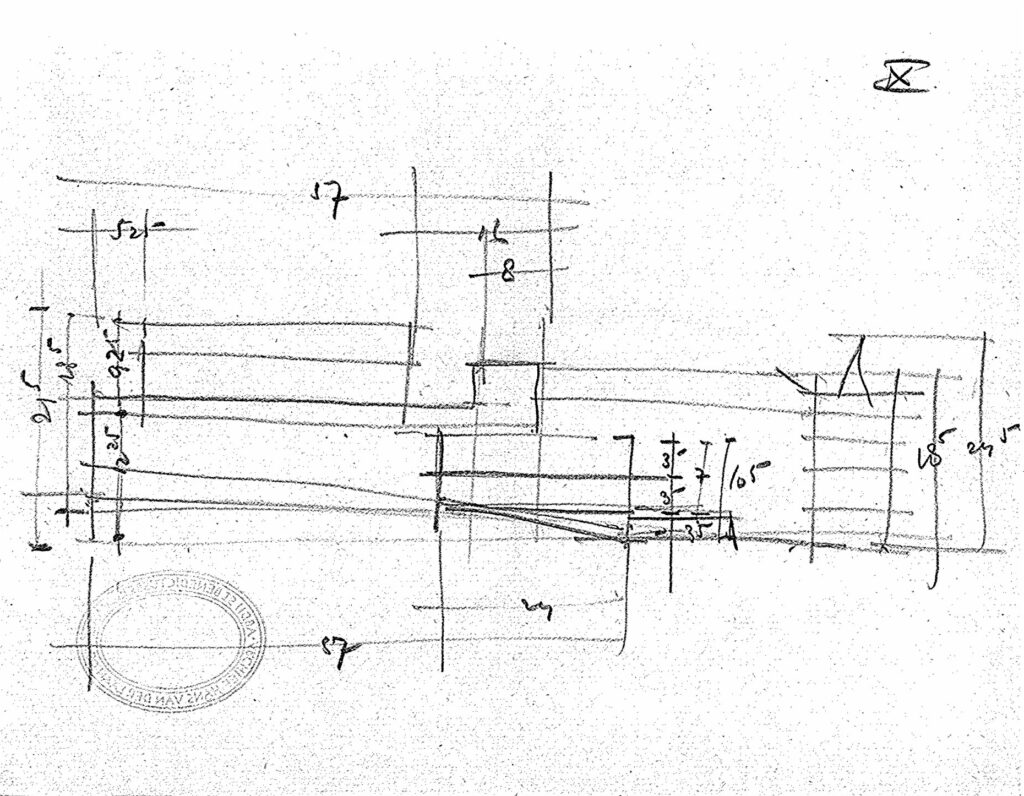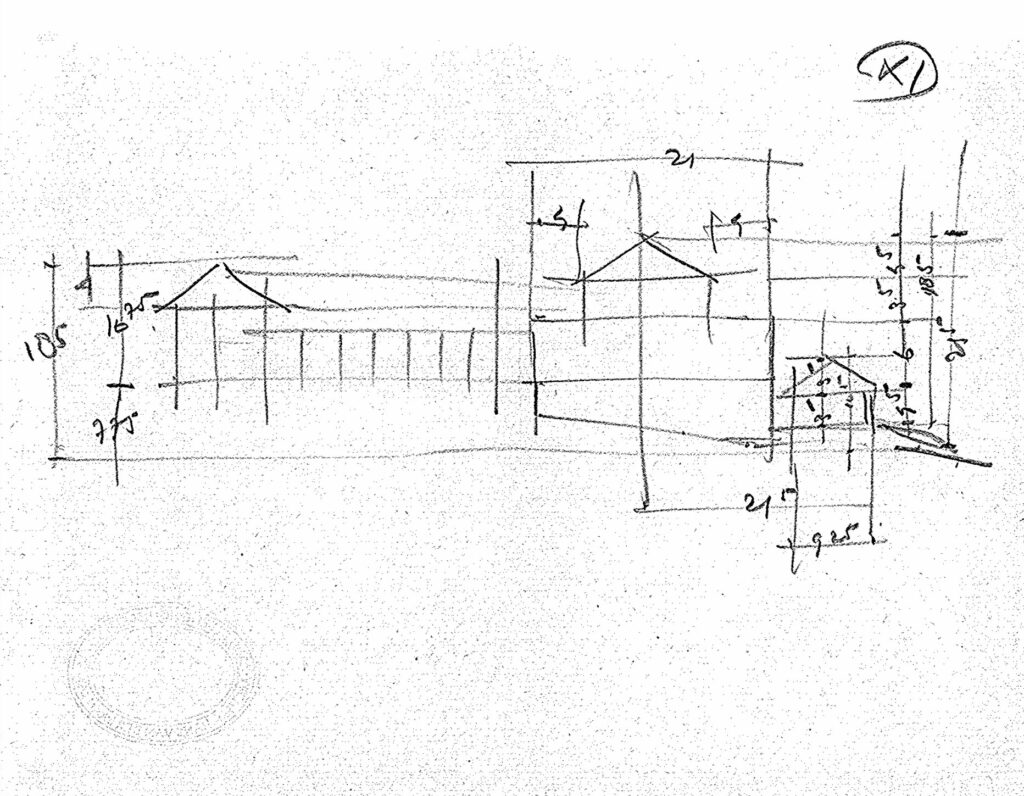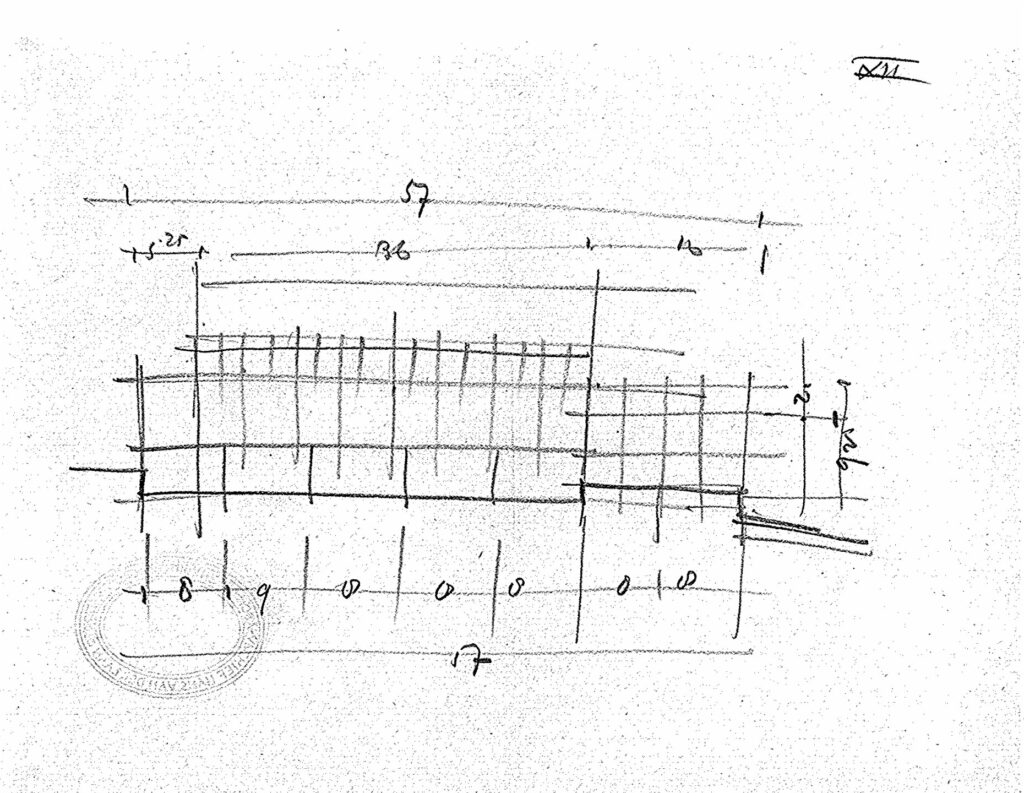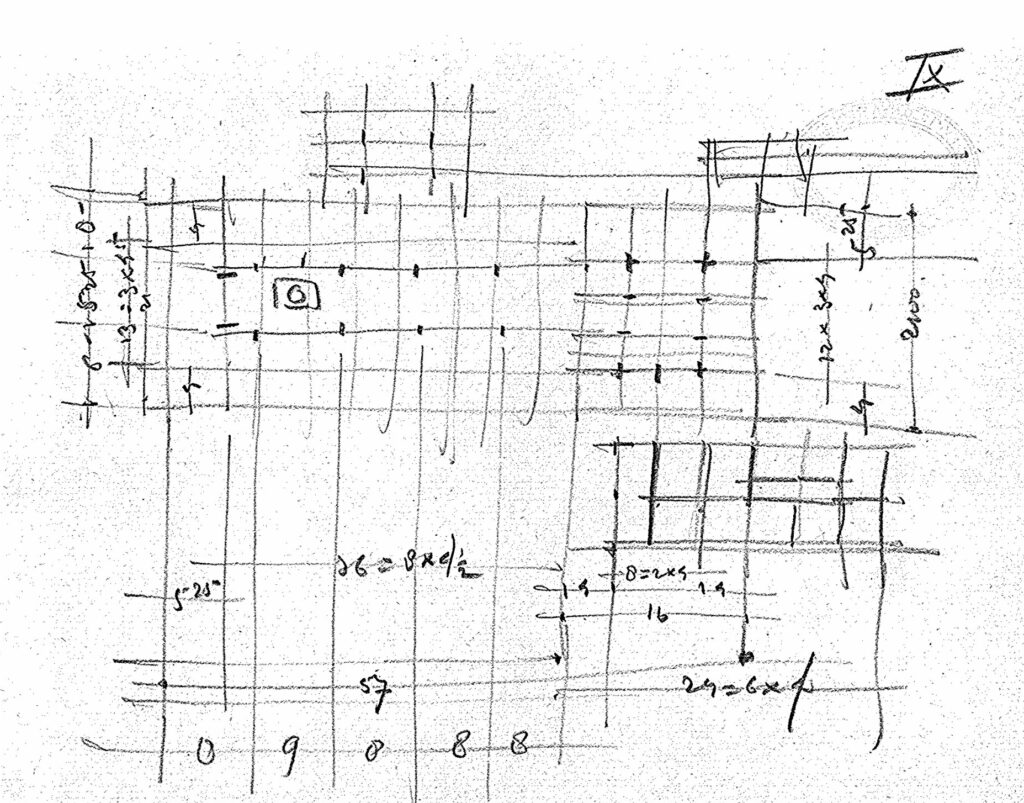 The work of Dom Hans van der Laan was featured in Disegno 2018: Mastery and Uncertainty with a talk by Lode Van den Broeck.