Hélène Binet: The Outsider
a new way of looking at the world
Working in my kitchen in the mornings of the 2020 spring.
All is silent. Am I silent or is the whole world?
In the darkness, you hear better, said Aristotle.
In silence and in a closed environment, can you see better?
Suddenly the walls of our home have taken a different meaning and role. They completely shape our activities and for me as a photographer, they give me a palette to work with. The outsider, the rebel light, doesn't follow the rules and comes through the walls to greet us every day. When it does so, the nostalgia for freedom is immediate. A nostalgia which as a photographer I don't often explore. Perishing flowers and Suiseki-like stones stand on my kitchen table. Such objects are not normally the subject of my photography which has been mostly of grandiose buildings, historical sites and the Atacama Desert. But today their invitation to be photographed is too powerful, as they tease my imagination by evoking the outside world.
Within the photographs that I took, the inhabitants of my kitchen table interact with one another, and in doing so remind us of our desire to be loved and comforted and also of our fragility. The closeness of everything, in these confined spaces, led me to work with a small depth of field and a tight framing. This allowed me to work intimately with the smallest of objects and usually unnoticed details. I hope that this way of working will stay with me as a new way of looking at the world.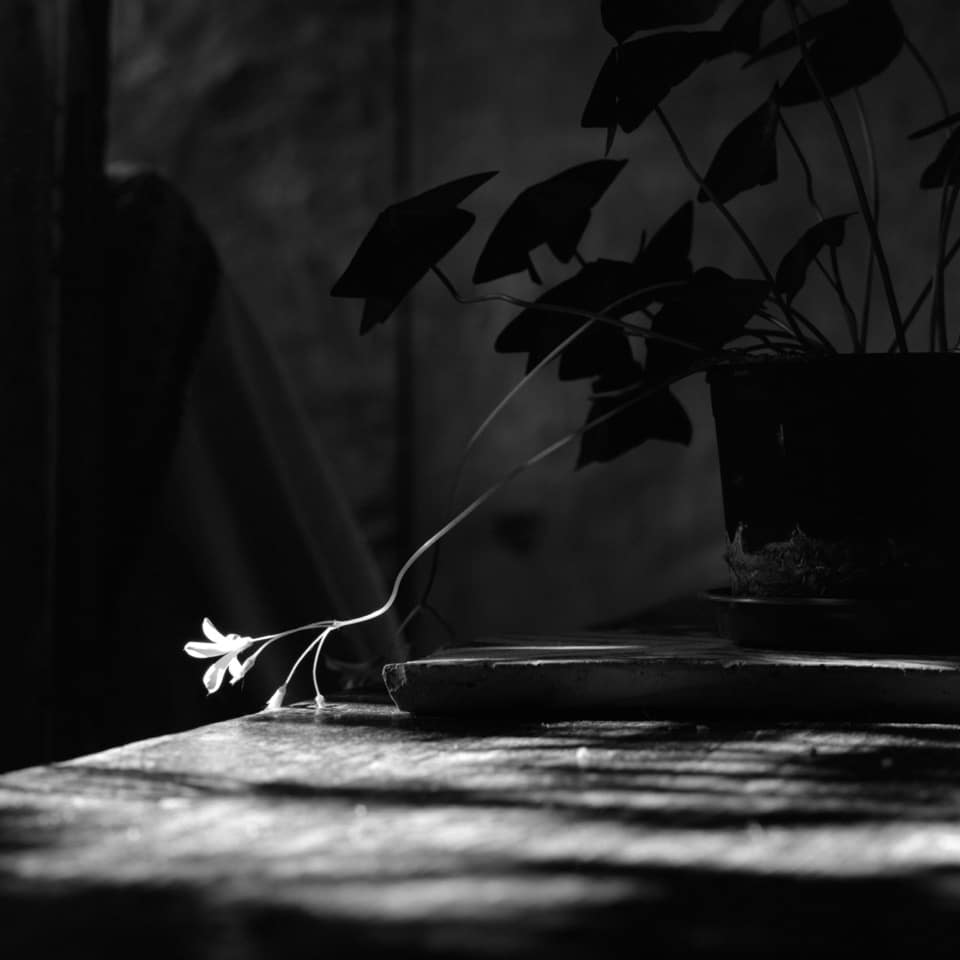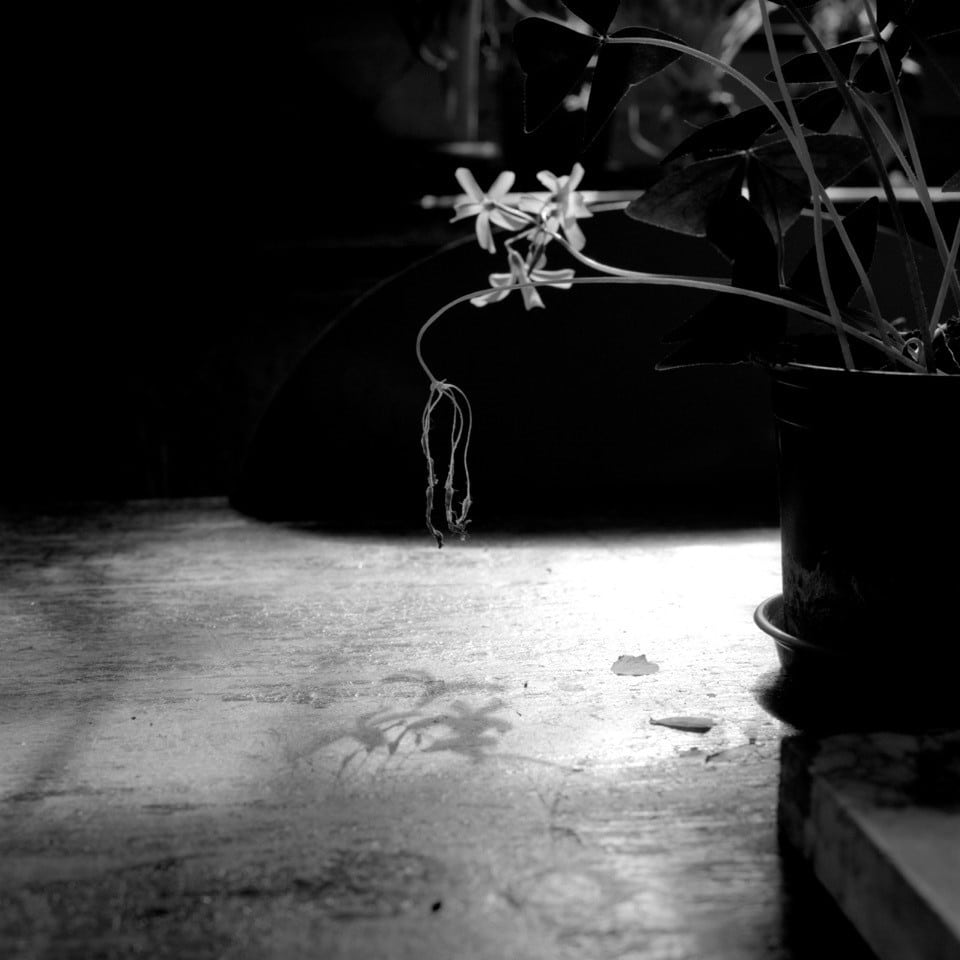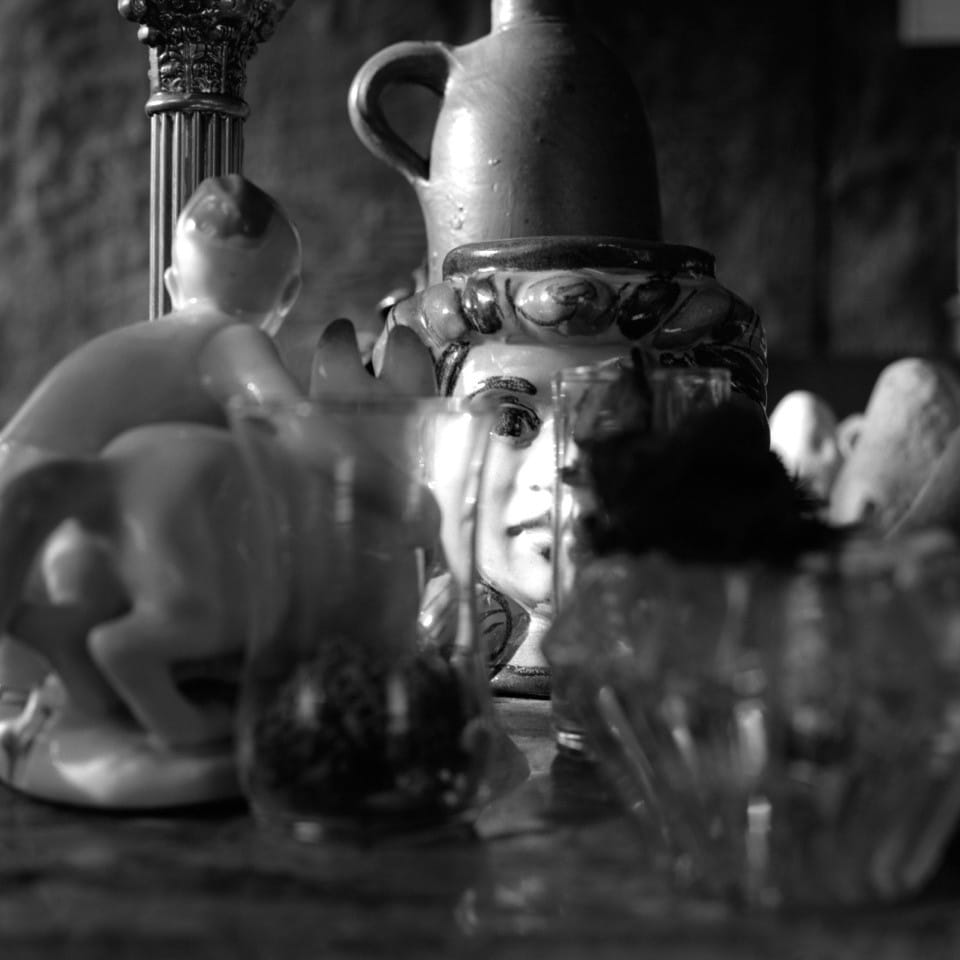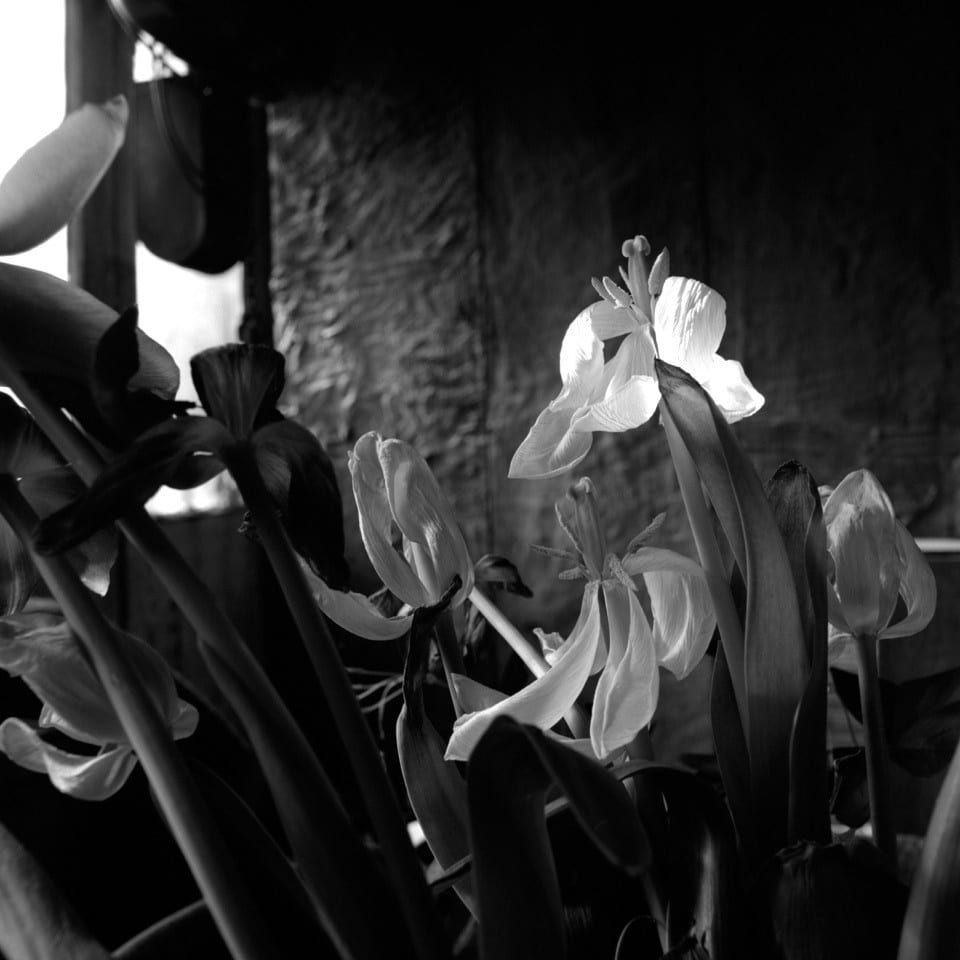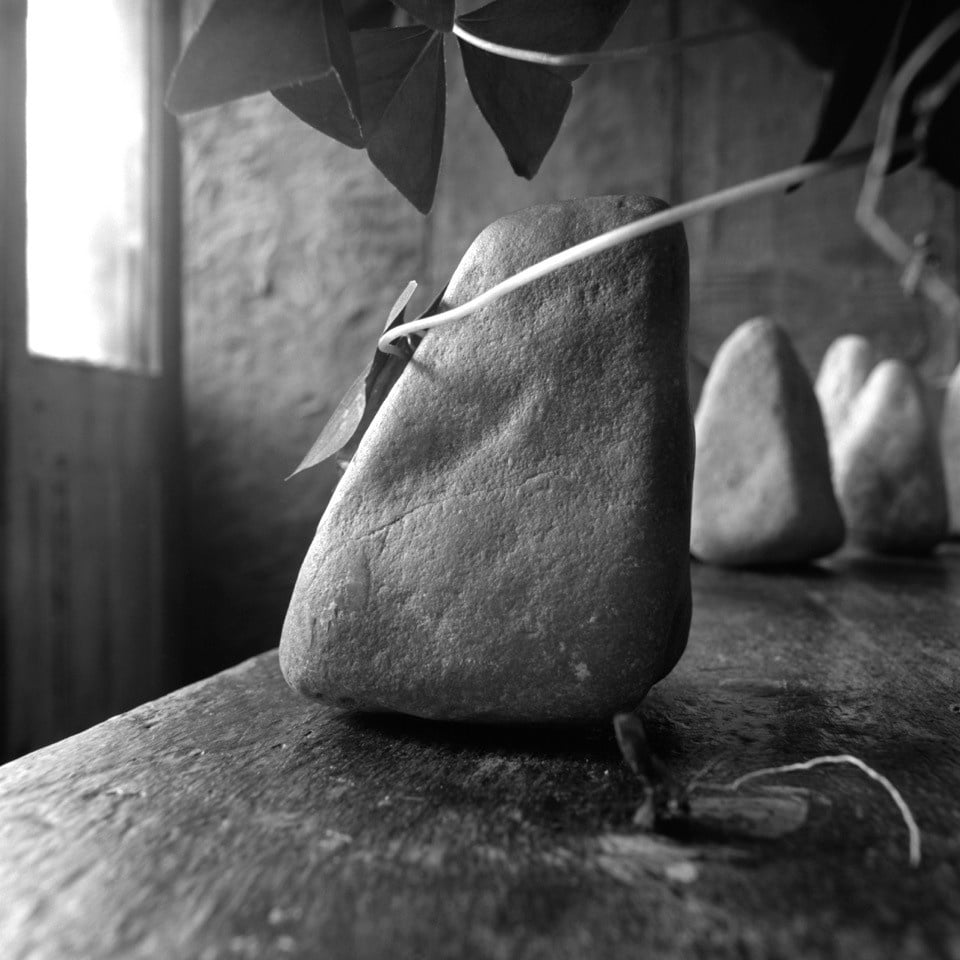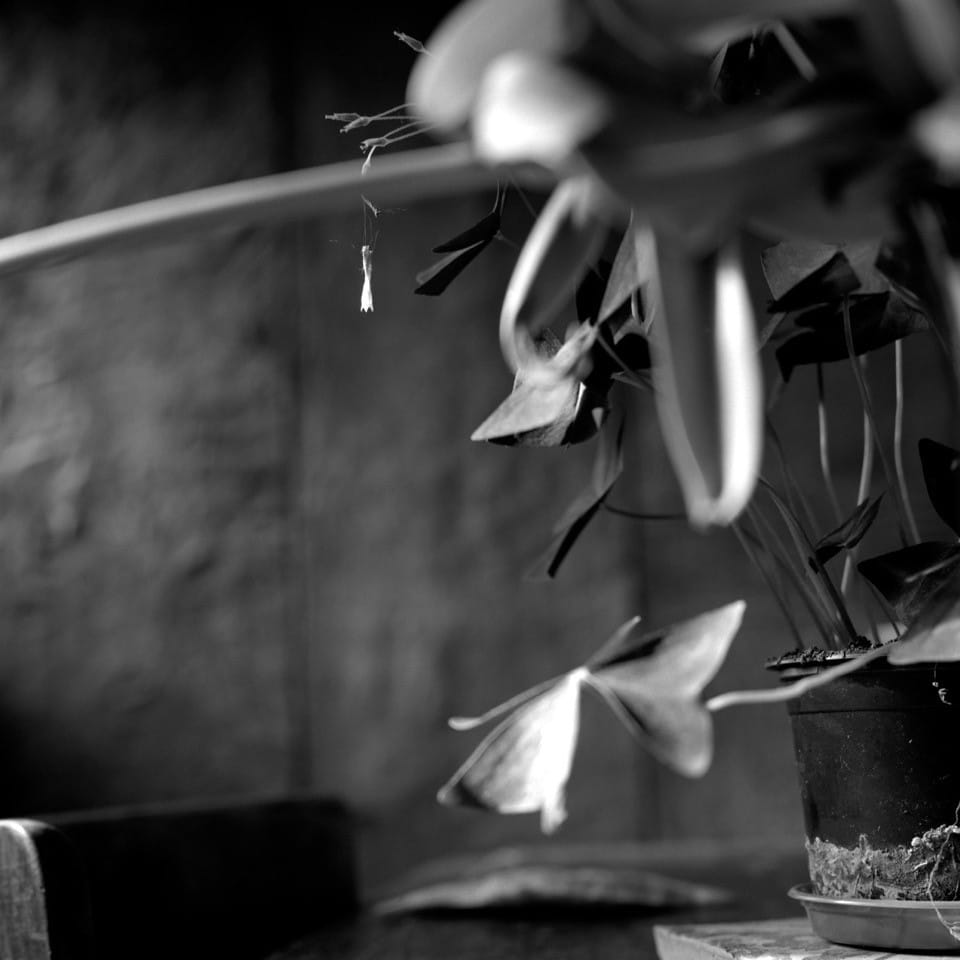 Hélène Binet's photographs can be purchased from Joanna Bird Contemporary Collections, here.