Language & the Doorn Manifesto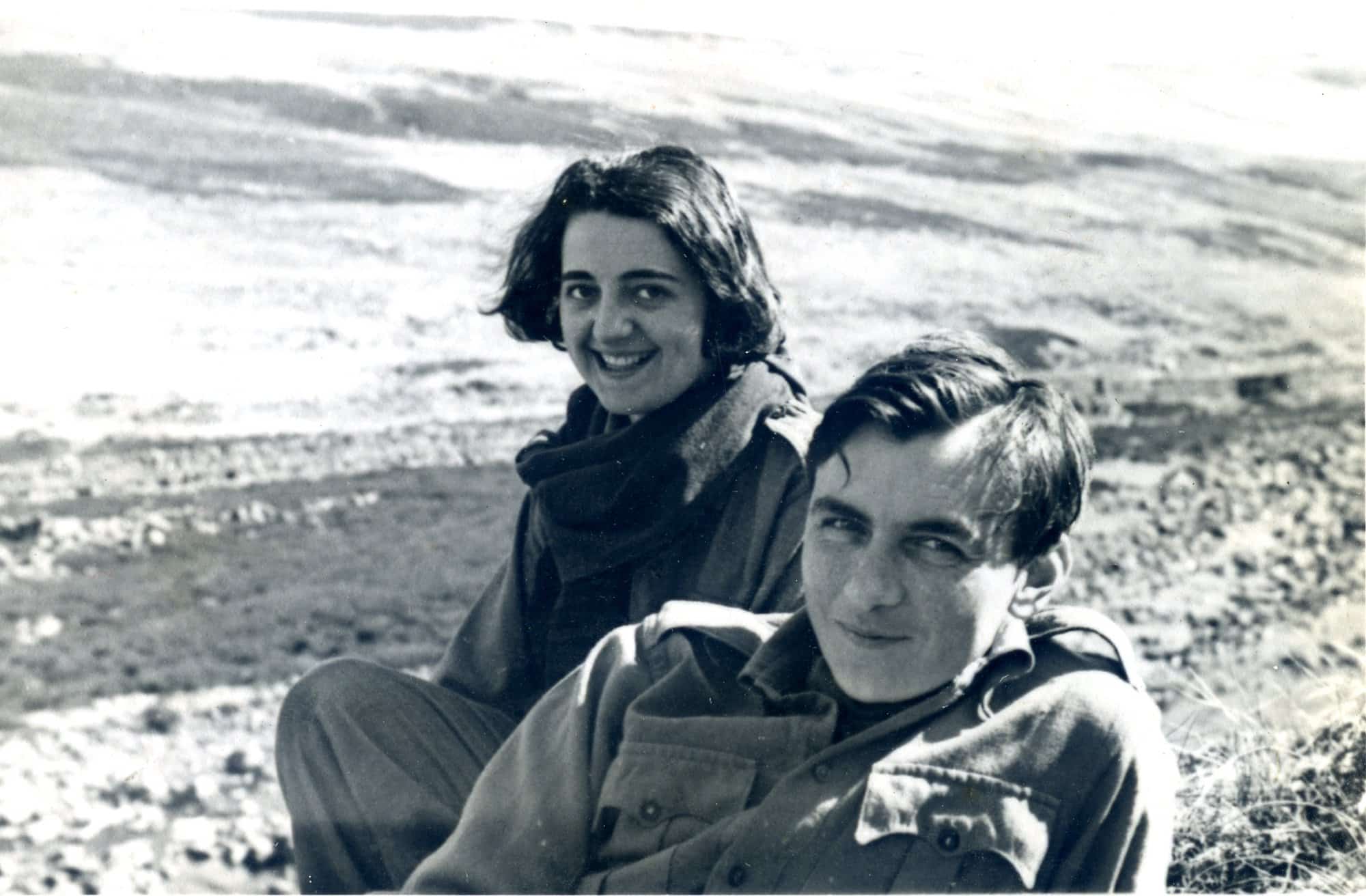 The following audio clips are extracts from an interview with Peter Smithson conducted in 1997 for the Architects' Lives oral history project run by National Life Stories. To listen to the full interview, click here.
On language
Peter Smithson on the change from the use of French to English as the predominant language of architectural discourse in the mid-twentieth century and how this allowed him greater cultural access.
On the Doorn Manifesto (1954)
Peter Smithson explains the origins of the Doorn Manifesto in 1953 and its relationship to his and Alison's intentions as architects.