Writing Prize 2020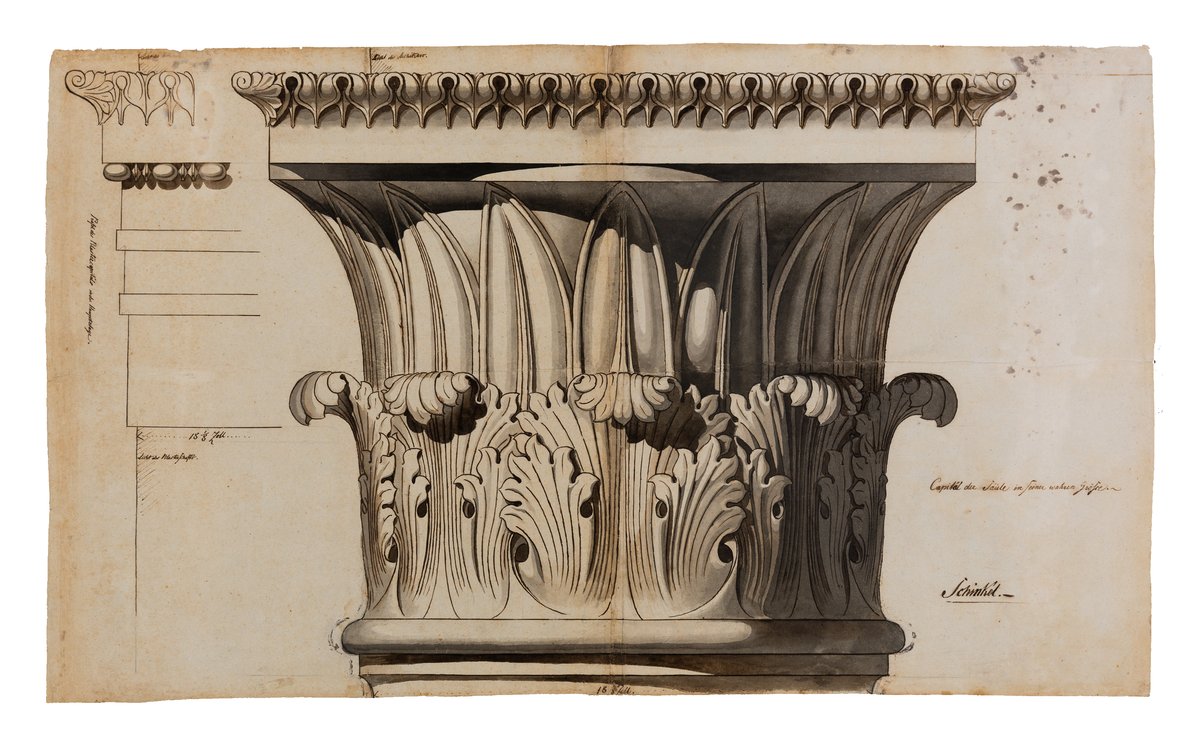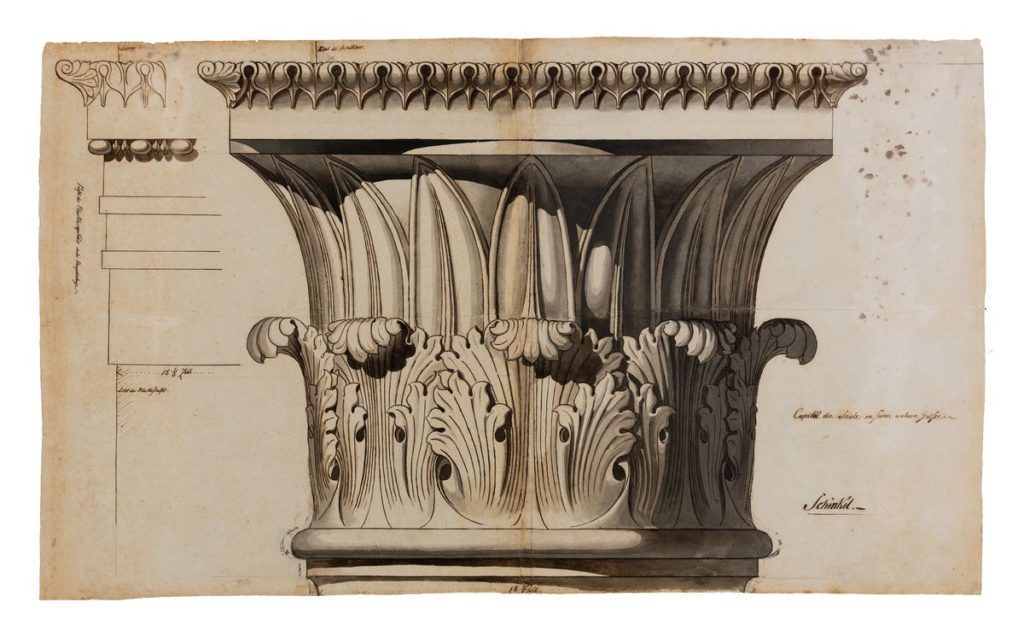 About
The first Drawing Matter Writing Prize invited a coming generation of writers to consider what drawings reveal about the process of design, and the buildings or objects they represent. Each entrant was invited to submit two texts, a long form (1,000–1,500 words) and a short form (≤ 350 words). At least one of these texts was required to address a drawing from the collection of Drawing Matter.
At the deadline, Drawing Matter had received 320 texts by 160 writers. The submissions came from all over the world and together demonstrated the possibilities for diverse approaches to studying architectural drawings, writing about architecture, and the objects that might be considered as 'drawings'.
Winners of the 2020 Writing Prize (each awarded £1000)
Long form category: Drawing People by Daniel Innes
Short form category: Figures of War by Francesco Marullo
Texts particularly enjoyed by the judges (each awarded £300)
Hugh Casson's Diary by Laura Freeman

Best Future by Cameron Lintott

The Anatomy of an Oyster Theatre by Emilie Banville

Self-Portraits: Appropriation and Drawing by Marko Skoblar

Domestic Space, Registered: Between Stone and Pixel by Laura Bonell & Daniel López-Dòriga
Pens down, Braid Up by Cassandra Adjei

Held Fast: SITE's Ghost Parking Lot by Anna Renken

Architectural Apparitions by Anahat Chandra

Smudgy Logic: a Short Story by Aris Kafantaris

To Measure a Croissant by Emily Priest
Judging Panel
Emma Craigie, Anthony Geraghty, Tanya Harrod, Edwin Heathcote, Rosemary Hill, Ruth Scurr, Jacques Testard, Olivia Horsfall Turner, Helen Thomas, Ellis Woodman.
Drawing Matter Editors: Sarah Handelman, Niall Hobhouse, Philippa Lewis, and Matt Page.
Participants