– fala
This is the seventh of eight articles in which the partners at fala examine different approaches to drawing and imagery within their practice as designers.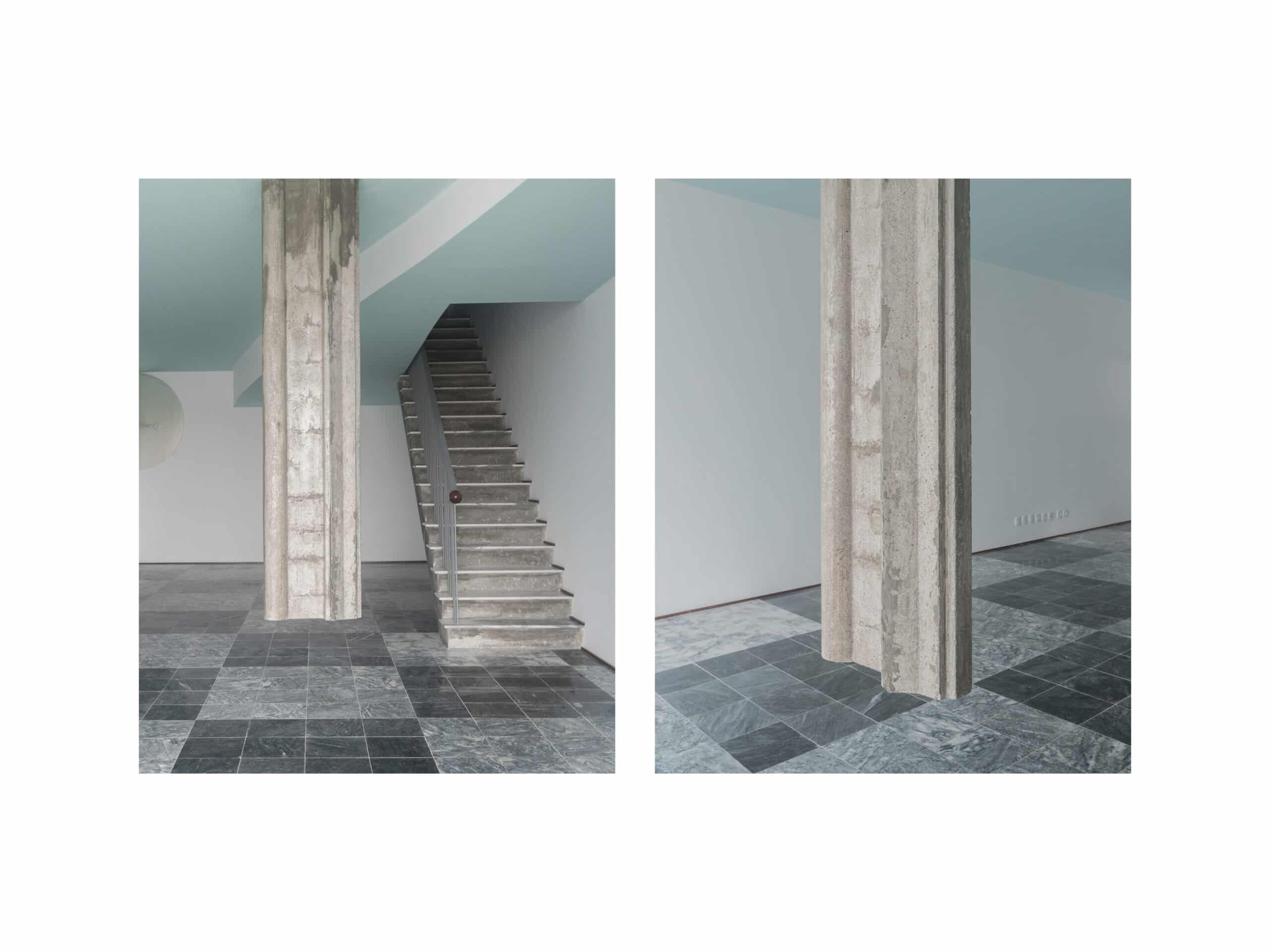 We photograph the construction site a few times, to keep a certain moment for later. When construction ends, we photograph it again, intensely. Not just by ourselves, since it is a necessarily collaborative process, but with many photographers with their own lenses and critical perspectives. There are endless discussions about light, the height of the camera, and the angle. We prefer not to have hard shadows in our photos; we don't like the drama.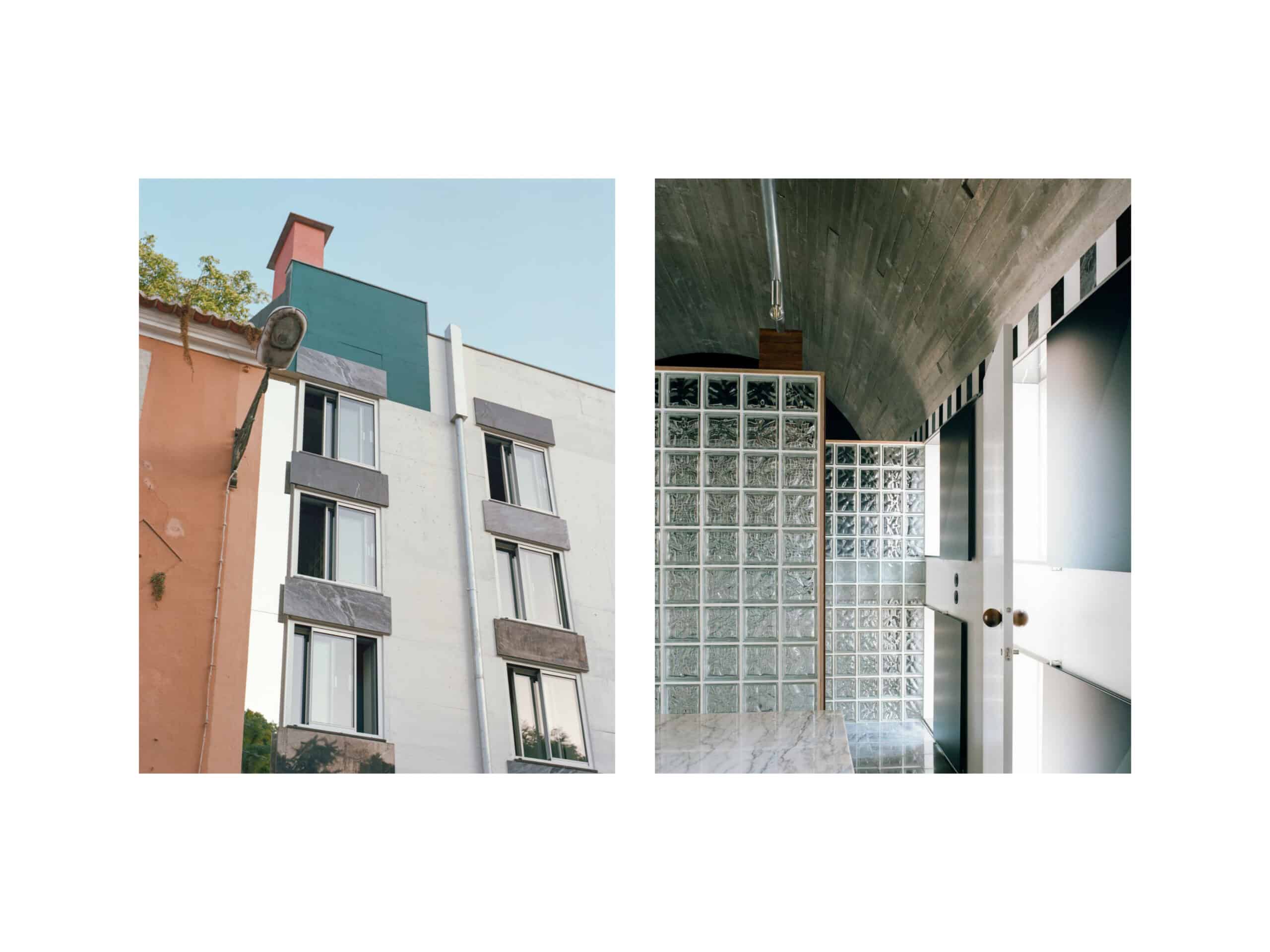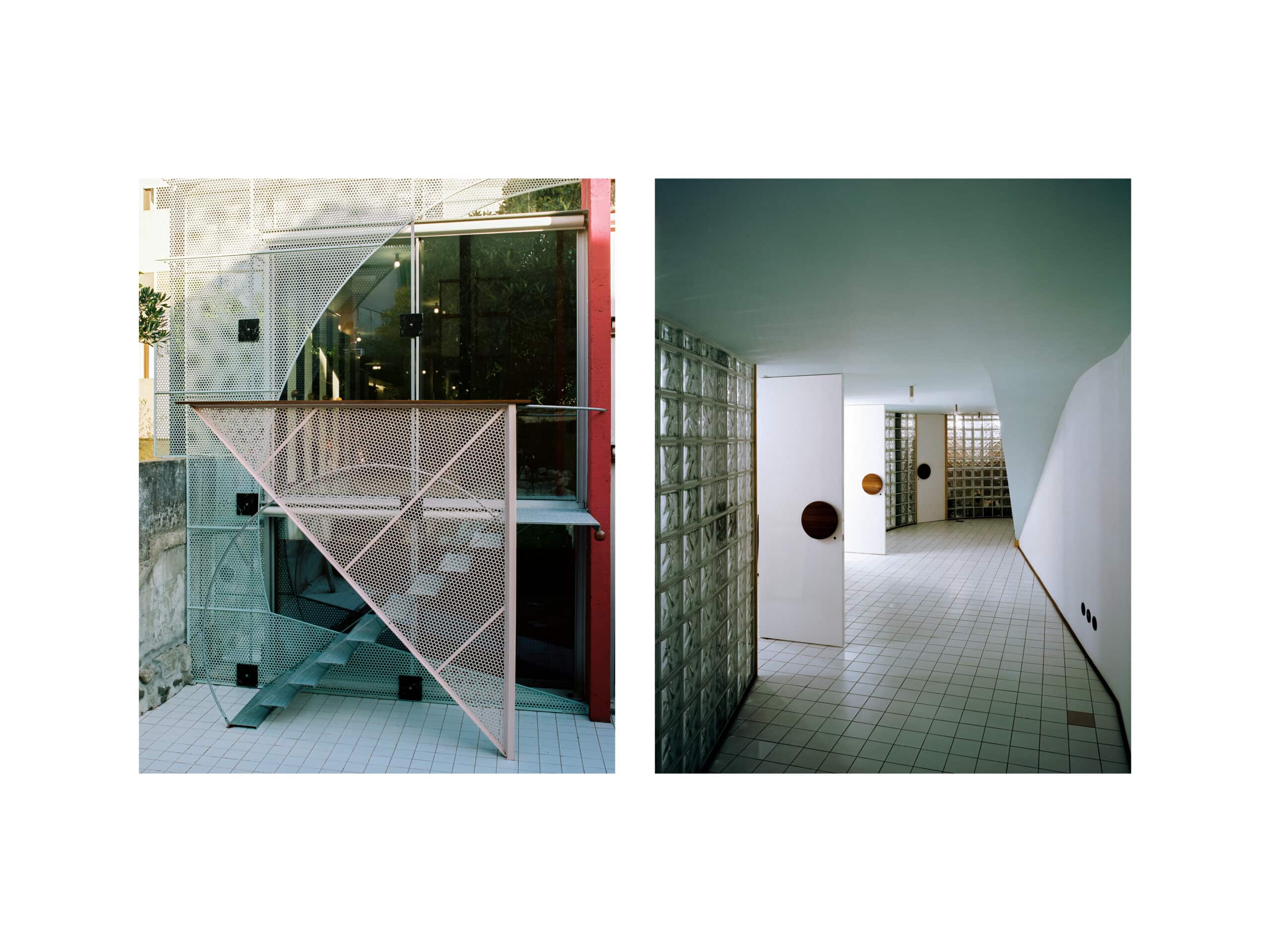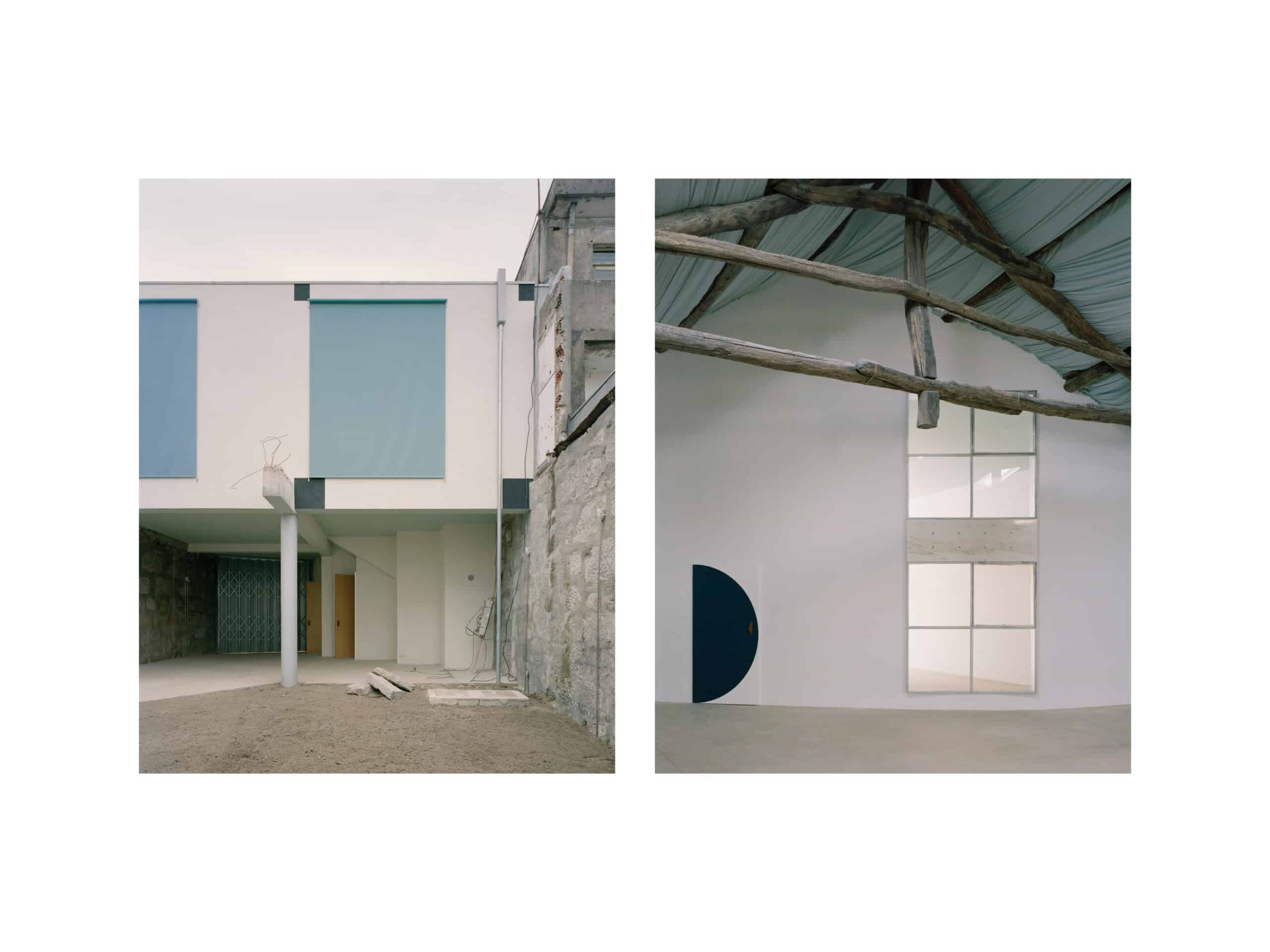 Properly framed and carefully edited, the photographs become narratives we share with the world. We learnt from the 'carefully choreographed fictions' that Kazuo Shinohara discussed with the photographer Koji Taki. In the impossibility of sending the building anywhere, the images must do the trick.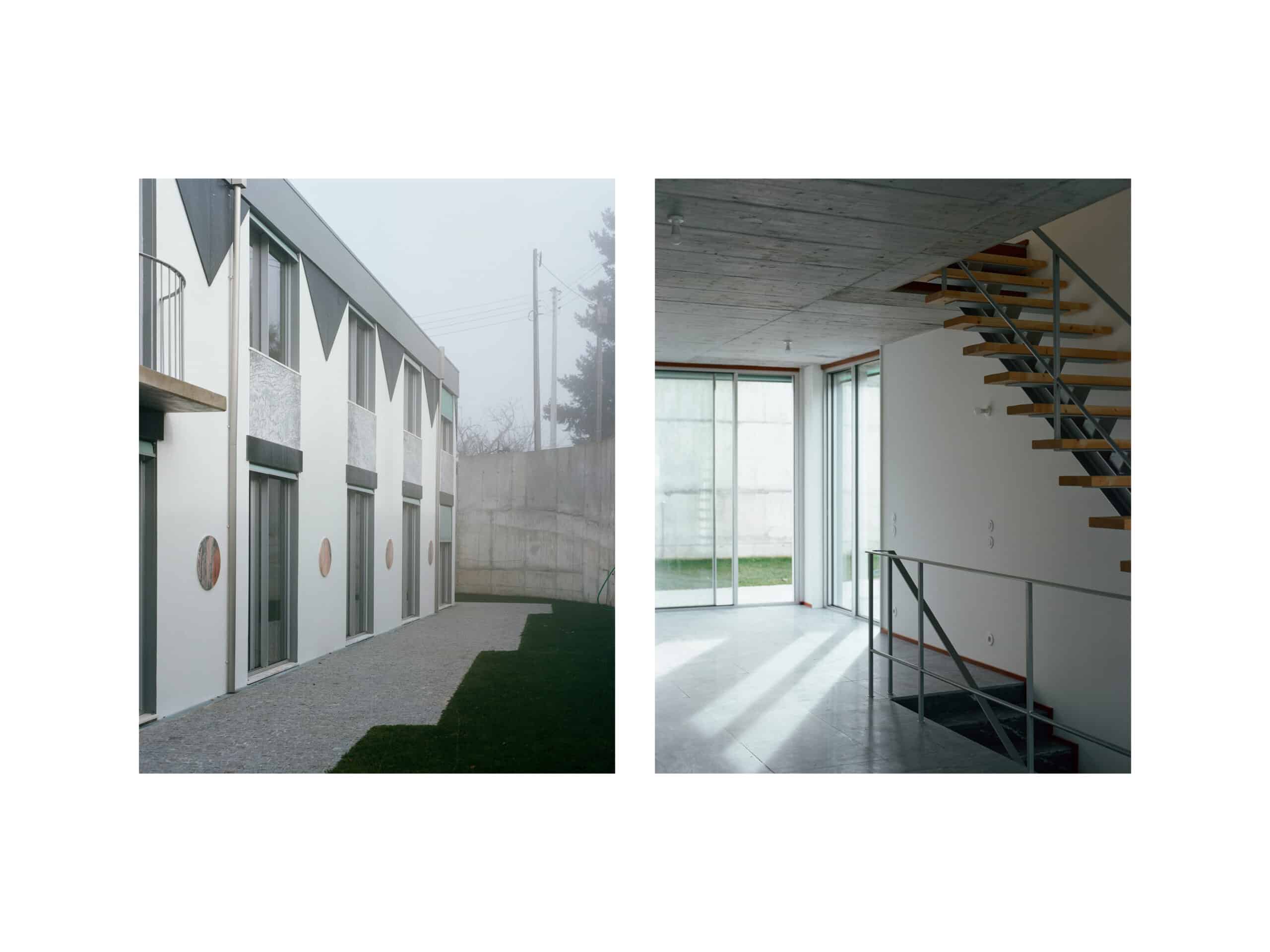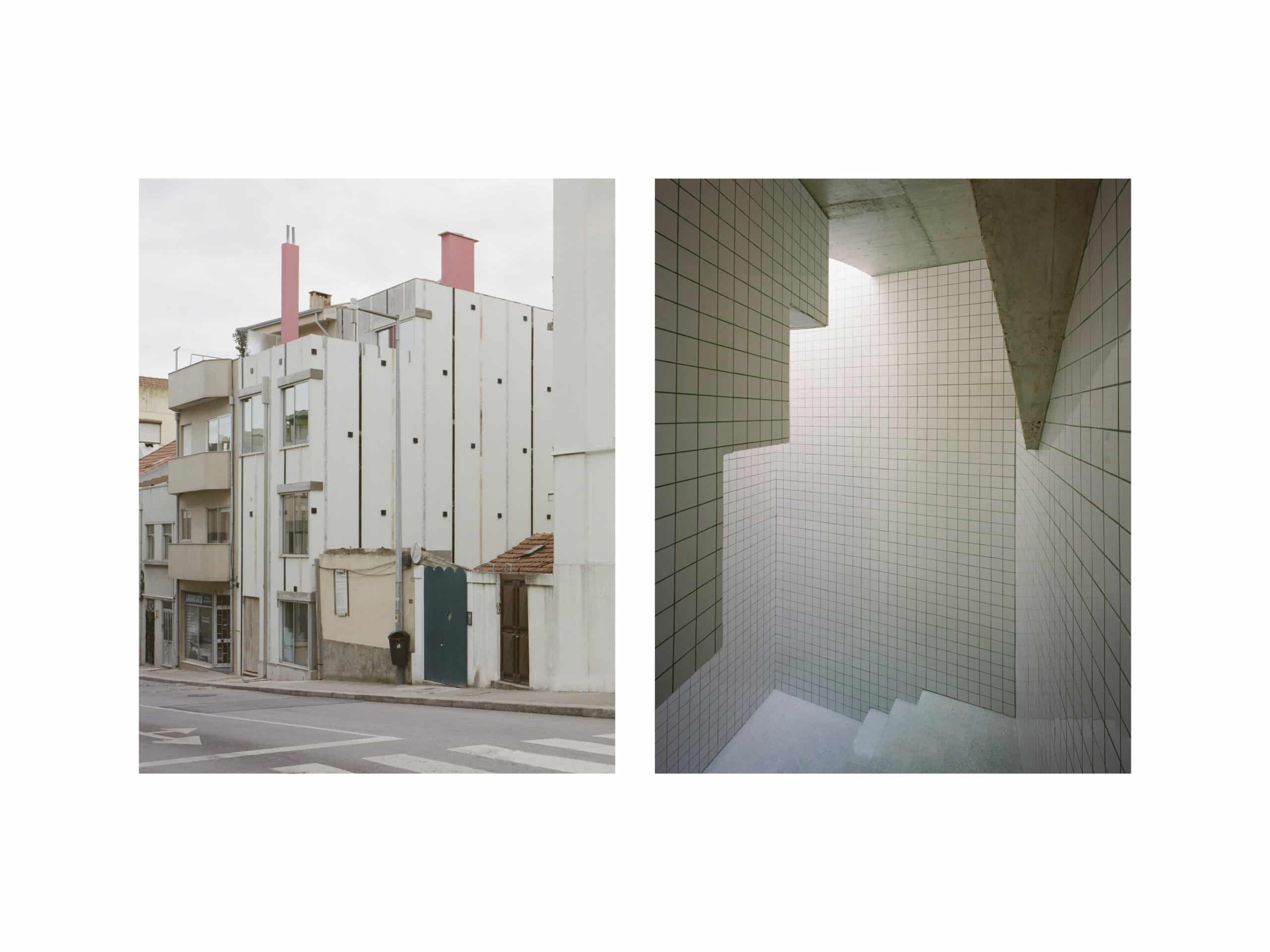 Today we look for unfixed compositions, fewer obsessions, and less control than we did as a young practice. Verticals should be vertical, except when they shouldn't be. We don't feel the need to occupy those spaces anymore. No furniture, no references, no coordinates. Sometimes the photographs should not be about architecture per se; they should almost be 'non-architectural'. Complete perspectives or fragments, accidental or carefully staged, in or out of context. Figurative versus abstract. At times it's hard to say what you are looking at.
We build to communicate our work – to prove it. But these images overcome the building and live beyond it. Maybe the construction falls apart, or very few have the chance to visit it. In these cases, the images matter more than the building itself. They are closer to the essence of the project. They are more truthful to our intentions than the building can be. They can be exaggerated to our advantage. They can be choreographed and fictionalised. The space then quickly vanishes. The occupant moves in and alters what we left behind. Like Italo Calvino's Thekla, we live intensely in the construction phase and don't return to our buildings after we photograph them. Those photographs remain ours and live long after the building disappears from us and the world.
The building doesn't really matter to us. It is just a necessary 1:1 model to be photographed. It allows for a few images to exist and to illustrate a discourse we care about even if no one asked for it. Buildings are built, photographed, life takes over, and we move on.