The Difficulty of Designing Furniture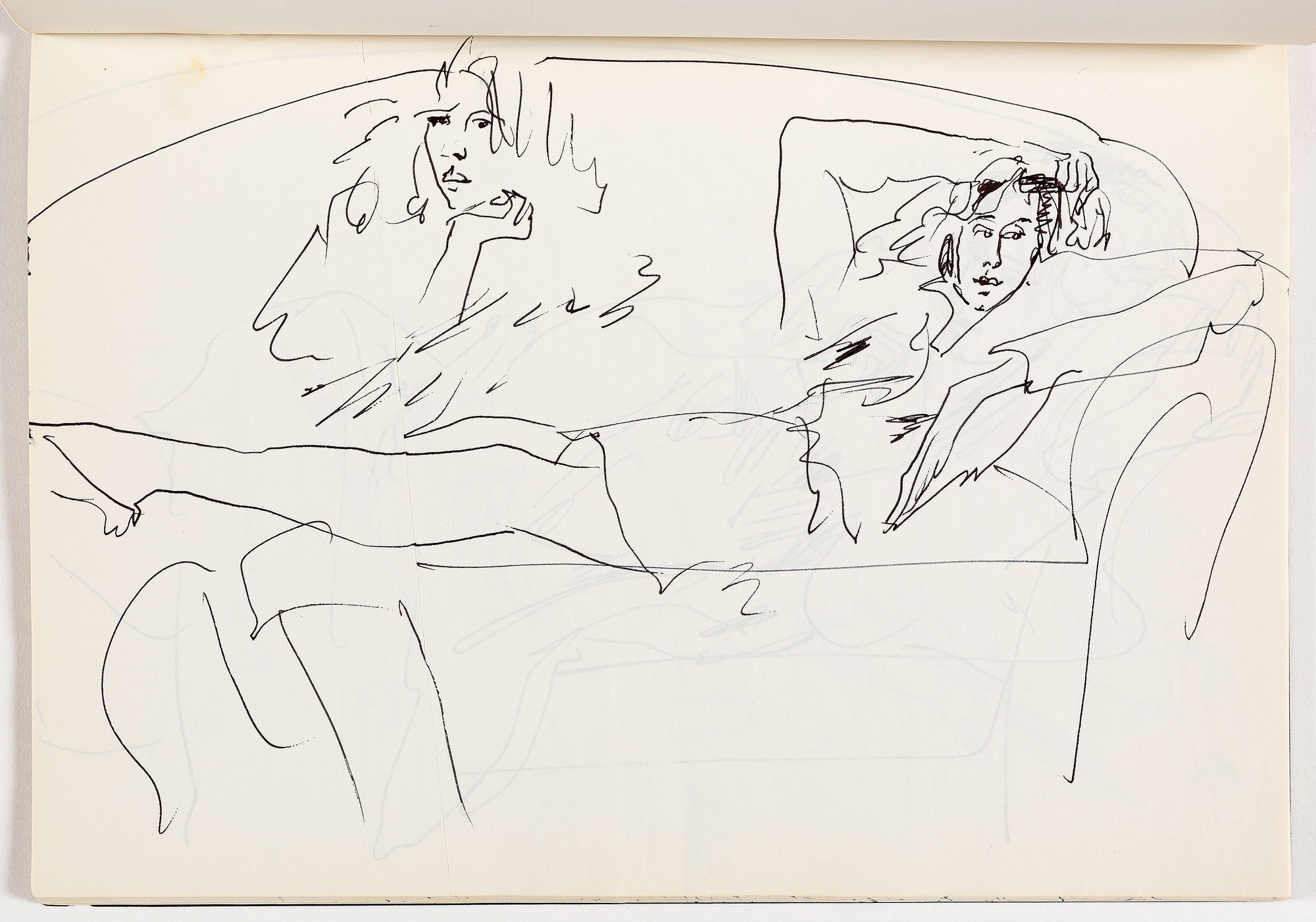 I
Architecture: a tree here, a house there, or a temple; on the right a hill, or plain, sea, river; a bridge, regular outline of this street, the irregularity of another; colour, rhythms, climate, this client; yellowing photograph, parchment, power, marginality.
Not as a matrix. Provocation, hence vocation to distort, to transform.
Desire, slowness, destruction, detachment, construction.
II
The design of a piece of furniture can't be but definitive.
It lacks fixed references — of scale, of ambience, of necessity.
A body exists, which transforms so slowly that it may use Egyptian chairs.
When objects are stripped down, the history of half a dozen shapes remains.
Imagination flies at low altitude amongst those shapes, if we disregard impatient apprentices.
III
One must saturate the design with intimate confidence, serenity, something of its own incompleteness, some instability that welcomes anything in its surroundings — thus transforming itself. So it doesn't come undone and so nothing comes undone, suddenly.
Flooding space, soon returning to anonymity.
IV
The perfect object will be a frameless, uncut mirror — the fragment of a mirror — lying on the floor or leaning against a wall.
In it, a myopic person observes, moving shadows, reflexes of reflexes.
That is what design feeds upon.
– Porto, February 1984.
Translated by António Choupina for the CAMERICH Siza Pavilion catalogue, 2019.