Visit The Archive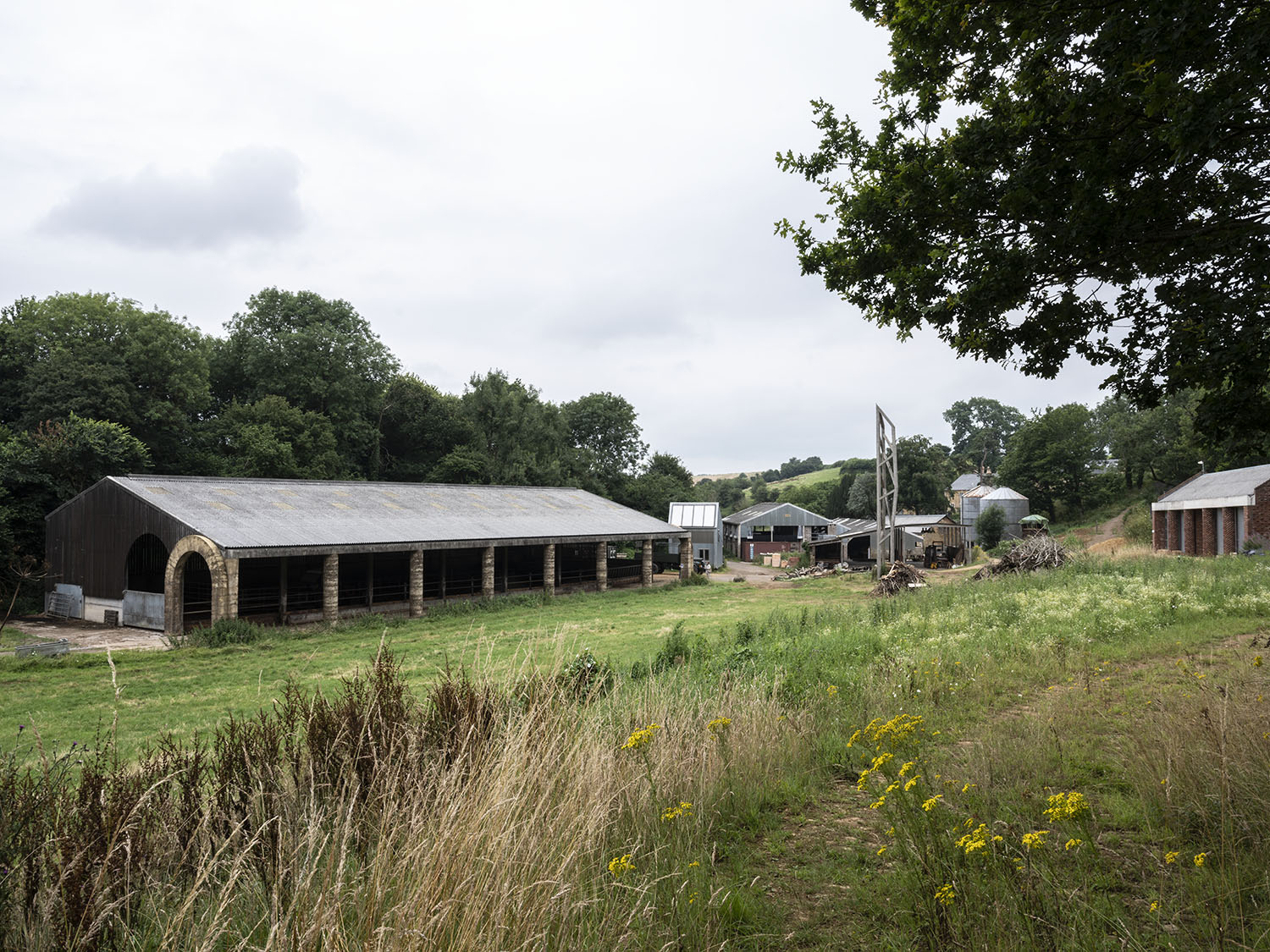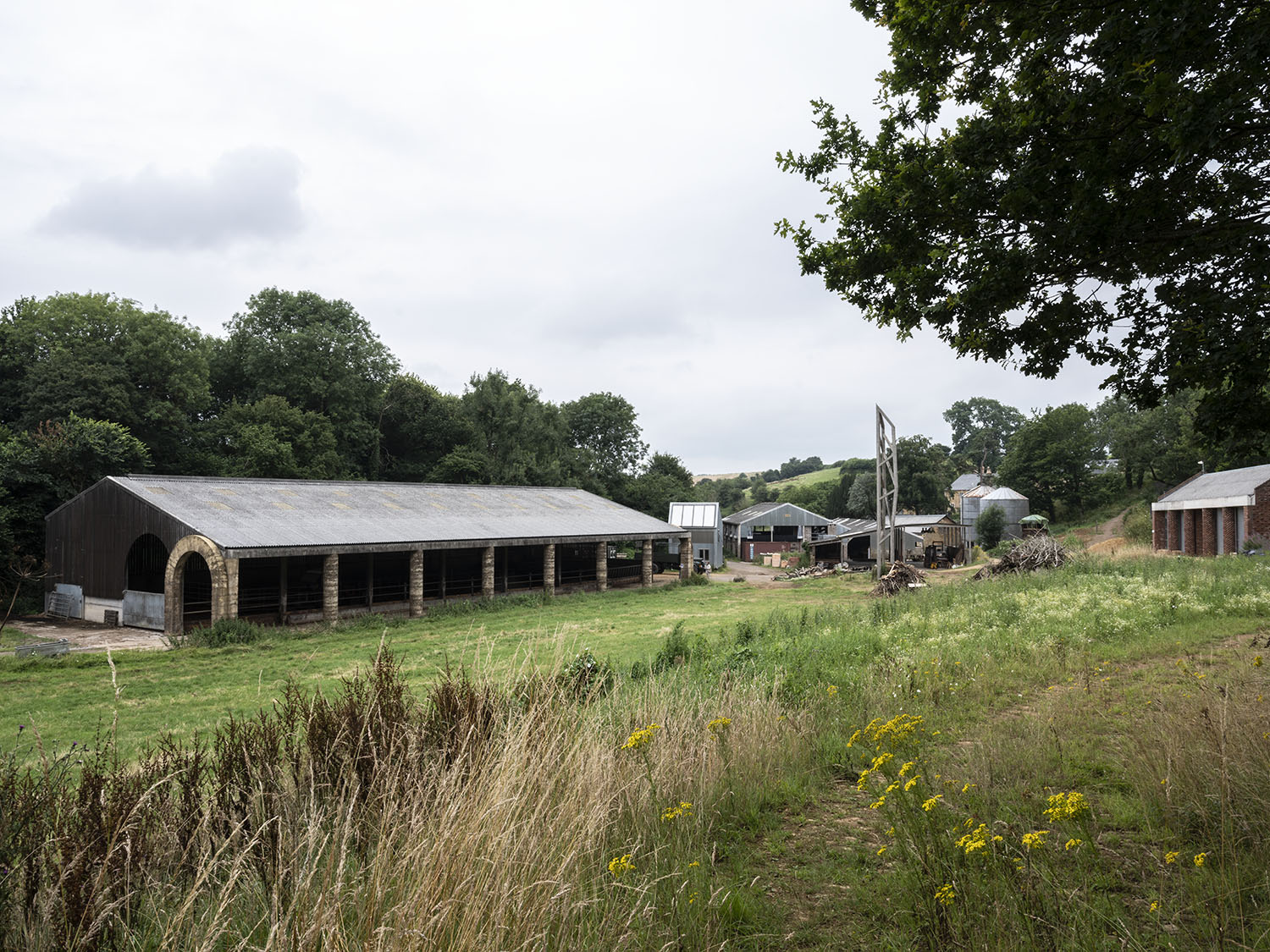 The Drawing Matter archive and farmyard at Shatwell welcome over 1,200 visitors to the site each year, the majority of whom come as groups of architectural students, architects, museum patrons, but also individual researchers pursuing a specific line of enquiry.
Practical notes for visiting and information about other sites nearby can be downloaded here.
Individuals
Drawing Matter welcomes individuals whose research dovetails with material in the collection. If you are interested in visiting, please write to registrar@drawingmattercollections.com with details of your research.
Groups
In person:
Tours of the site can be arranged for £12.50 (+VAT) per person, which goes towards student scholarships at the annual Architectural Drawing Summer School. Workshops based on the drawings in the archive, developed by the Drawing Matter team in collaboration with group leaders, can be organised for an additional fee (starting at £400+VAT), depending on the number of visitors and the complexity of the programme.
We have made a rule that no more than 15 people can comfortably gather round and discuss an individual drawing, and the archive space was designed with this limit in mind. We have recently completed a teaching space designed by Clancy Moore Architects that can accommodate up to 80 students. This is available for use mid-March to late October. This can work well for design workshops, informal lectures or eating lunch, while others are in the archive. With larger groups, we have also often collaborated with Hauser & Wirth Somerset, our close neighbour in Bruton: the party can be divided, and groups can spend time on both sites. (Please note, pre-booking with Hauser & Wirth directly is essential.)
Before visiting, we suggest that students explore drawingmatter.org and look at the following two links: Conjunction and Incongruity by Polly Gould and Niall Hobhouse's interview on the Register Podcast, to learn more about the origins of Drawing Matter.
Tutors (or others) wishing to bring a group to the archive should register their interest should email matt@drawingmatter.org.
Students from KTH Royal Institute of Technology, Sweden, recently visited us, and we documented the experience in a short film here.