– fala
This is the fifth of eight articles in which the partners at fala examine different approaches to drawing and imagery within their practice as designers.
Construction documents include an array of scales. General drawings, partials, maps, details, and indexes are loaded with intentions and manic descriptions. They are supposed to be practical, and instruct what and how to build. There are dozens for each project. These drawings are obsessively ordered and systematic and packed with information. They make a fragile single line projection appear thick, real and, hopefully, buildable. They allow concessions, possible mistakes, and misalignments, but also solutions for all of those.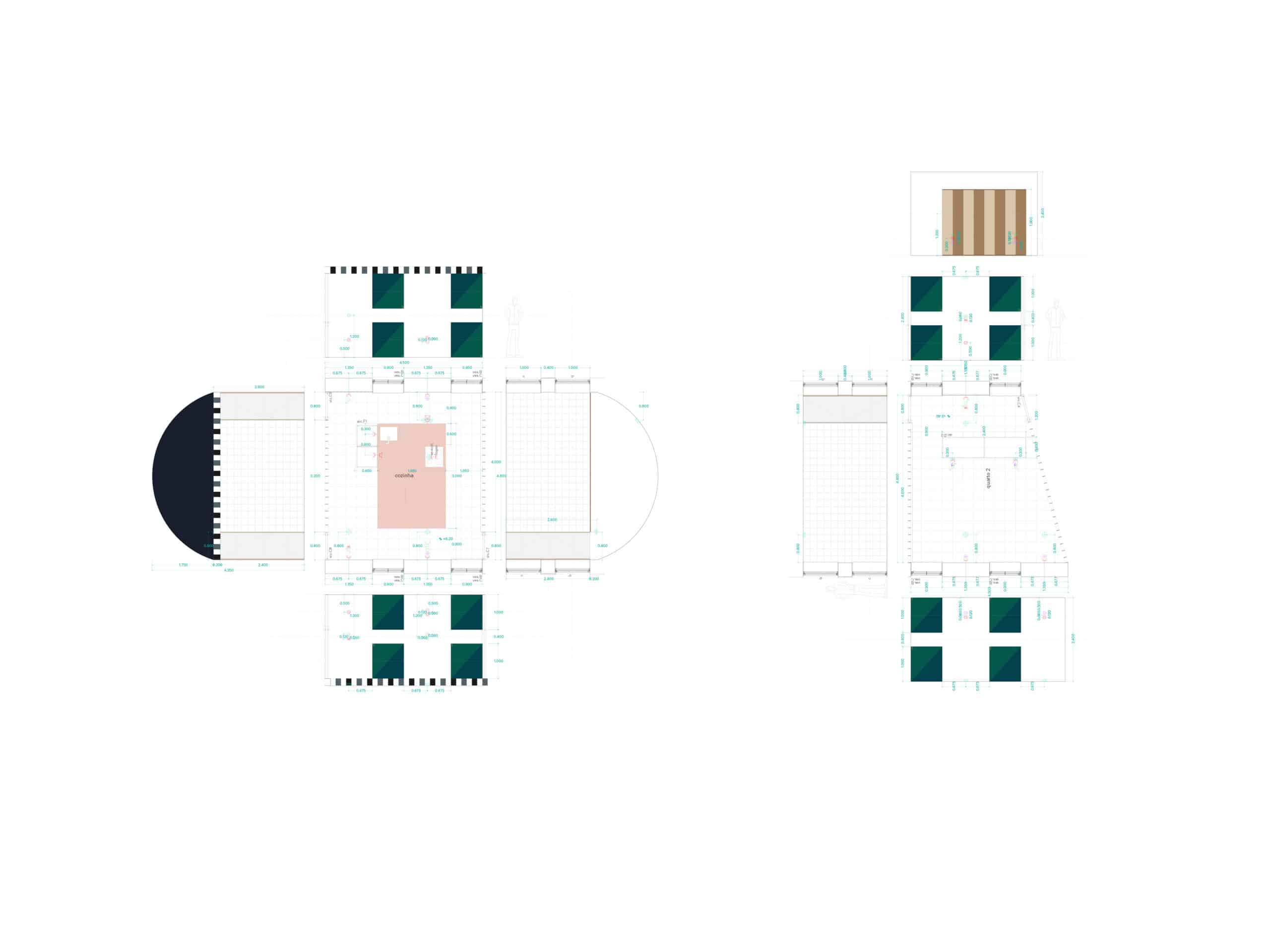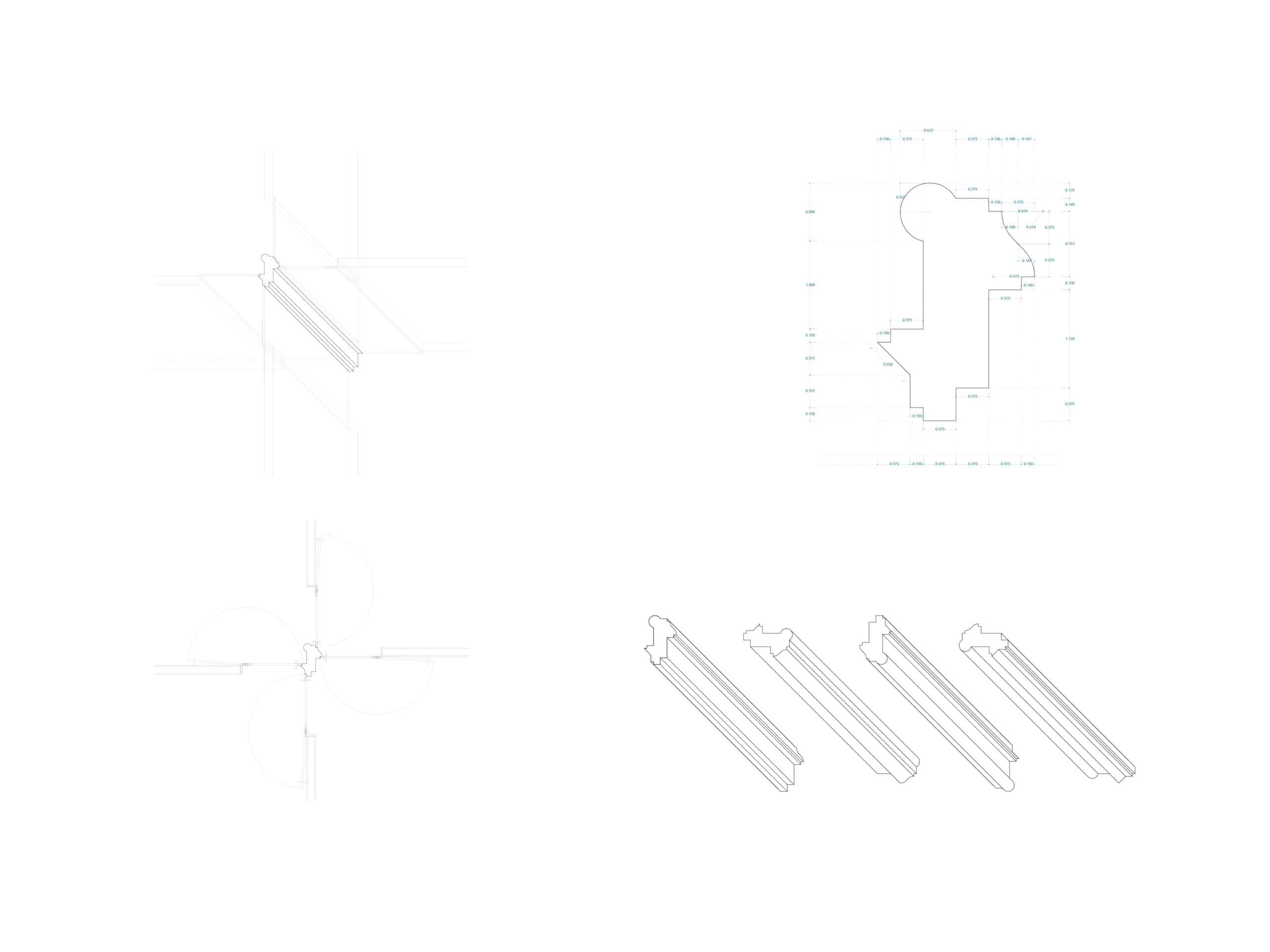 The execution drawings are systematic and produced at a fast rate. Where most spend months, we spend minutes. Moving away from black and white lines and their seriousness, these documents paint each brick and piece of marble in their real colour.
The execution phase unlocked a way of thinking when we started building that was not there before. The concept phase was put to the test in real dimensions and began vigorous discussions on how to make things work. Today, ideas find their way through concrete skeletons, brick walls, pivoting doors, tiles, and wooden pavements. Mirrors, patterns, colours, and objects occupy spaces, often hiding unsolvable corners. Execution drawings give them the attention they deserve, offering clarity and readability.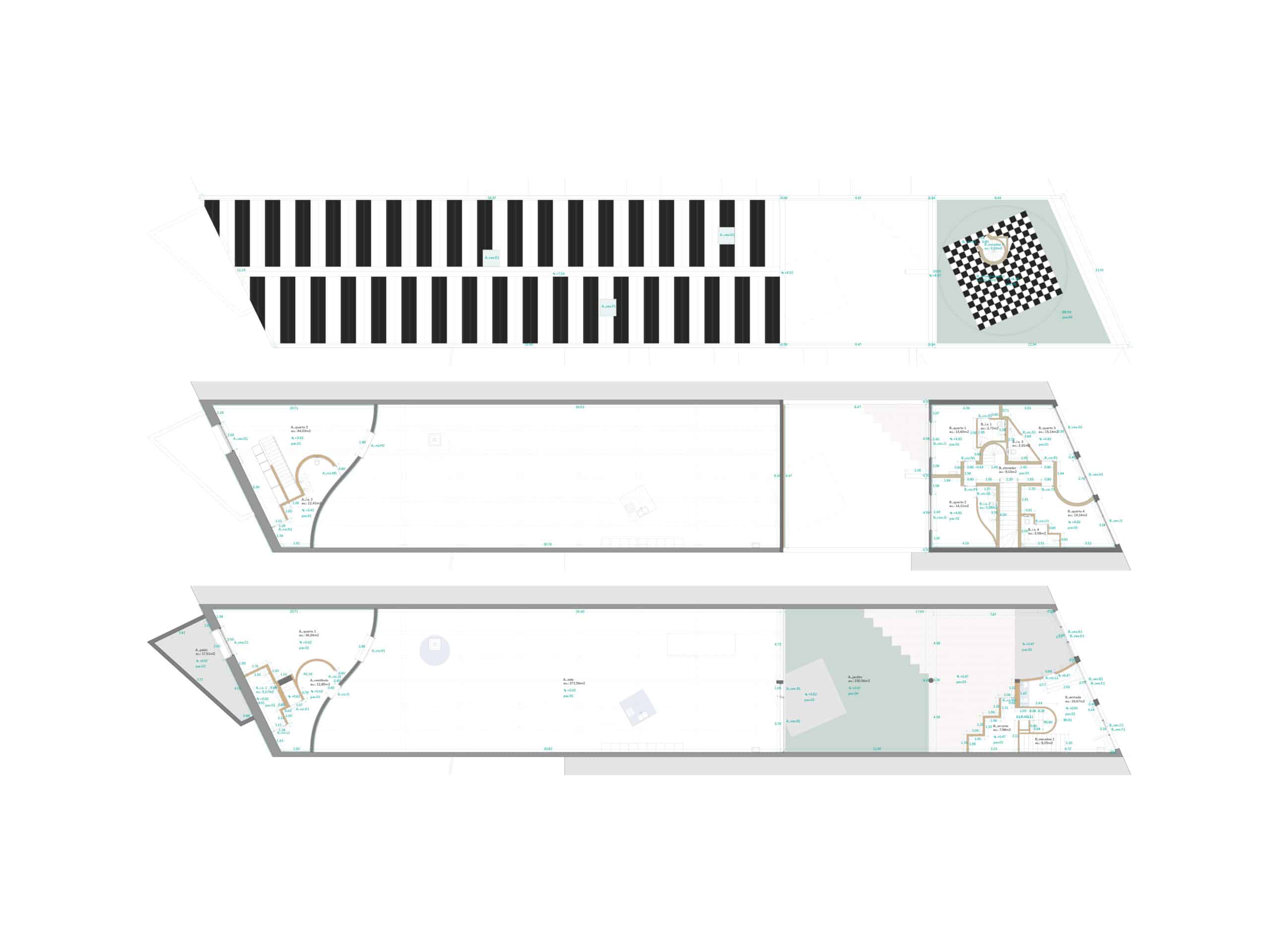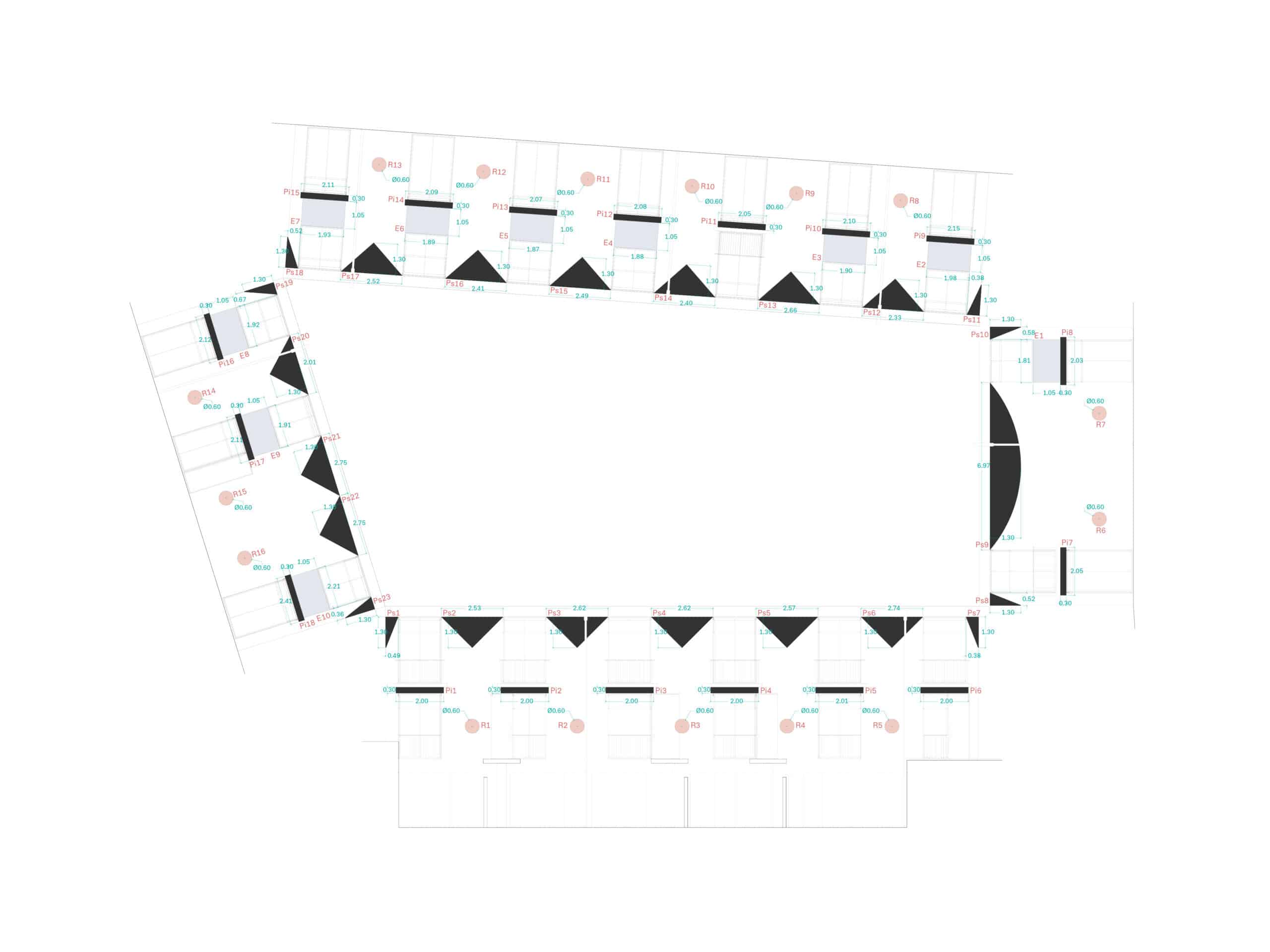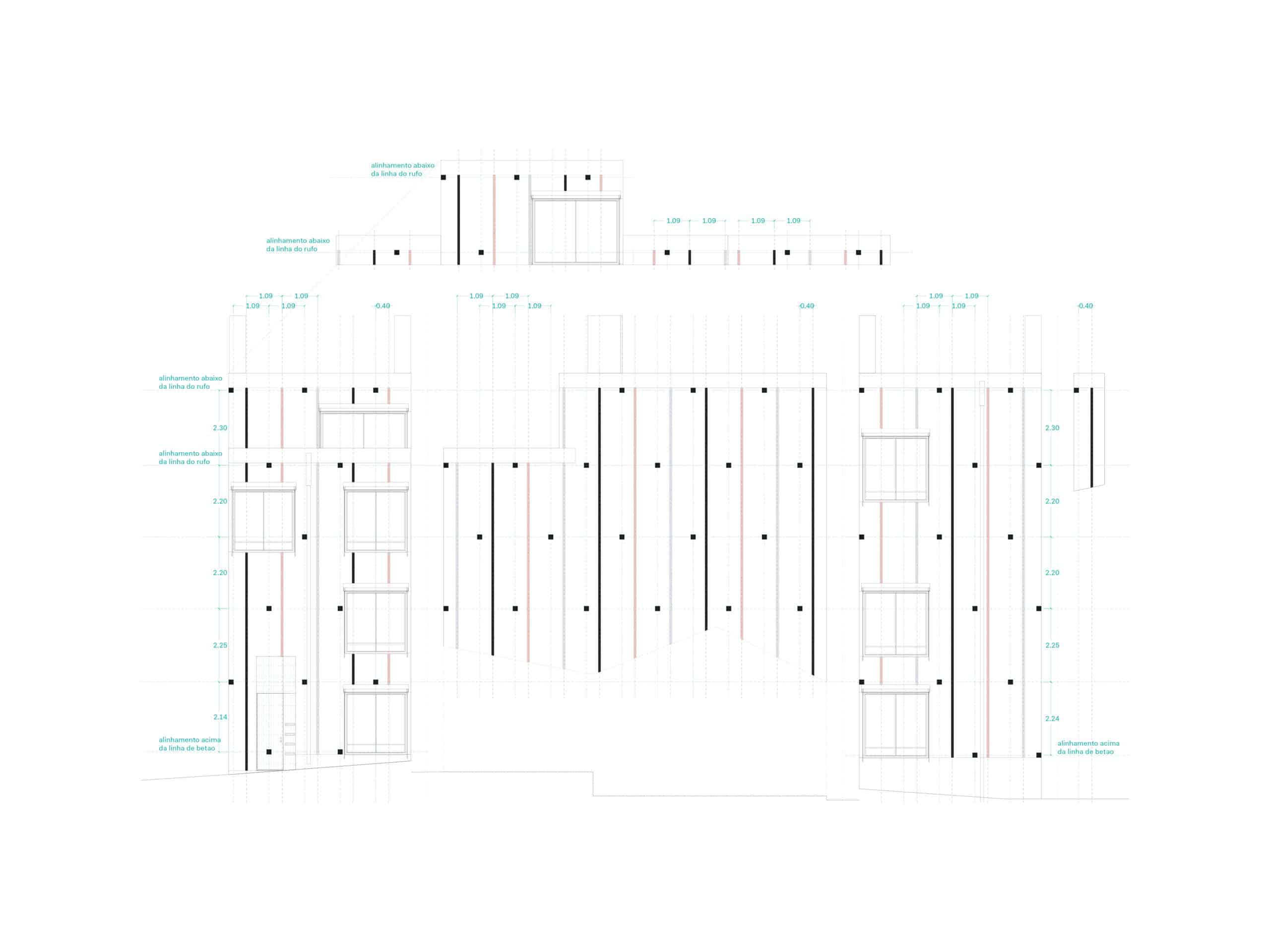 What makes them ours are the rules that are applied on every level, even if no one can see them. Rooms are unfolded as if they were projects of their own. Door details are crude; joints, plugs, and switches are rigorously aligned. Curves and diagonals produce acute angles that challenge viability. Ideas and practicalities constantly battle, and the ideas often win. Later, all those drawings become numbers in Excel sheets. They are measured, tendered, and paid for. They are quoted in emails. They serve as proof of warranty.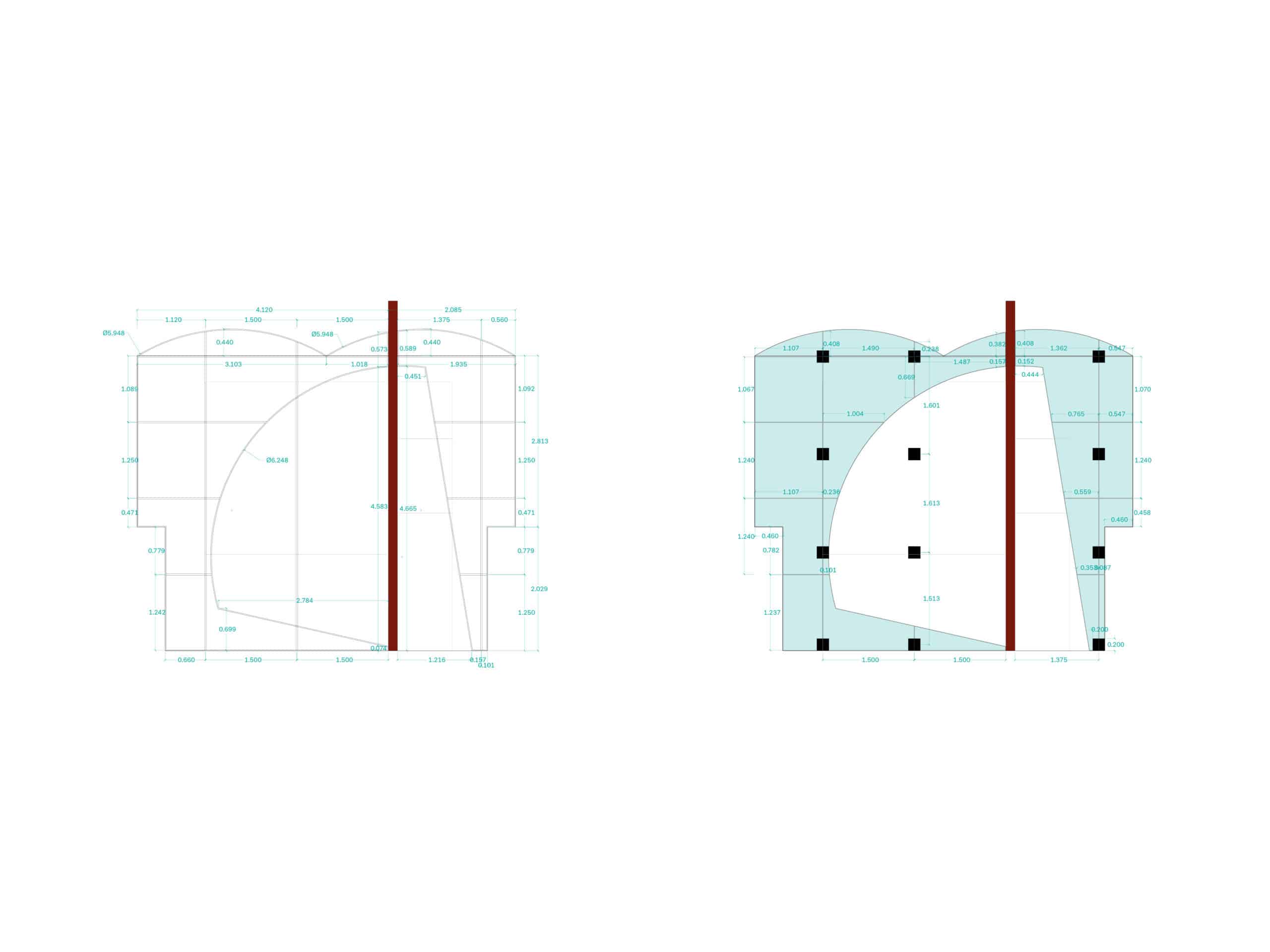 Execution drawings are a necessity. They are often made on site, and so live fragile lives. They are not meant to be presented or framed; they find their place on messy construction site tables. Often, they die in drawers and glove compartments.