Beevor Mull Architects: Pikpa Refugee Camp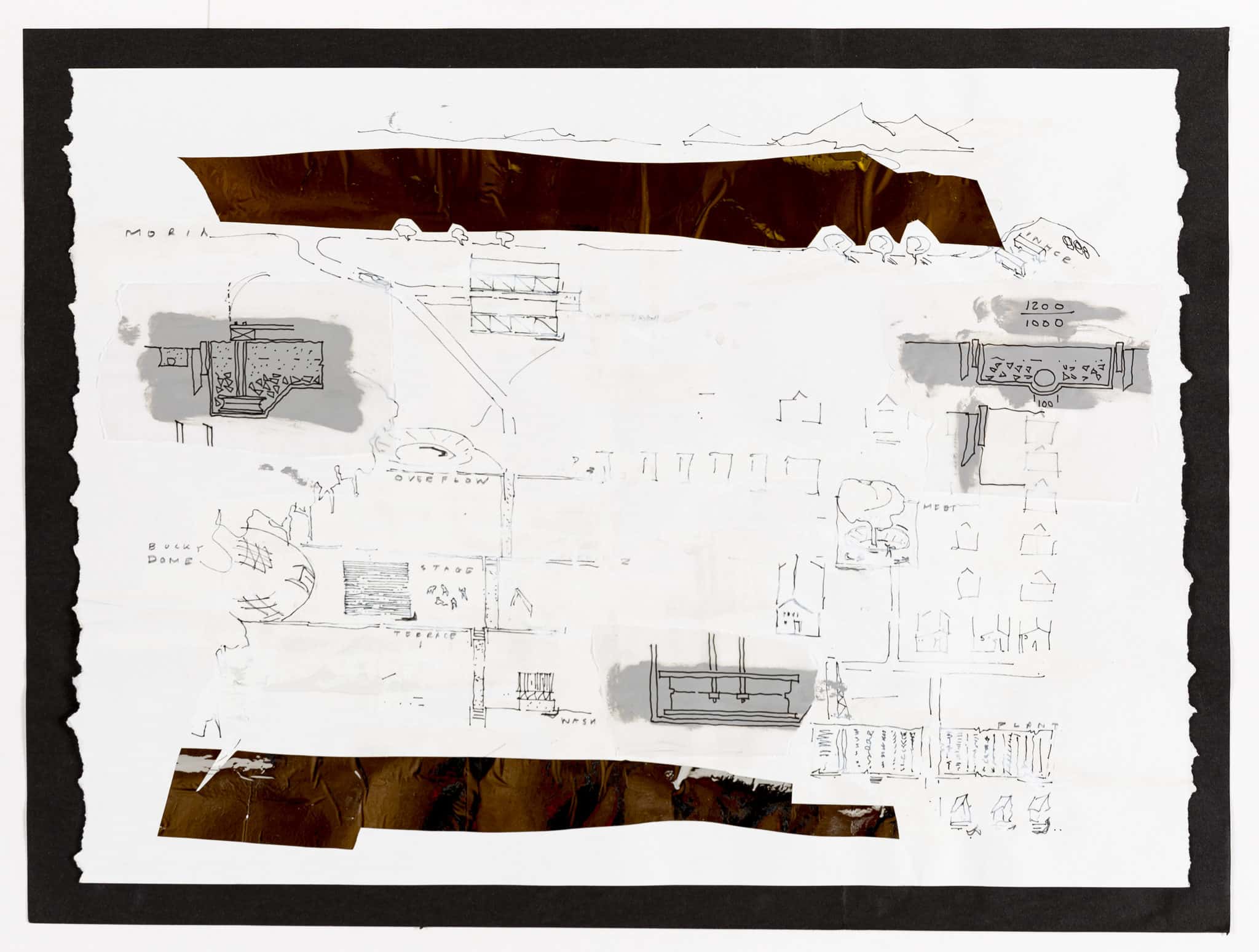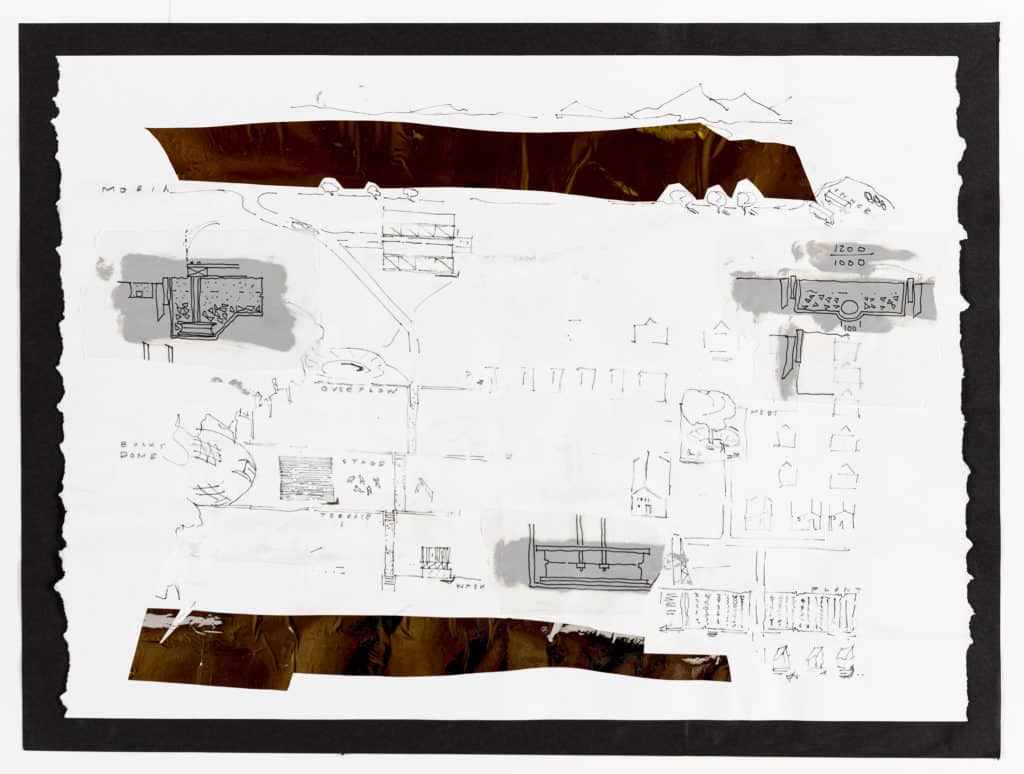 This is one of a series of interactive drawings made with refugees and volunteers at Pikpa Camp on Lesvos, Greece. The camp there supports vulnerable and bereaved refugees who have arrived by dinghy from Turkey; it provides medical support, counselling, clothes, food and legal advice. Our project envisions new external spaces, two public buildings and addresses surface water and drainage issues. Because the authorities will not allow permanent installations, any proposal has to be temporary; ours uses recycled materials and is being built by unskilled volunteers. Work described by the drawing started in February 2016 but was stopped following the EU agreement to send refugees back to Turkey. However, following the burning down of Moria, the main camp on Lesvos, work on Pipka will resume in November due to the urgent need to house displaced refugees and migrants.
The drawing was shown in the 2016 Royal Academy Summer Exhibition and the Sheds: Palaces of Nothing exhibition at the Hauser & Wirth Maltings gallery in Bruton Somerset.