Florian Beigel & Aru's Pojagi House: Searching for the Essential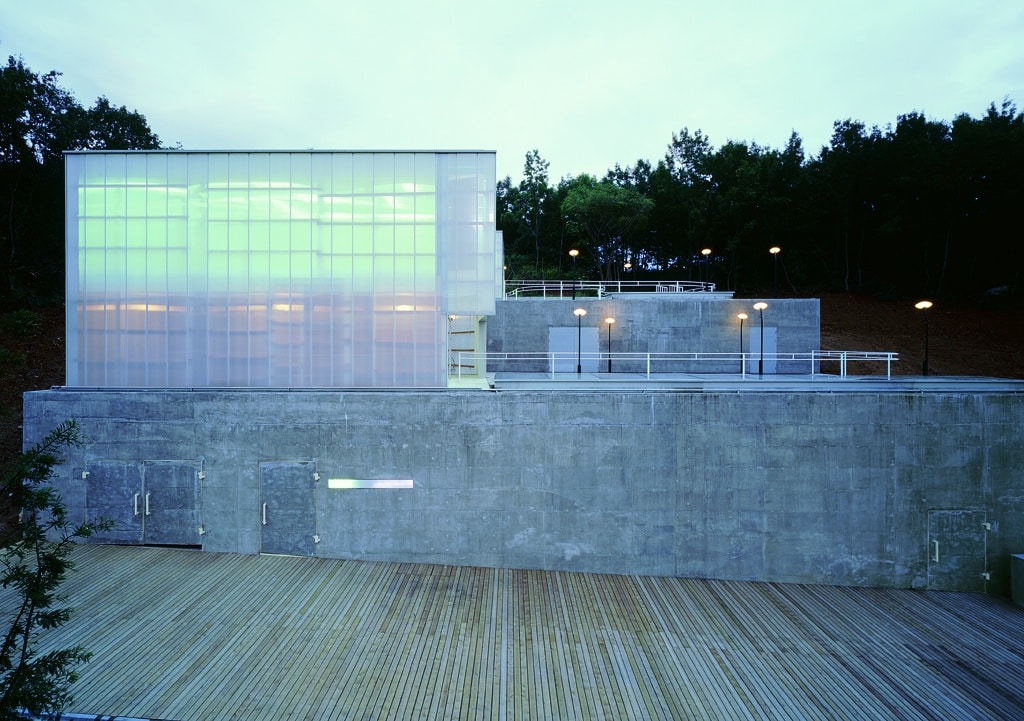 Below is a sketch of a traditional South Korean Pojagi (a handcrafted patchwork tapestry) drawn by Florian Beigel. Described as 'beautifully unsure', it shows the importance of the sketch in translating between a reference and the key concept of the Pojagi House, designed by Beigel and the Architectural Research Unit in the mid-noughties.
The sketch has a tectonic quality that remains scaleless, and the crafted nature of the fabric is conveyed through the inconstancy of the pencil lines. The image is a tangible summary of Beigel's intuitive response to the Pojagi. If we look at the building today, we will see a secondary timber structural slipped grid that recalls the original patchwork fabric – calling to the essential architectural articulations expressed in this image. The sketch is a vehicle to succinctly and successfully translate the reference into a concept for the finished scheme.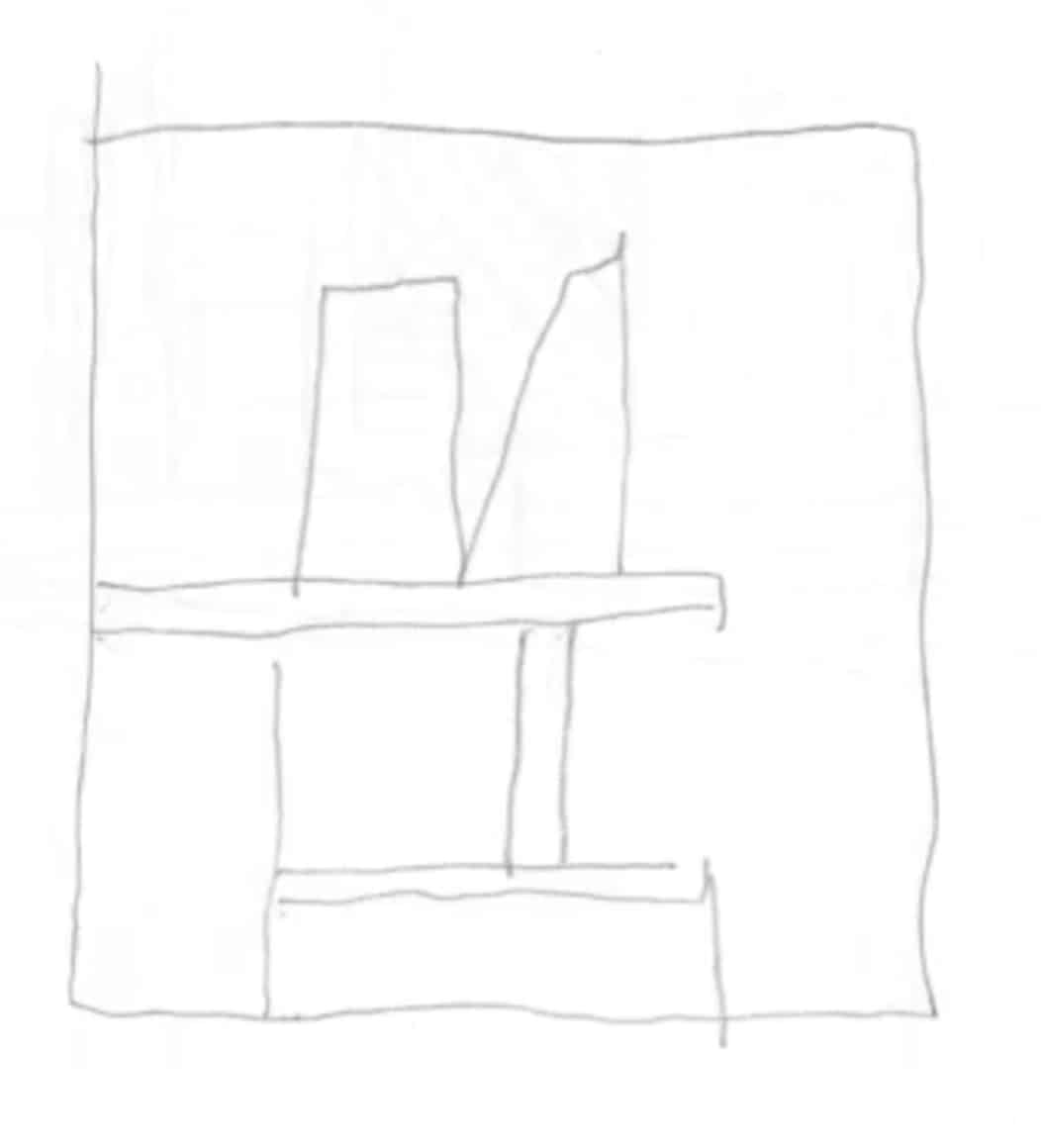 New interpretations are often discovered when revisiting a sketch. Whilst the lines of the sketch may allow precision, it is the presence of the void and its element of uncertainty and ambiguity which lends the sketch its poignancy. The drawn elements define a concept, and the voids in-between represent the potential for changefulness. The line and the void are in tension.
The sketch can also be the first time that the designer begins to transcend the gulf between the two and three-dimensional spatiality of a project – or, to use Peter Märkli's term, the point at which composition becomes gestalt. When a two-dimensional plan is drawn in conjunction with an elevation or section it asks us to question the association between the two. In this way, a two-dimensional sketch allows the designer to progress a scheme in three dimensions.
This sketch raises some questions: how can designers carry forward this element of open-endedness into the finished scheme? And, can we design in a 'non-finite' manner? As research material, the sketch remains an intimate and unadulterated manifestation of a designer's thoughts during the design process – a direct summary of the key elements, a framework, a project. Defined but relaxed, the sketch aligns the theoretical with the practical.
Elements of the text are drawn from a conversation with Philip Christou in 2020.
Louis Mayes is an architect and founder of Studio MAY, a London-based practice with an equal focus on design and research.
This text was entered into the 2020 Drawing Matter Writing Prize. Click here to read the winning texts and more writing that was particularly enjoyed by the prize judges.