Conen Sigl Architekten: Drawing in retrospect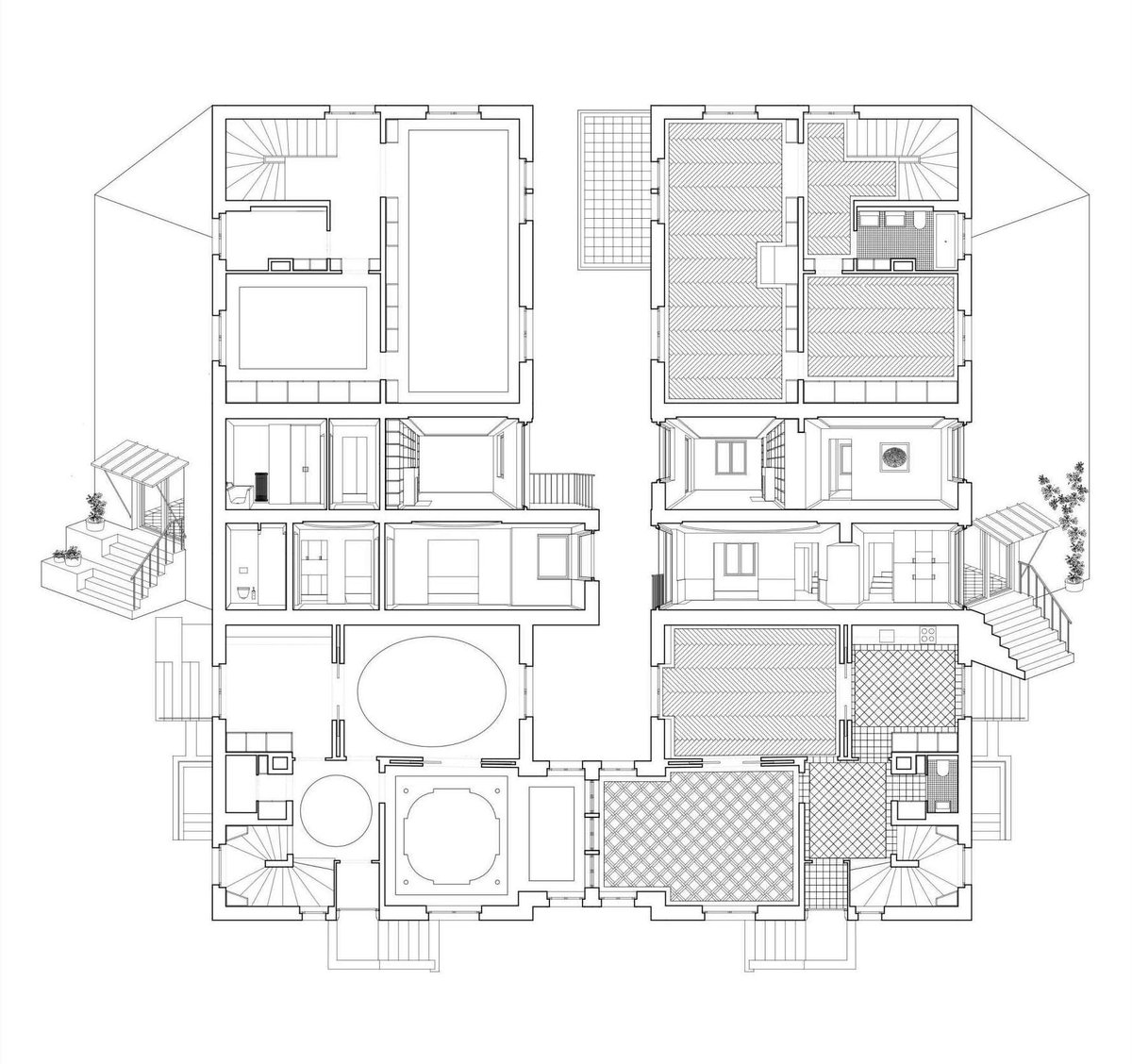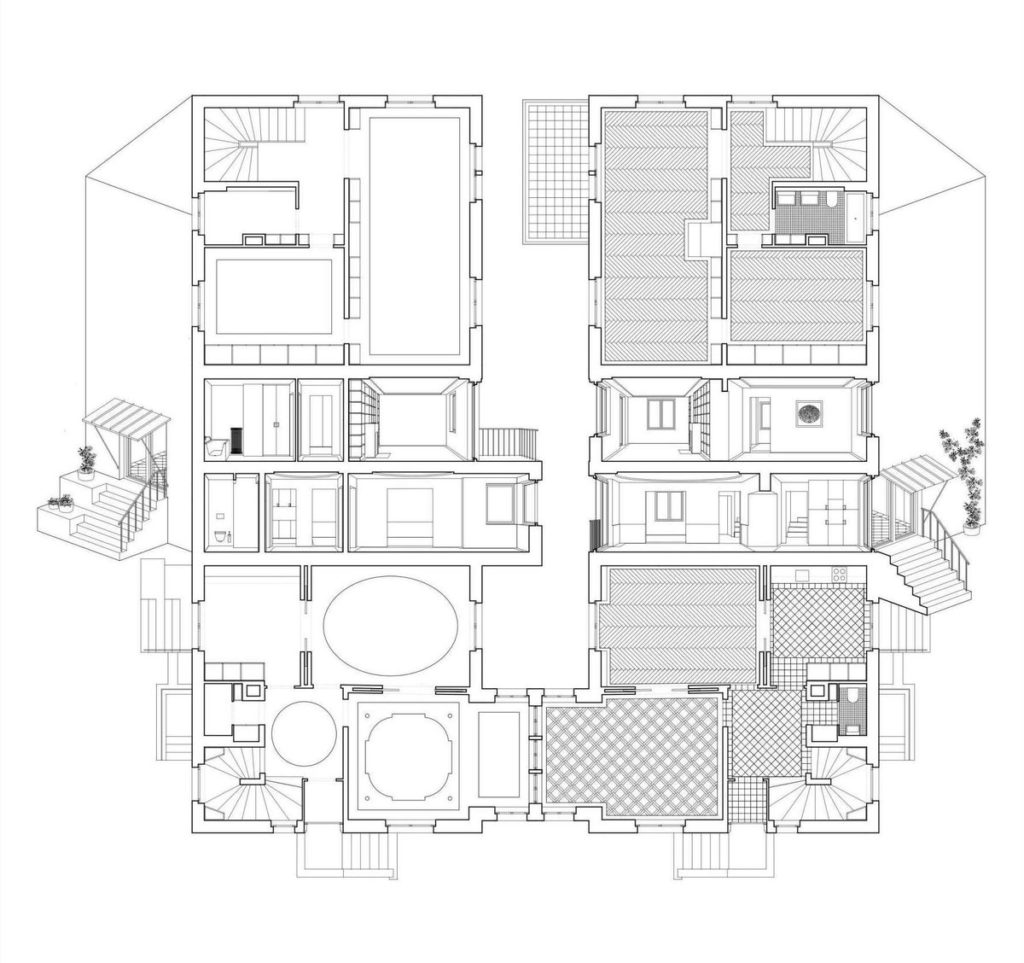 A drawing made in retrospect is the opposite of a sketch made at the beginning of the design process, which is an incomplete kind of searching for a way to order and compose the constitutive elements. This kind of 'drawing made afterwards' is much more about bringing all the principal ideas and responses that now already exist into a drawing that represents a resolution. It is a synthesis, and like a poem it reduces or condenses the new reality of the project and describes it all at once very precisely.
At the same time, it is also a very personal interpretation or reading, and although the drawing is of a project that is already resolved, it is still the product of a subjective choice. It can be about a space, for example, or focus on a figure or explore the idea of proportion. What is certain is that the drawing is also trying to maintain and communicate the atmosphere of the project, which means that the arrangement and ordering of elements like colour and furniture, for example, is important.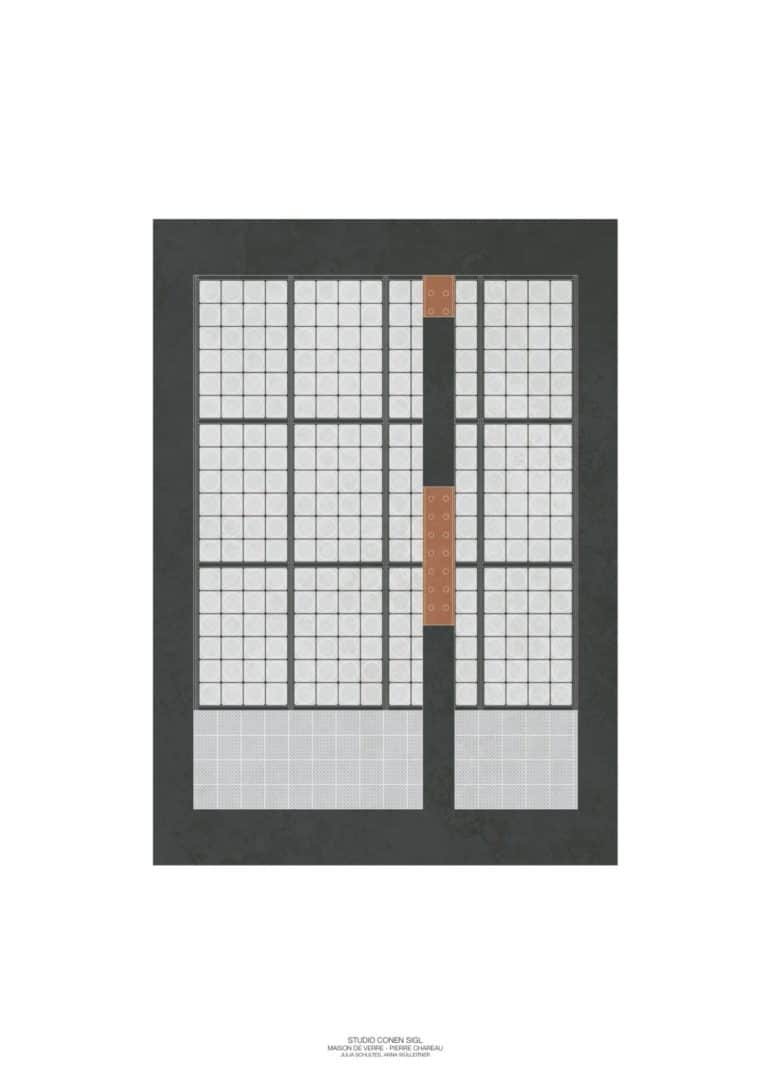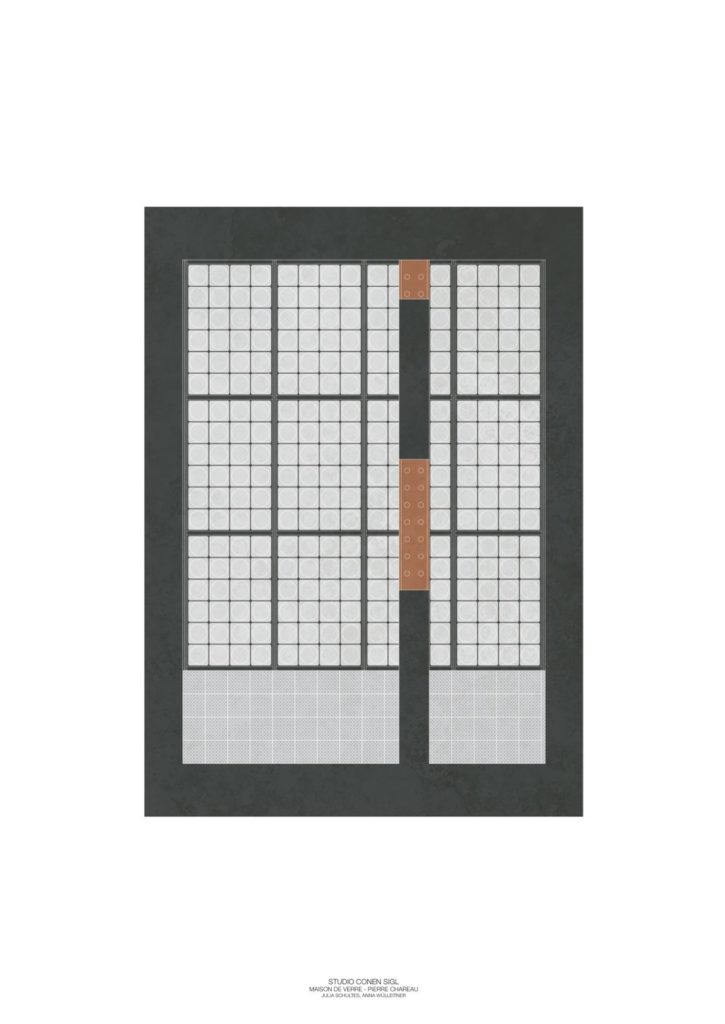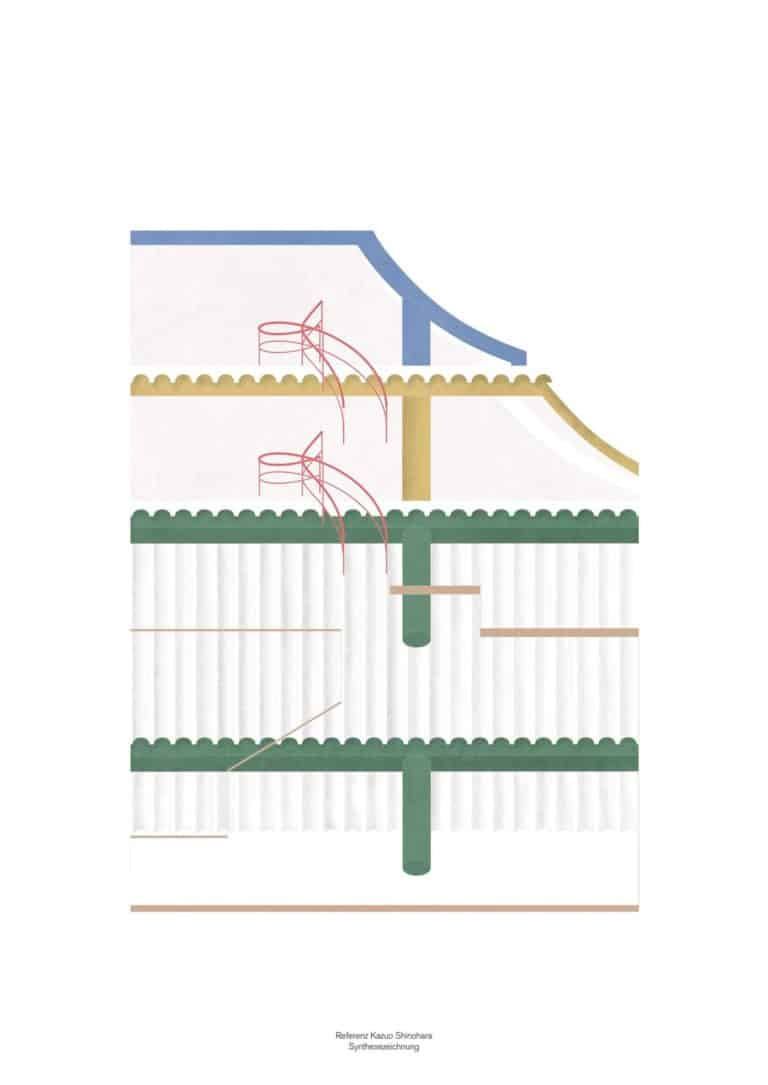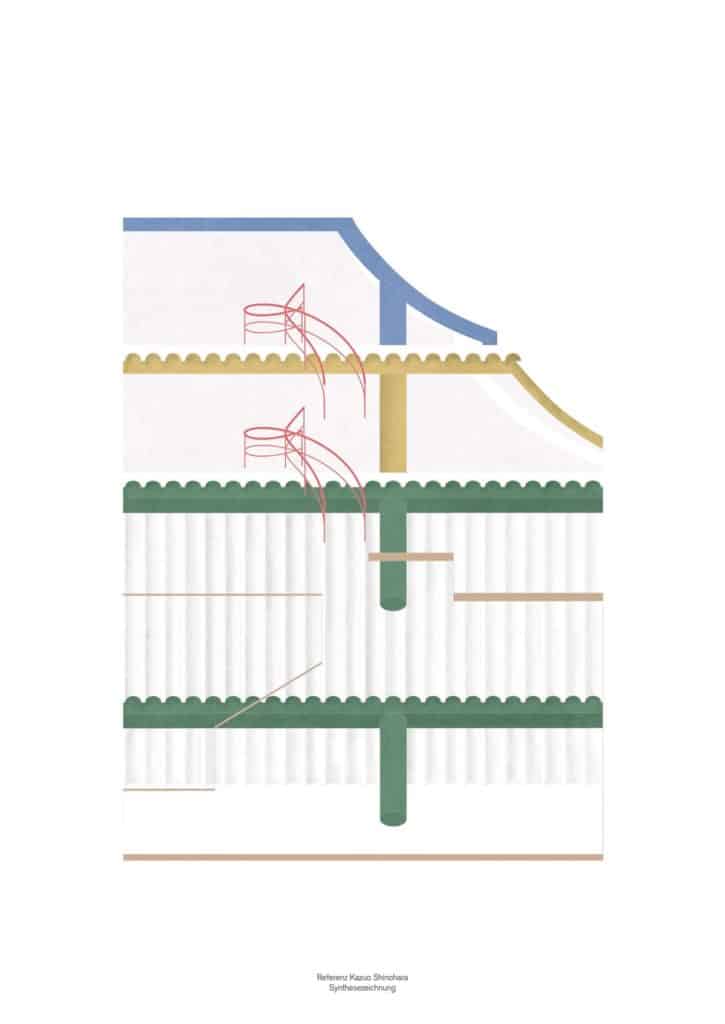 Although the drawings made in our architectural practice are made after the building has become a fact, we have found the intention a useful one to explore with our students at the University of Munich, who are still only imagining their projects. The purpose of the drawings is to demonstrate the main ideas of the project, and in the students' drawings they must also make apparent their project's references within architectural culture.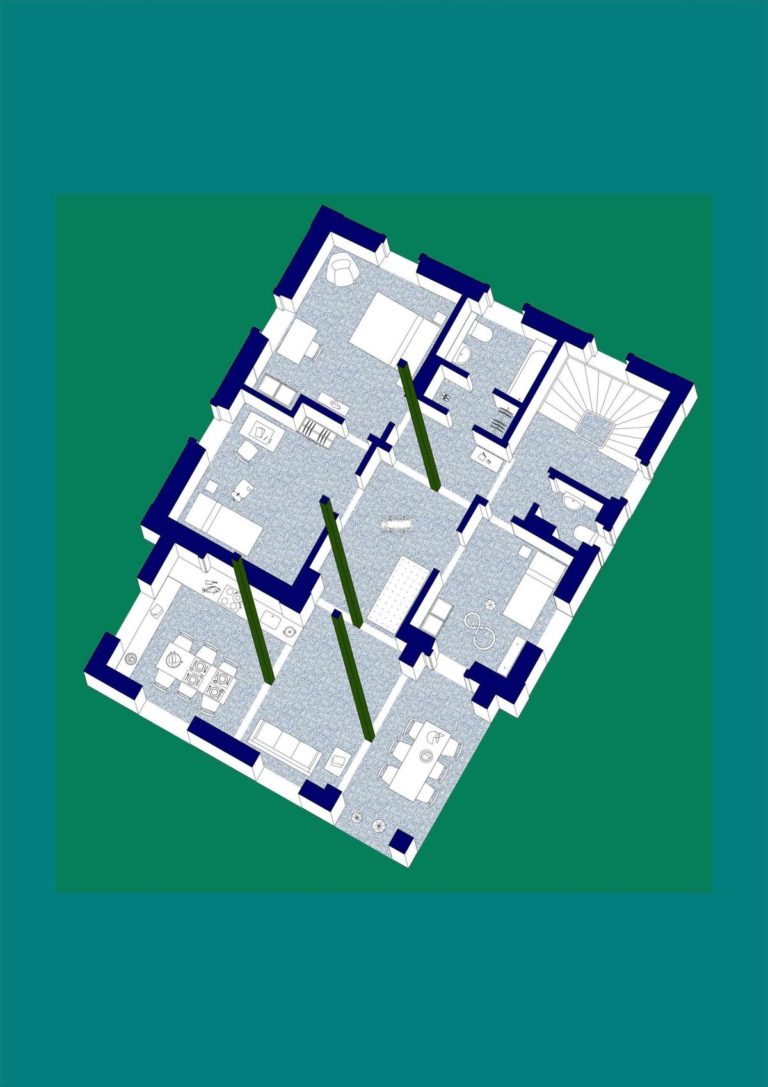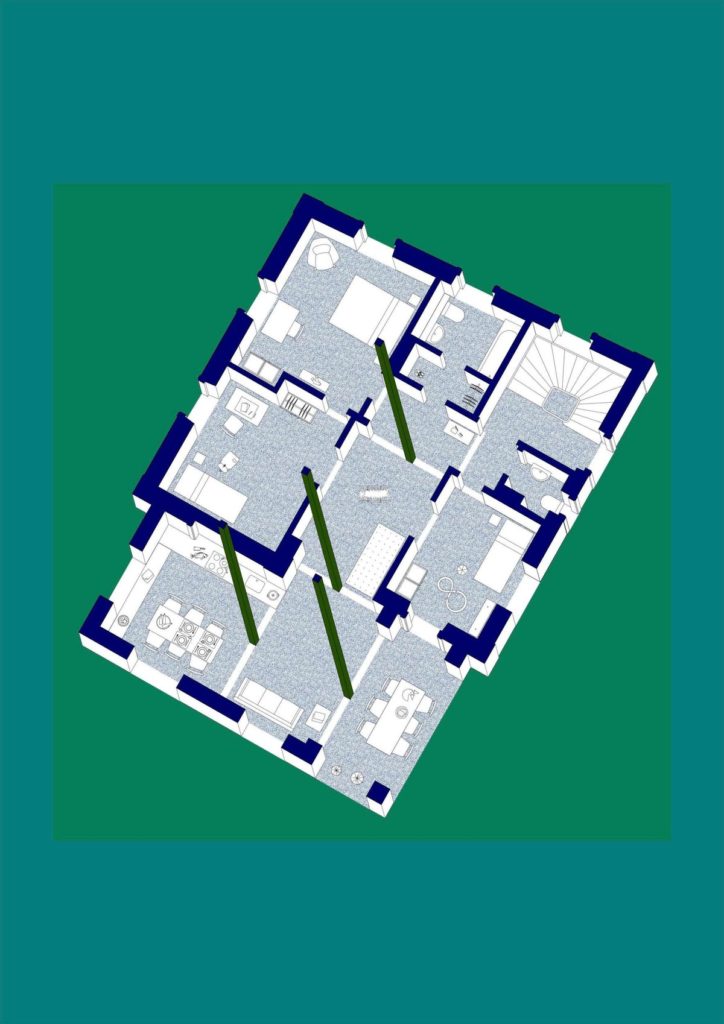 Within our practice the production of these drawings give us a way to think and talk about our own work. It is also about the pleasure of producing something beautiful, joyful and witty – and not just for architects, because it is not necessary to be able to read a plan in order to see and enjoy it. The drawings are something between a sketch, a photograph, a model and a plan – similar perhaps to the old maps of cities and territories, which show the relationship between things without any intention of being realistic. They are more like a mind map.