A life of their own (1985)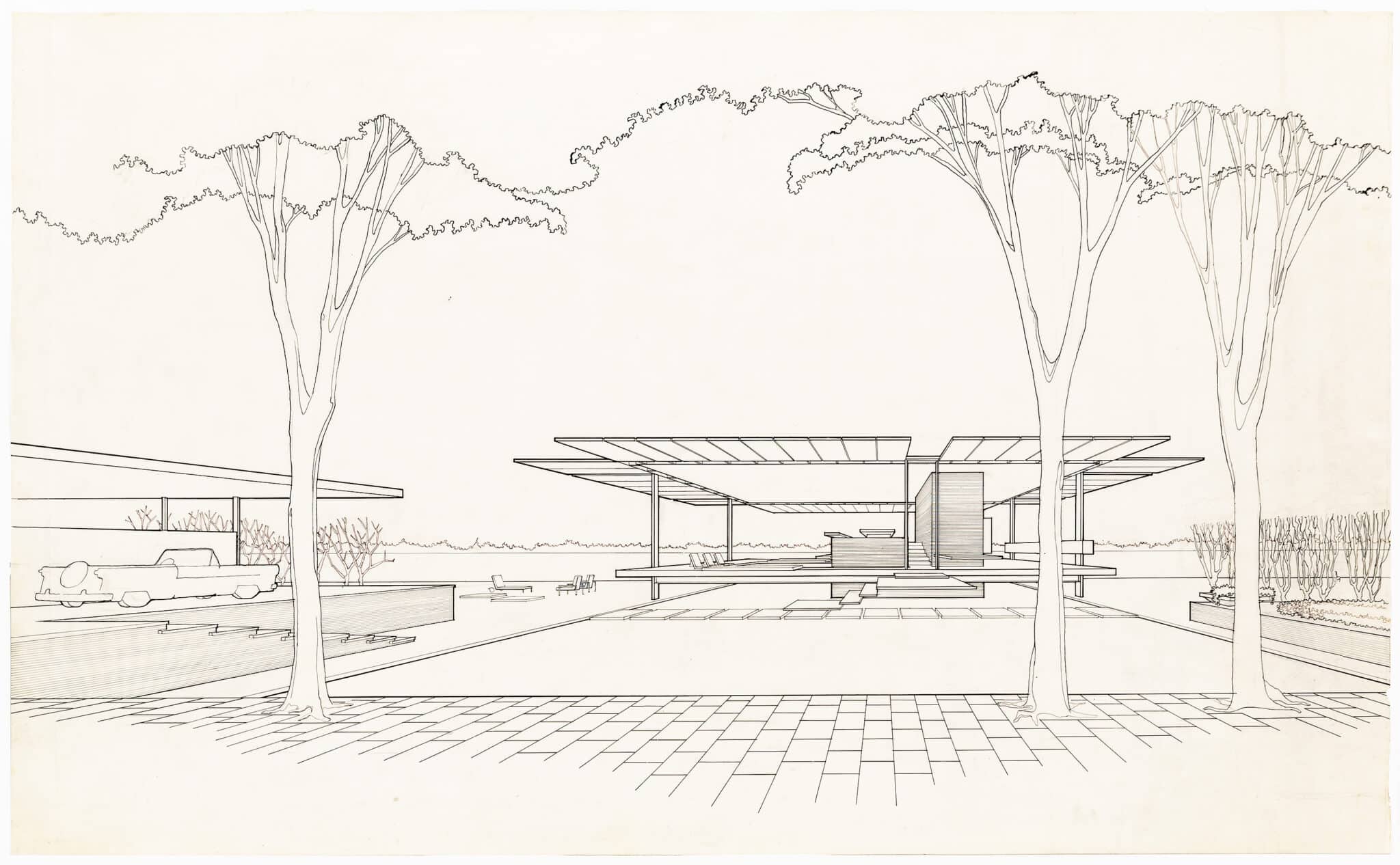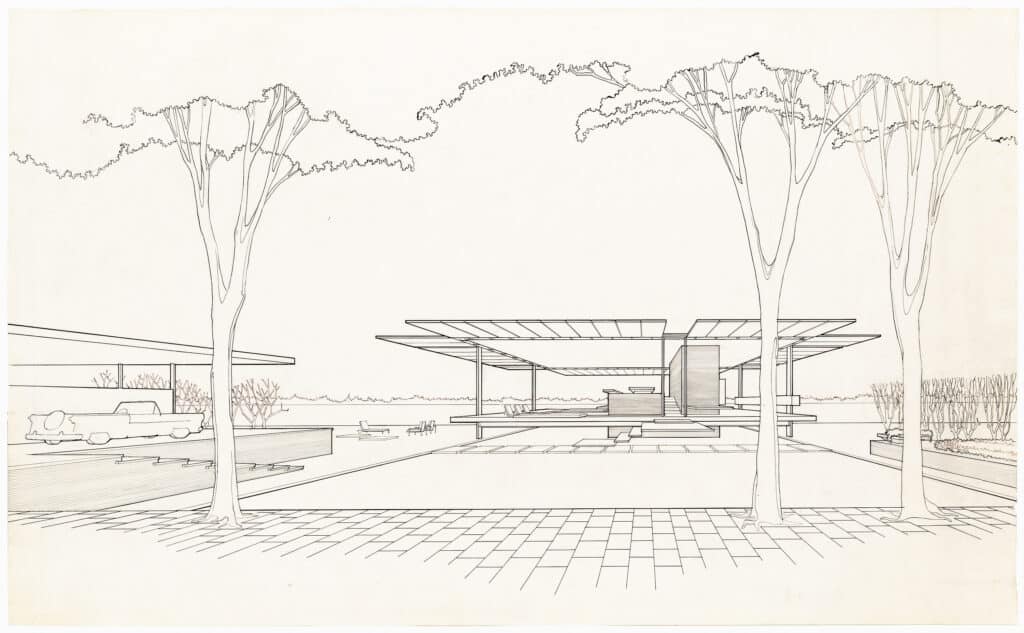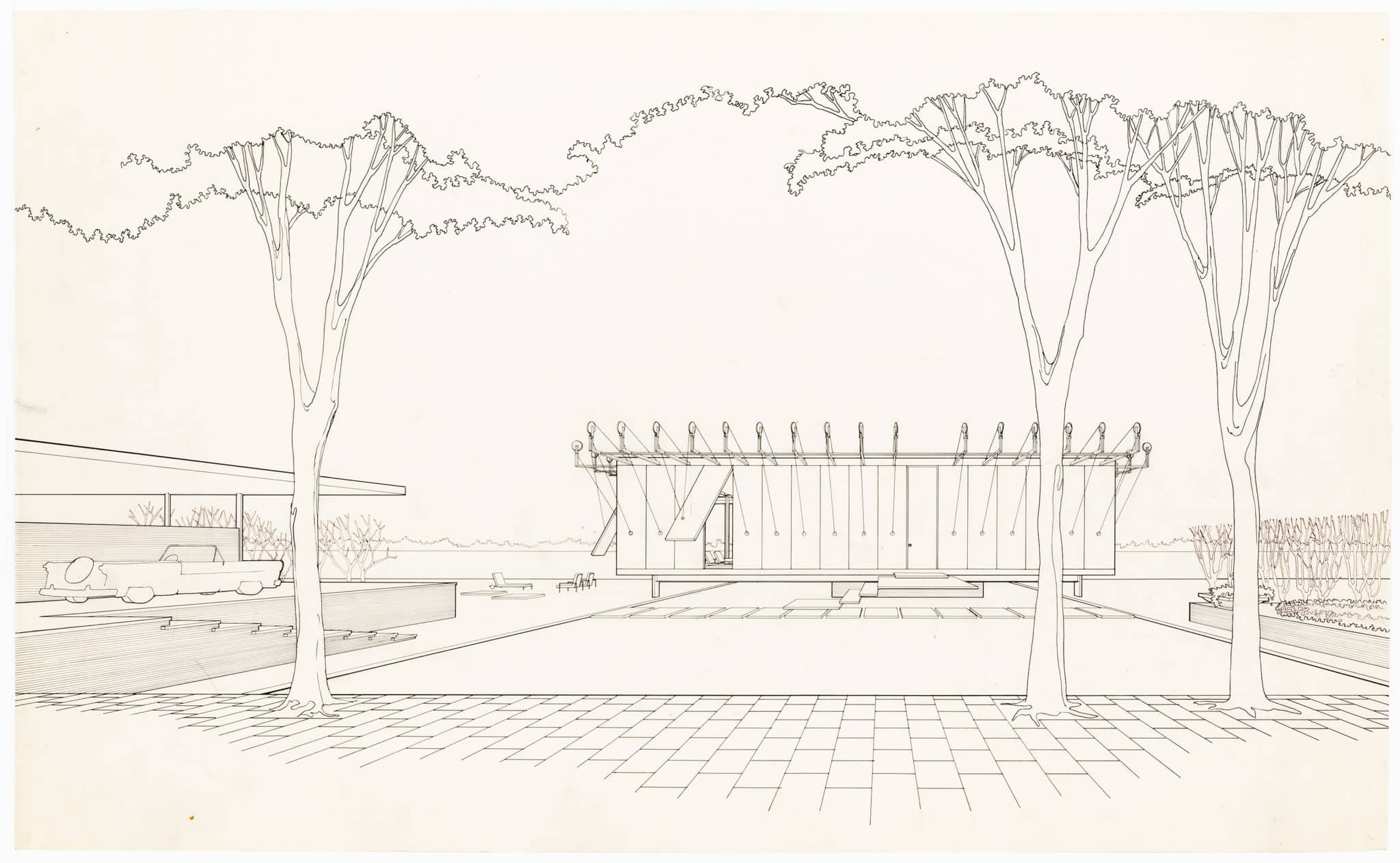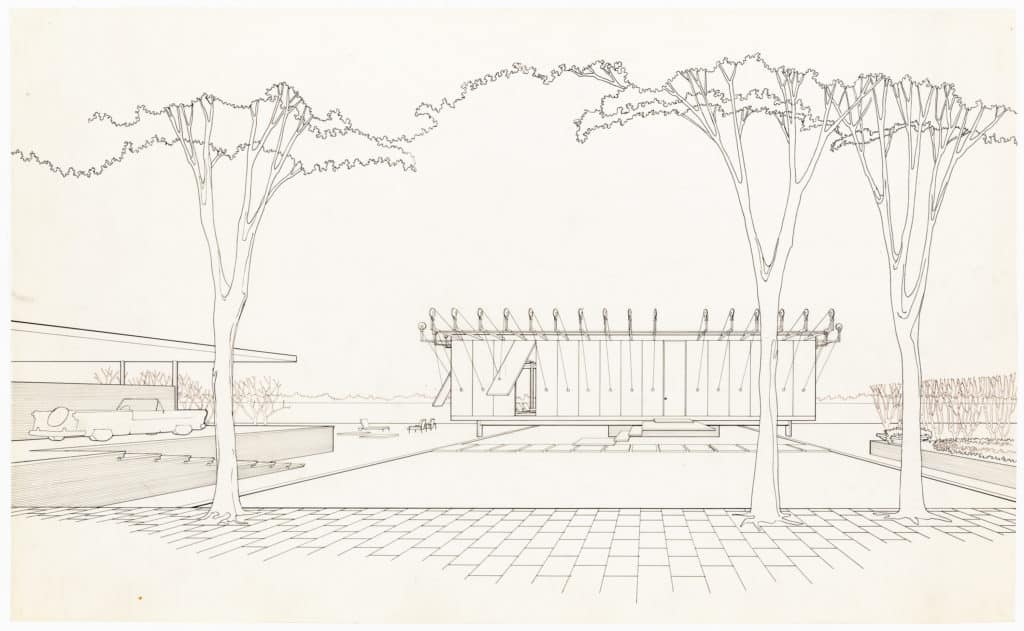 The following has been excerpted from Staying Creative; Artistic Passion is a Lifelong Pursuit – and These Mature Masters Prove the Point. (Otto Luening, Elizabeth Catlett, Paul Rudolph), December 1985.
I try to find a graphic means of indicating what's happening to the space. Space can move quickly or slowly. It can twist and turn. Space extends the dynamics of any building, because if the thrusting and counter-thrusting of the spaces aren't balanced, then people feel unstable, the building doesn't feel harmonious.
The usual definition of scale is the relationship of the human dimension to the environment. We talk about a building being 'in scale' or 'out of scale', which is really nonsense. Most buildings that really count have multiple scales. Buildings need to be understandable in their varying dimensions – sight, sound, smell, relationship to their environment, their spot on the globe, materials, climate, the mode of approaching, modes of movement.
Renderings are made primarily to clarify the building concept for the owner, but they also serve as a point of reference. They have a life of their own.