Alternative Histories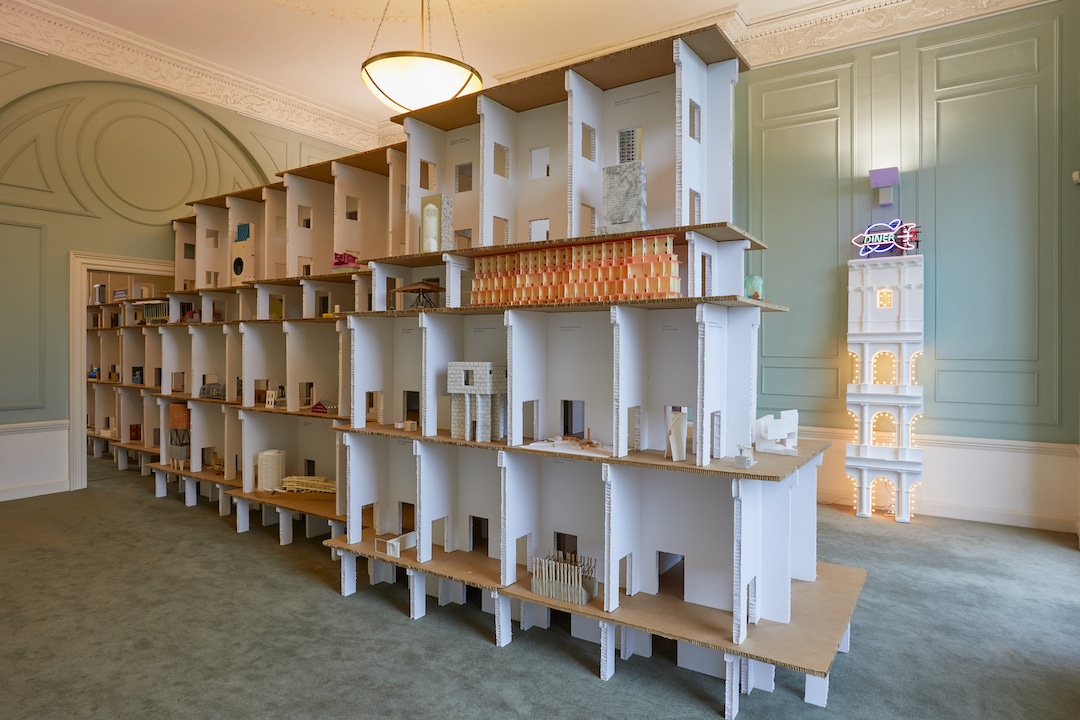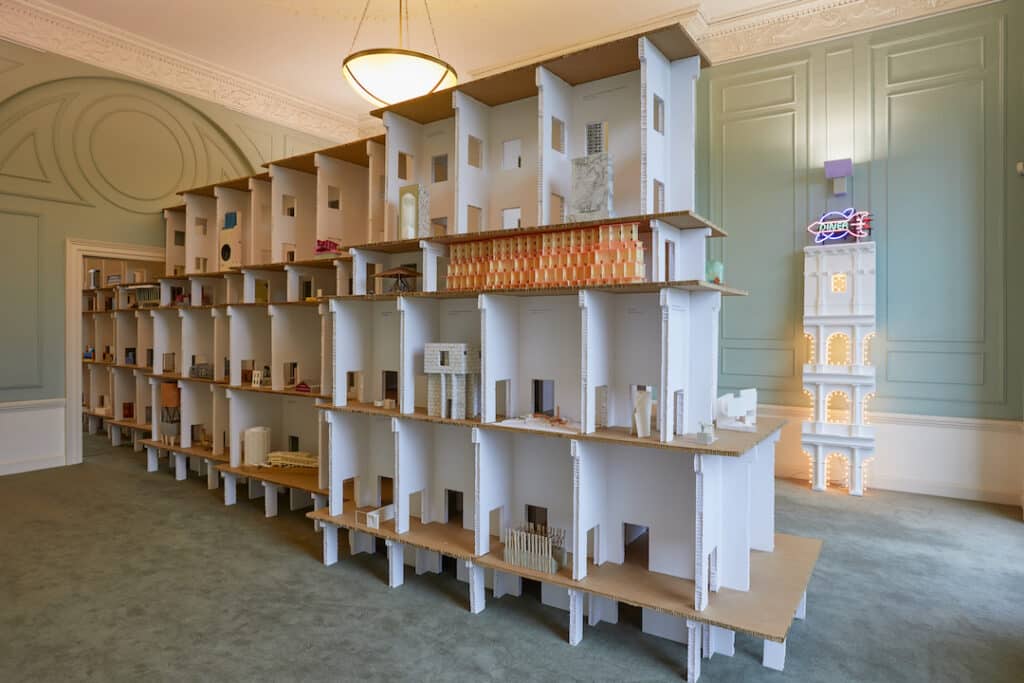 Acknowledging that architecture is a corpus of inherited ideas, Alternative Histories invited more than 80 contemporary practices in the UK and Europe to imagine an exchange with architects from the past. Each office was assigned a different drawing from the collection of Drawing Matter – from the frontispiece of the abbé Laugier's 1753 Essai sur l'architecture, a plan of the Villa Snellman, to studies for a theatre by Carlo Scarpa. The architects were then tasked with making a model that not only responded to what they saw, but envisioned an alternative future for the original drawing while adhering to the constraints of the project: although comprising different materials and scales, the models had to be transportable, and their footprints had to fit within the surface area of the historic drawings.
Taken as a whole, the responses challenge the facile understanding of concepts of reference, history or influence as drivers of contemporary architectural thinking. From methods to materials, the project opens up not only new ways of looking at the past, but also a series of conversations about how architects today shape their present.
The project was co-curated by Jantje Engels and Marius Grootveld in collaboration with Drawing Matter and the Architecture Foundation, London. It was first presented at Cork Street, London and then CIVA, Brussels. In October 2020, the models made their way to the Irish Architectural Archive for the Dublin iteration of the exhibition.
Two publications have been produced to accompany the touring exhibition. Together, they represent the full scope of the project, combining model photography and reference drawings, with reflections by a selection of participants.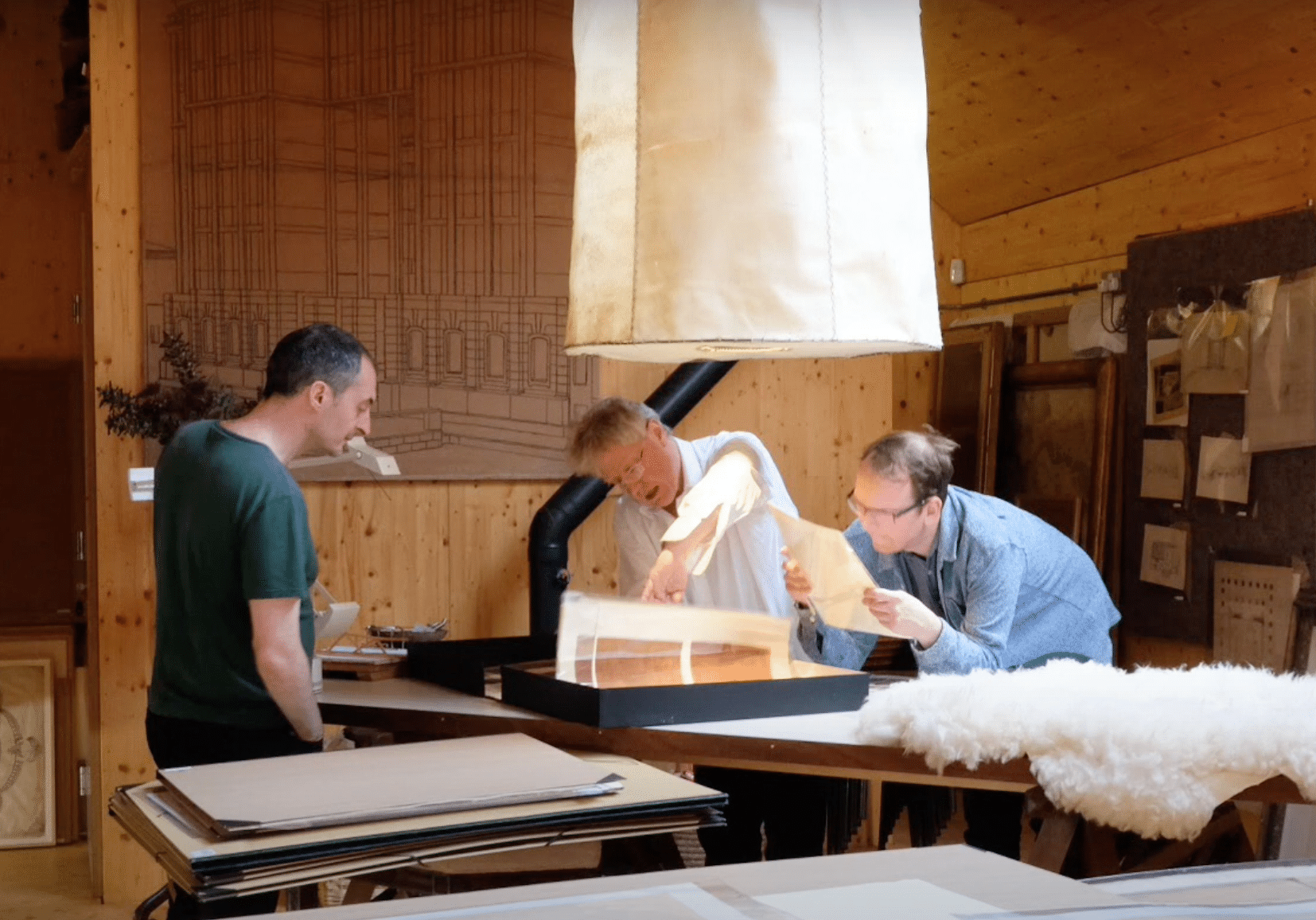 Dublin models
London and Brussels models